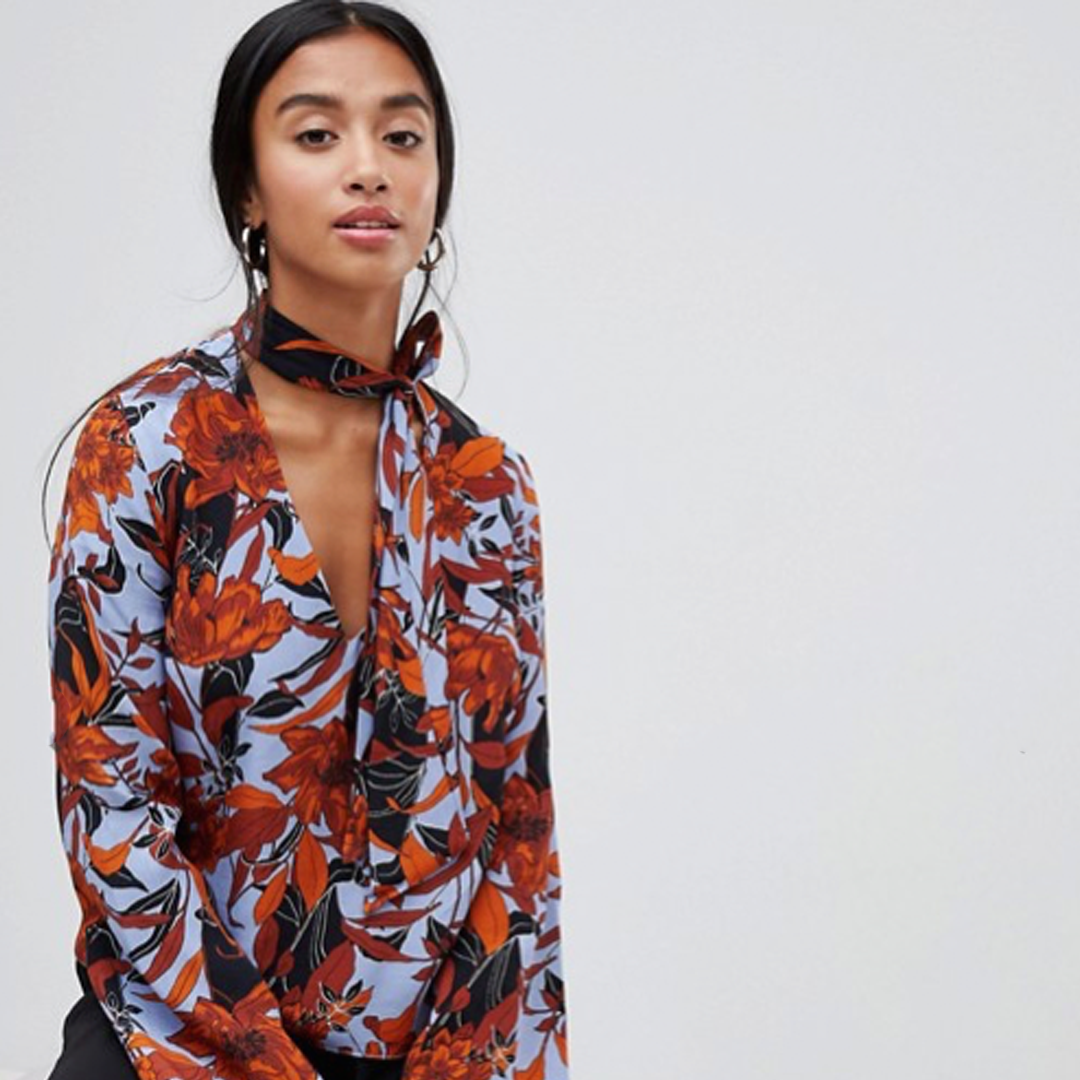 Petite Pieces We Love
"Good goods come in small parcels."
One of my Mum's favourite sayings and a phrase you hear a lot when you're 5ft. 🙂 I always find it quite challenging to find clothes that fit me perfectly. Most dresses are too long, jeans have to be rolled up and more often than not midi skirts are worn as maxis. The struggle is real!
Being on the shorter side has its ups and downs (no pun intended) but there's always plenty of style inspiration and originality to be found in the petite sections of most websites. We've pulled together our favourite finds to make it even easier for you to find an outfit you'll love. x

Stylishly yours,

Laura x
*Please note, Laura may receive a commission on sales via the links used in this post.