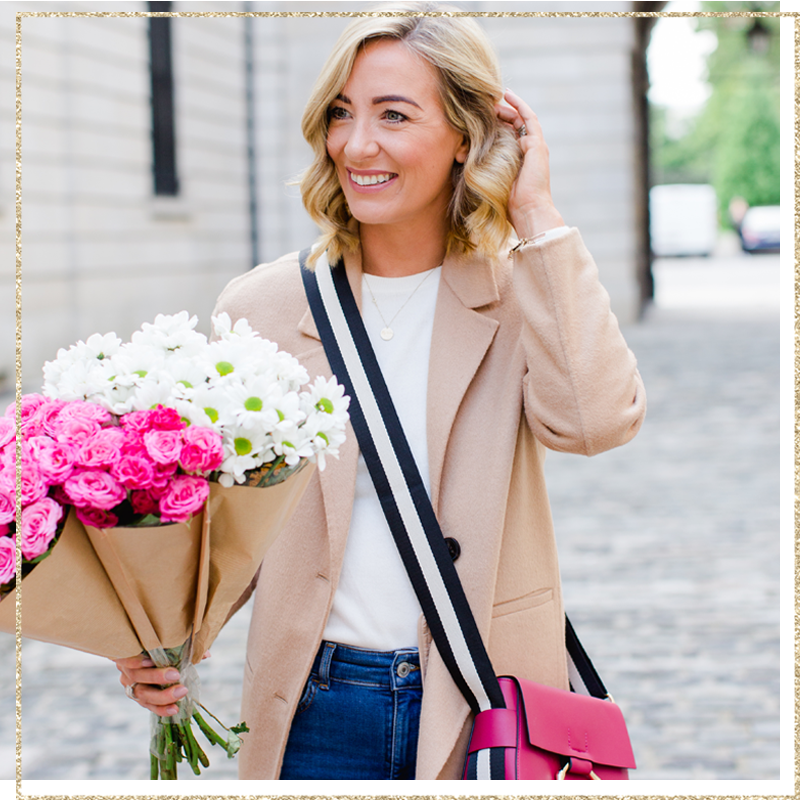 Naomi Clarke is the owner and creator of The Style Fairy. Naomi, a qualified fashion stylist and personal shopper has over 12 years experience in fashion, personal shopping, blogging, styling and PR both in Ireland and abroad. Having spent 2 years working in the fashion industry in Sydney and then in Singapore, Naomi relocated back to Dublin to set up her own business in 2013 and so began The Style Fairy. As well as a Business degree from Trinity College, Dublin, Naomi has a diploma in Fashion Buying & Merchandising coupled with a Diploma in Professional Styling for TV & Film.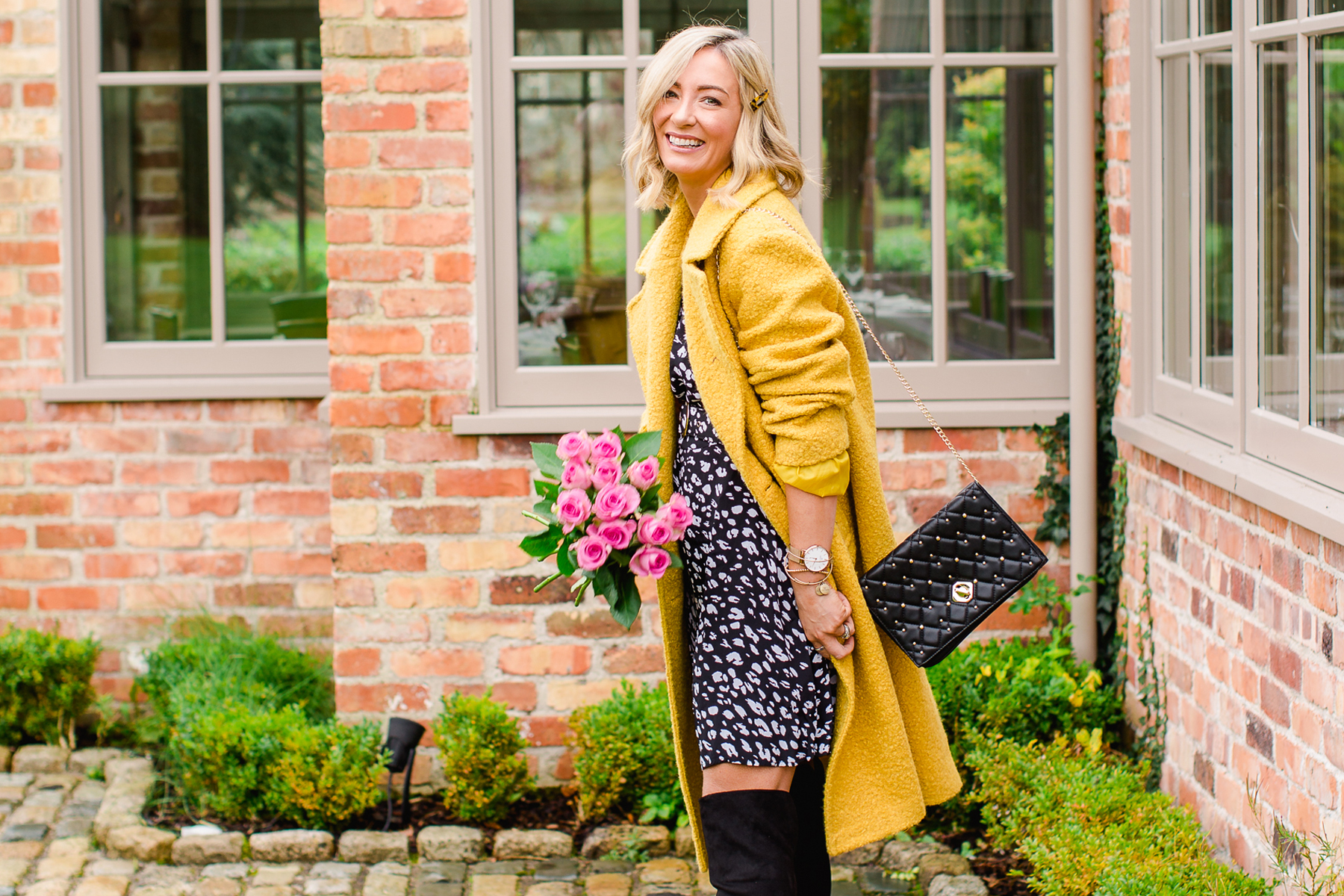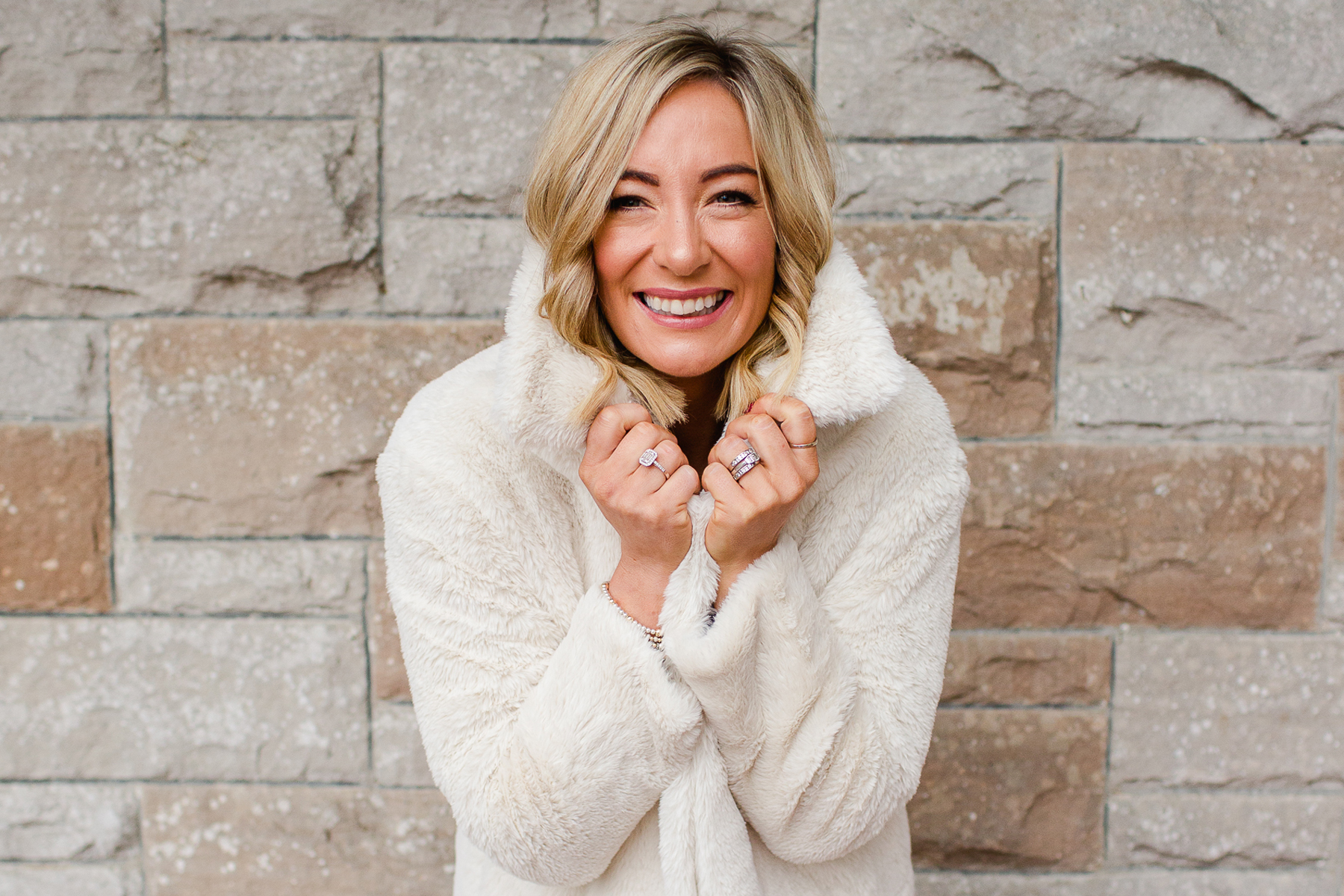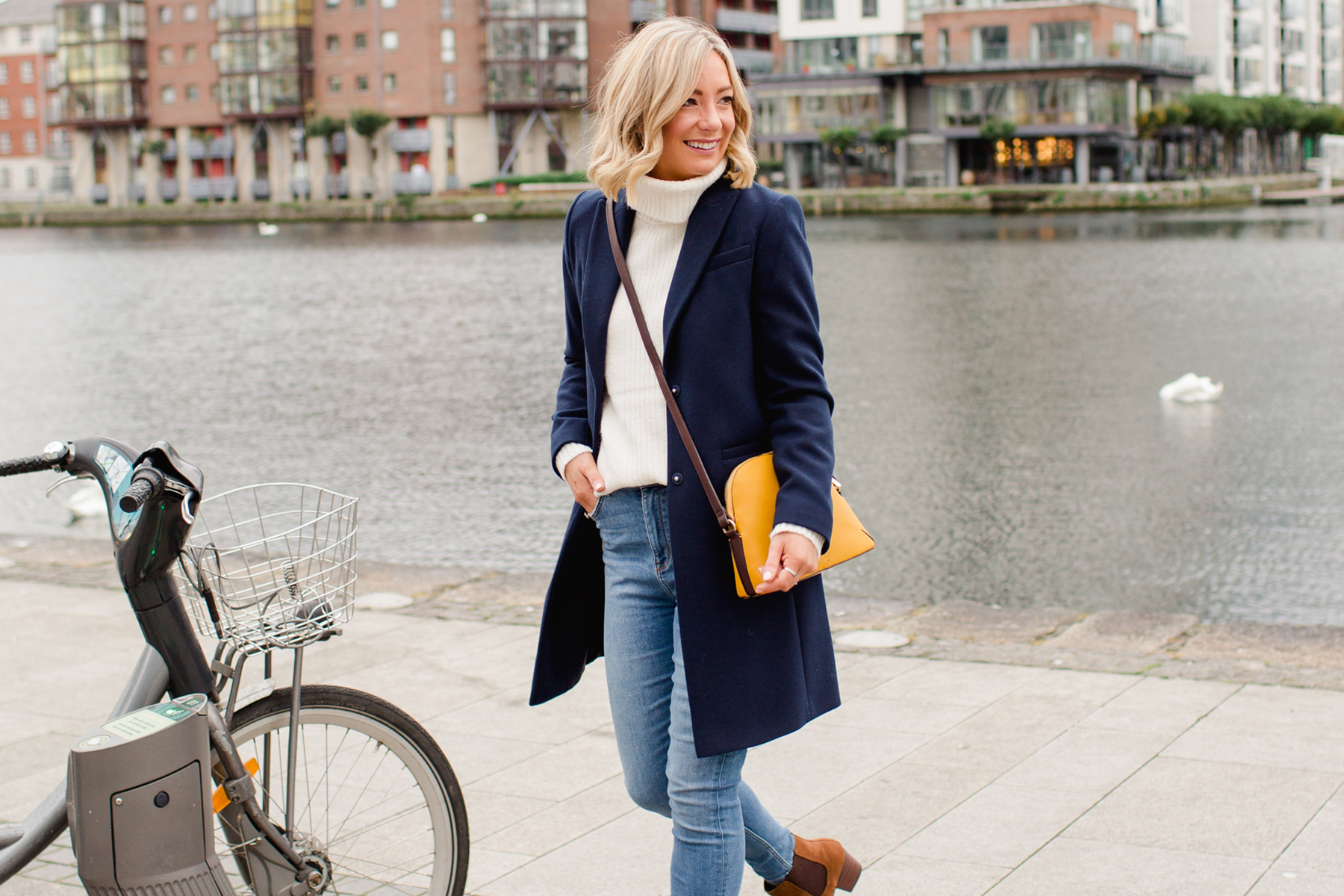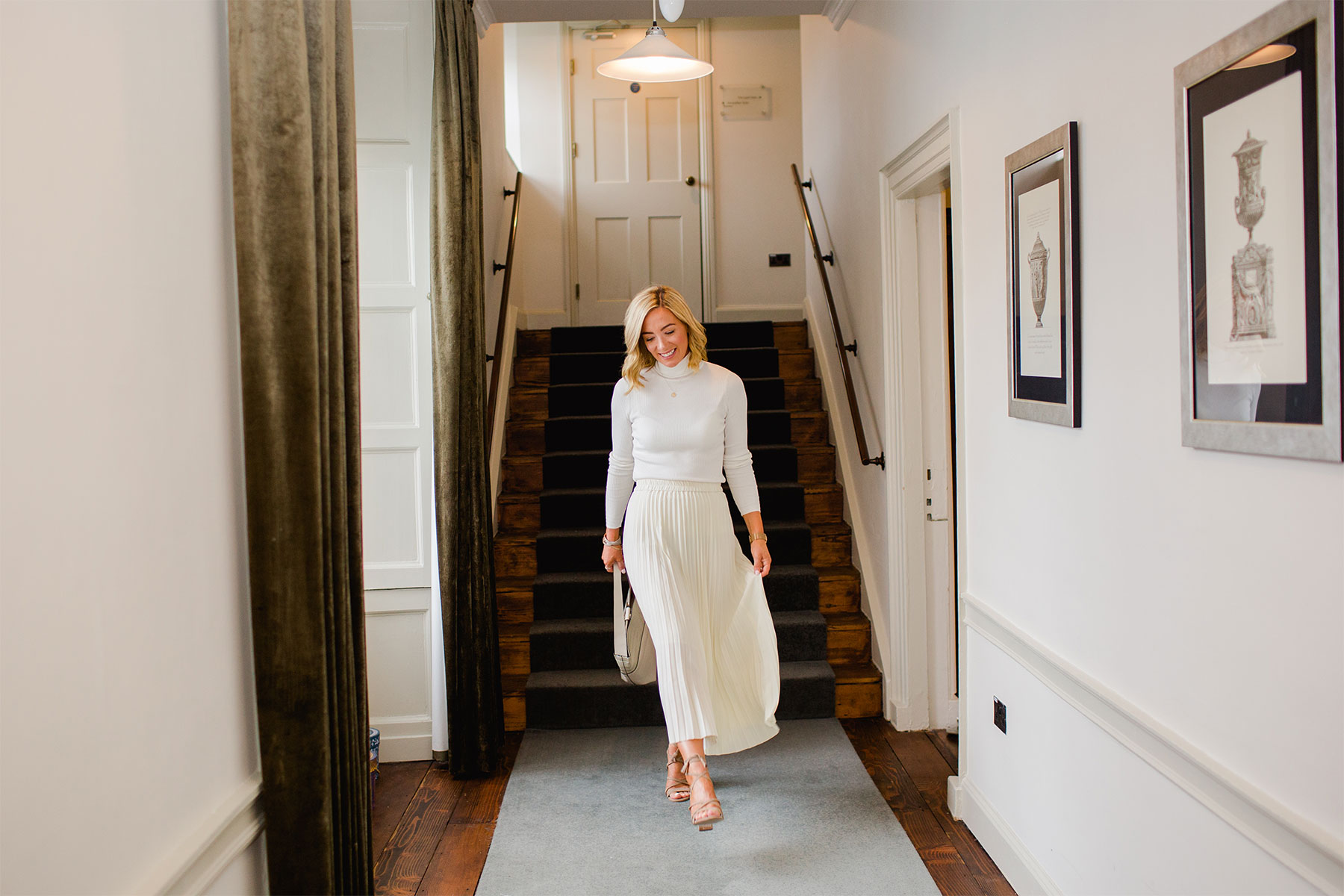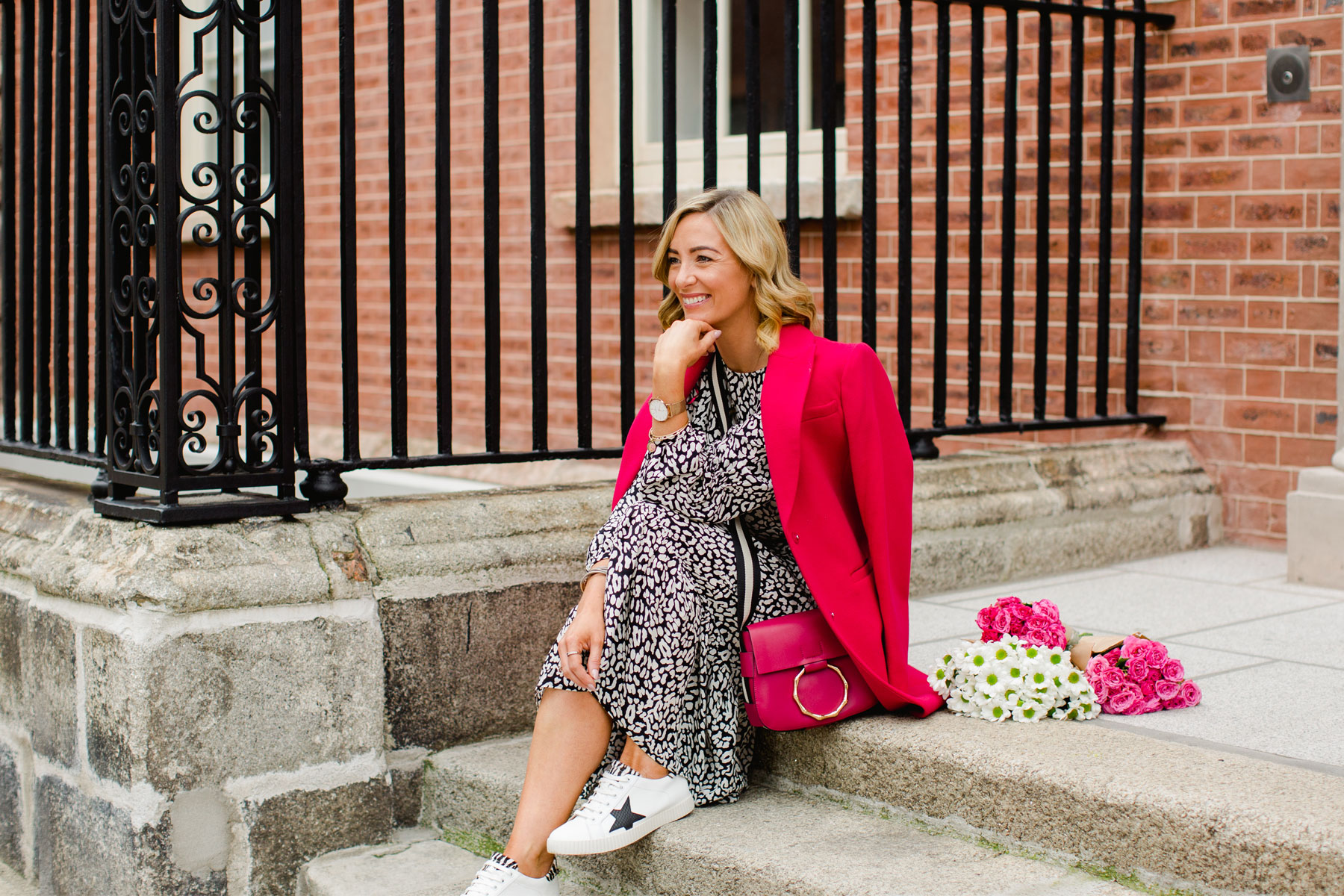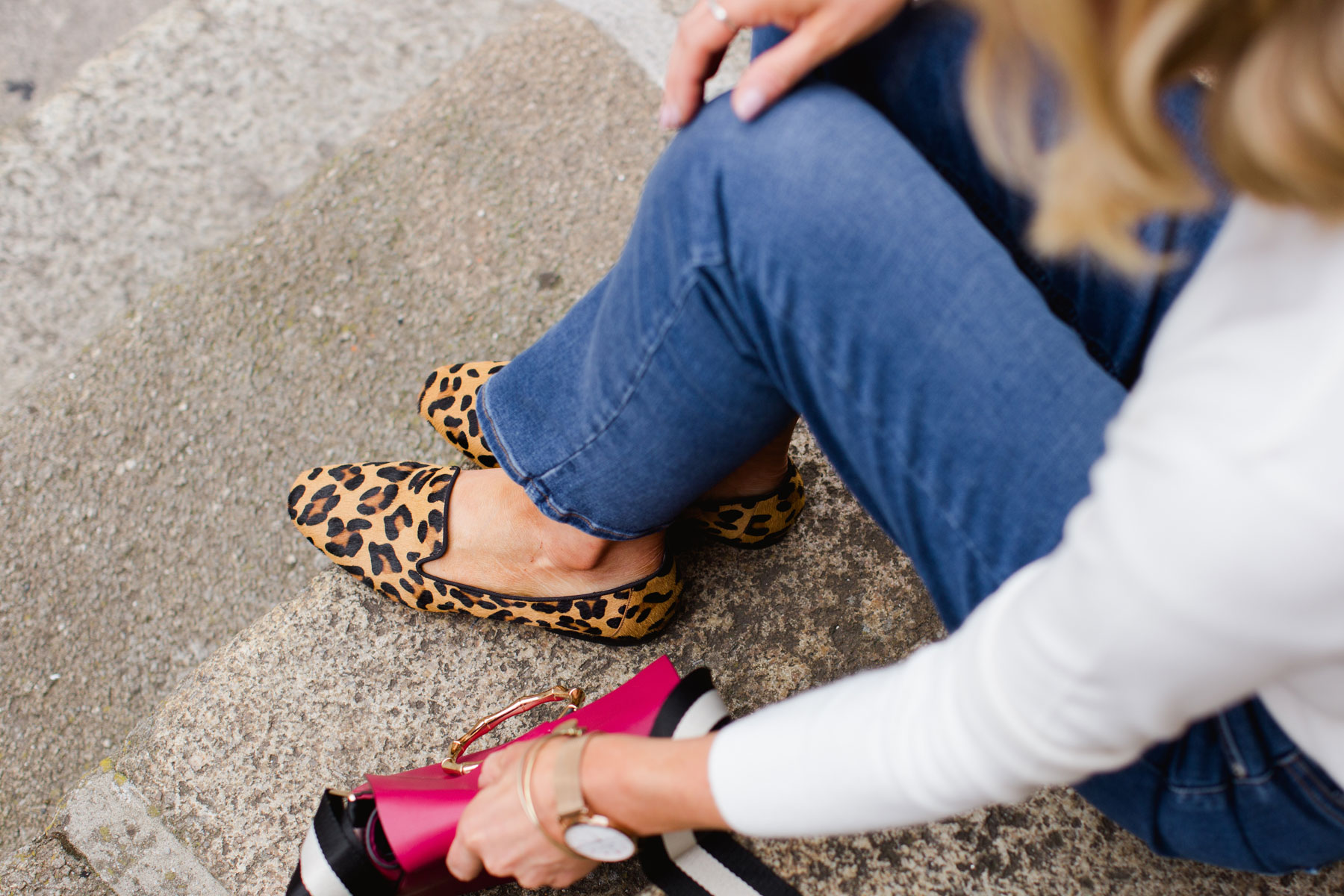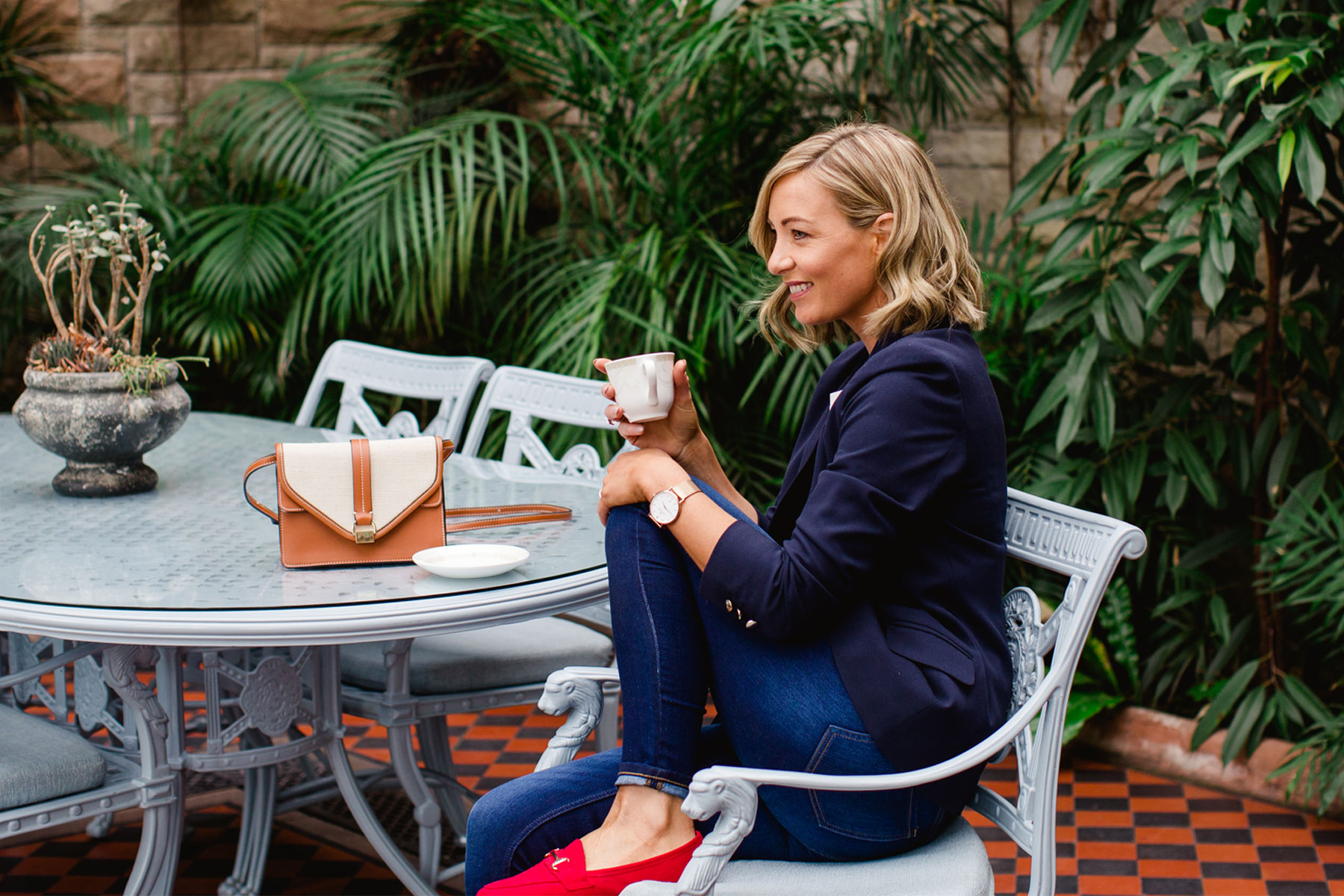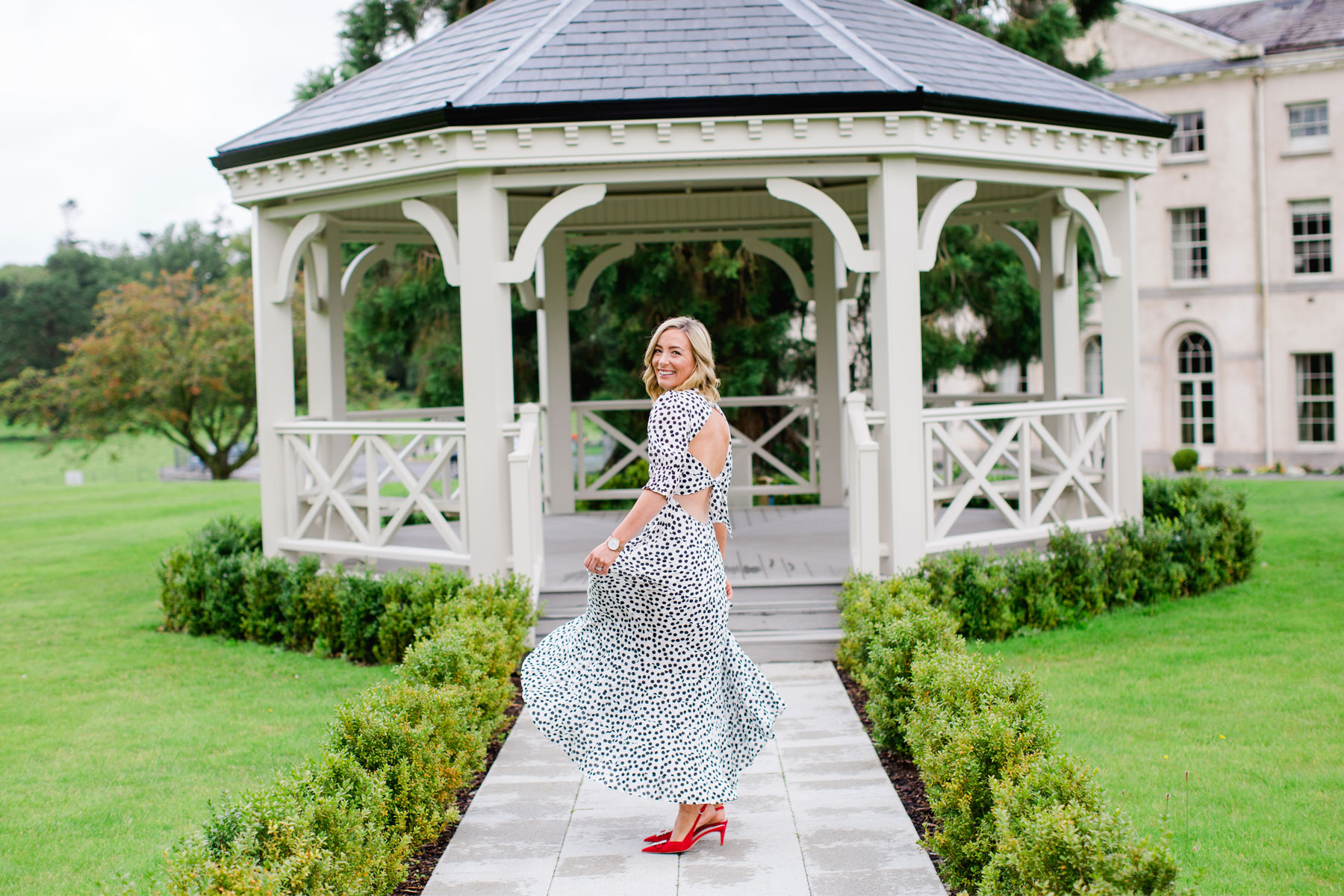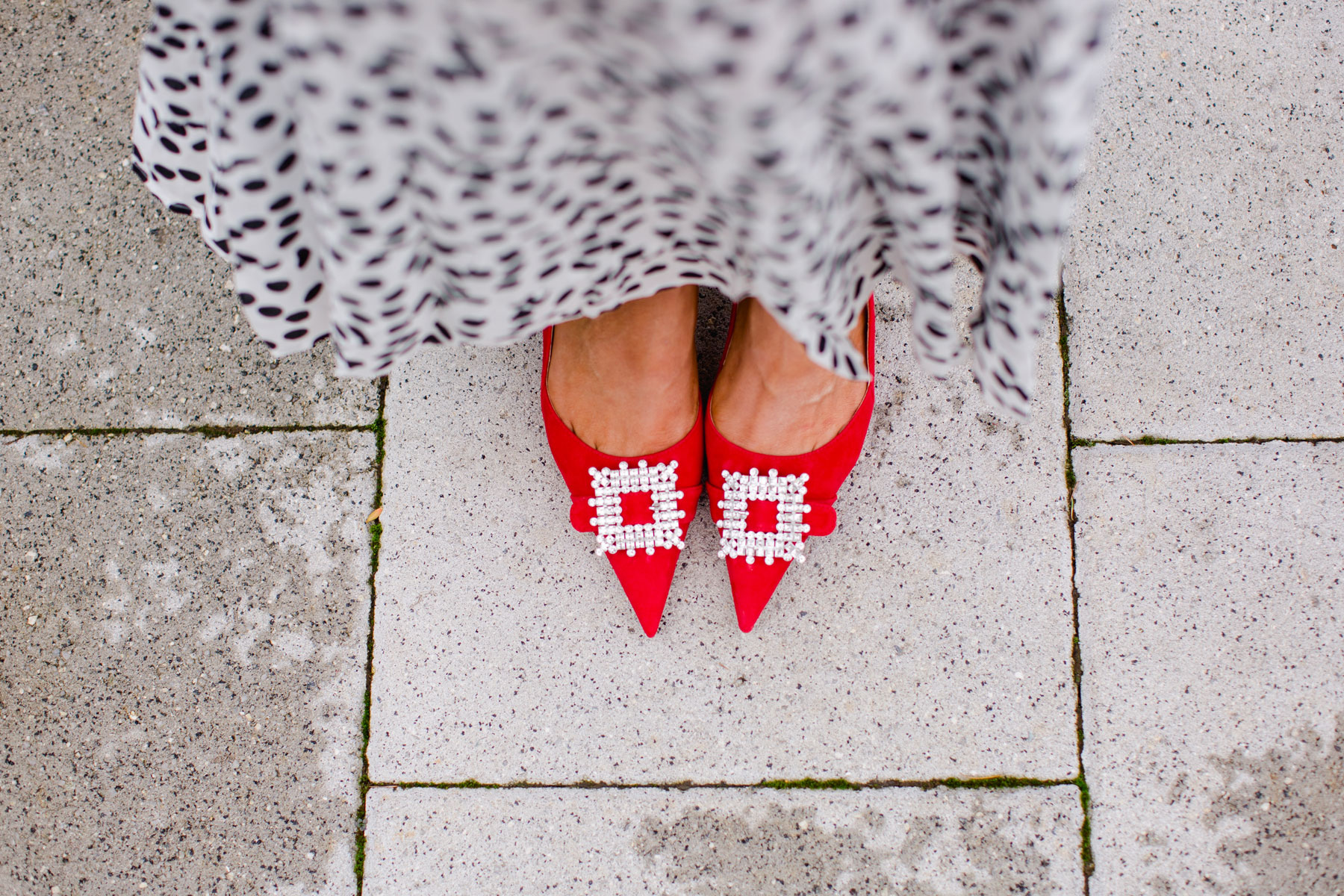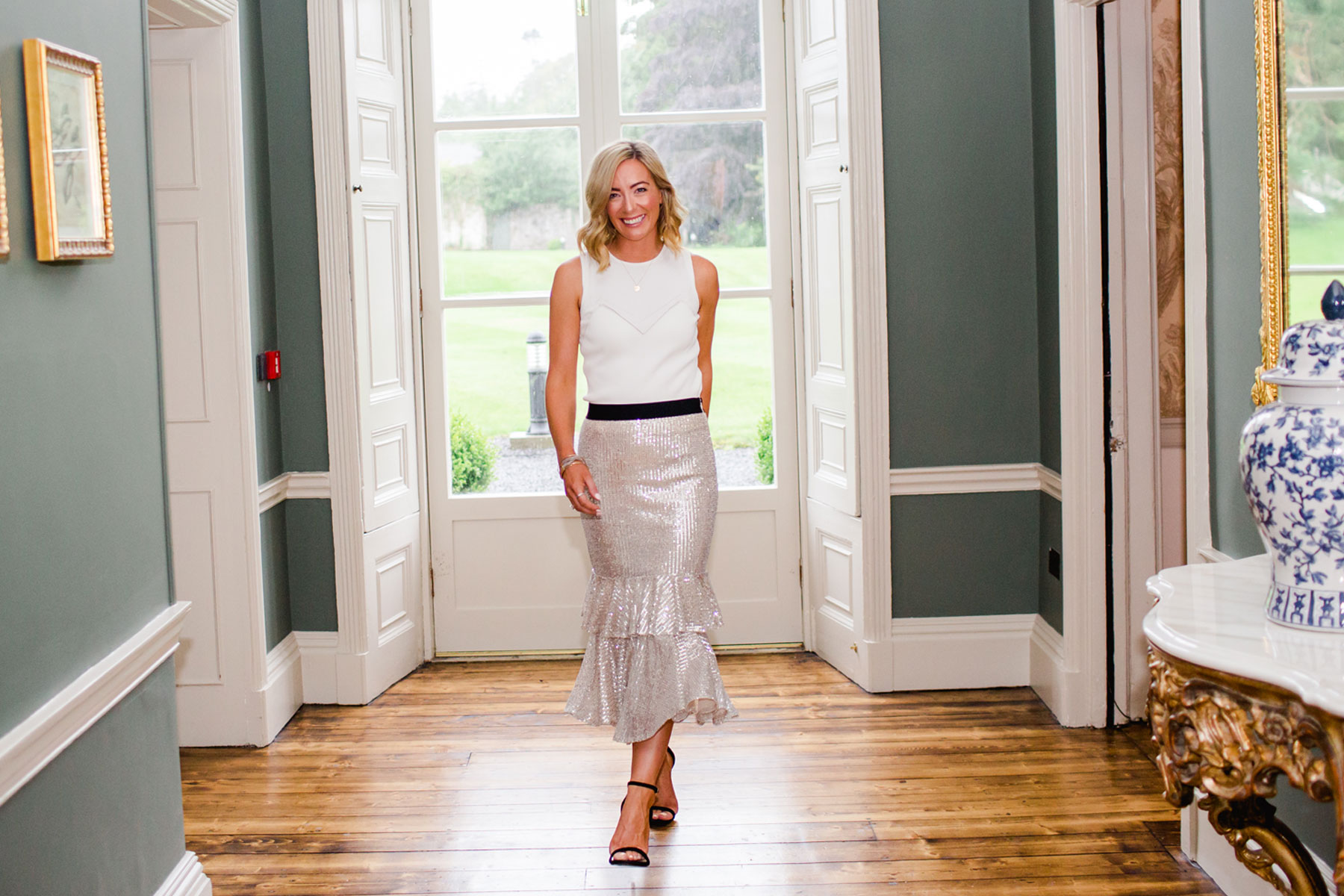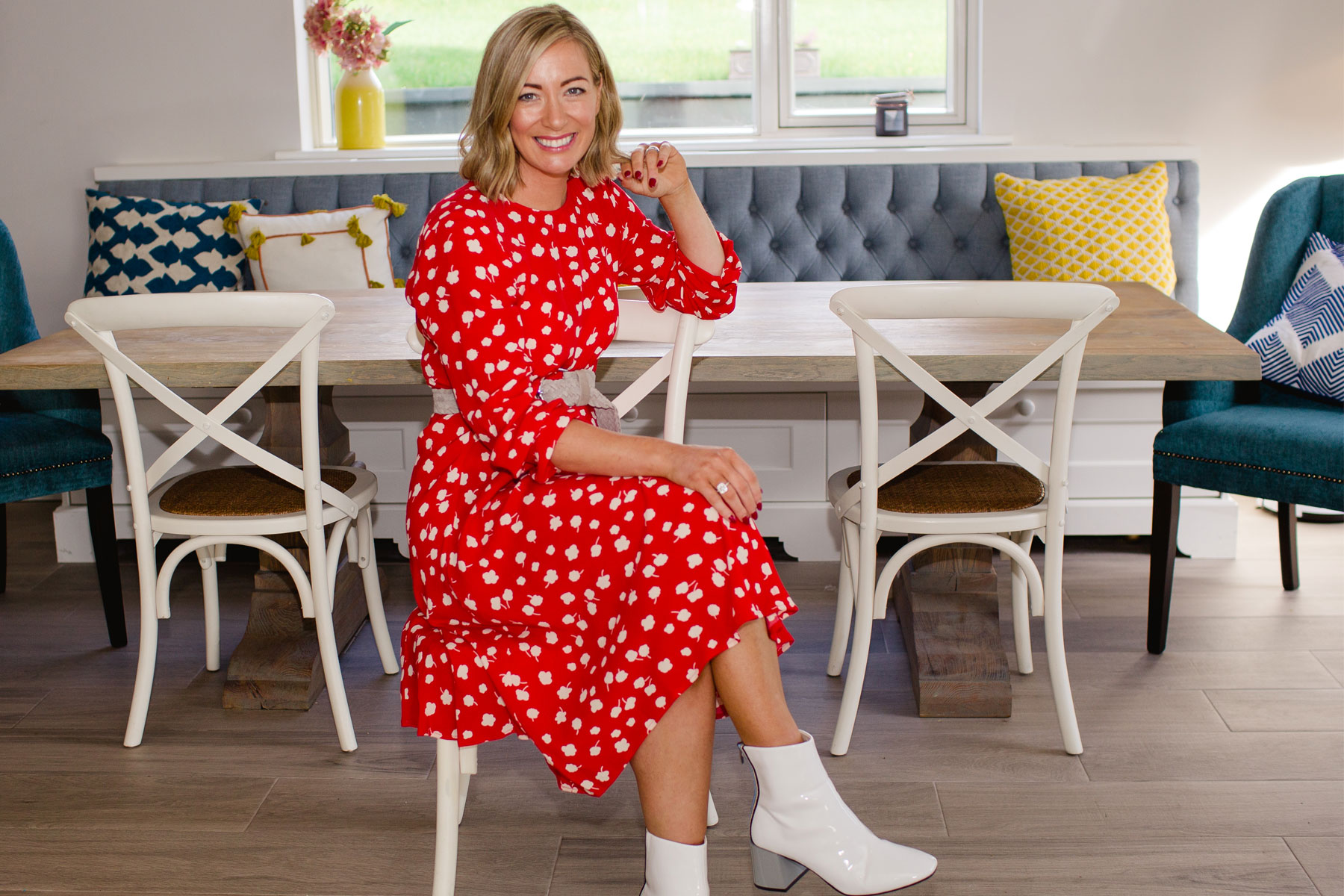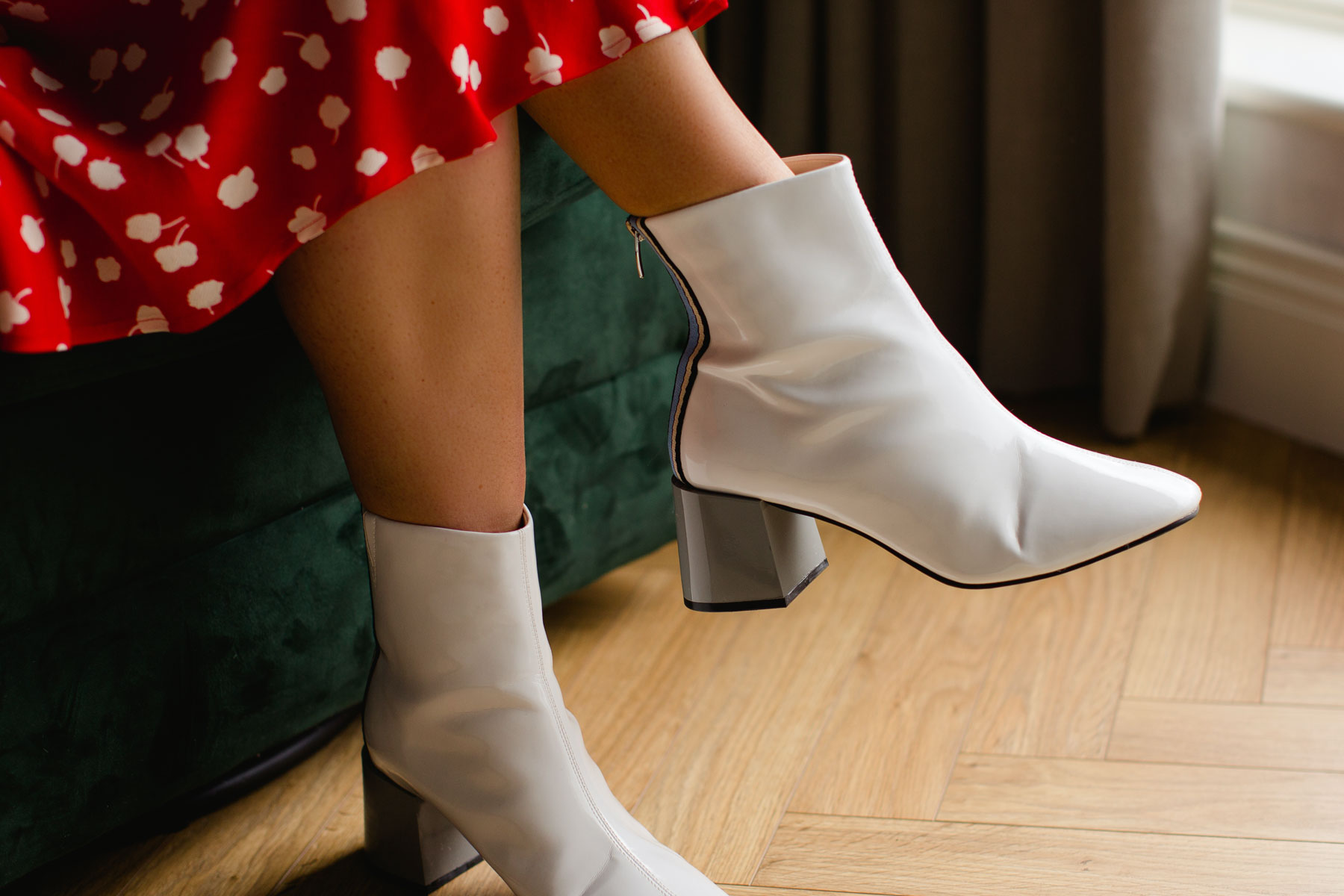 Naomi's vision for The Style Fairy is to reach out to real women and to provide them with a one-stop destination for fashion inspiration and advice, style ideas, beauty, celebrity, parenting and lifestyle.
She writes about affordable, attainable, real-life fashion and beauty as well as showcasing her personal style in her 'Outfit Diaries' segment, which is one of the most popular elements of her blog.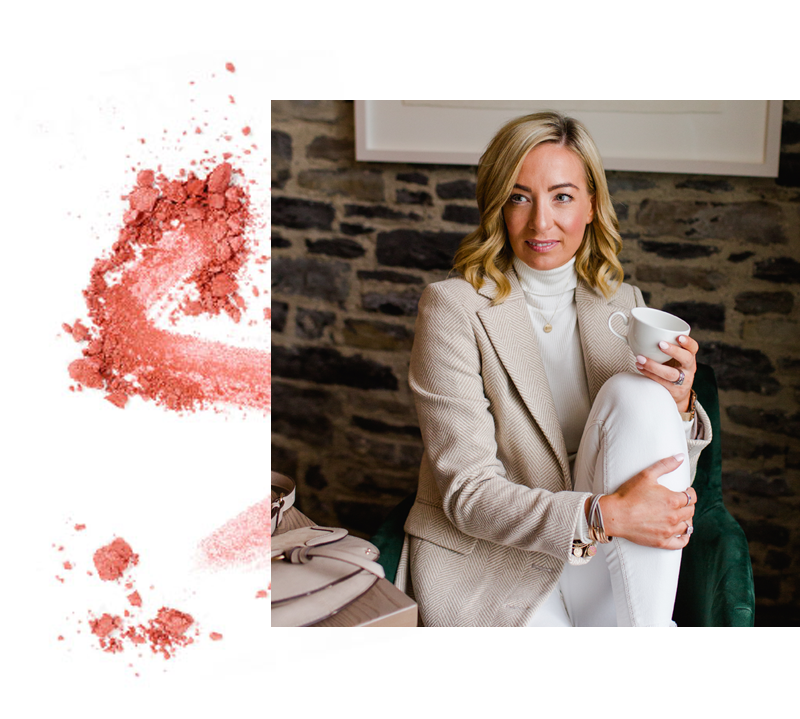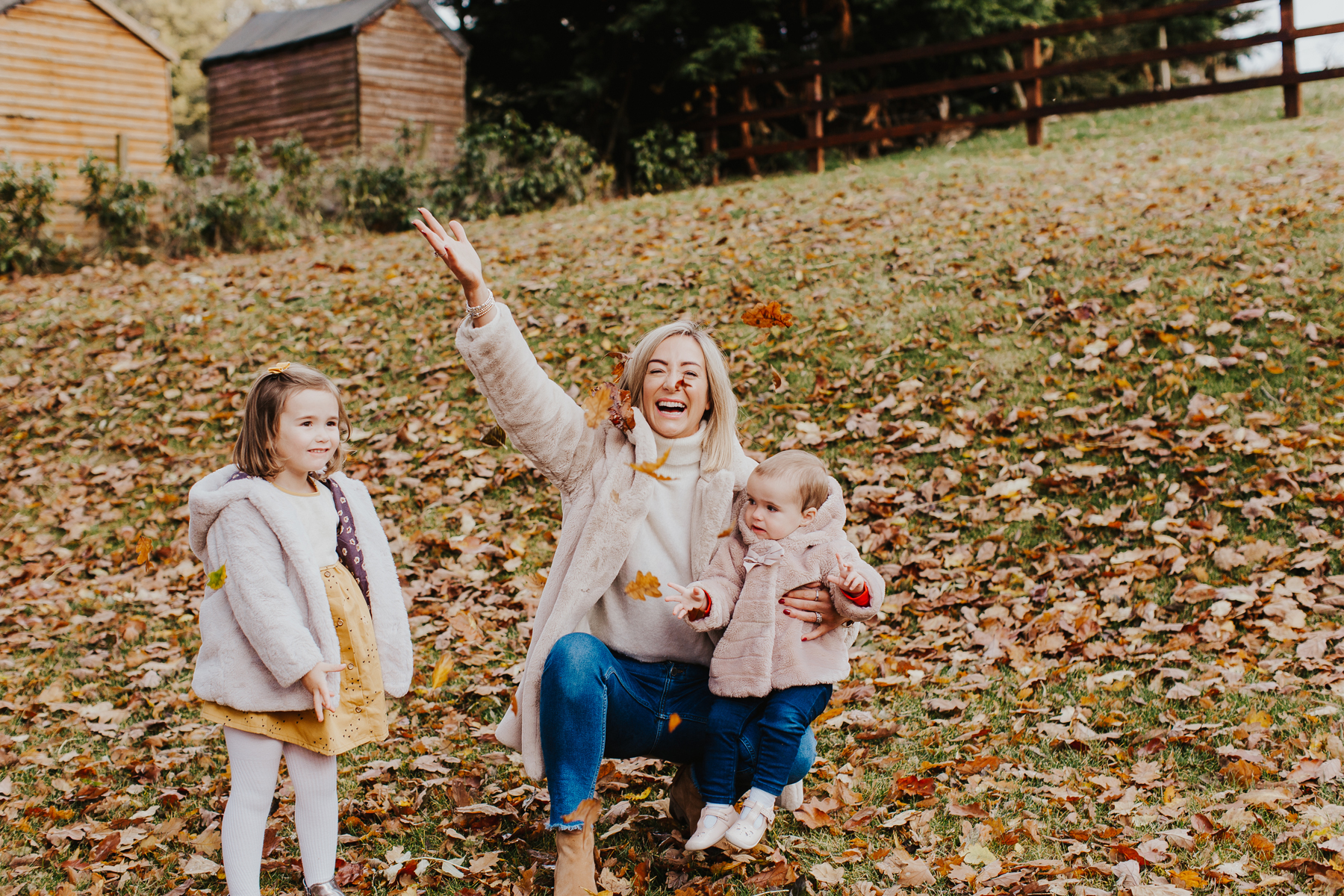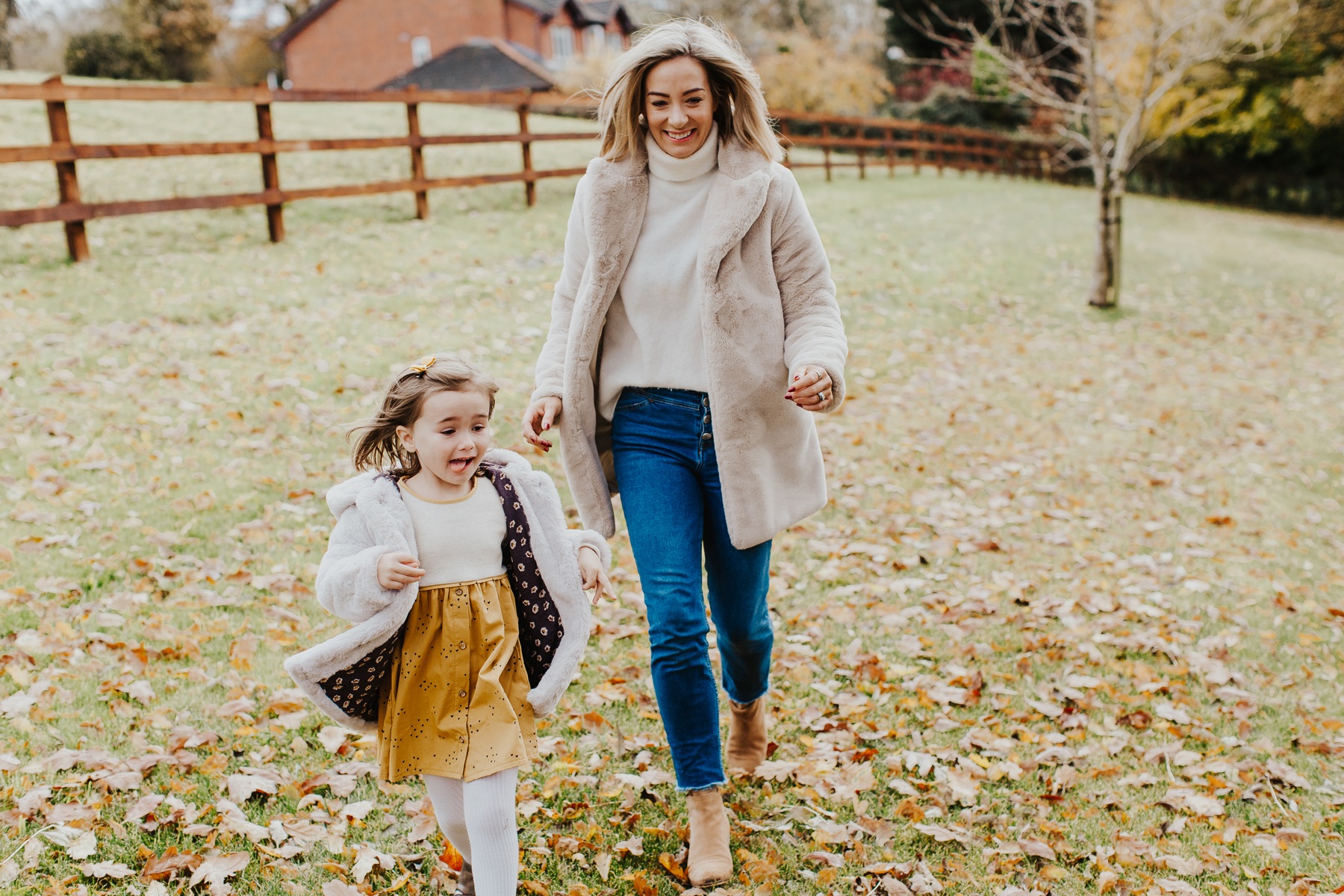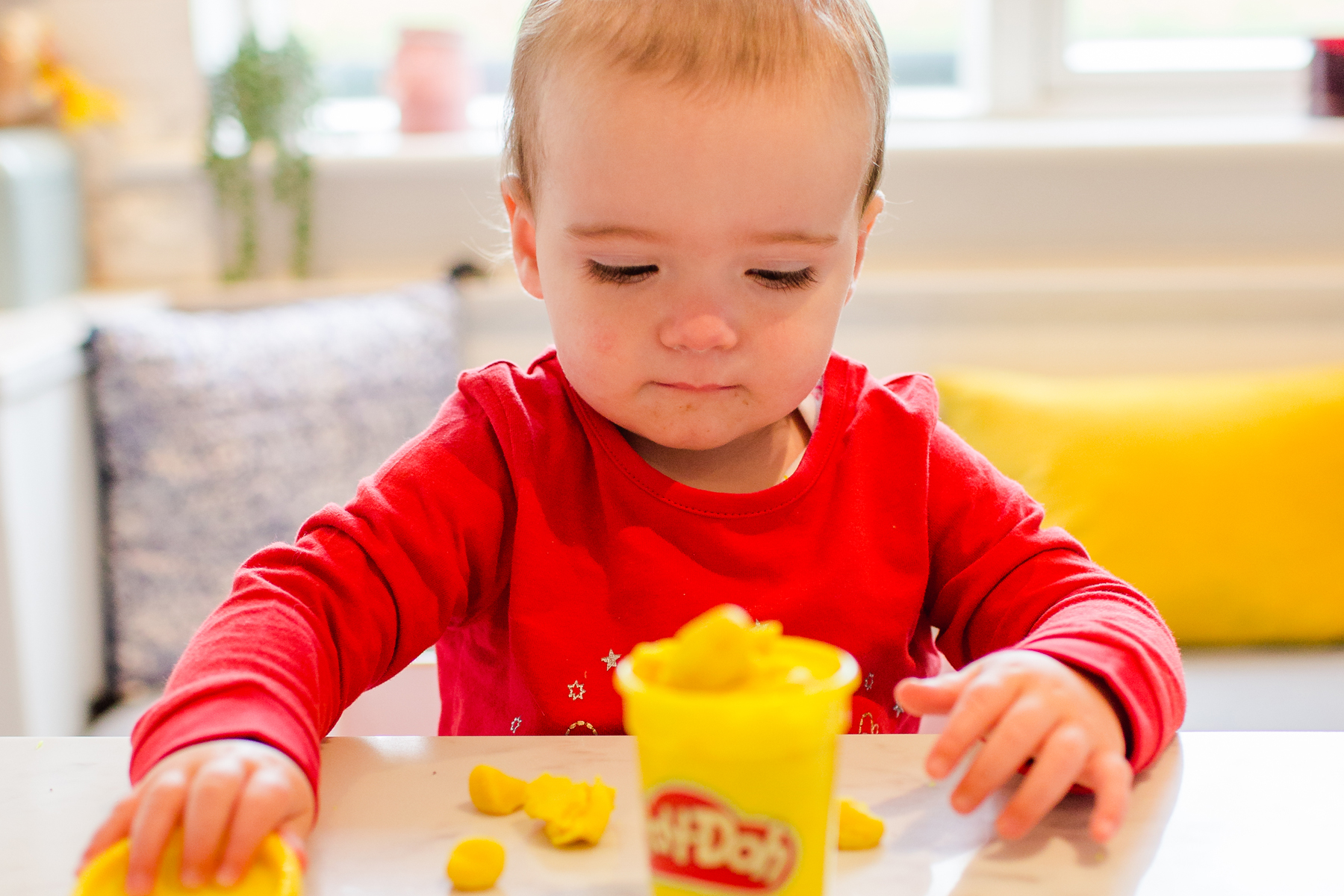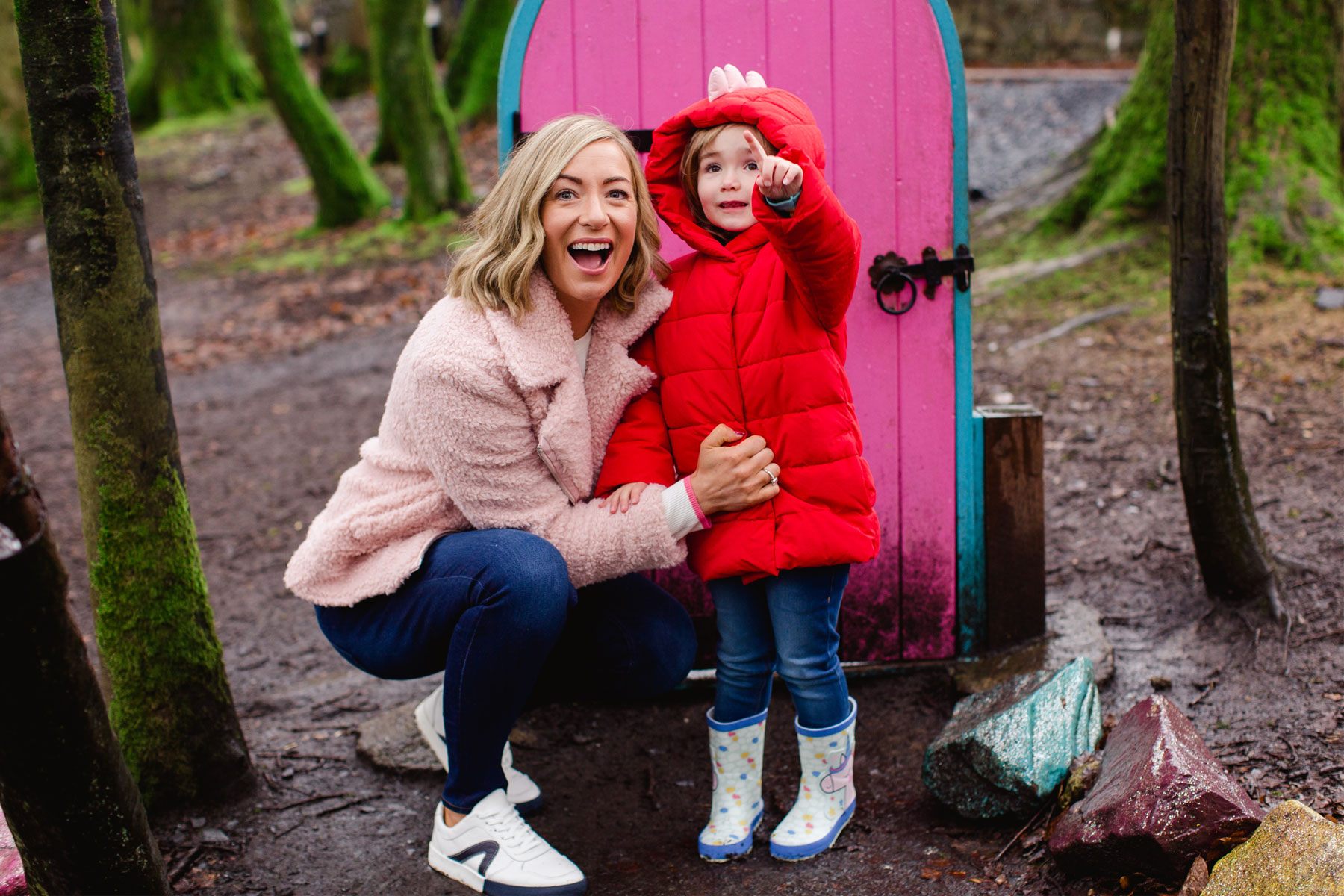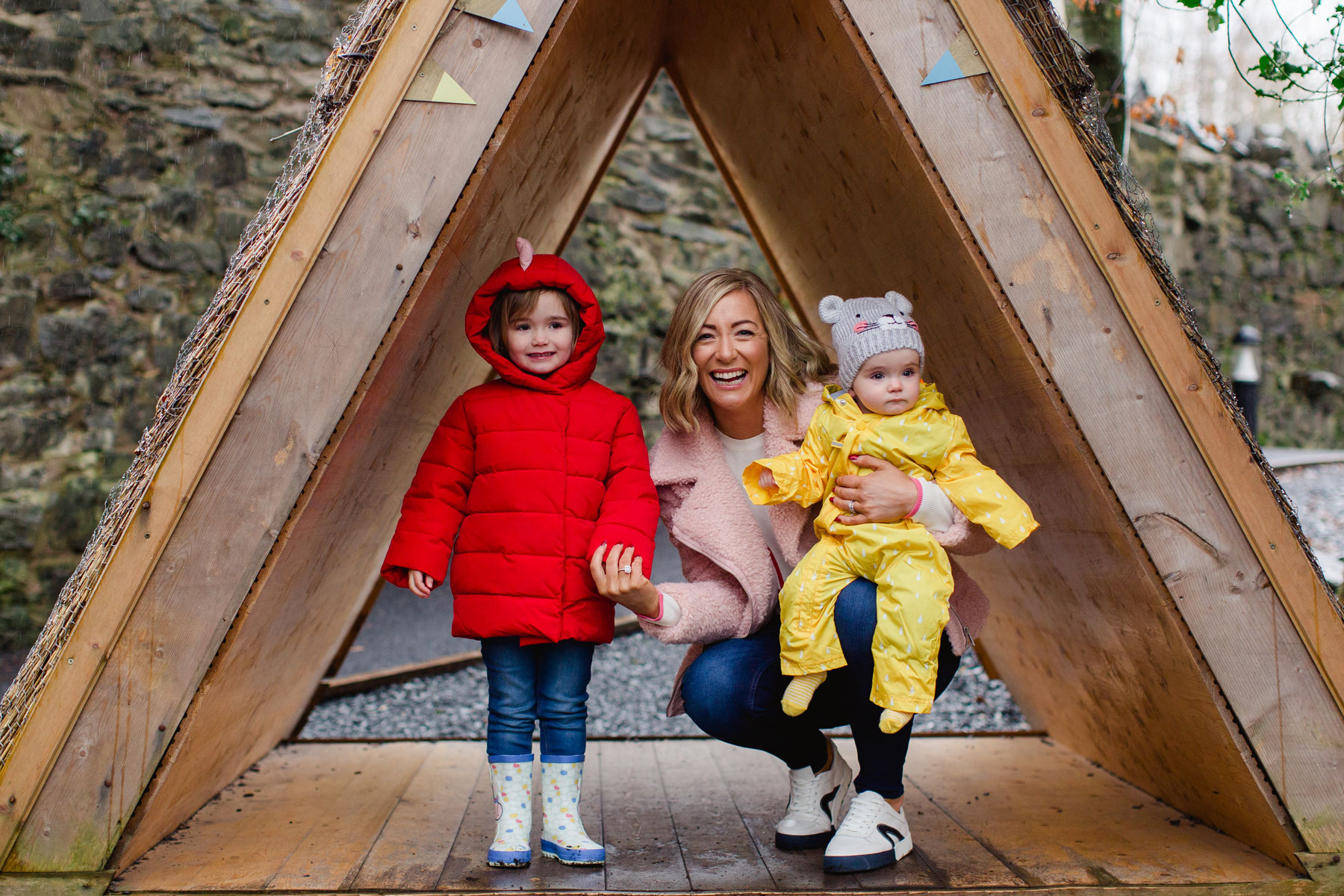 Since the arrival of her beautiful daughters, Anabelle Ivy in September 2015 and Luna May in May 2018, Naomi now has a regular 'Mammy Diaries' feature and talks openly and honestly about her journey through motherhood.
Get in touch...