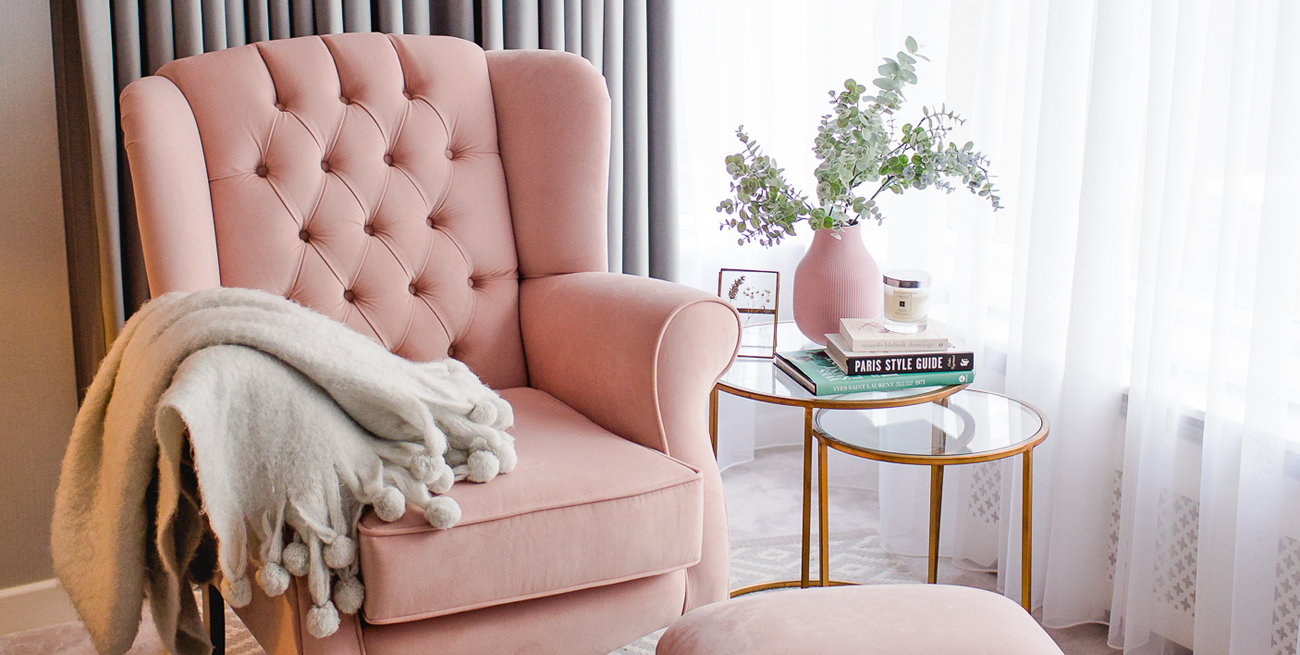 Creating A Cosy Reading Corner In Your Home
One of my favourite spaces in my home is my reading corner. Having a dedicated space in your home for peaceful activities, such as reading, can serve as a reminder to slow down and find some time for self-care (even if it is only for 5 minutes each day).
Before creating your little nook, ask yourself, what are the things that make you feel cosy? For me, it's a comforting throw, cushions and fresh flowers.
Keep scrolling for some inspo on how to create a cosy reading corner in your home!
Keep scrolling for some of some my favourite pieces to add to your reading corner.

Happy reading everyone. x
*Please Note: Some of the above included links are affiliate links, meaning Naomi may earn a small percentage commission based on any sales via these links. This not not affect the price the consumer pays in any way.