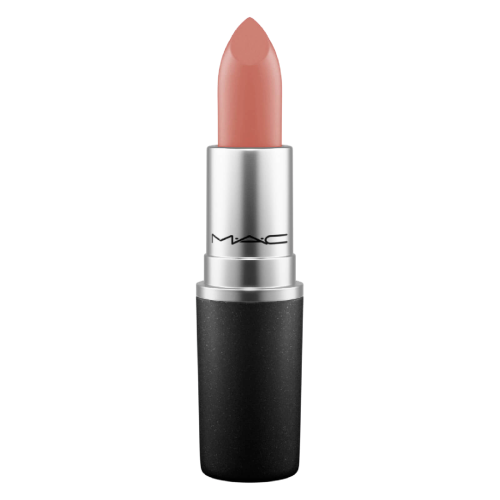 My Top Make Up Buys
Hi ladies
There is currently 23% off EVERYTHING on ASOS right now with code VATFREE, besides the obvious selection of clothing brands, ASOS have an insane selection of make up and beauty brands, so it is a perfect time to stock up on some of your favourite make up.
Shop the full range of make up HERE
They stock brands like MAC, NARS, , Benefit, Urban Decay, Clarins and loads more. I have gone through everything and included all my favourites below, all the classics I've been using and swear by for years, including lipsticks like MAC Velvet Teddy, , the gorgeous Urban Decay palette, my favourite Laura Mercier translucent powder, Benefit brow pencil and so much more. Check out all my top buys below, just tap on the image for more.
Happy shopping
Naomi x