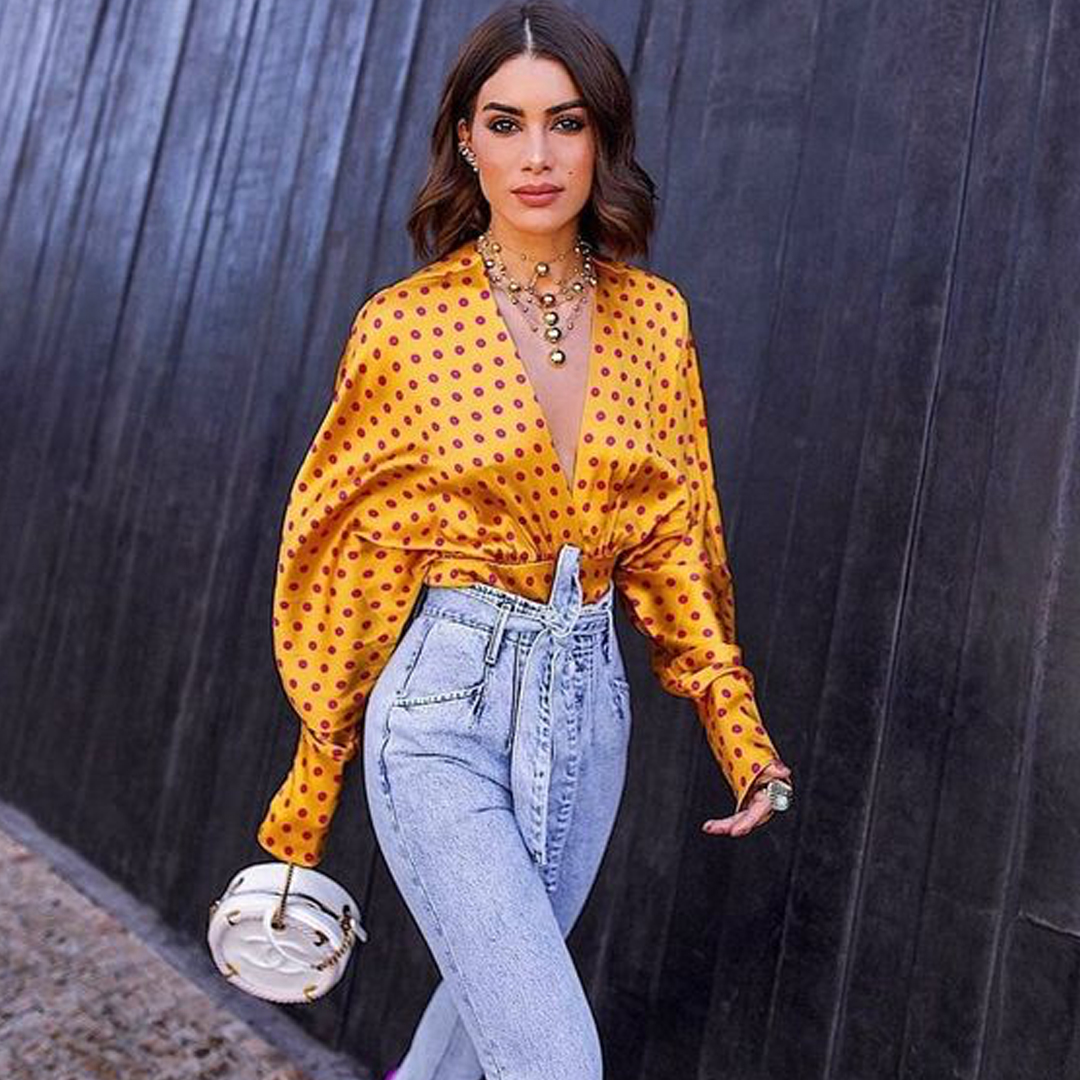 The bigger the sleeves, the bigger the style. :) Throwback trends like hairclips and utility-style jumpsuits made a huge return this season so it's not surprising that puff sleeves are having a revival too. Credit: Instagram Puff sleeve blouses are beautiful when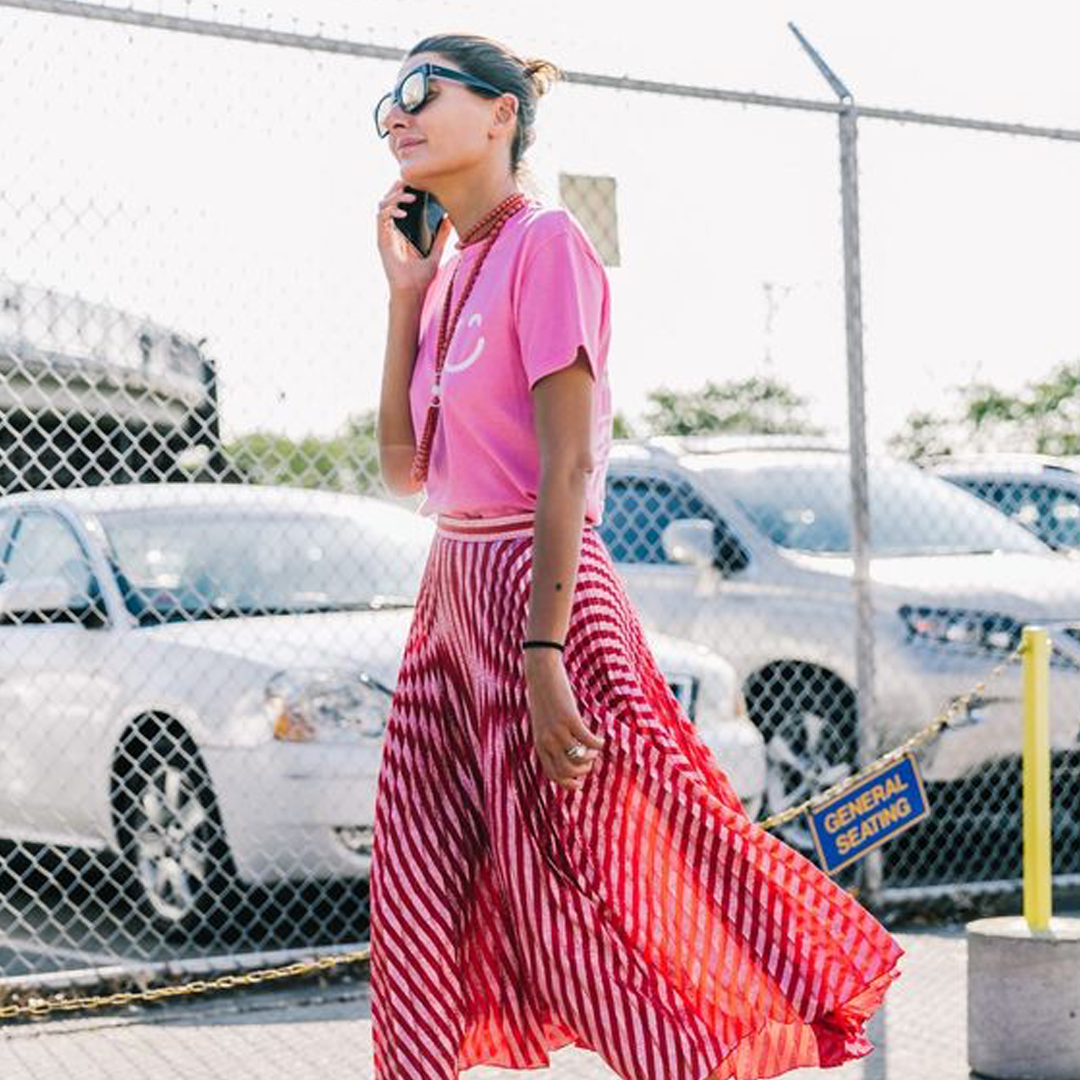 Can you name a better duo? :) I have to admit, I have a bit of an obsession with slogan tees. They are such a versatile piece and they're so stunning styled with a statement midi skirt for any occasion.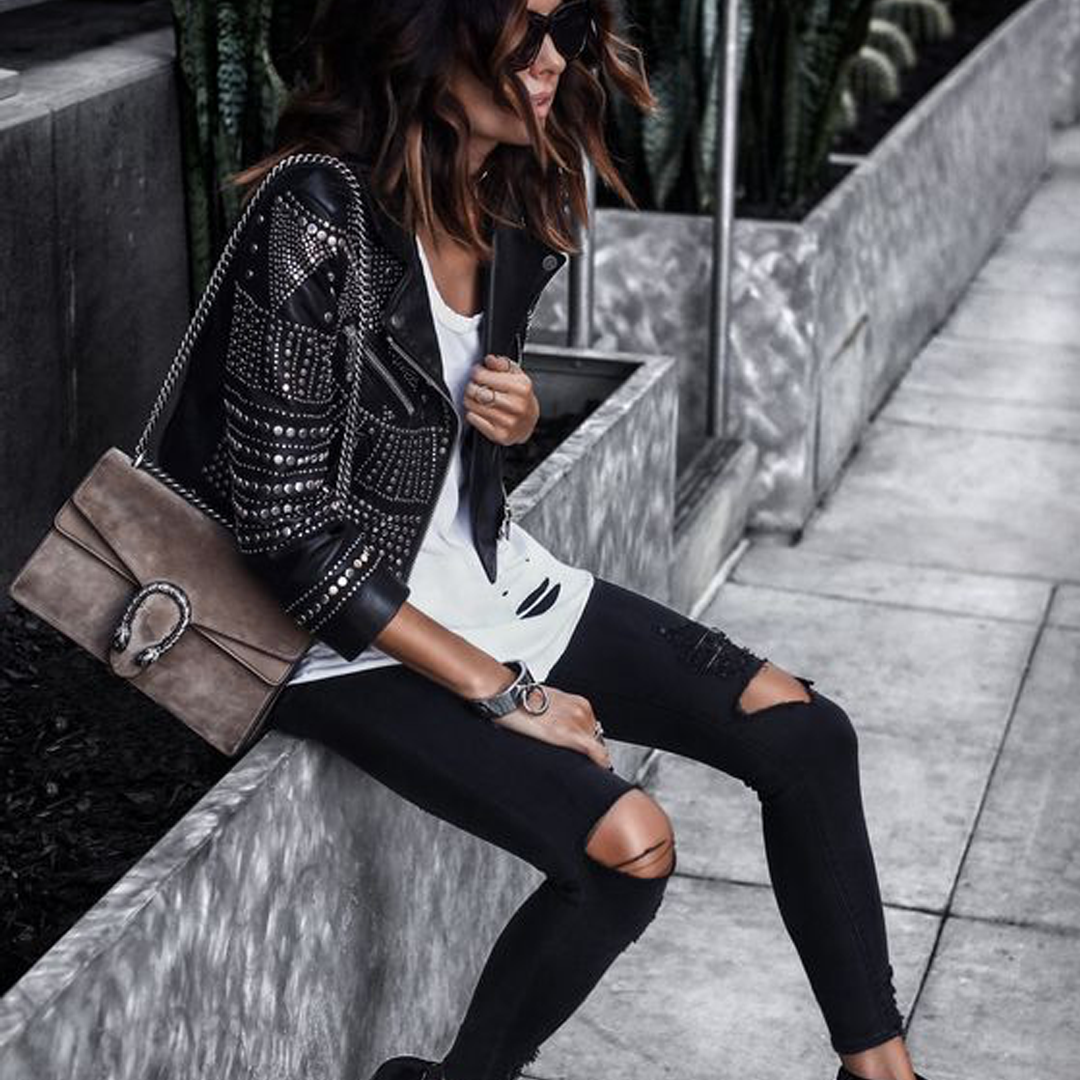 Going to gigs is definitely one of my favourite things to do during the summer. :) There's just something special about meeting up with your friends, having a few drinks and singing your absolute heart out to your favourite musicians.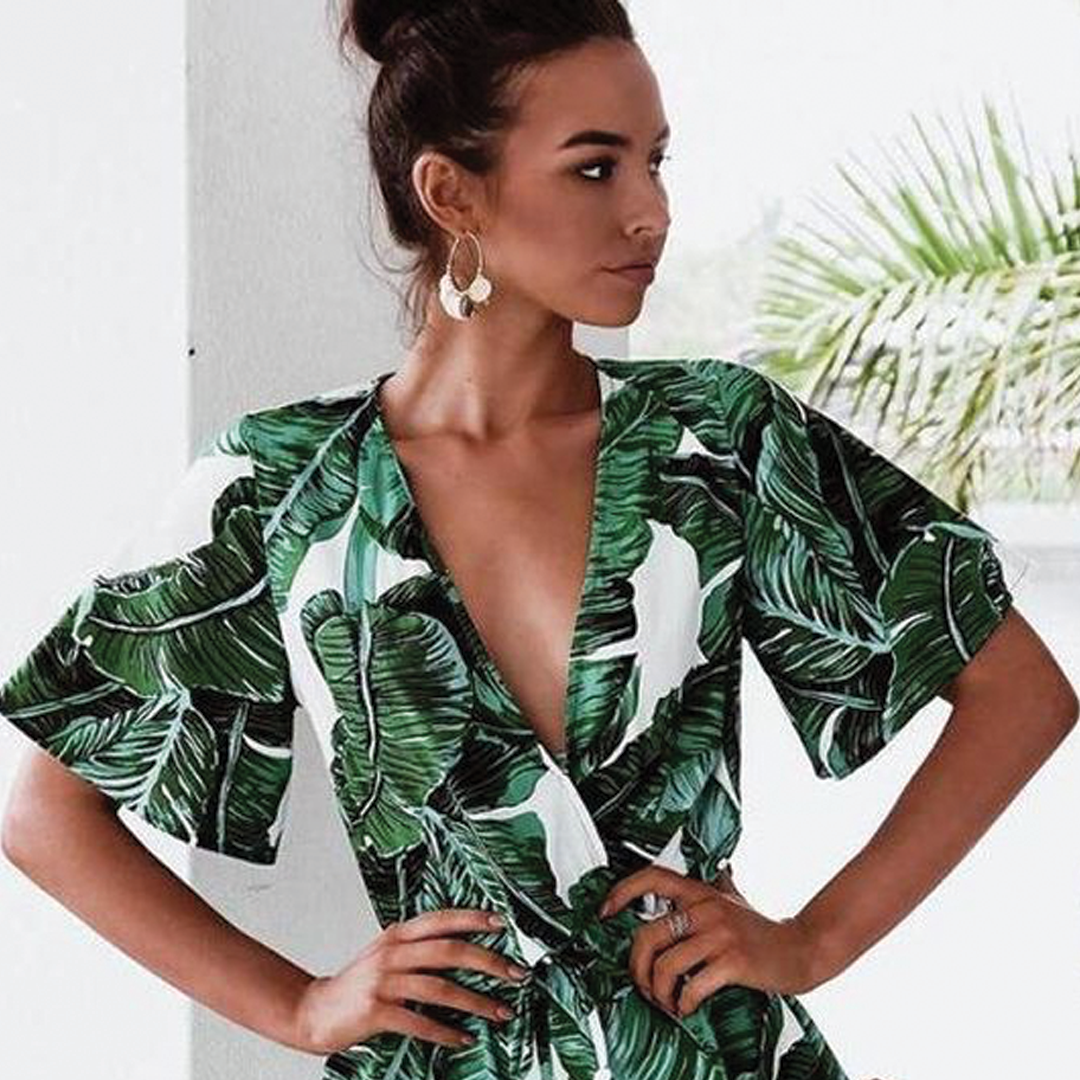 Whether you're jetting off to a tropical island or just daydreaming of one, now is a good time to add a little touch of paradise to your everyday style. :) Credit: Cutie La Patootie Tropical print is set to take over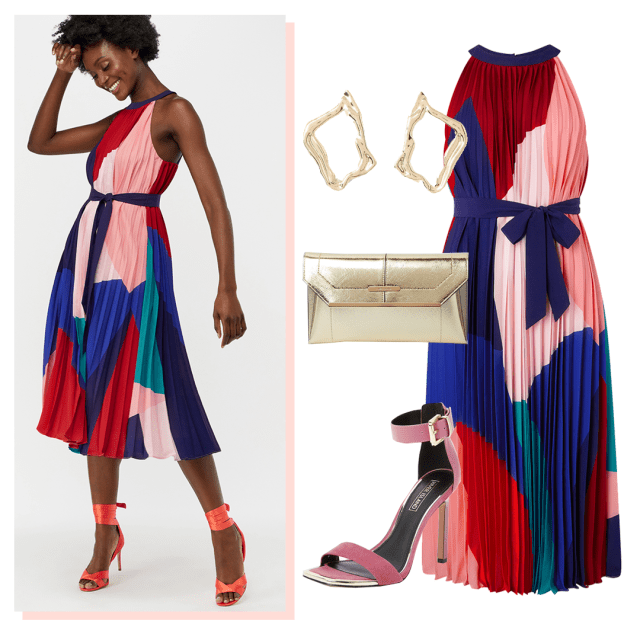 Credit: Monsoon I absolutely LOVE this dress from Monsoon. :) Colourblock dresses are so versatile and when it comes to styling them, the possibilites are endless. The punchy pop of colour and trapeze silhouette makes this dress the perfect piece for