At Home with Arnotts
"As a mum of two girls, Naomi Clarke knows how tough it can be to get some time alone. Relax, unwind and sink into luxury! Make sure 'you' time becomes a priority. Light a candle, jump into bed and relax amongst the finest linen."
Marks & Spencers: Baby It's Cold Outside
I was delighted to collaborate with M&S Ireland to celebrate 40 years of M&S in Ireland by sharing my top pieces for the chilly months ahead.
Littlewoods Ireland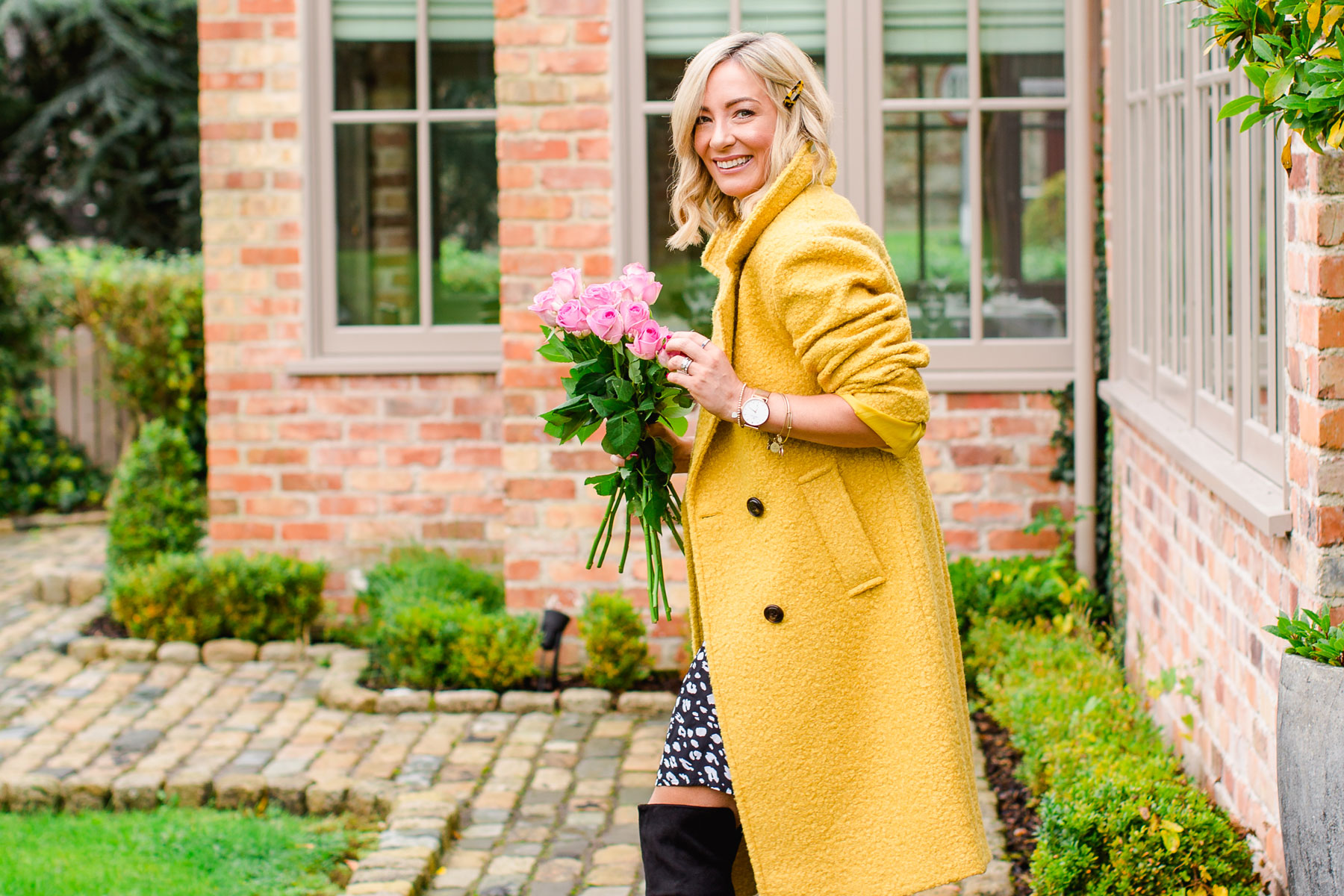 Lir Chocolates
The most delicious collaboration. 🙂 Lir Chocolates are beautifully hand-crafted and hand-decorated and they taste just as good as they look!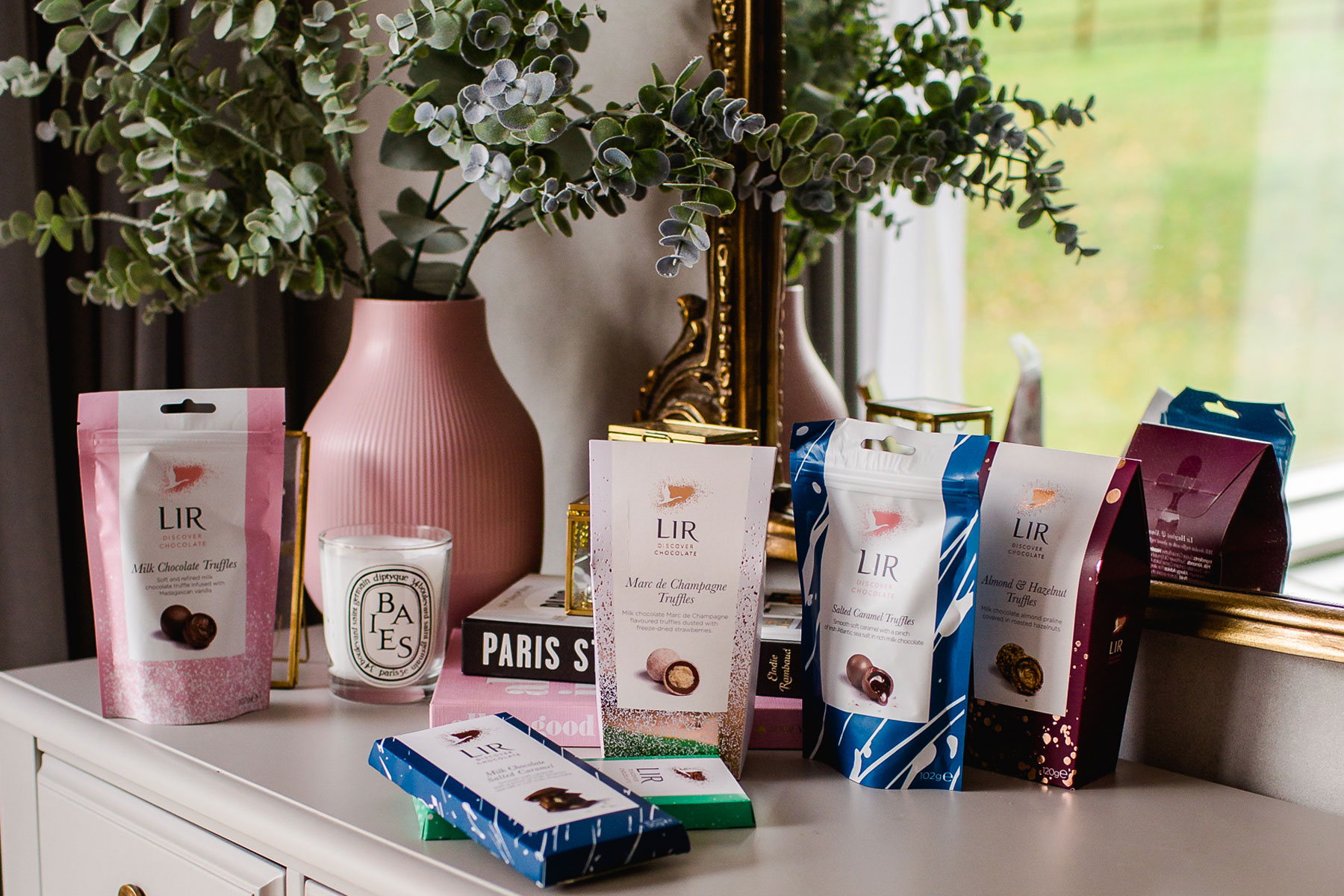 The Walk in Wardrobe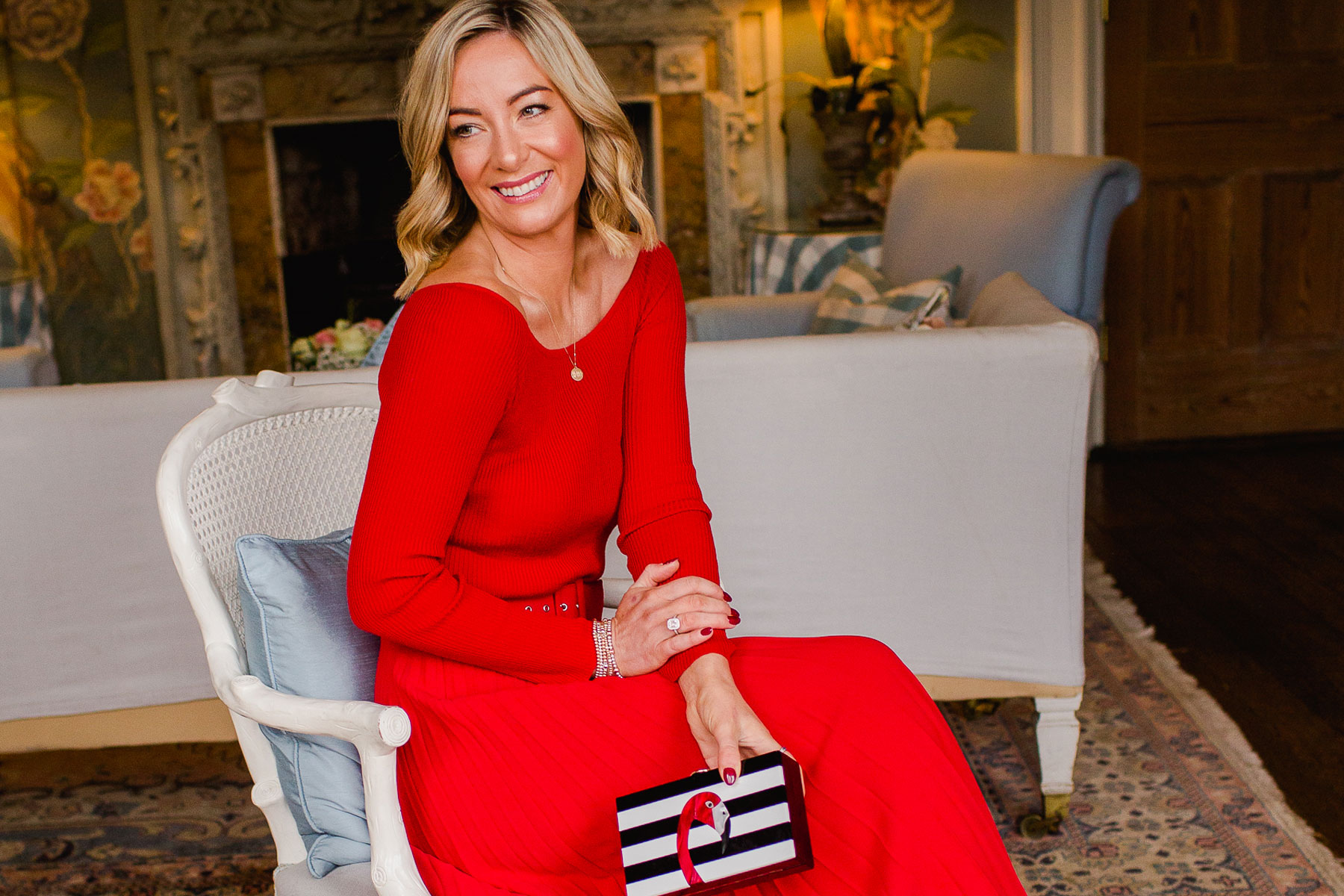 Ventura: Creating My Dream Nursery
Brands I've Collaborated With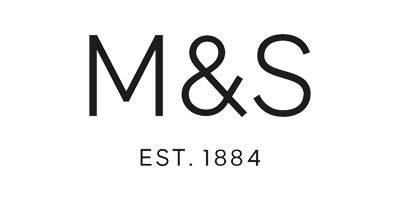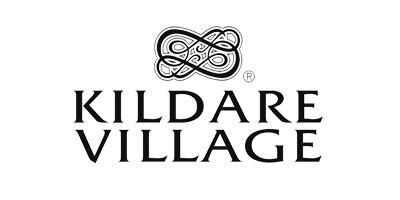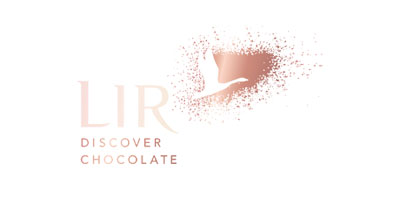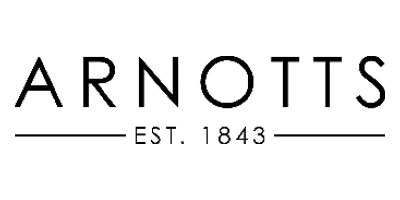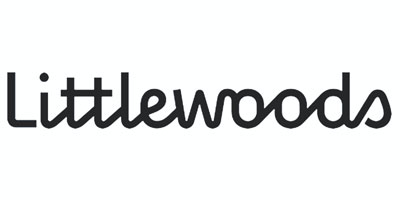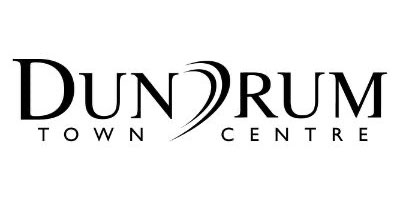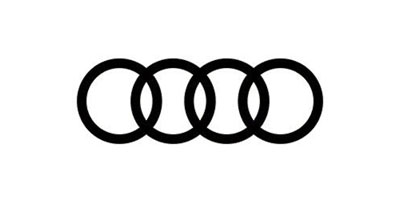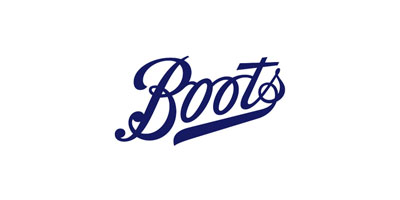 Want To Collaborate With Me?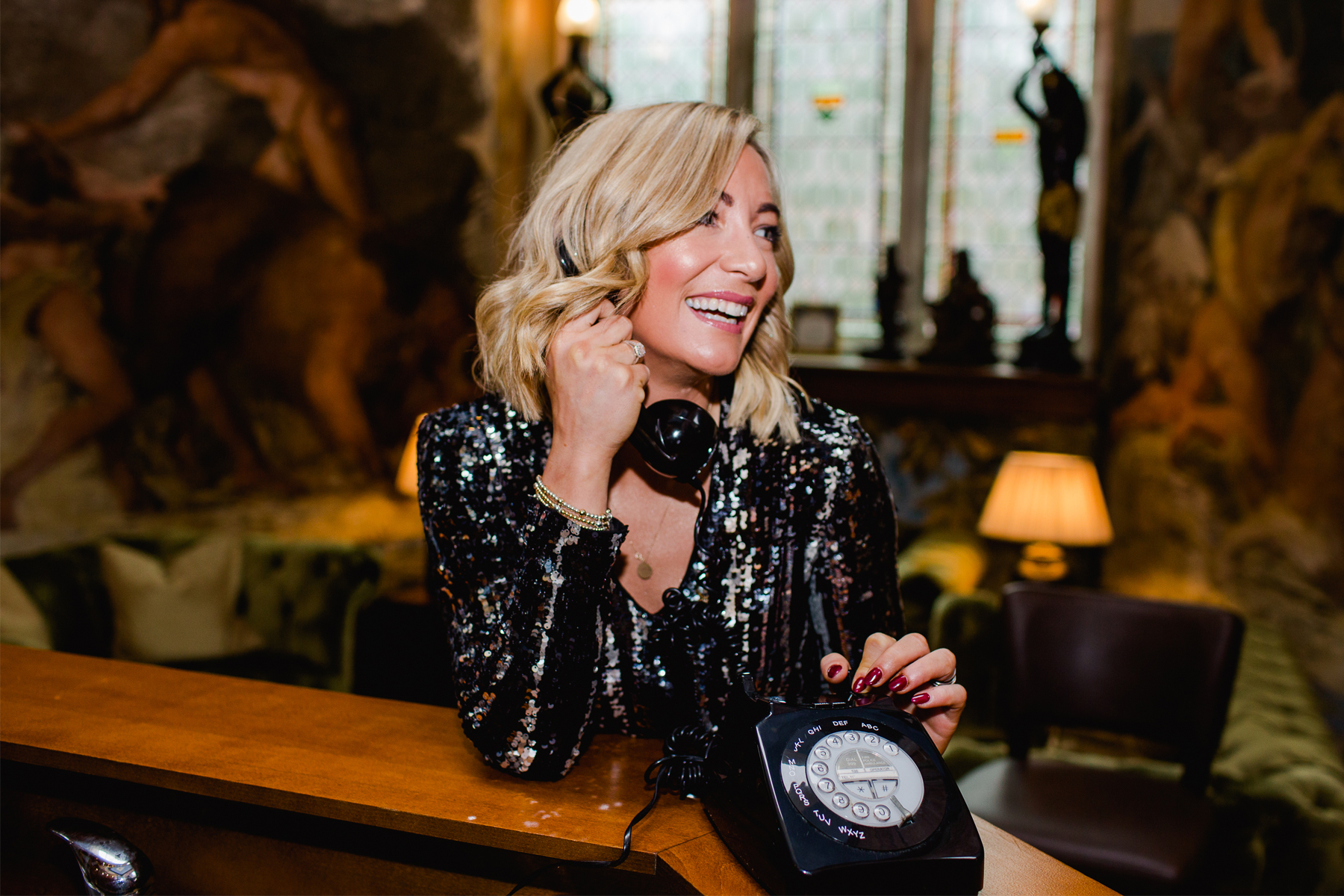 If you'd like to collaborate with me on a Fashion, Beauty or Lifestyle campaign, fill out the form below and I'll be in touch soon.