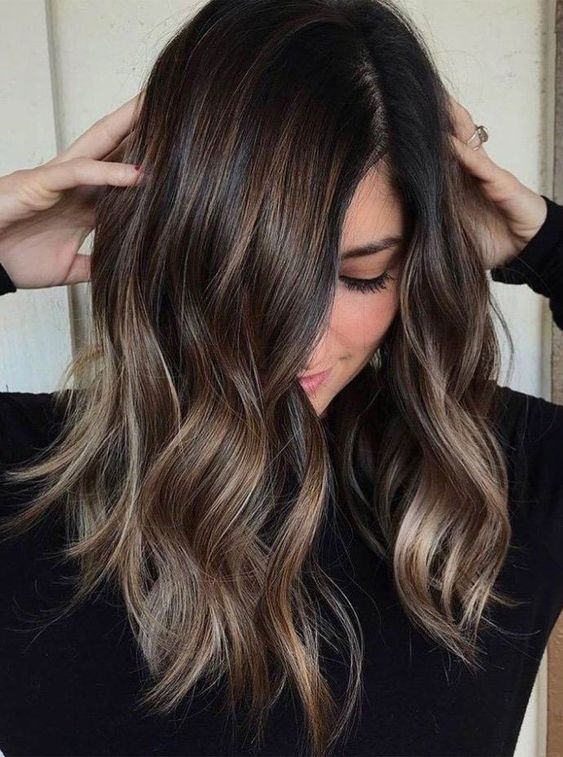 Hair Care Essentials for Lockdown
So, the hair salons are closed and let's face it we have no idea when they will open again!! But what can we do to keep our hair healthy until we do get back to our beloved hairdressers? And what about those roots? Here are some of my top products for seeing you through the coming weeks (or months!!)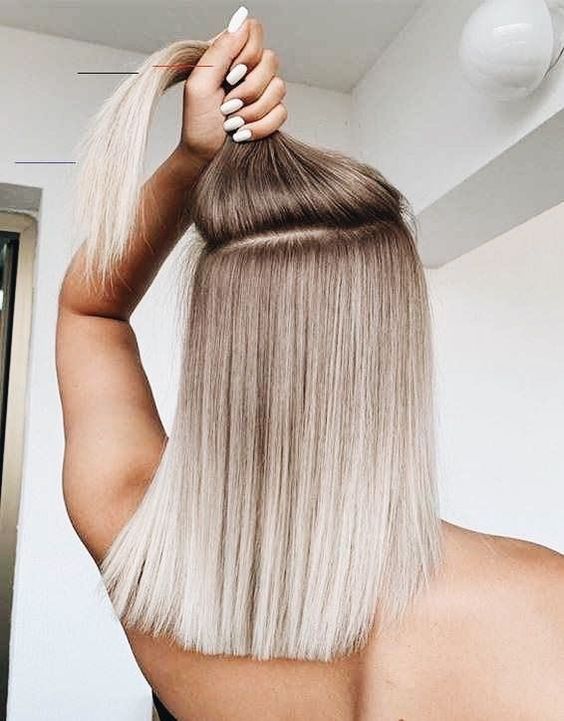 MY TOP HAIR CARE BUYS
The Best Dry Shampoo
One hair care product I simply couldn't live without is my Perfect Hair Day Dry Shampoo ; this stuff is gold. It's definitely more pricey than alot of dry shampoos on the market, trust me I have tried most of them and this one is by far the best! It's weightless formula that instantly freshens up the feel and appearance of locks between washes. Shop it here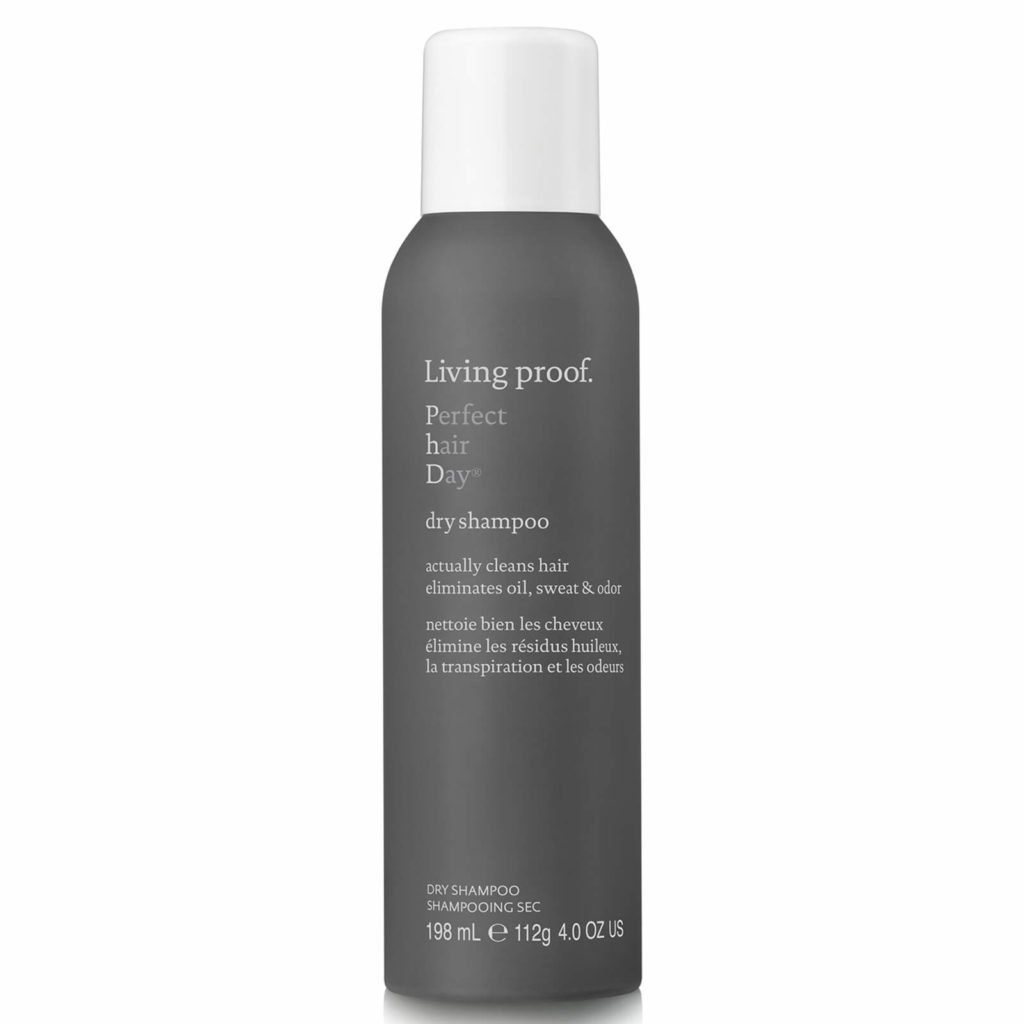 To Maintain your hair colour
Another product I swear by is WOW Dream Filter . I have been using this for well over a year now, and it has does wonders to help my my blonde, well blonde and not orange! Here's how it works:
Color WOW Dream Filter is a Pre-Shampoo Mineral Remover. The breakthrough pre-shampoo treatment filters out minerals, typically found in hard water, that could destroy the intensity and beauty of your hair colour. Traces of copper, iron, magnesium, calcium, chlorine and other minerals and metals found in tap water can build up in your hair over time and distort your colour making it appear yellow, brassy, greenish and dull.Dream Filter is ideal for those looking to prolong hair colour between salon visits and prevent discolouration. Shop here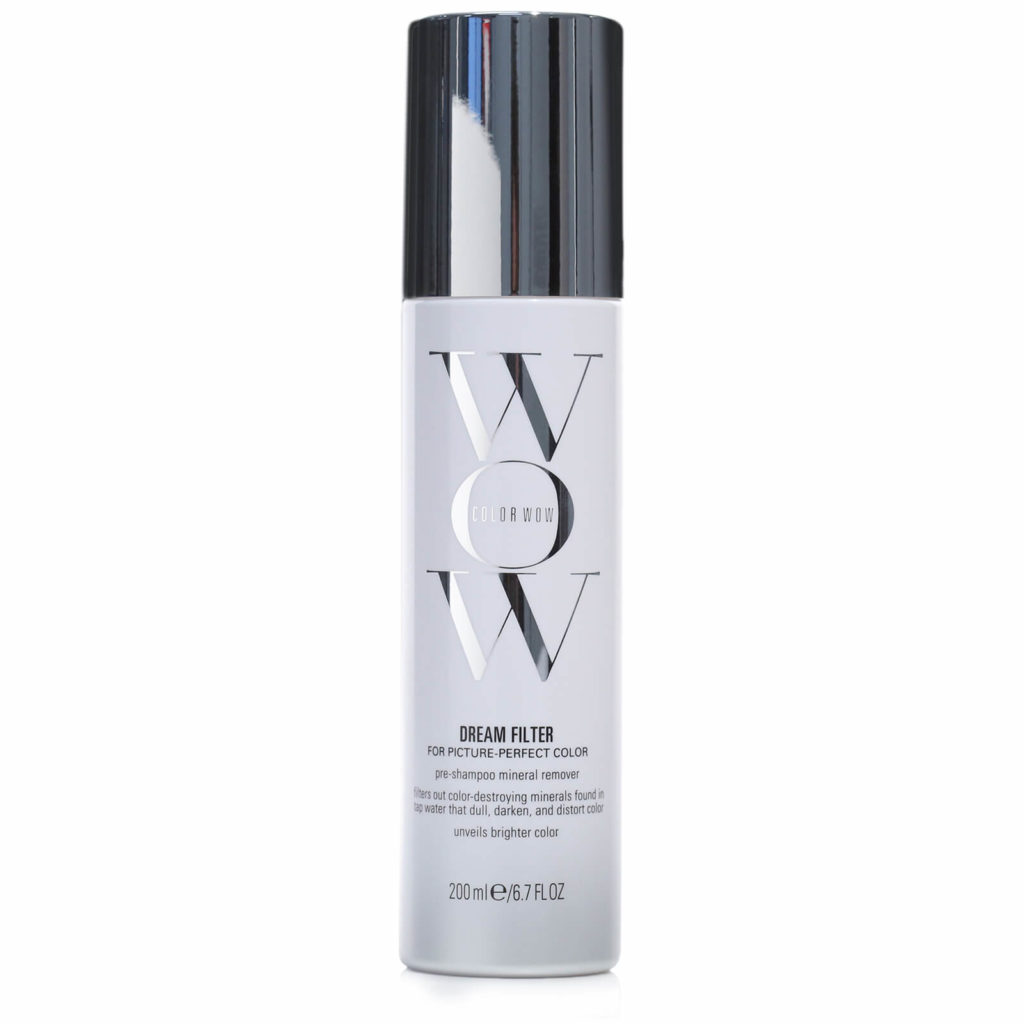 To make your hair grow
I am not currently taking any vitamins to aide hair growth ( because I am 6 months pregnant) but in the past the one thing that has most definitely helped hair growth for me is Biotin, I first trialled this before my wedding in 2013, and the results were brilliant! A few months post this next baby, and when it is safe to do so I will probably try these again. Shop here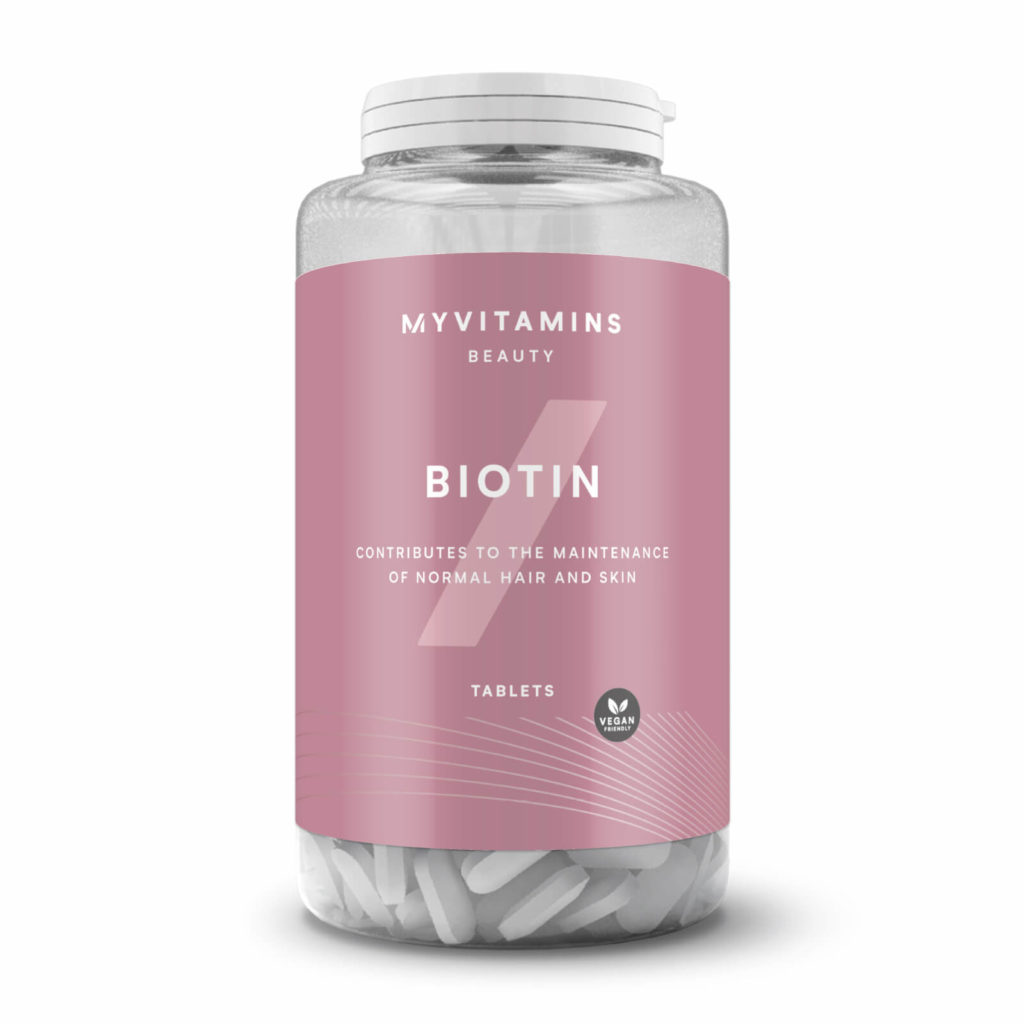 To cover up roots
Roots, roots , roots!!!!!!! Nothing more frustrating, especially in lockdown when you simply cannot get to your hairdresser, but do not worry, I have some very clever hacks to help….
This Color WOW Root Cover Up is applied and instantly cover up roots and greys! It is one of the most expensive on the market but regarded as one of the best!!! It comes in several different shades too. Shop here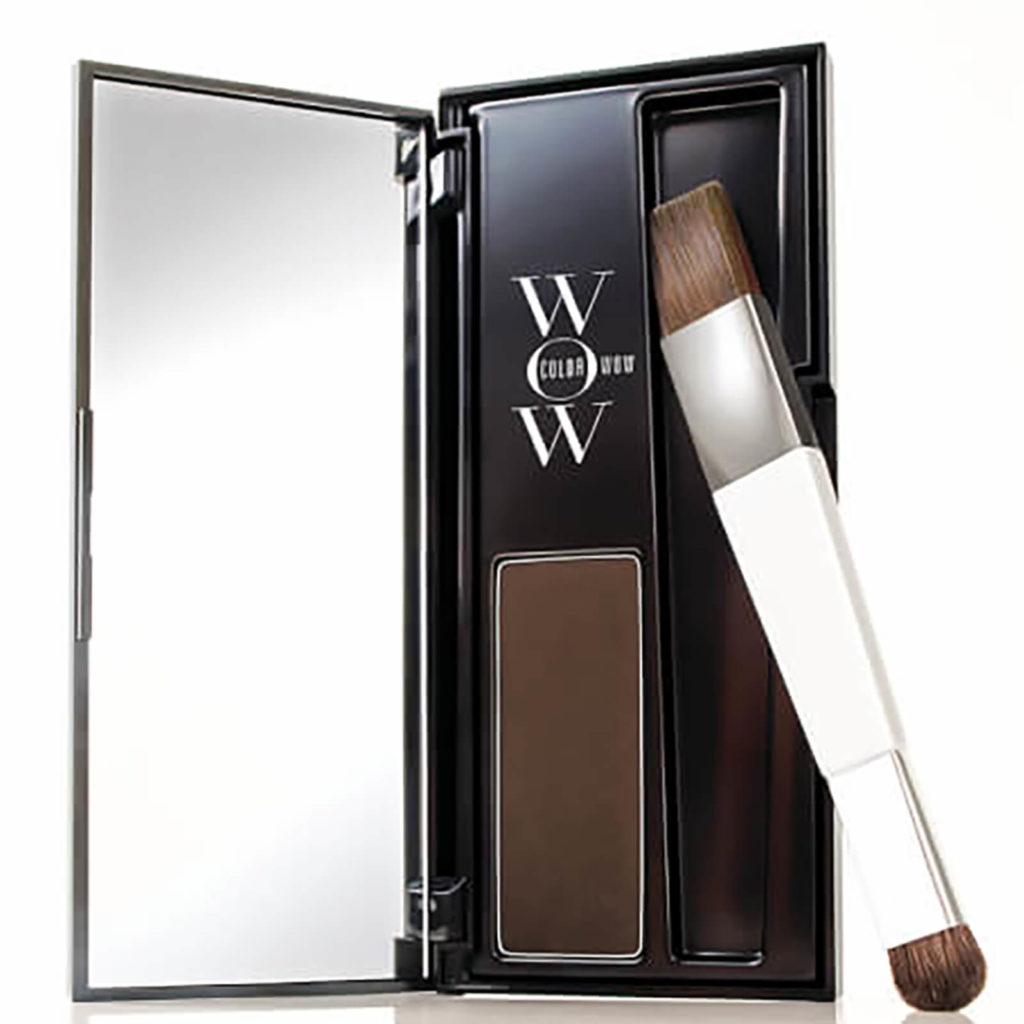 A less pricey option, these L'Oreal Magic Retouch sprays are excellent and come in a wide range of colours too. Shop here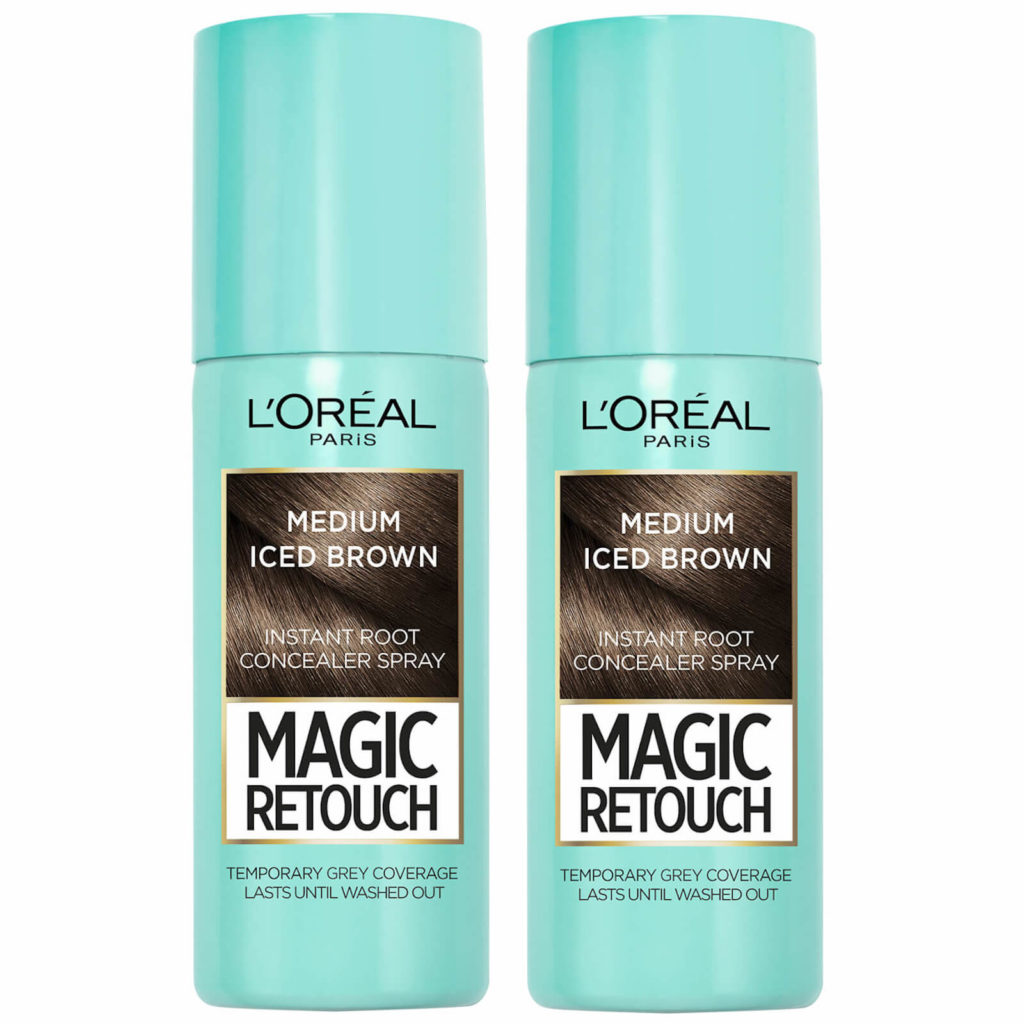 To keep your hair healthy & Hydrated
Hydrated hair is the key to keeping it healthy and looking good. Heat damages our hair, be sure to give your hair lots of breaks from the hairdryer, straighteners etc and always use a good heat protection if you are using styling tools. With hydration in mind, a good mask is key. I've included lots of gorgeous hair masks below, one of my favs is Olaplex,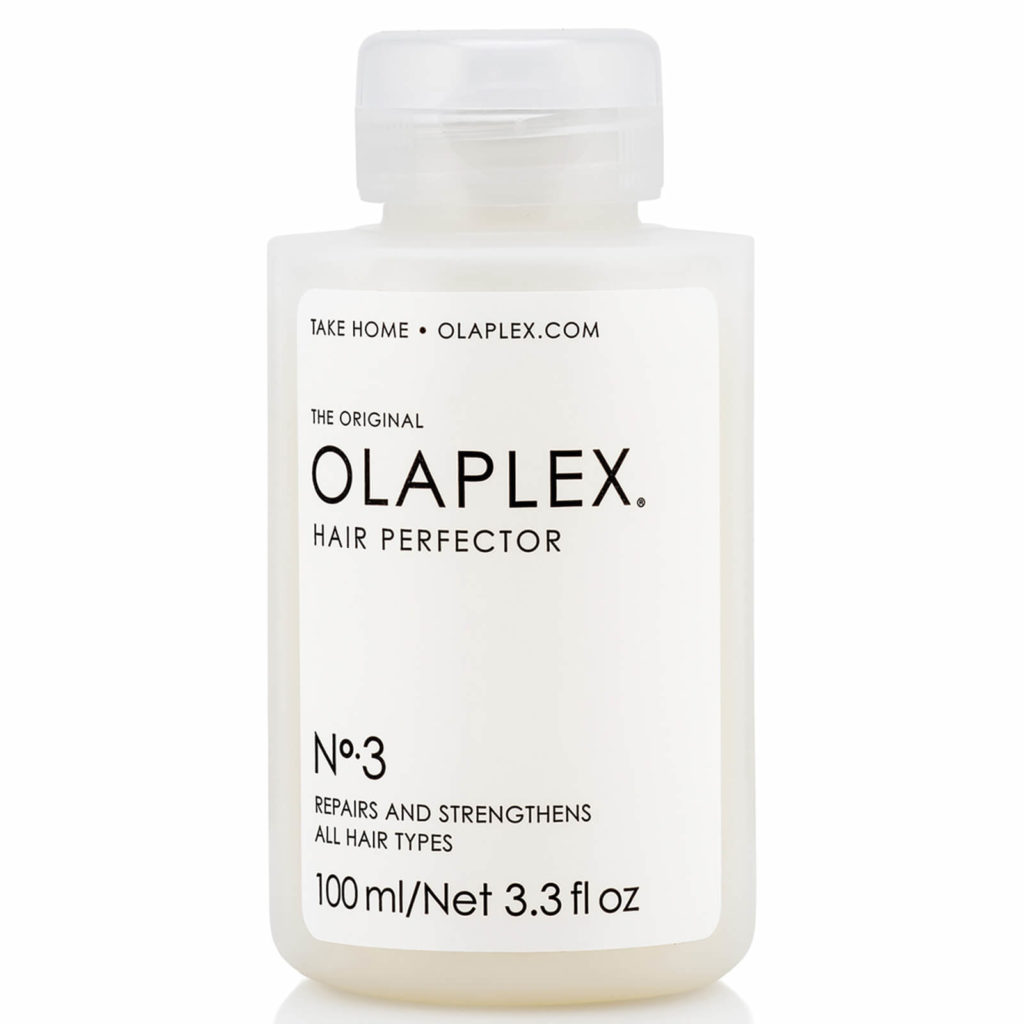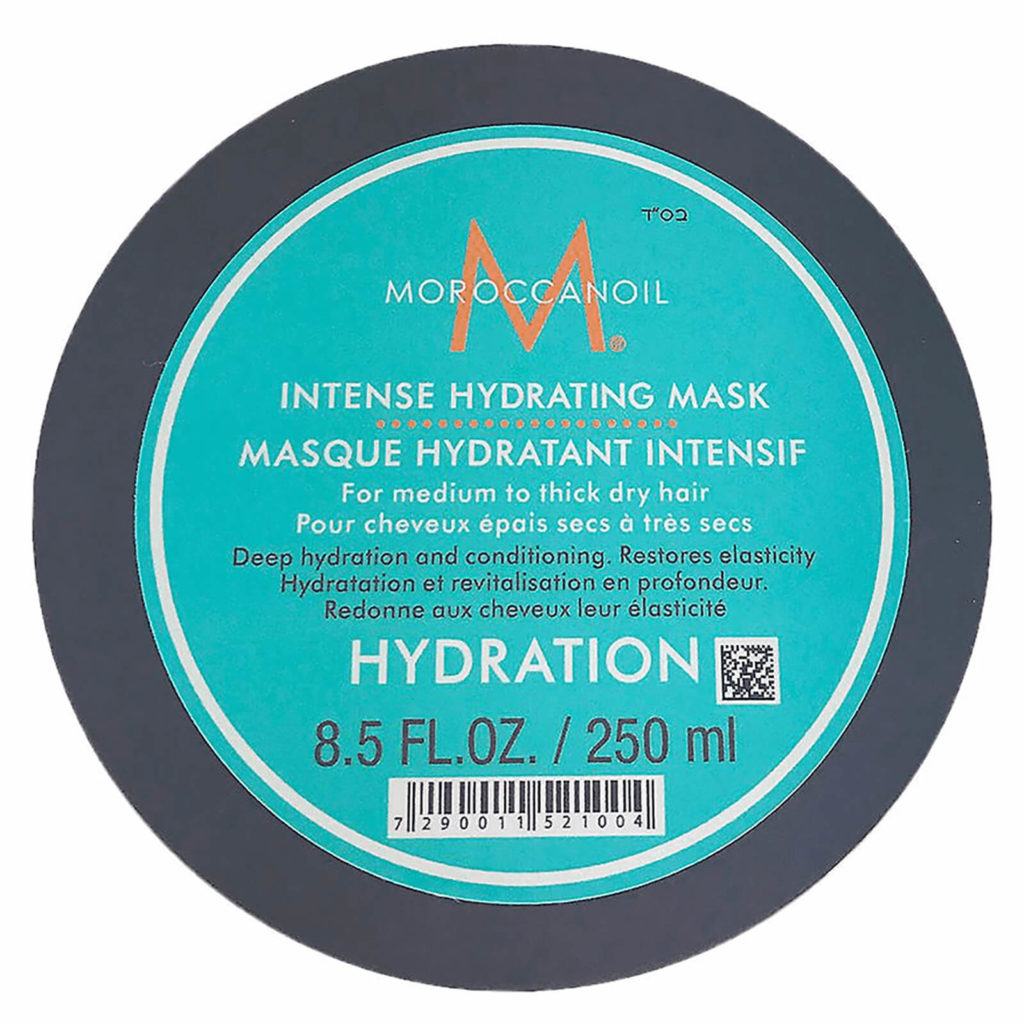 Shop all my favourite hair care essentials
Tap on any image to go straight to that product for more info