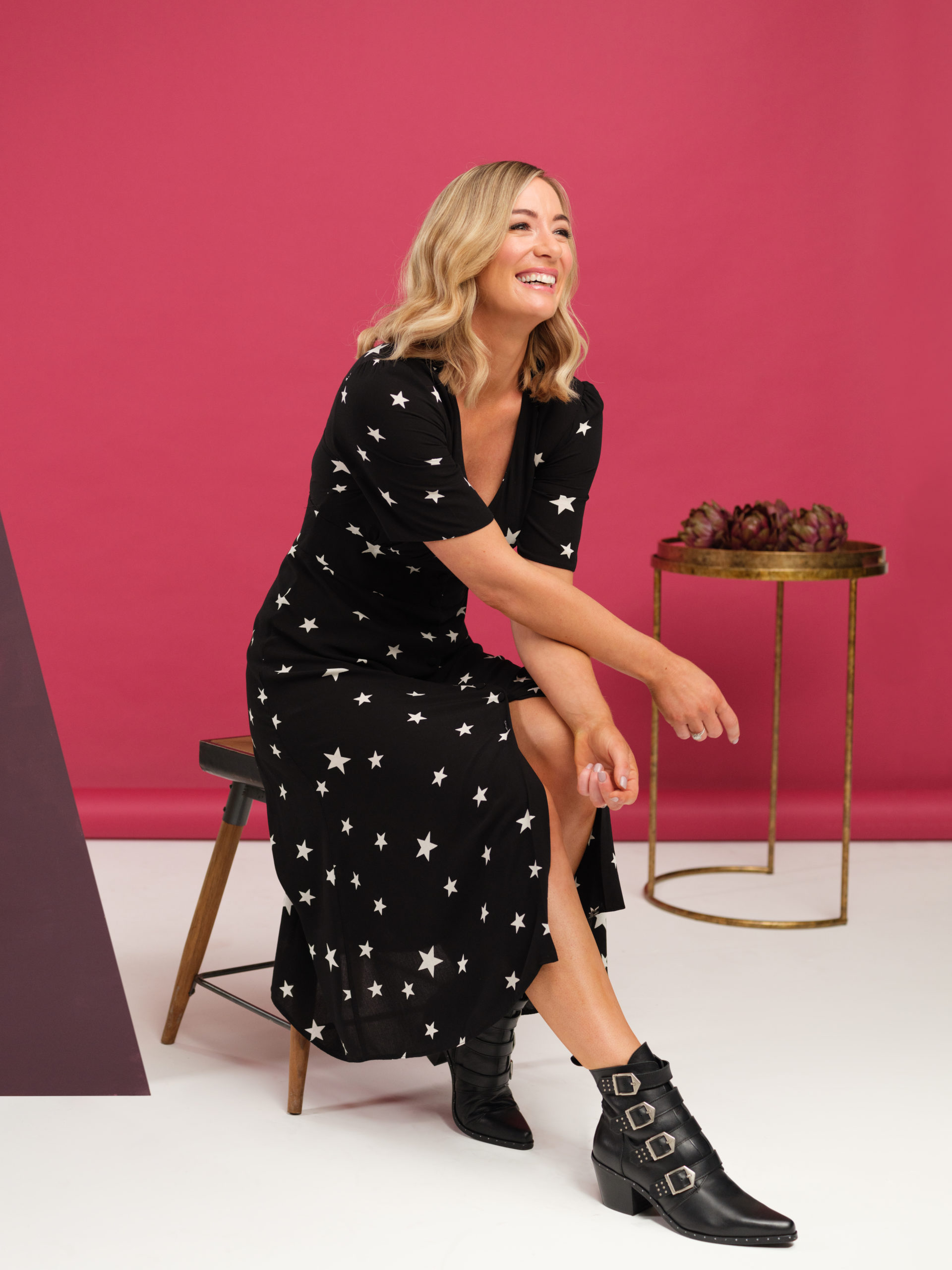 The Style Fairy Edit
Since September things have been a whirlwind for myself and The Style Fairy; one of my biggest dreams has always been to have my own collection with a big brand, and this year Littlewoods Ireland made that a reality for me.
September saw the launch of my first ever "Style Fairy Edit', the 36 piece collection was a resounding success and was very, me , down to a T. I was very closely involved with the Littlewoods Ireland team over the last several months and every piece was hand picked and selected by me. I wanted the collection to be classic and timeless and for the pieces to reflect my personal style. The September Edit saw the introduction of the stunning double breasted navy blazer, a wardrobe classic and piece that never dates, something that I think is so important. The collection also featured some classic straight leg jeans, a stunning midi length shirt dress and some leather look trousers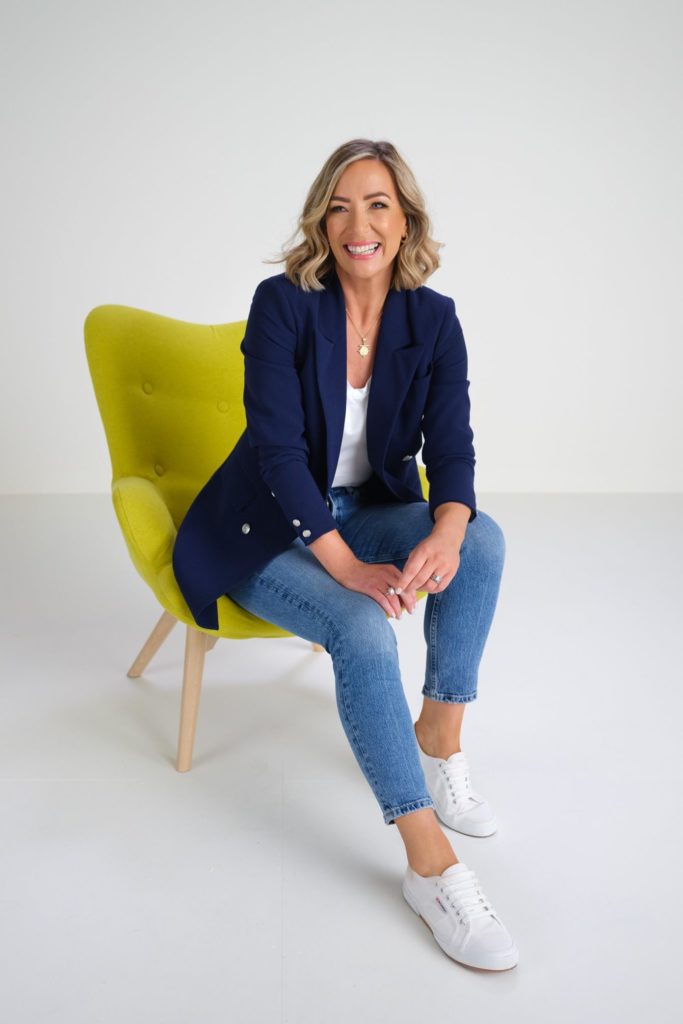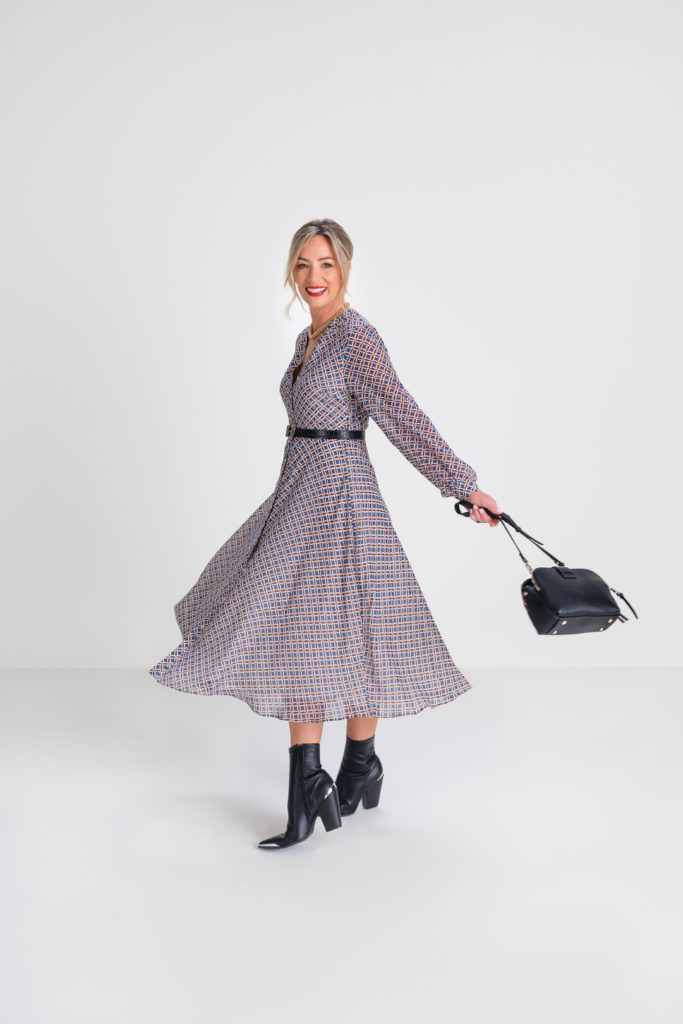 September I was also lucky enough to feature in this years Littlewoods Ireland TV ad; a complete PINCH ME moment and definitely not an experience I will ever forget.
In October, I released my SECOND collection with Littlewoods Ireland; this second collection featured some incredible dresses, some stunning coats; overall it was a little more dressy than my previous collection all the while being very much "Naomi" and true to my style. This second collection was a sell out, a massive success, something which I am still blown away by, within the first week of launch almost all the collection had sold out! I was so shocked, and delighted, some pieces have been restocked but not all.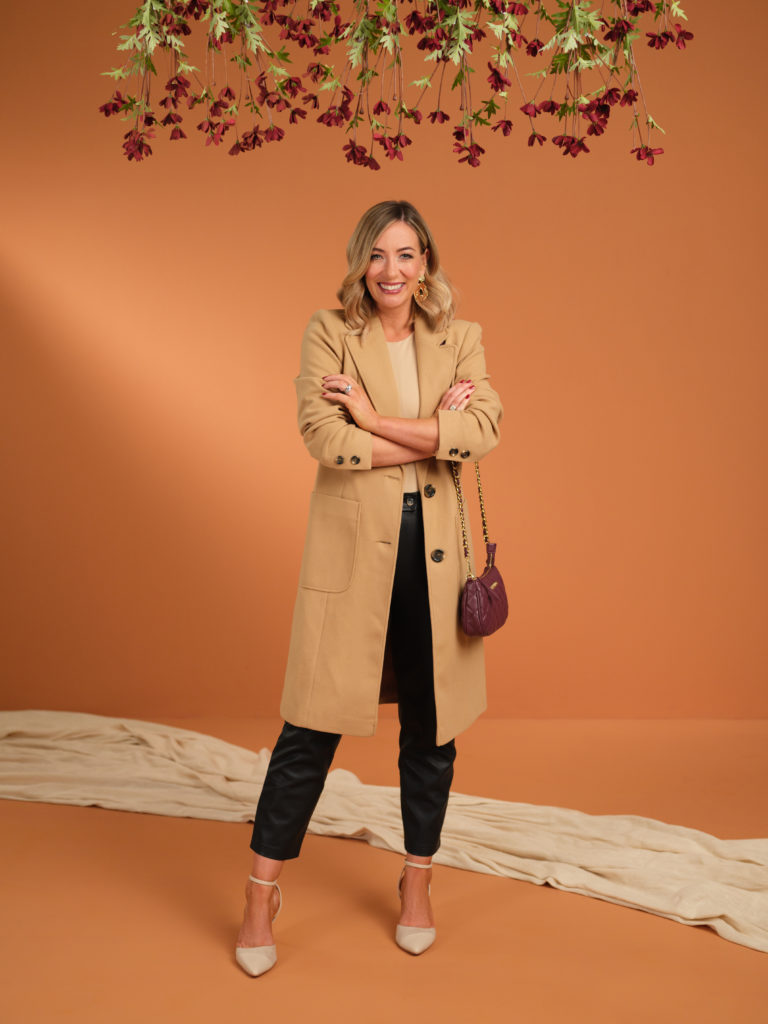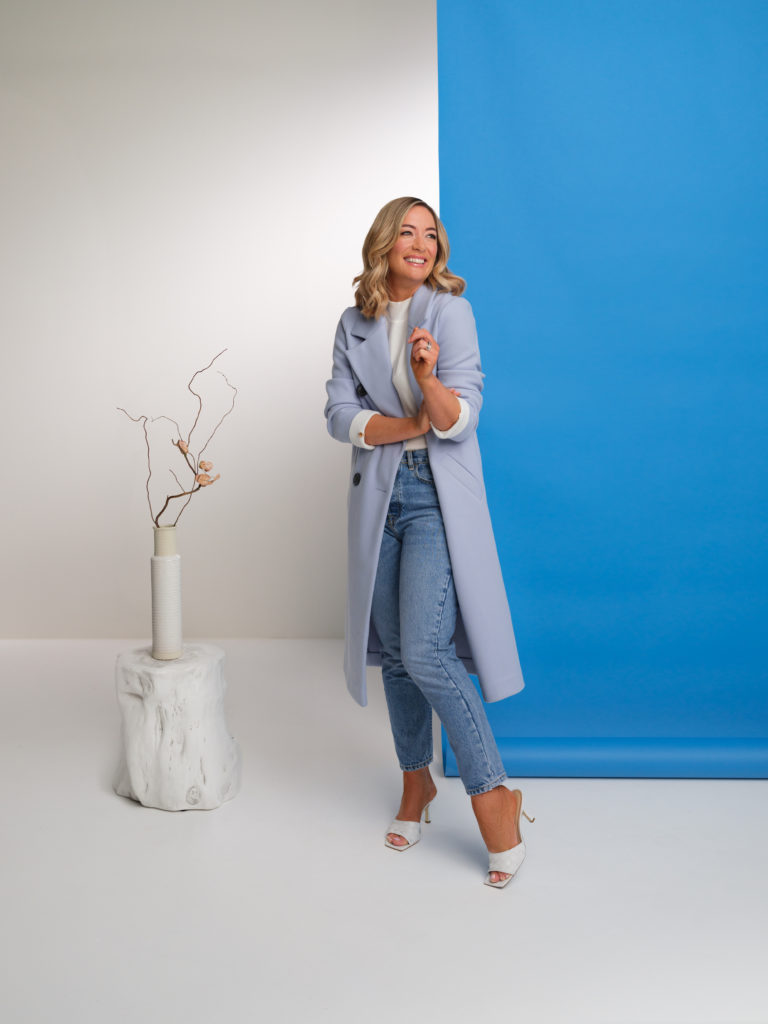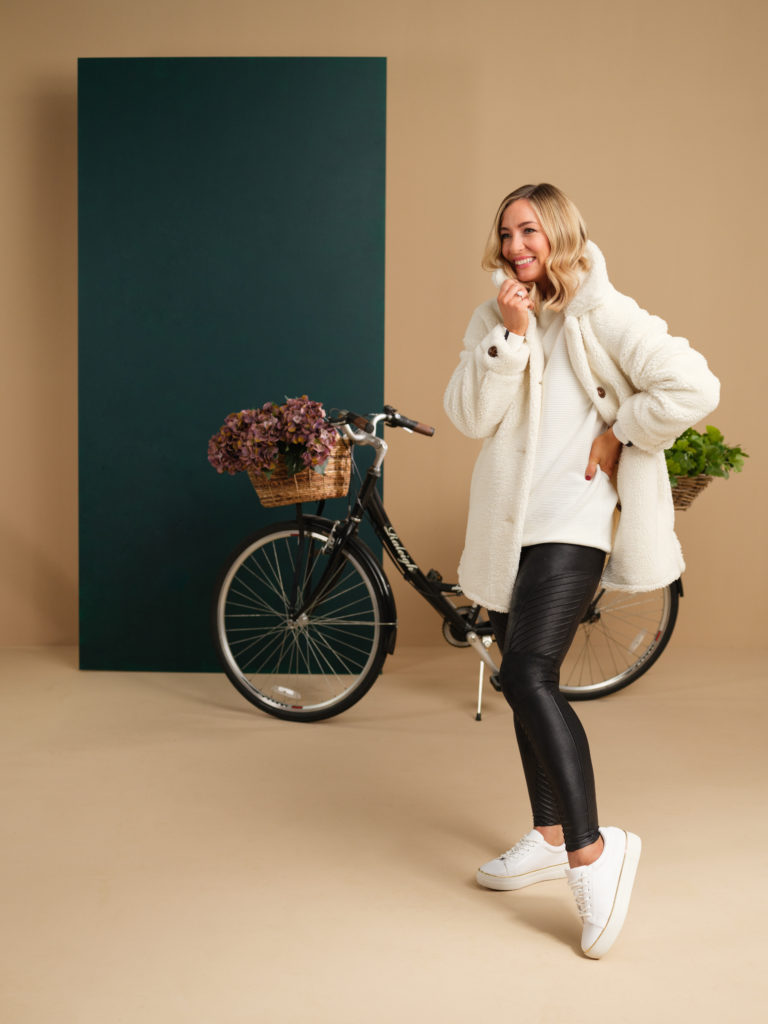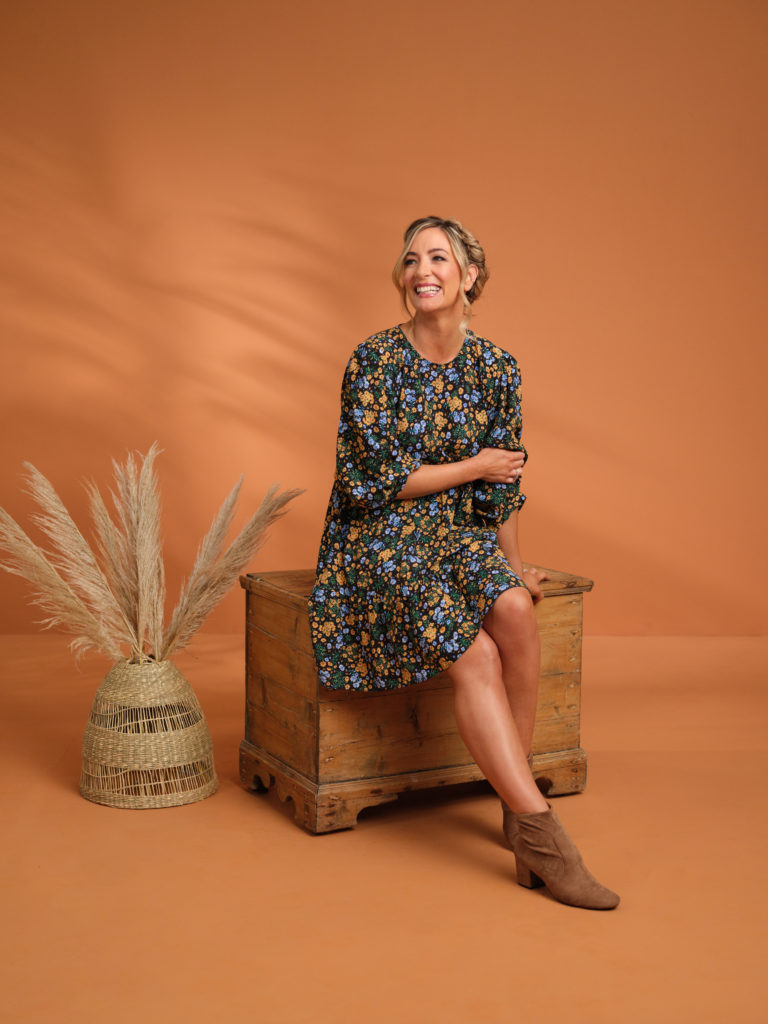 From start to finish, this whole experience has been amazing,I have learned so much and loved every aspect of it. I got the opportunity to work with some incredibly talented people along the way and relished every moment of this opportunity. Thank you so so much to each and every single one of you for your support, for the comments, the messages, for those who bought pieces; without your support none of this could ever have become a reality for me. This October marks 7 years since I launched 'The Style Fairy', and ironically Littlewoods Ireland were one of the first ever brands to work with me, it feels like we have really come full circle.
Hopefully this is just the beginning….
'Til next time
Naomi xx