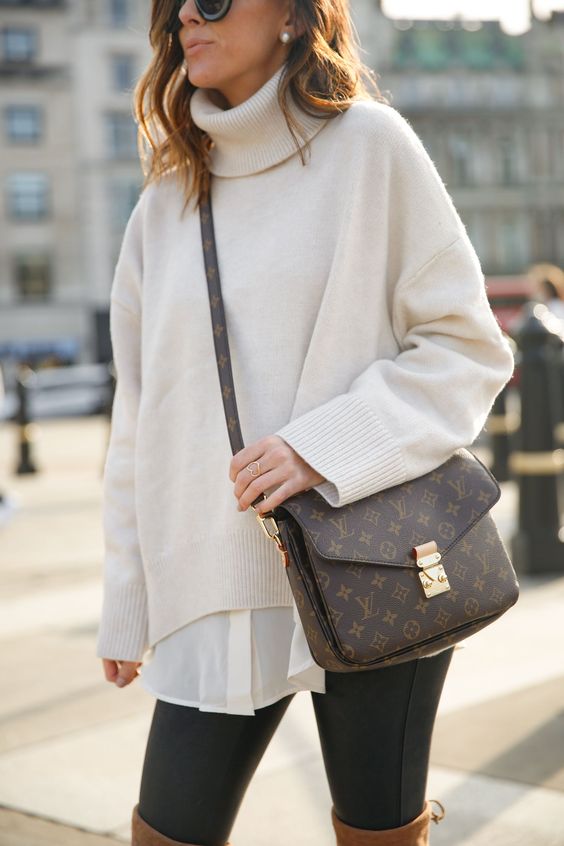 Knits to wear with Spanx
It's the season for leather look leggings; Spanx are my fav. And , I think, worth the investment. They are so versatile and so comfortable. I have the plain style and the moto style and love both styles. Shop Spanx leggings here . Size wise for reference I wear a size M and I am a UK10. I have previously shared lots of ways to wear and style Spanx, you can have a look at this styling video I did earlier in the year for some ideas.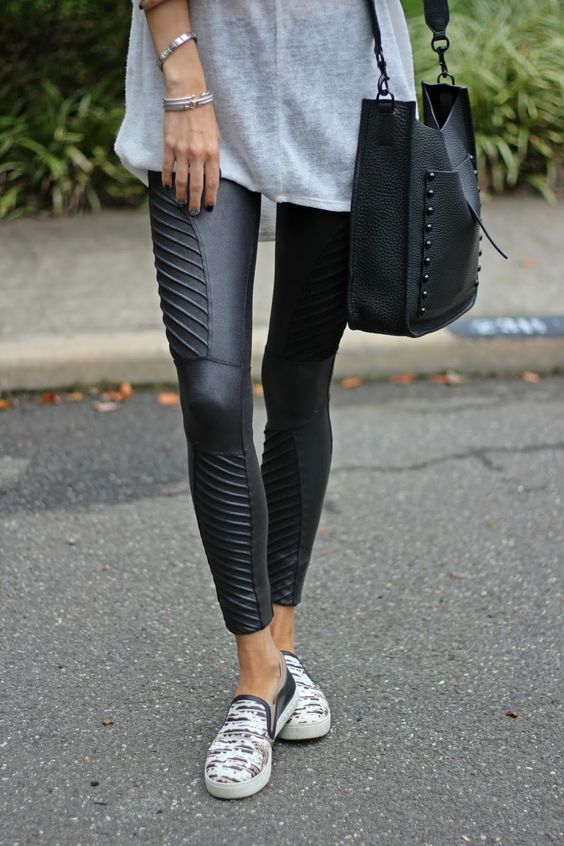 What to wear them with?
My preference for wearaing my Spanx is to wear with tops/ knits/ shirts/ jumpers/ cardigans that are long enough to cover the bum.And I love them styled with knitwear.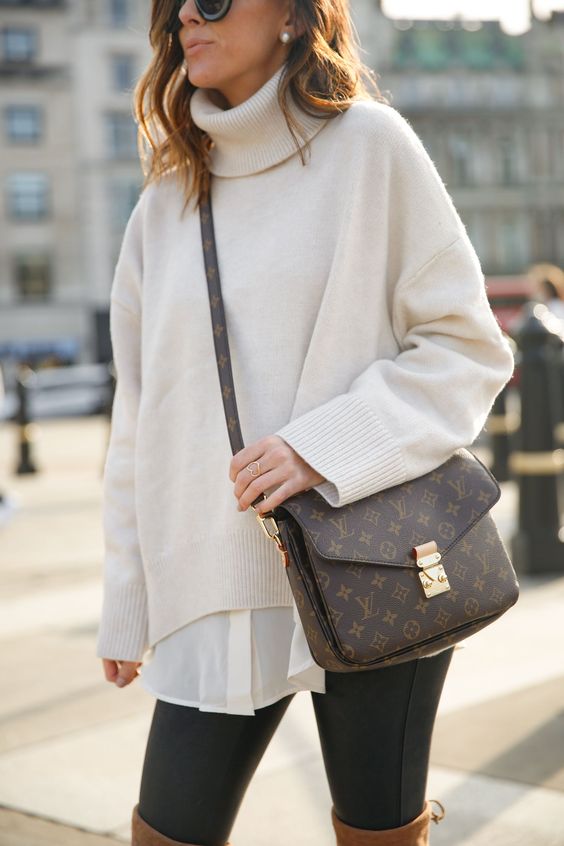 But I always get asked; where you can find suitable knitwear to wear with them, so I've had a look online and found some gorgeous options
Shop the Looks