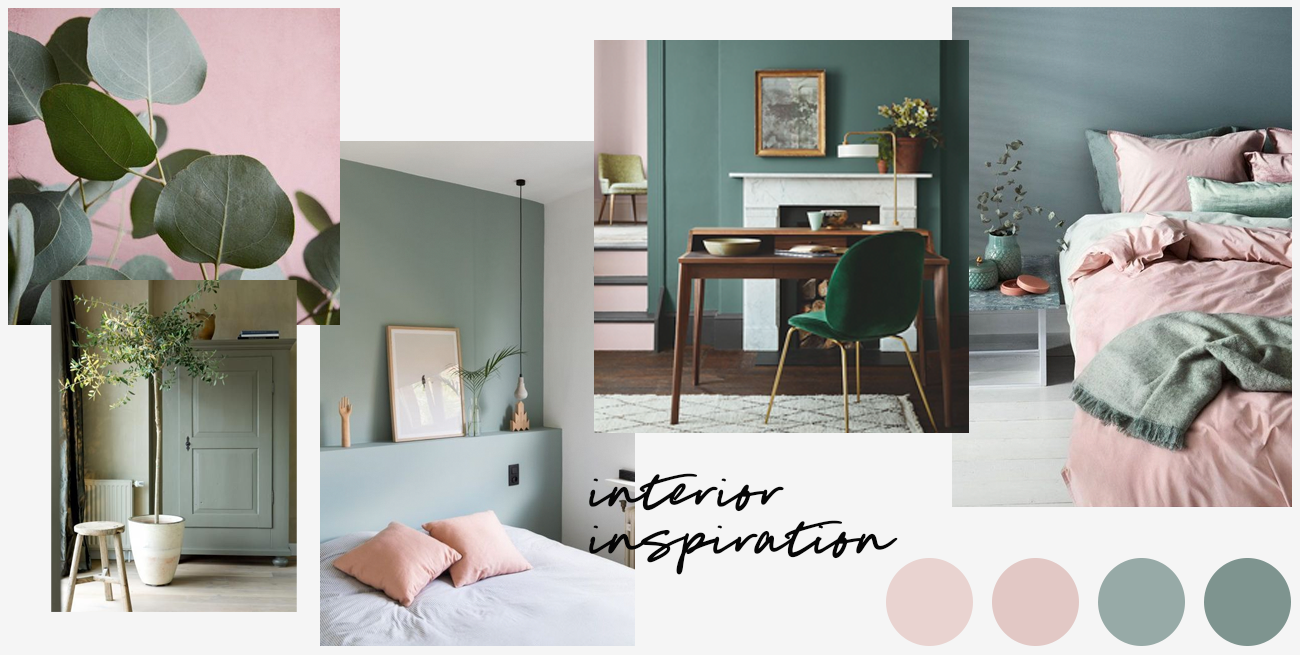 Moody Monday: Dreaming of Soothing Sage
I've always been fascinated by the meaning and psychology behind colours. Sage green is a colour that  communicates peace and growth and speaks of ecology and nature. Green, is also a colour that renews and restores depleted energy. It is the sanctuary away from the stresses of modern living, restoring us back to a sense of well being. A little oasis in the heart of our home.
Sage green is beautiful when paired with purples, golds and taupes. Keep scrolling for inspiration on how to bring this earthy to life in your own home.
Sage Green Paired With Purple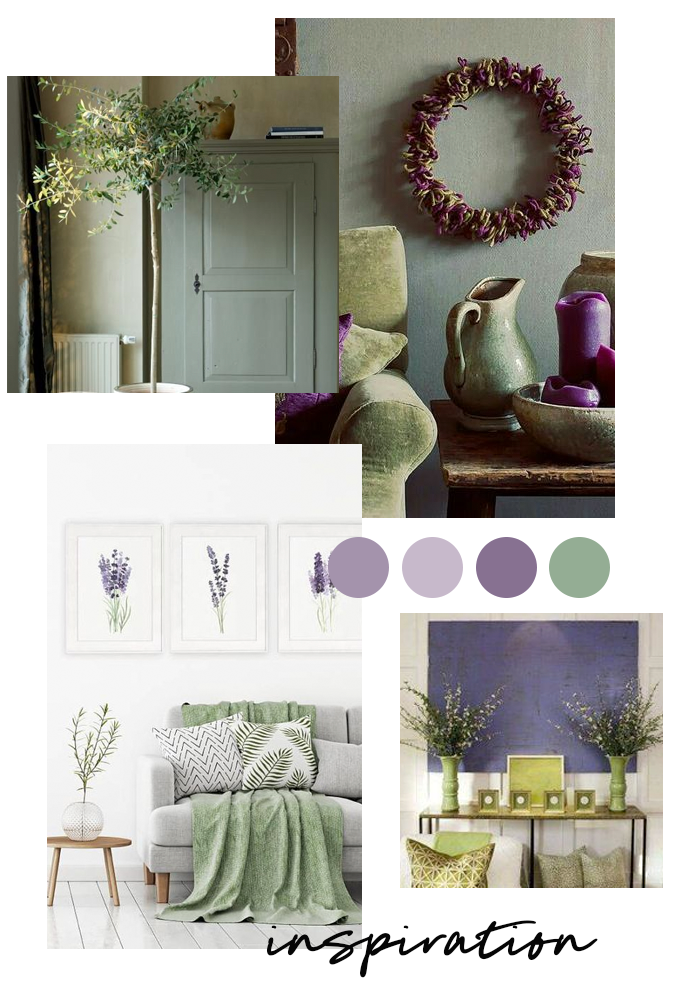 Sage Green With A Pop Of Pink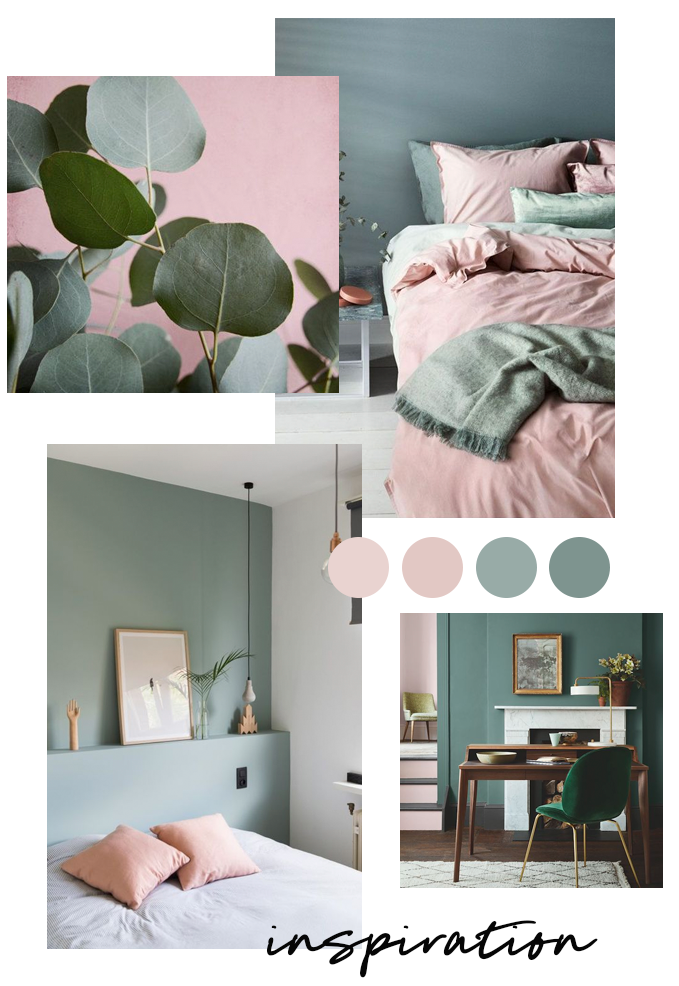 Sage Green And Comforting Cream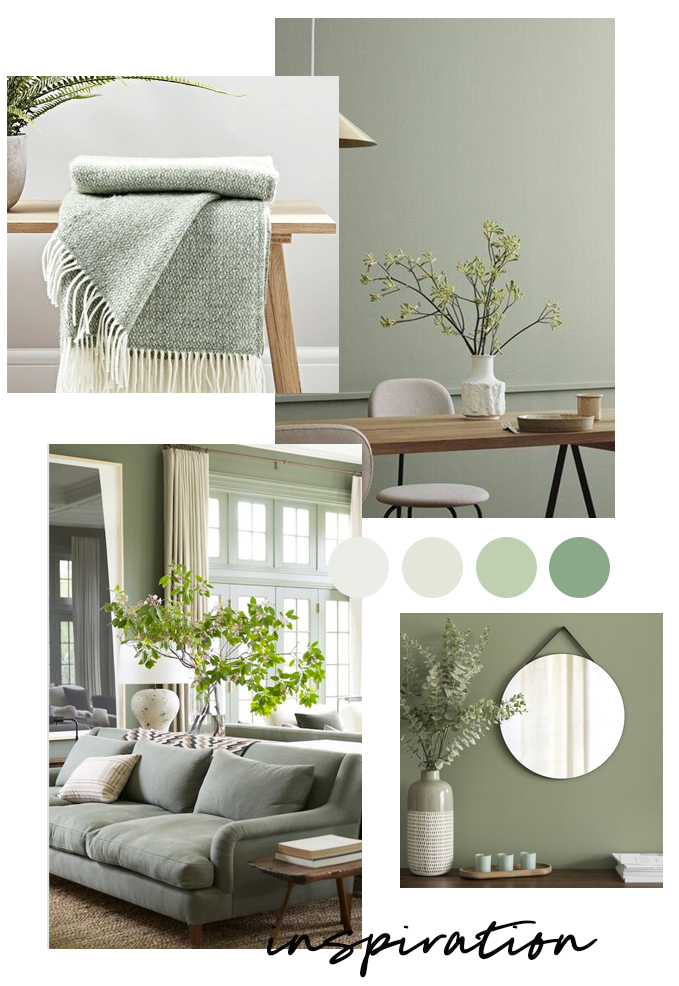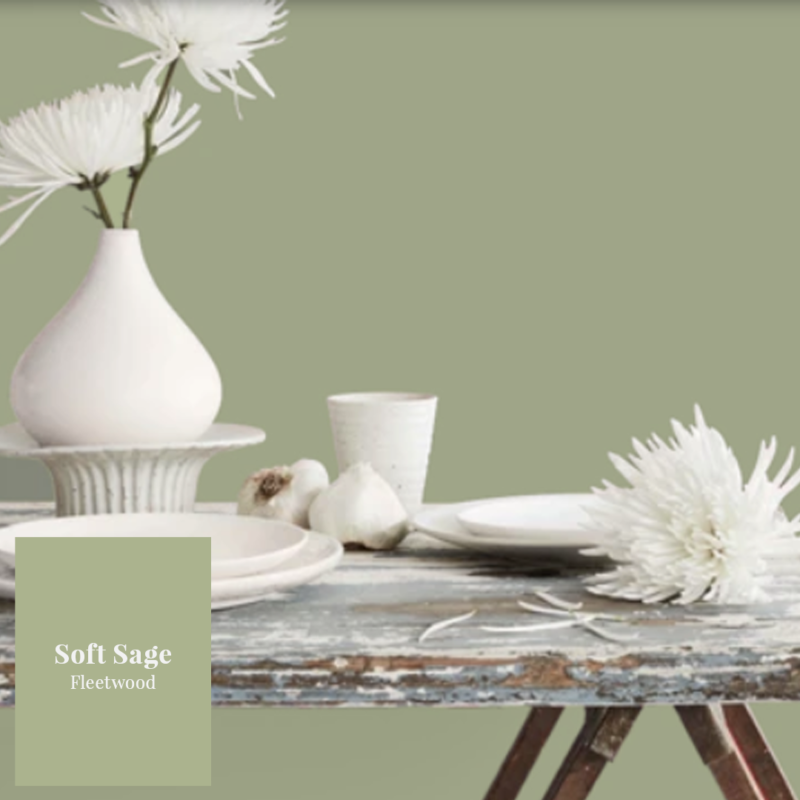 I hope you enjoyed this post and feel inspired to invite this calm colour into a room in your home.
Happy decorating!
Laura x