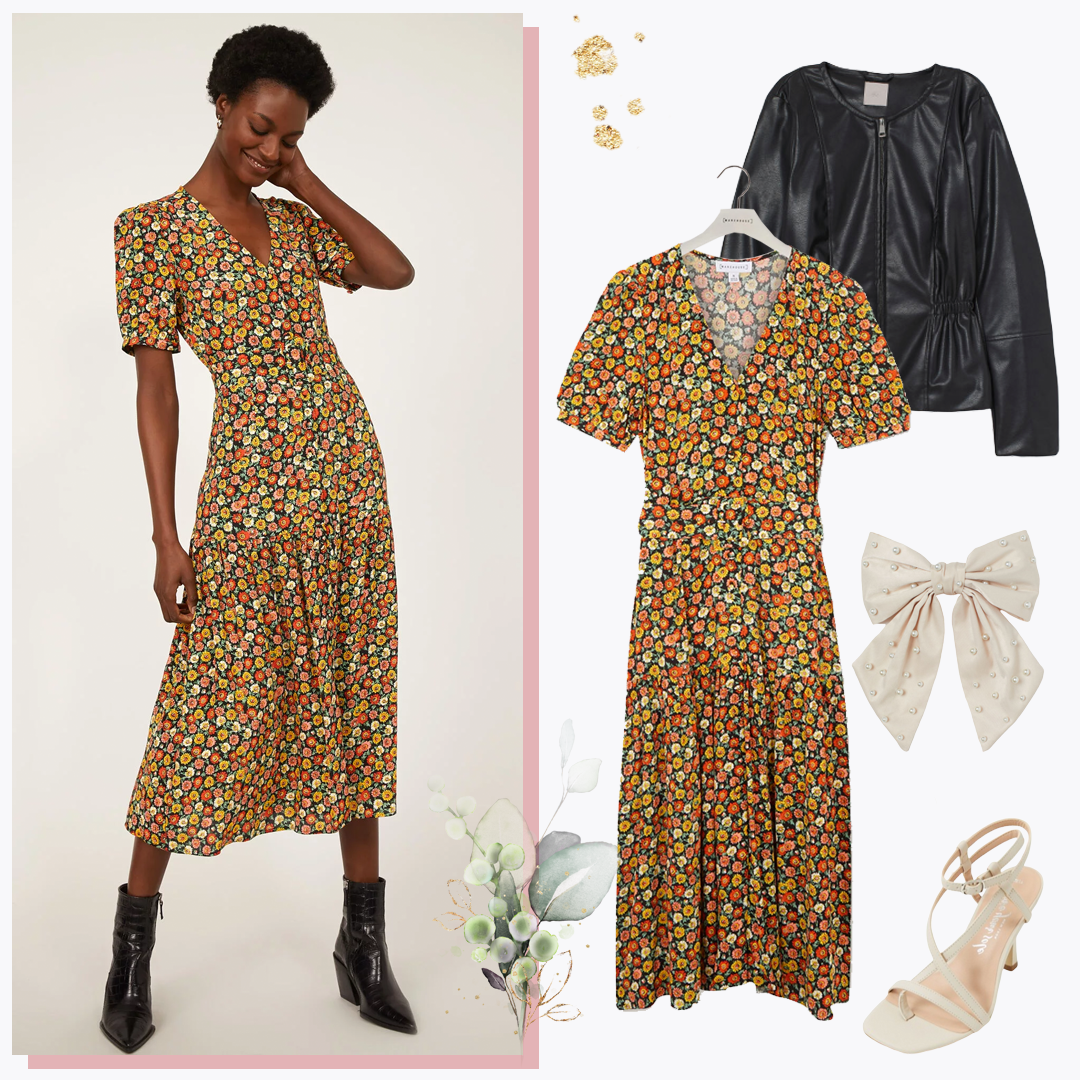 Outfit Ideas For Communions and Confirmations
Communion and confirmation season is so embedded in our culture, that every year we receive hundreds of requests from Irish Mammies looking for comfortable outfits that have a touch of glamour and character thrown in.
While florals for Spring may not be groundbreaking, this season is less about the LBD and more about the LFD – Little Floral Dress.
Either way, it's a long day so the most important thing is to find an outfit you feel comfortable and absolutely fabulous in. Keep scrolling for our favourite finds and some inspo on how to style them.
P.S. don't be afraid to swap the heels for a trendy pair of sneakers during the day for even more comfort.
Outfit 1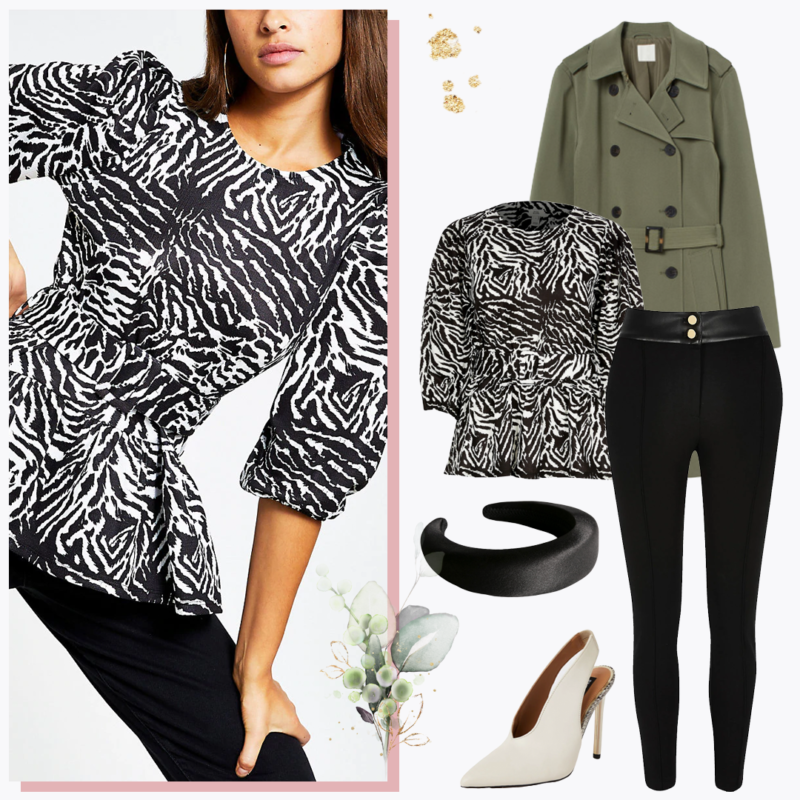 Outfit 2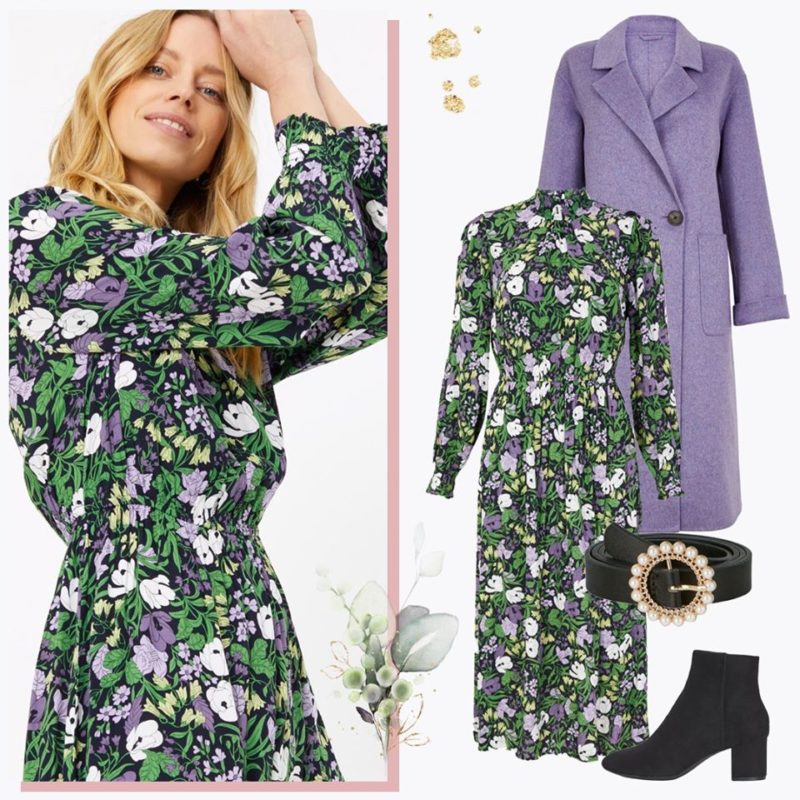 Outfit 4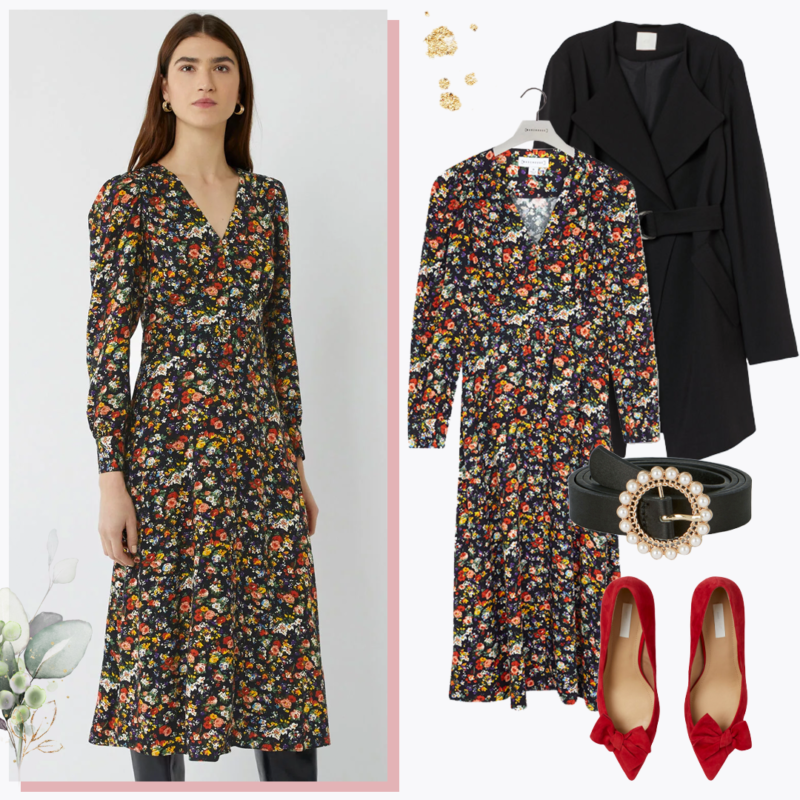 Outfit 5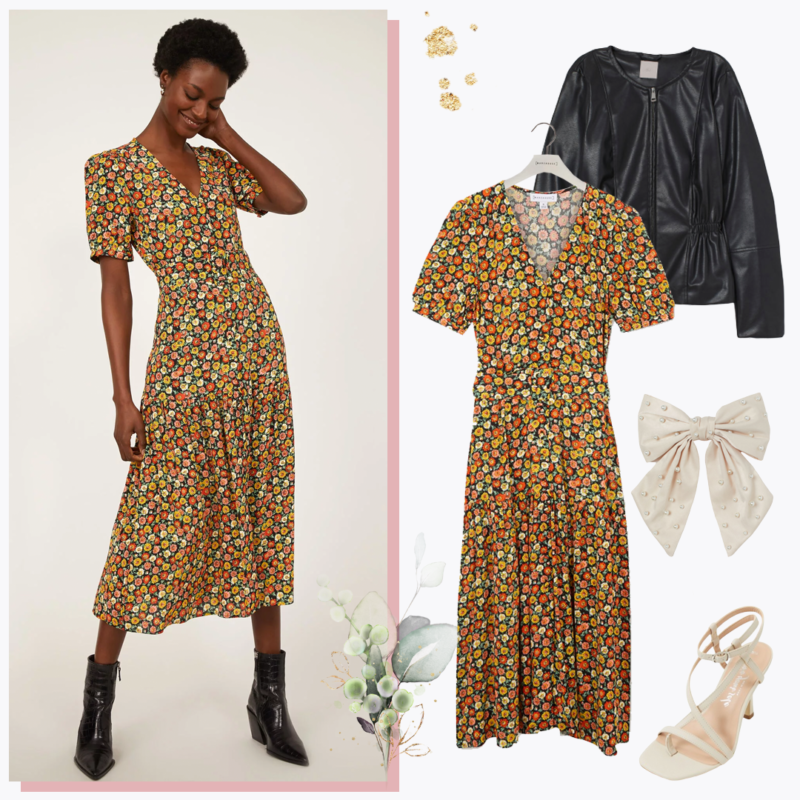 Outfit 6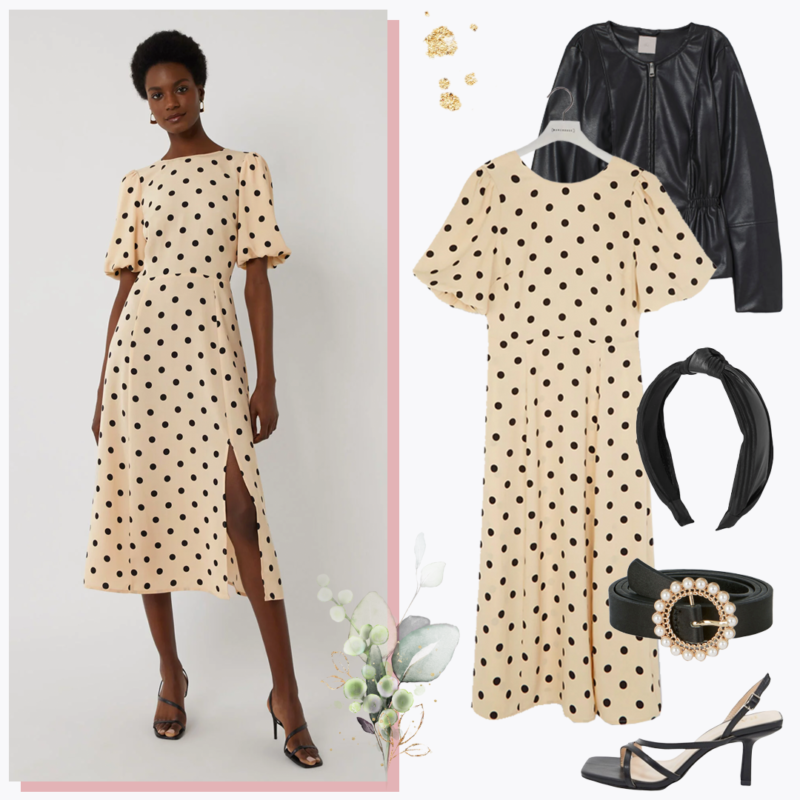 Outfit 7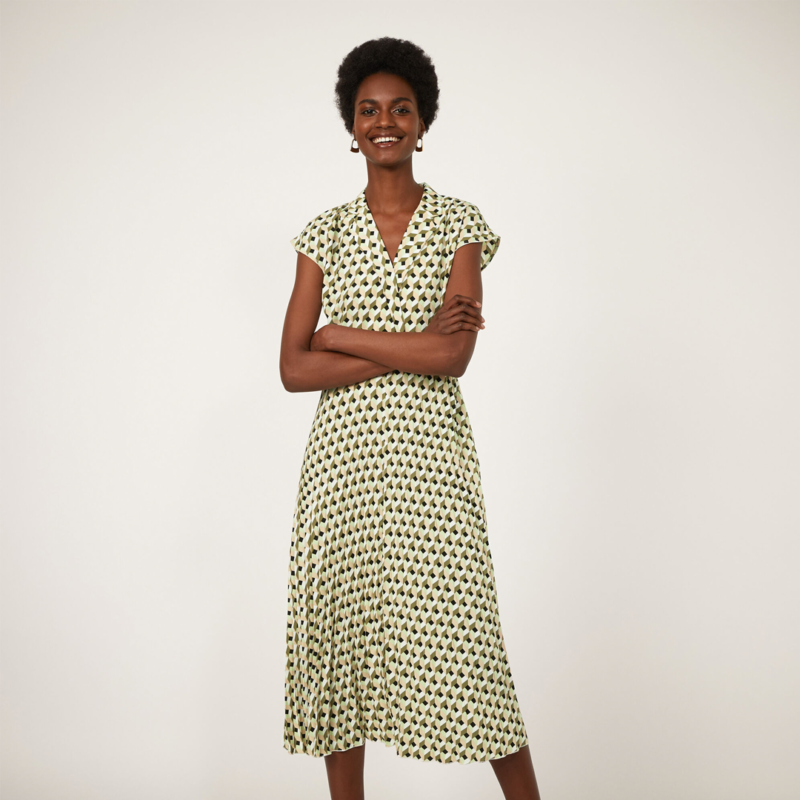 Outfit 8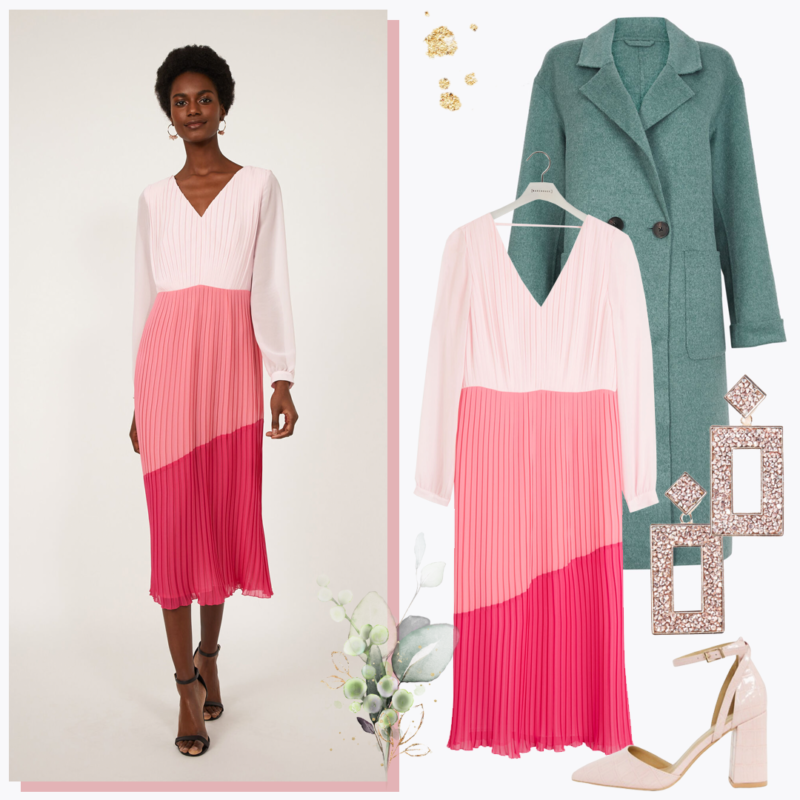 Outfit 9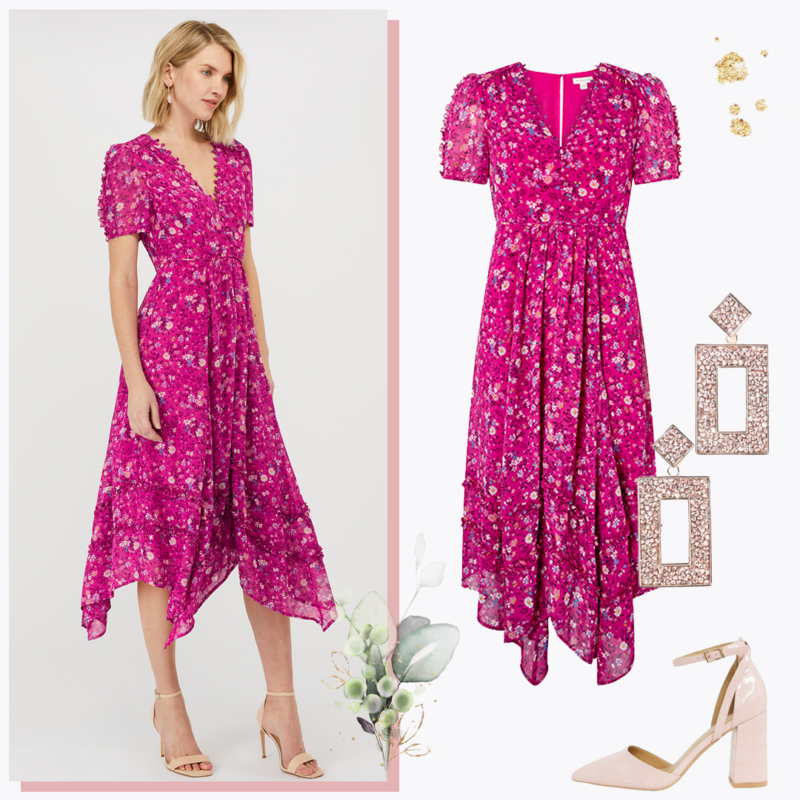 Outfit 10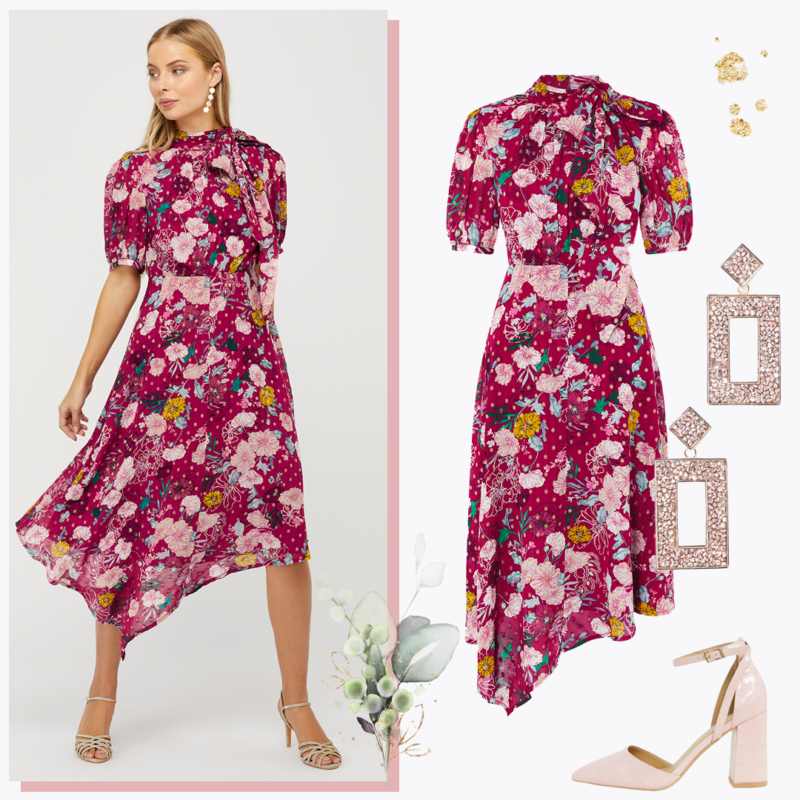 Outfit 11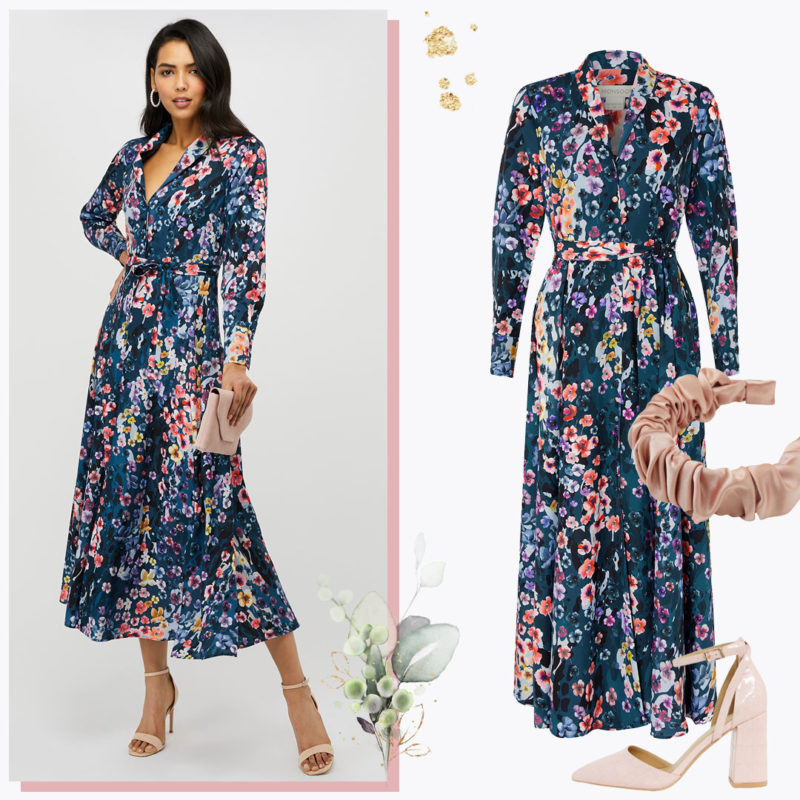 Happy shopping everyone,
Laura x
*Please note: the above included links are affiliate links and Laura may earn a percentage commission based on sales via these links, this does not affect the price the consumer pays.