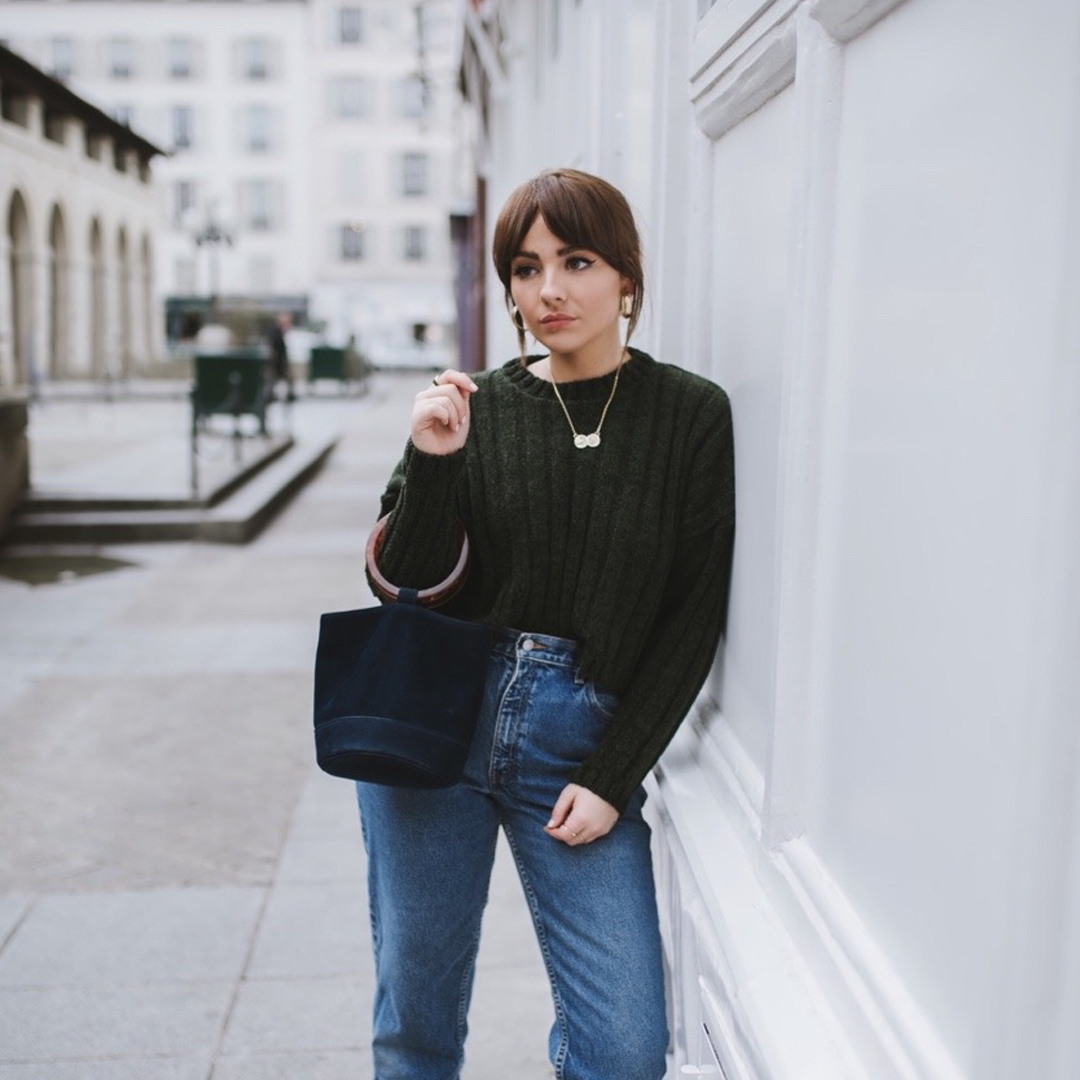 How To Style…Mom Jeans
Last Spring, I finally plucked up the courage to swap my coveted skinny jeans for Mom jeans and to my surprise, I absolutely loved them. 🙂
There's no denying the comfort or style factor these jeans have to offer but sometimes it can be hard to work them into your wardrobe in a way that suits your style.
The thing I love most about Mom jeans is that they suit every height and body shape. I'm 5ft so I really didn't think they would suit me, hence why I shied away from them for so long. Trust me, if I can pull them off, so can you!
Keep scrolling for some inspo on how to style them…
With A Sweater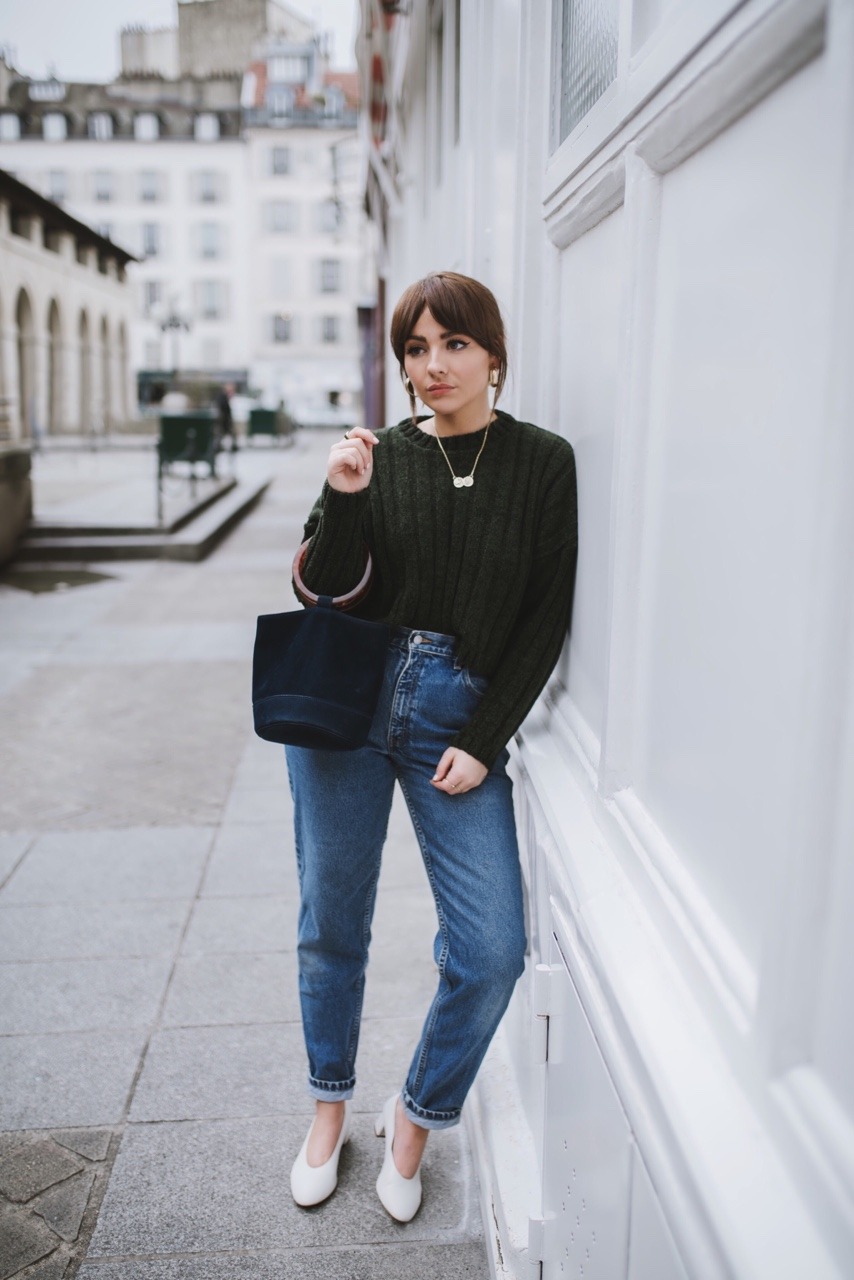 With A Long Jacket
With A Tee
With A Top
With A Blouse
With A Blazer
Shop our favourite styles here…

Stylishly yours,

Laura x
*Please note, Laura may receive a commission on sales via the links used in this post.