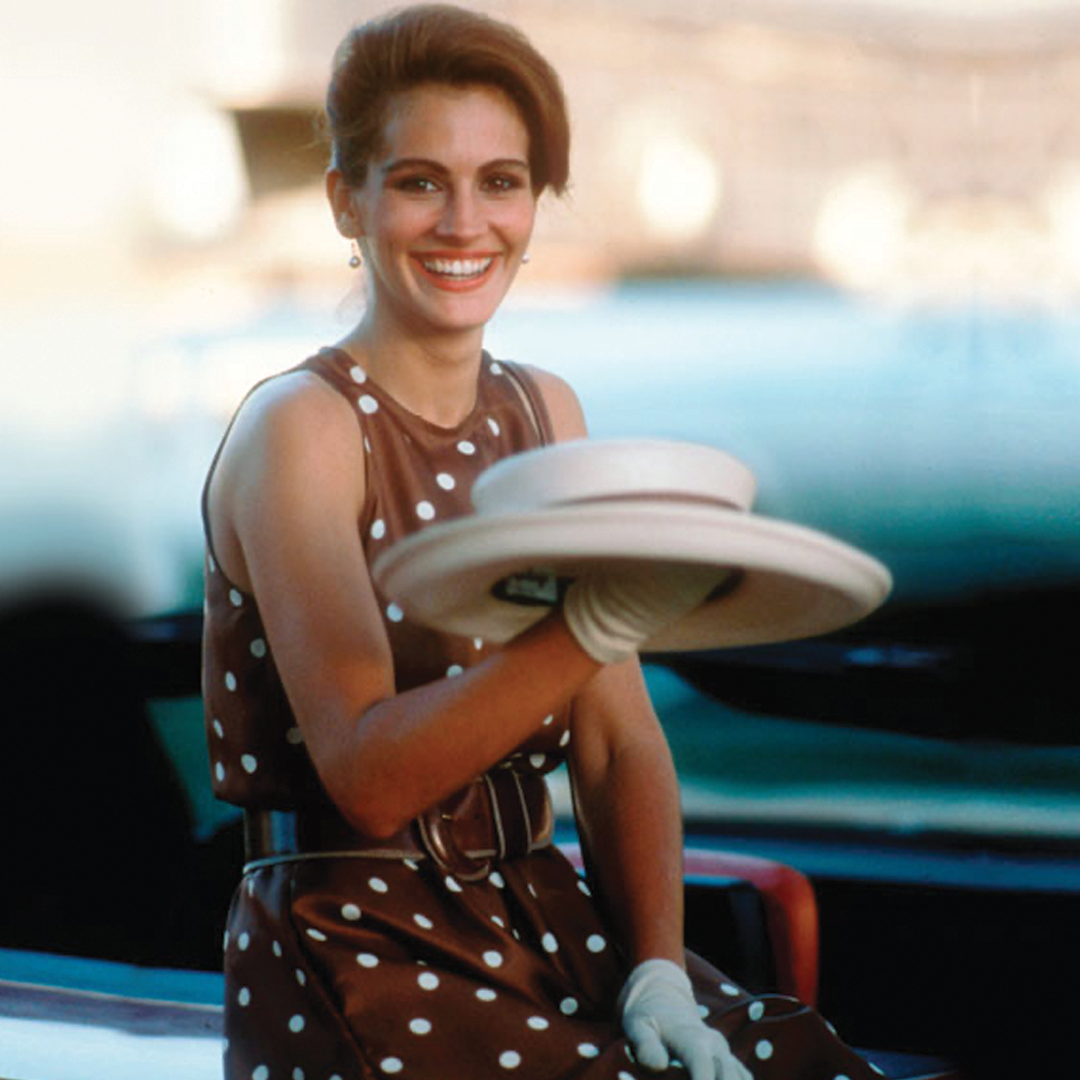 Currently Craving…Polka Dots
I think my obsession with Polka Dots started soon after I saw Julia Roberts rocking this outfit in Pretty Woman. 🙂 This is definitely one of her most iconic looks and it's easy to see why.
Polka Dots are the perfect way to add a playful twist to any outfit whilst still keeping things classic and chic. Keep scrolling for some of our favourite finds…
Stylishly yours,

Laura x
*Please note, Laura may receive a commission on sales via the links used in this post.