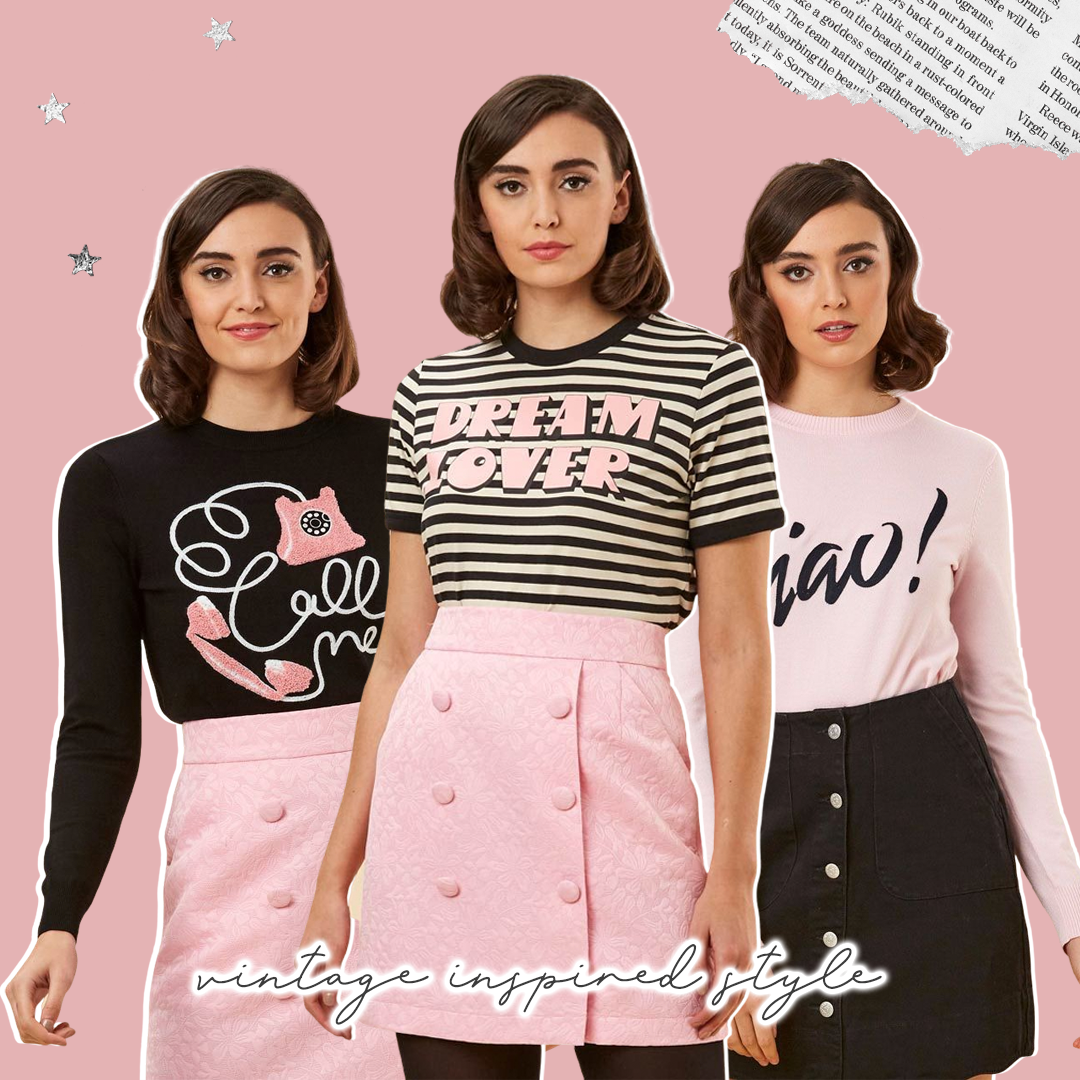 Vintage Inspired Looks You'll Love
I have to admit, I'm a little obsessed with vintage-inspired style, especially timeless tea dresses from the 1940s, 50s and 60s. For me, Audrey Hepburn is the epitome of style. It's hard to not fall in love her simple elegance. The classic cropped trousers, beautiful blouses, iconic dresses and signature scarves, all pieced together to create a lasting style.
If you'd like to add a little retro to your modern wardrobe, keep scrolling for some inspiration. 🙂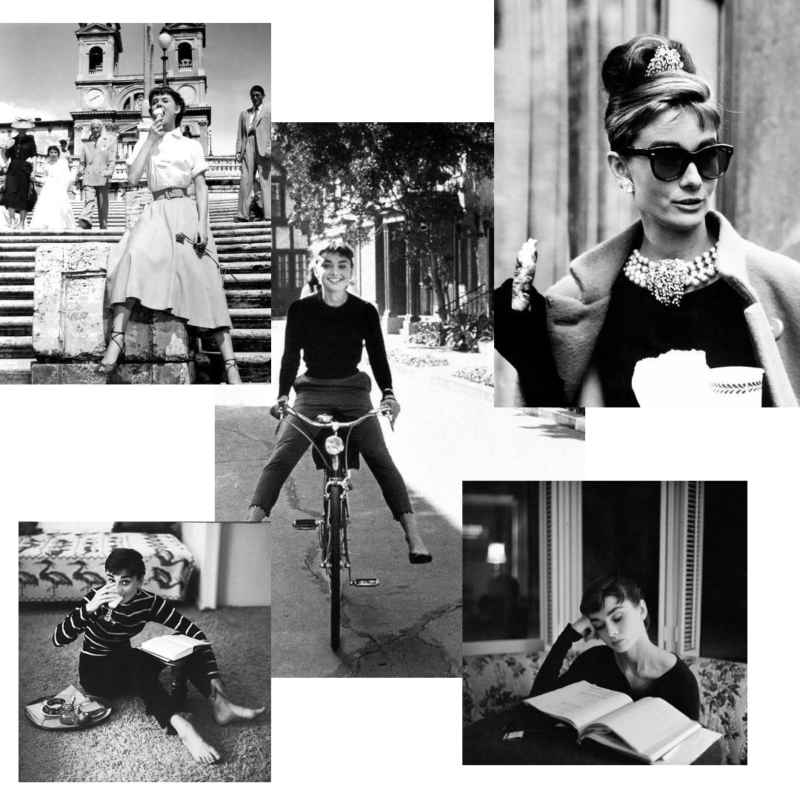 #1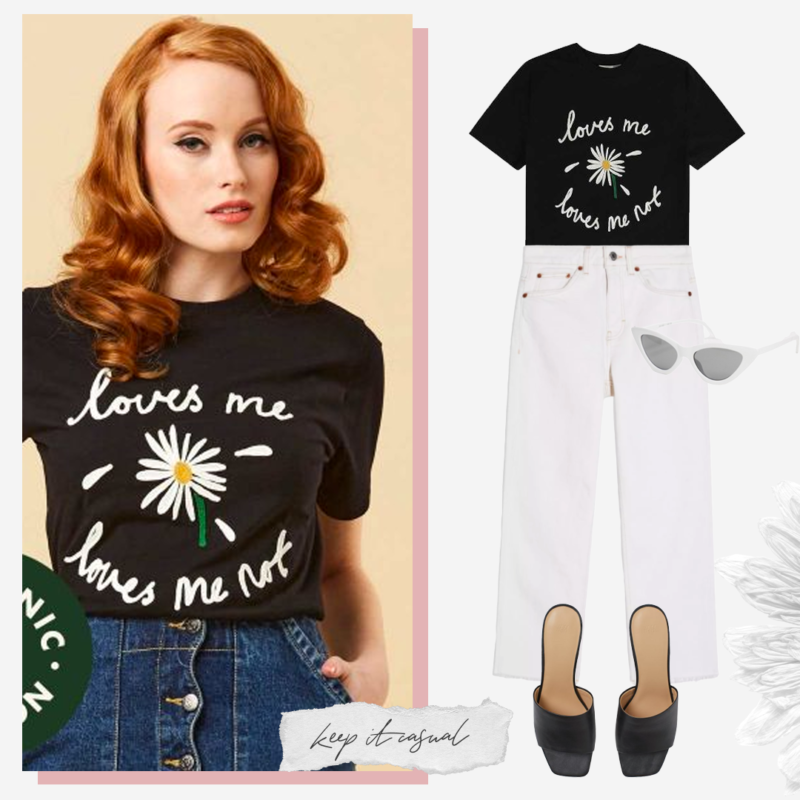 #2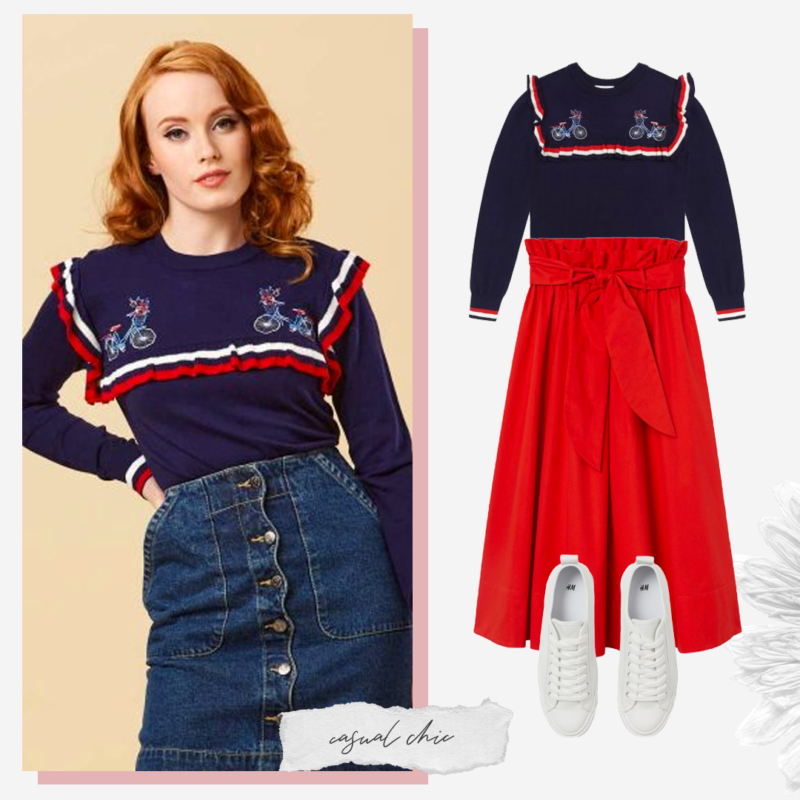 #3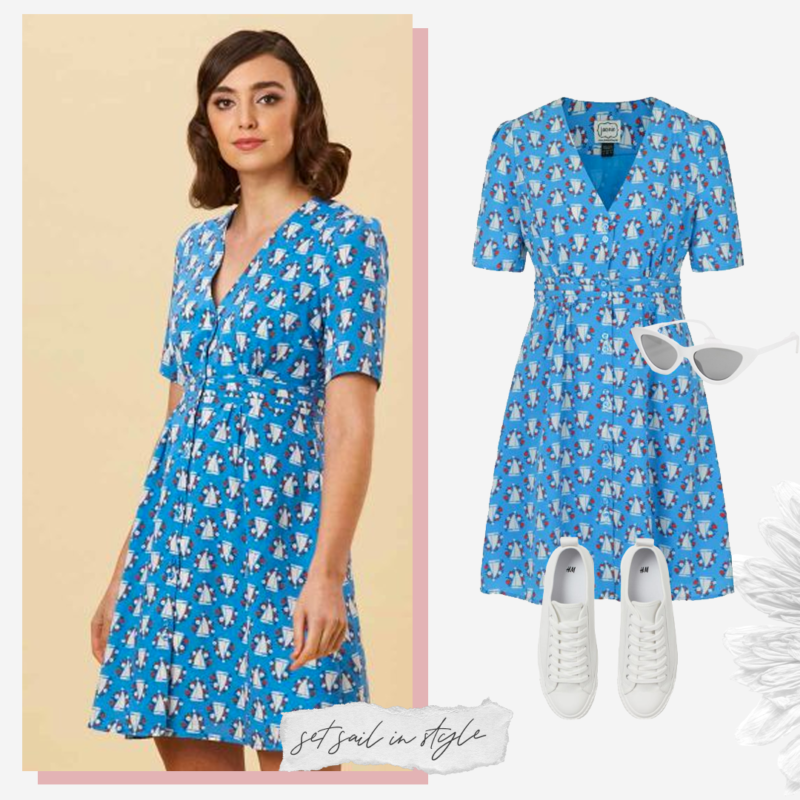 #4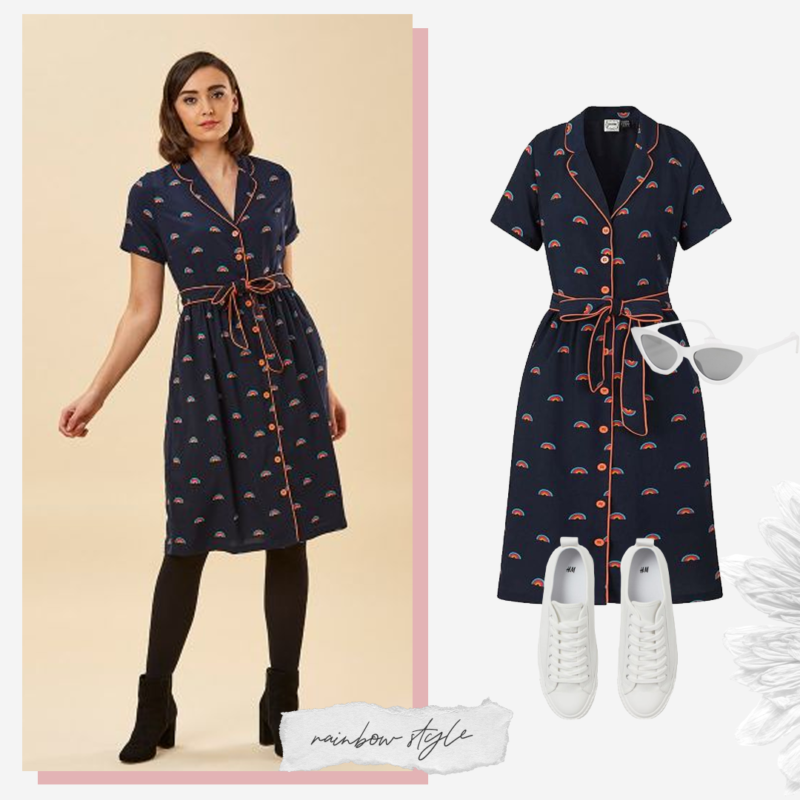 #5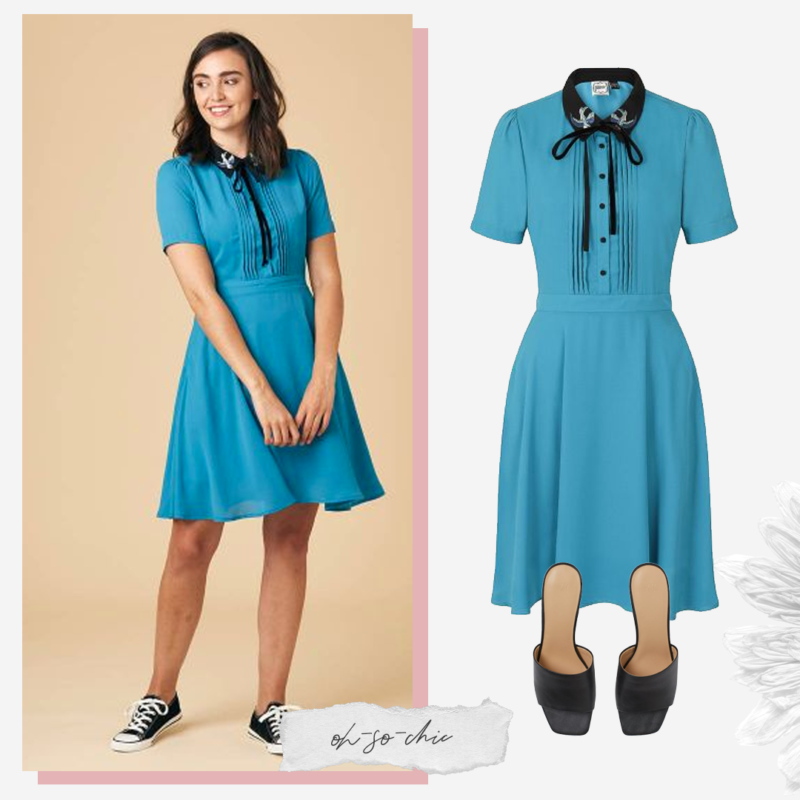 #6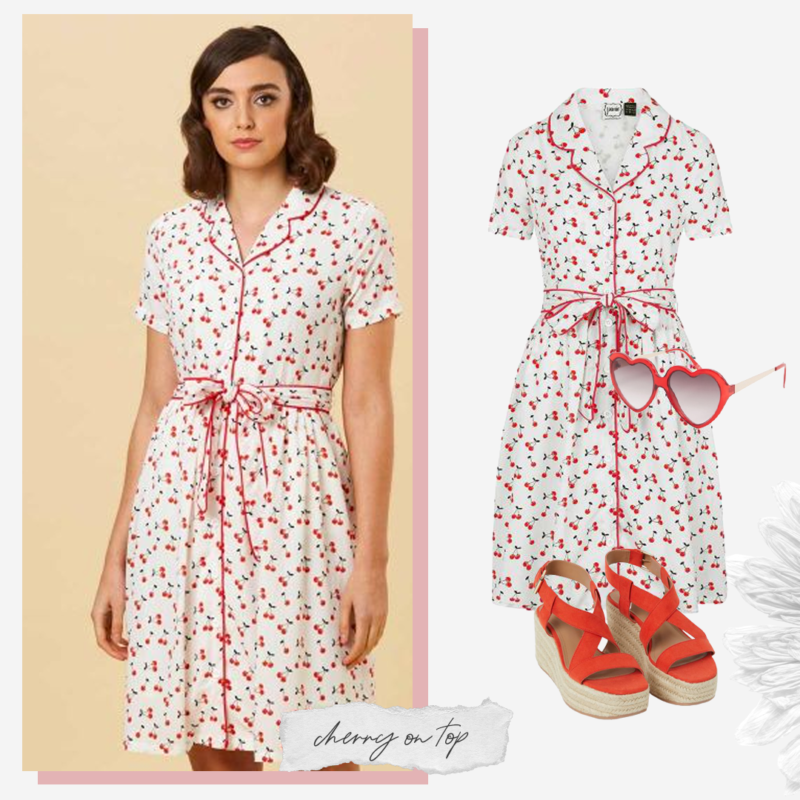 Happy shopping everyone!
Laura x
*Please note: the above included links are affiliate links and Laura may earn a percentage commission based on sales via these links, this does not affect the price the consumer pays.