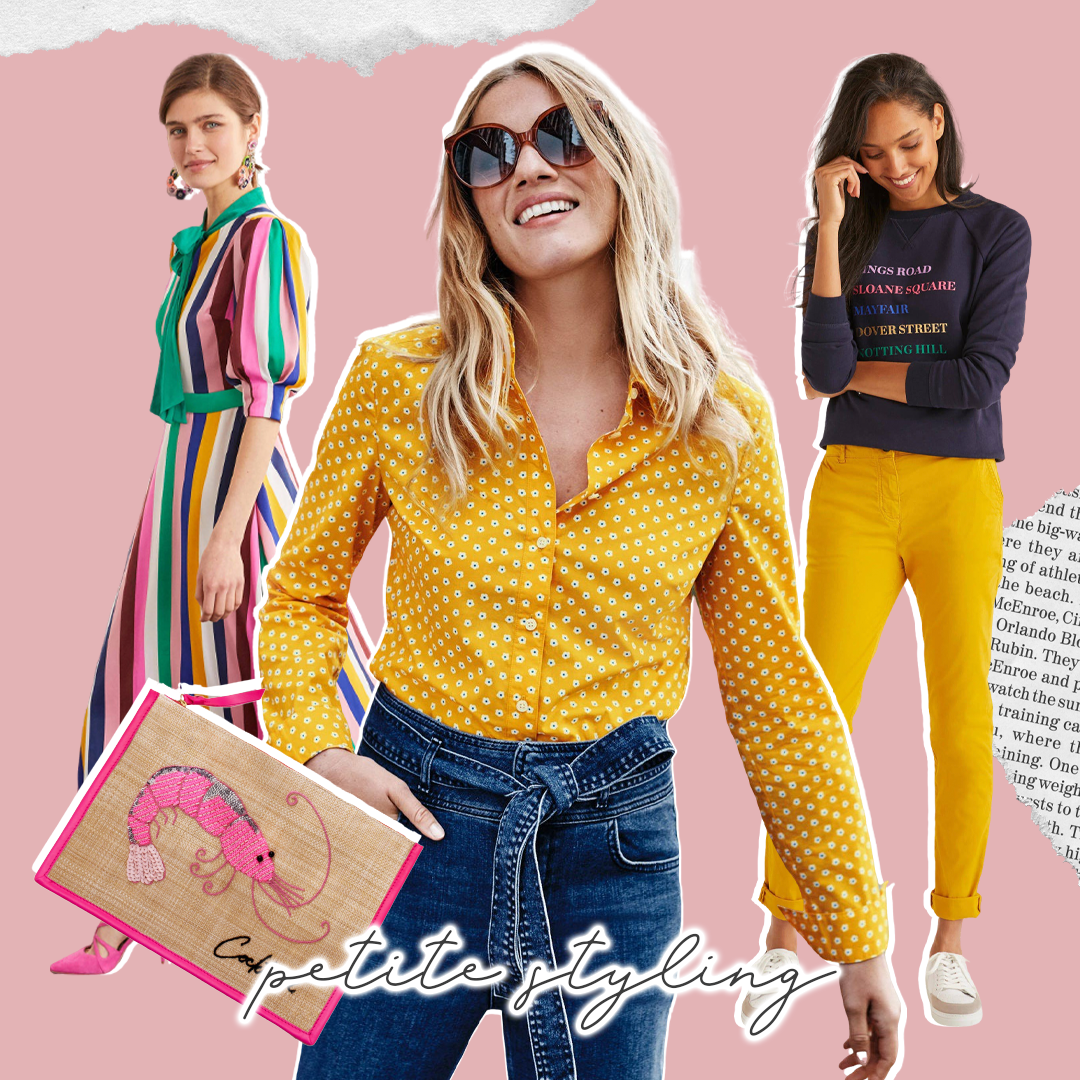 Petite Pieces To Add To Your Summer Wardrobe
Being 5ft on the button, I'm all too familiar with how fundamental fit is when it comes to confidence. But sometimes this message gets lost in translation.
For example, if you Google "Petite Styling Tips", you'll soon realise that most of the advice offered is centred around "looking taller" or my personal favourite "how to appear longer, taller and leaner". I came across this statement in a blog post recently and I couldn't help but feel disheartened by it:
"Most short women will want to appear taller and leaner."
When we make assumptions like this about any shape or size, it conjures up negative connotations in our minds and using language like "tricks" and "appearing" only serves to deceive as oppose to enlighten. At the end of the day, it's about inclusivity, not trying to look like something you're not.
Personally, I like being petite. For me, fit is all about not having to think about the clothes I'm wearing. For example, if I purchase a midi dress in a regular fit, I know the torso is going to be too long for my frame so I'll spend most of day tugging and pulling at it every time I move – which only serves to make me feel self-conscious or frustrated with my choice of attire.
So for the past few months I've slowly started investing in staple items like jeans, blouses, dresses and a good summer jacket from petite collections I love. It's no secret that petite collections are limited so if you find something you really love in a regular fit, it's definitely worth investing in getting your clothes tailored to fit you perfectly.
Here are some of my favourite pieces if you fancy a browse. 🙂
Petite Summer Dresses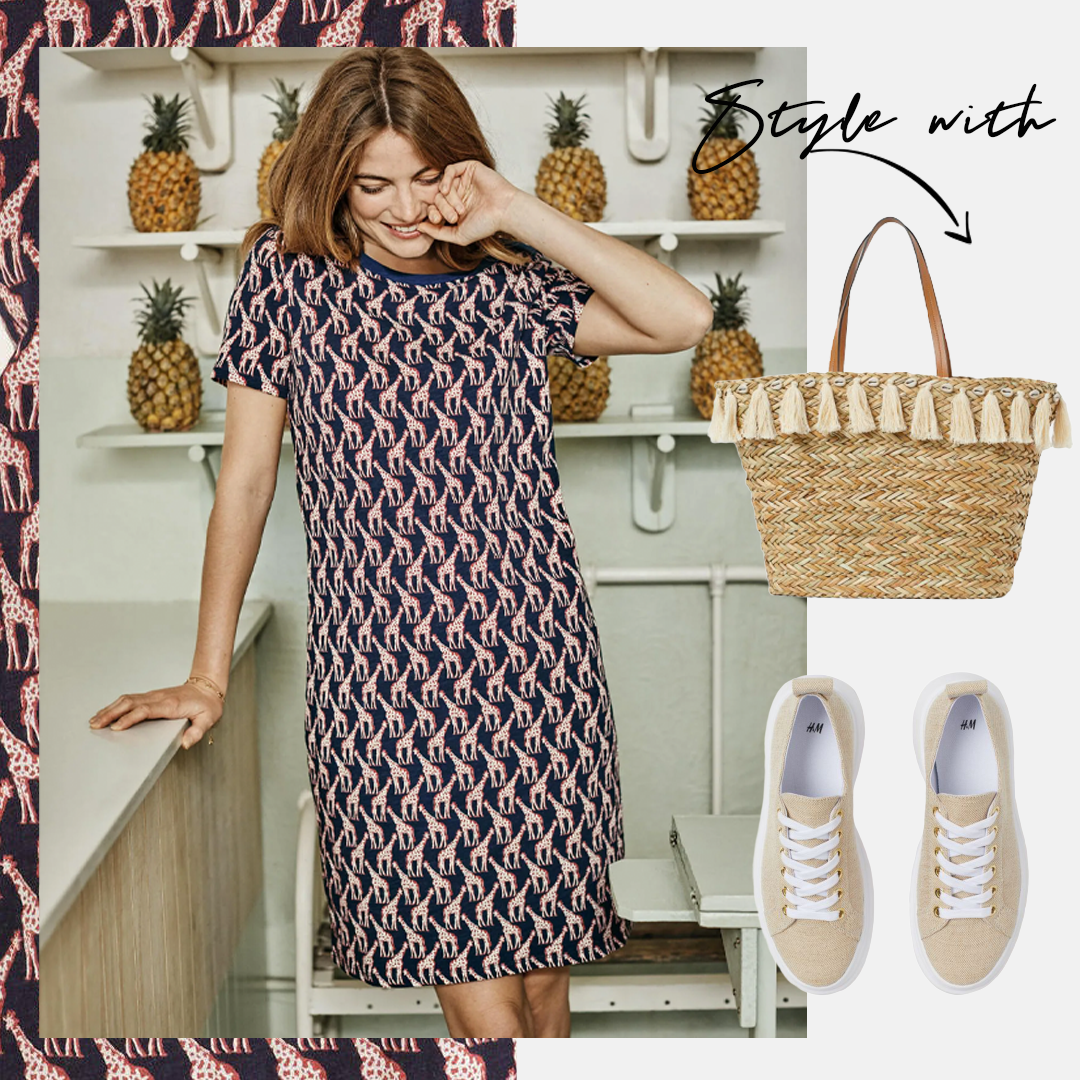 More Petite Dresses
Petite Tops and Blouses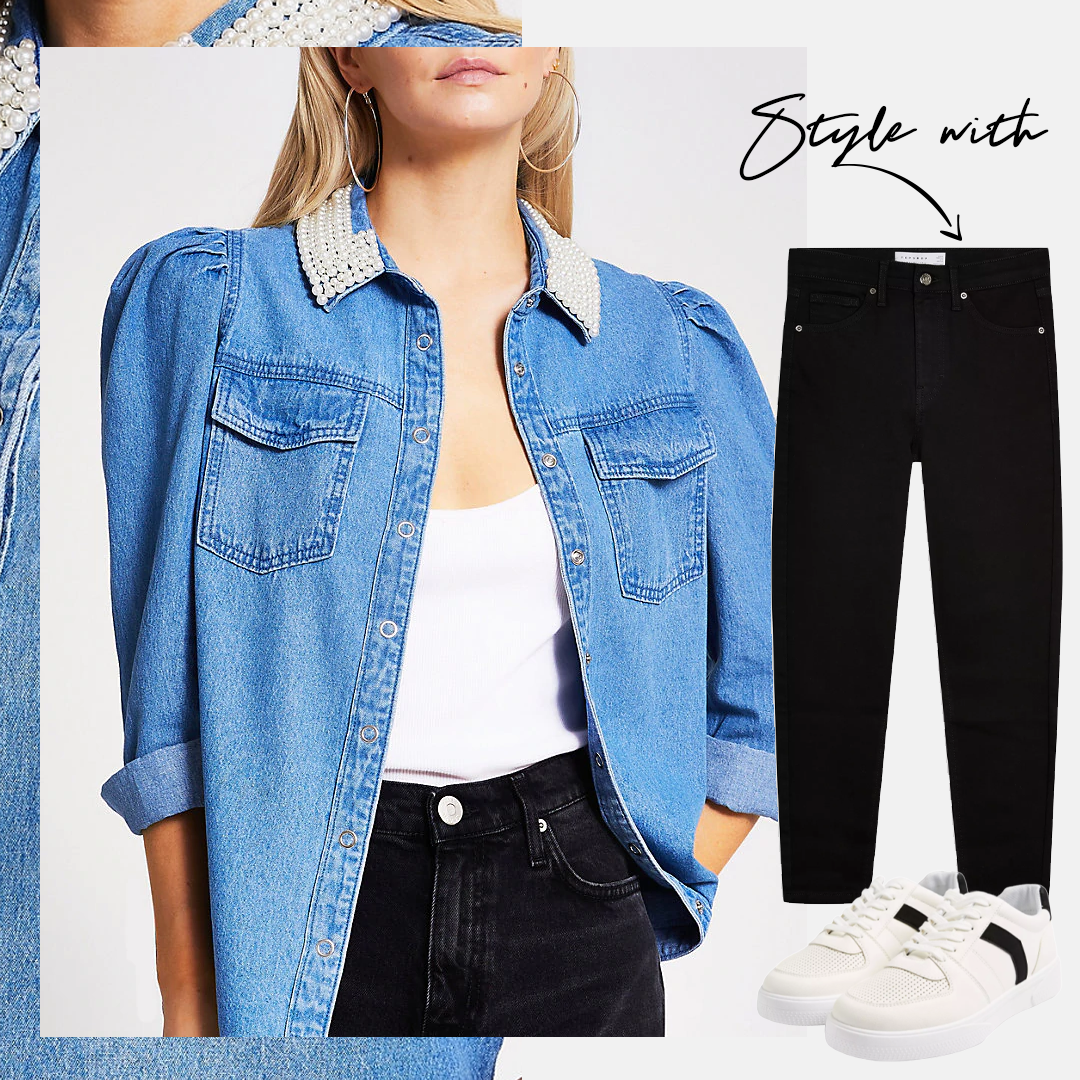 More Petite Tops and Blouses
Petite Bottoms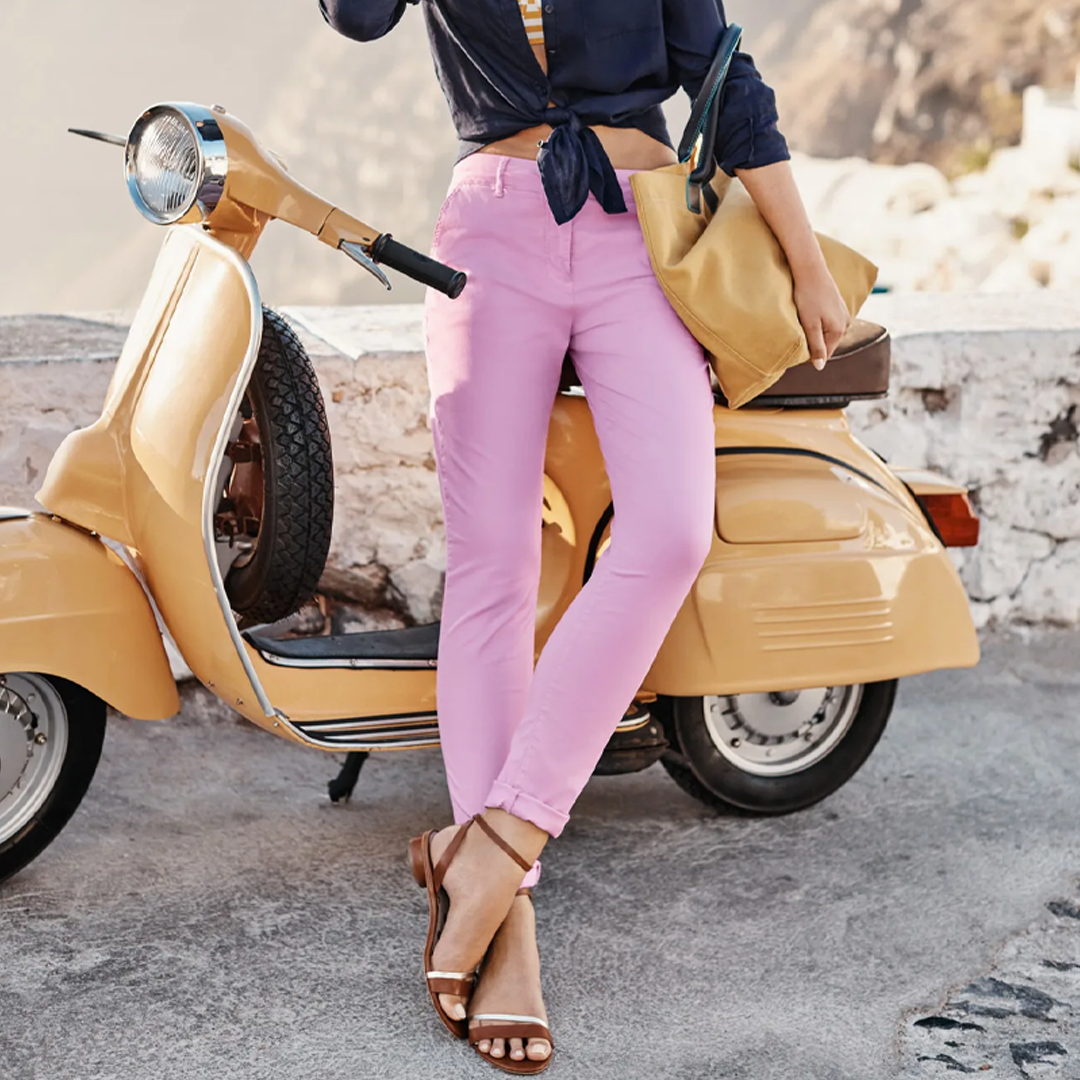 Petite Jackets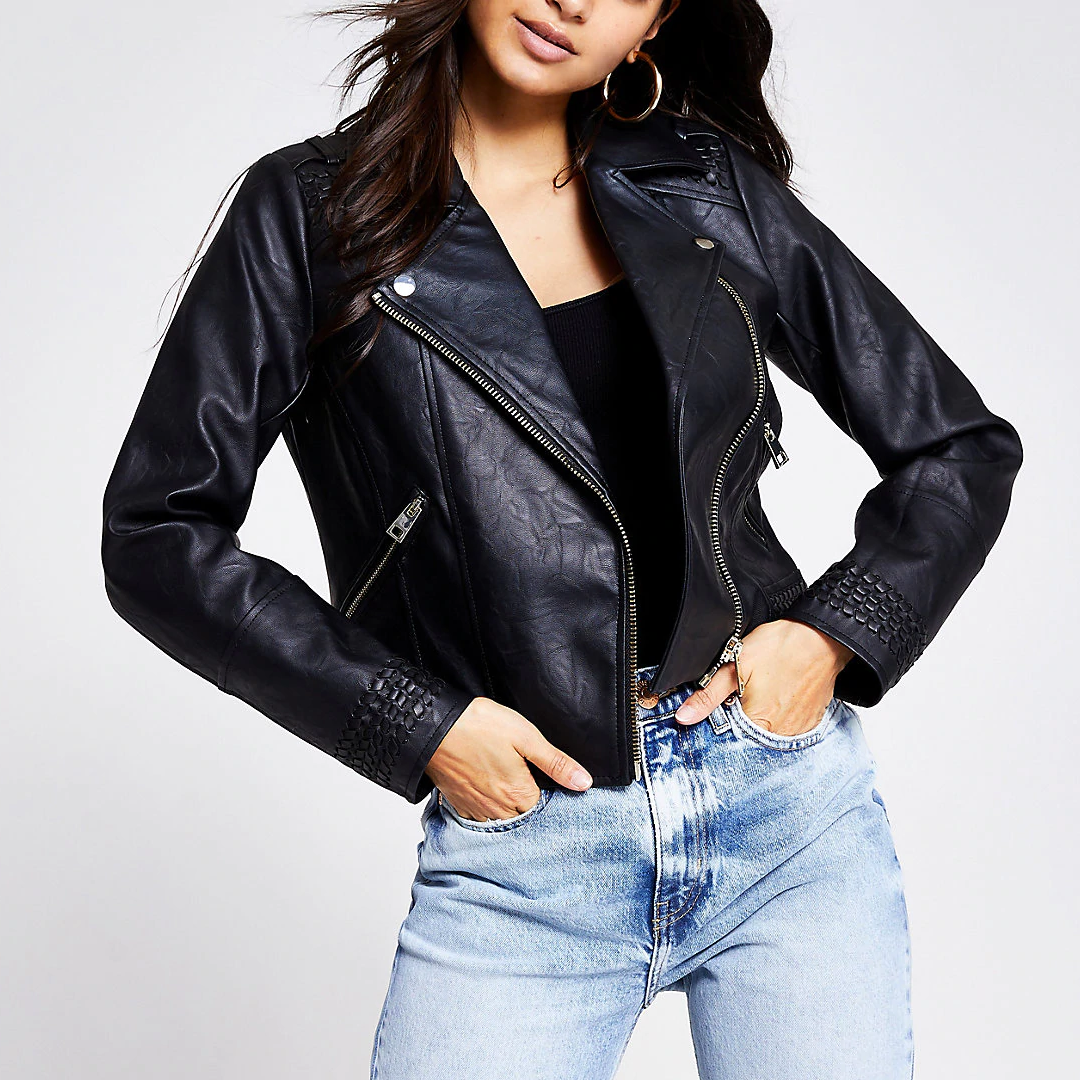 Petite Skirts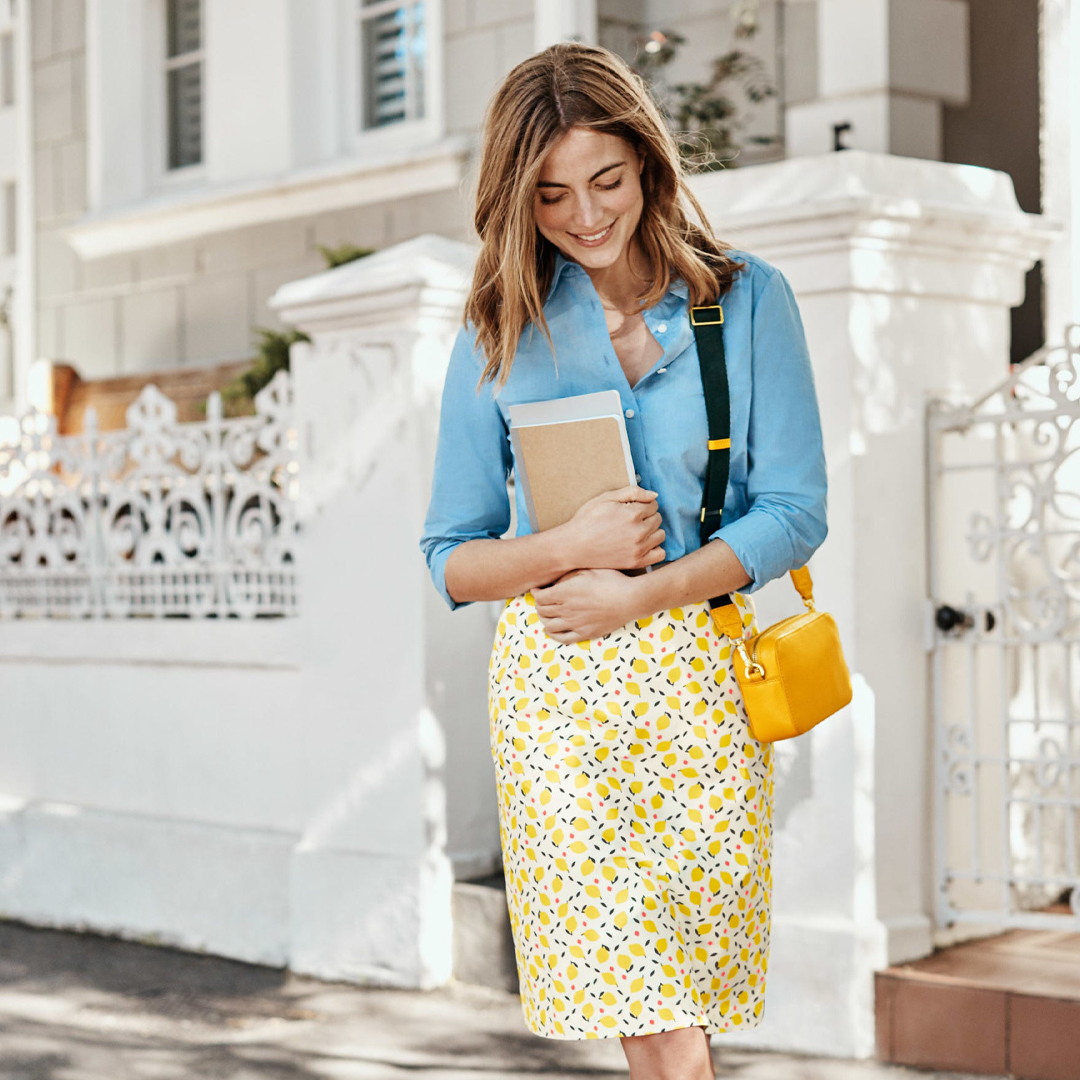 Happy shopping everyone,
Laura x
*Please note: the above included links are affiliate links and Laura may earn a percentage commission based on sales via these links, this does not affect the price the consumer pays.