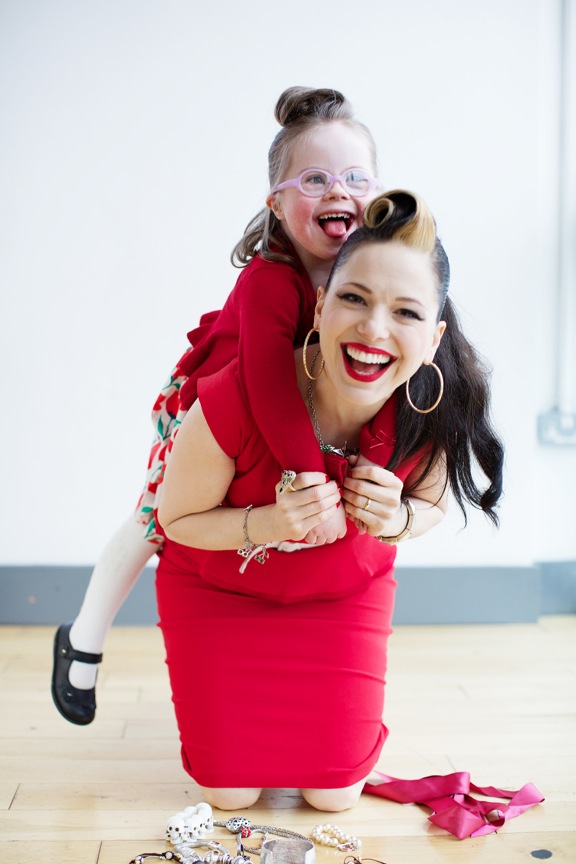 Buy My Dress 2014
Irish singer Imelda May this week launched the Down Syndrome Centre's Buy My Dress campaign, supported by Kellogg's Special K. Buy My Dress sales will take place in the RDS in Dublin, as well as Cork, Galway, Limerick, Athlone, Wexford and Waterford on the 25th May with average prices ranging from just €10 – €50.

Now in its sixth year, Buy My Dress invites women of all ages to dig out once-loved and lightly worn dresses from their wardrobes  (we all have at least one we aren't wearing!!!) and donate them the one day, pop-up sales taking place around the country.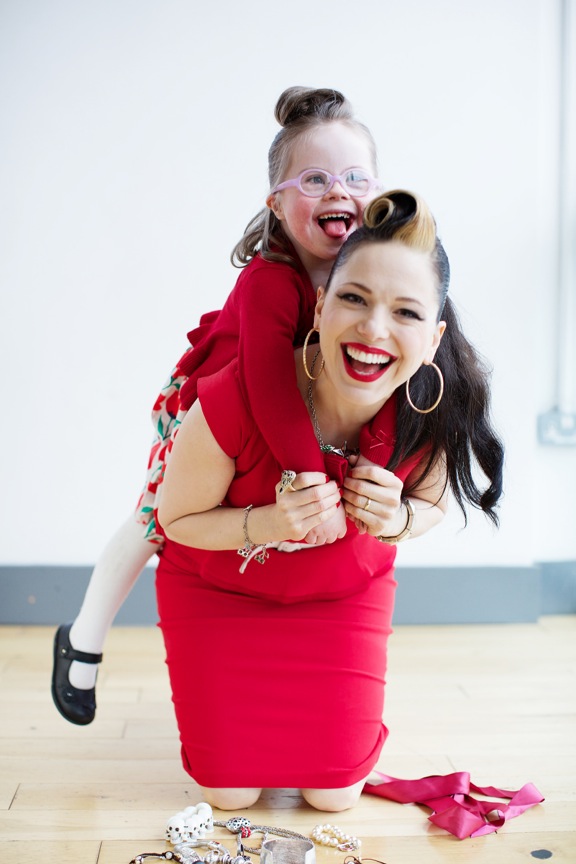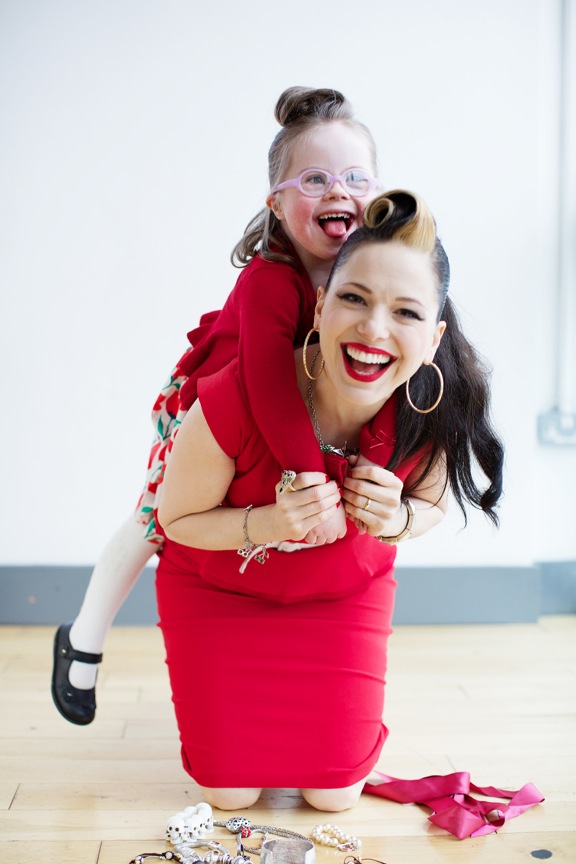 Dress donations for this year's Buy My Dress events have been flying in and shoppers can expect a fantastic range of high-street and designer dresses to choose from. As usual, Irish and international celebs have been more than generous with their donations this year, with fabulous dresses from the well-known faces including Imelda May, Pixie Lott, Ellie Goulding, Grainne Seoige,  Sile Seoige, Lucy Kennedy, Lorraine Keane and Caroline Downey, available to buy on the 25th May.


The 2014 Buy My Dress sales will include something for everyone, including debs gowns, cocktail dresses and casual day wear. The first 100 guests will also be treated to a welcoming glass of Prosecco on arrival.
With the help of teams of volunteers who will organise each county event, the Down Syndrome Centre hopes to sell 10,000 dresses in 2014! Dresses can be donated at drop-off points in Carraig Donn stores nationwide until the end of May.
Buy My Dress events will take place around the country from 11.00am to 5.00pm on Sunday 25th May 2014. Visit www.buymydress.ie to find the event closest to you