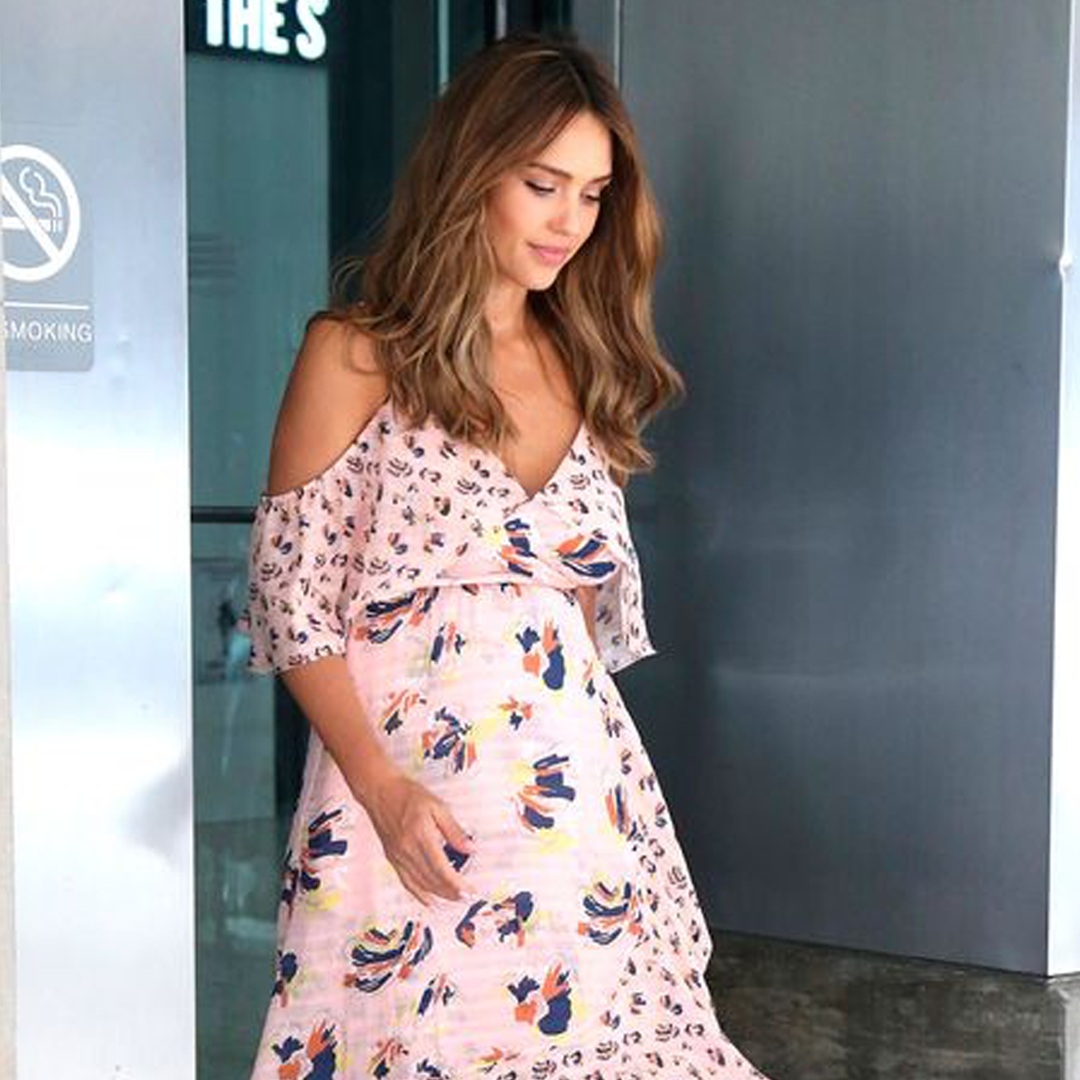 60 Spring/Summer Maternity Dresses You'll Love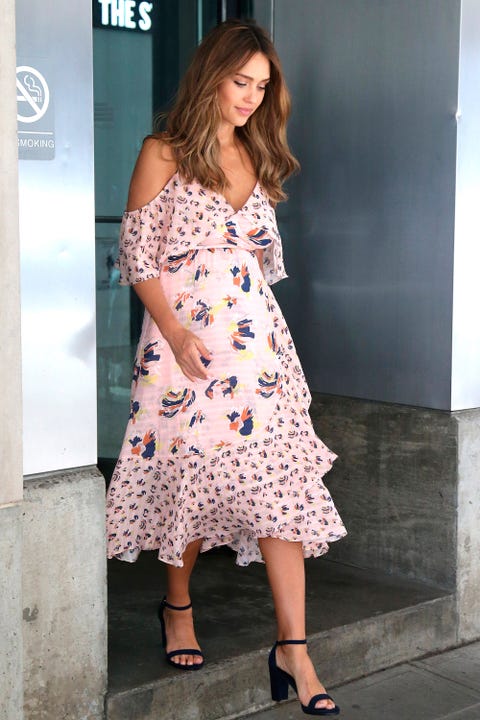 Pregnancy style can be a challenge. Do you opt for pretty loose boho dresses or wear something more form-fitting? The answer is…it's totally up to you!
Your body changes so much when you're pregnant so it's important to invest in pieces that will grow with you. Luckily, there are so many beautiful options at the moment to choose from. Keep scrolling for our favourite finds…
Stylishly yours,

Laura x
*Please note, Laura may receive a commission on sales via the links used in this post.