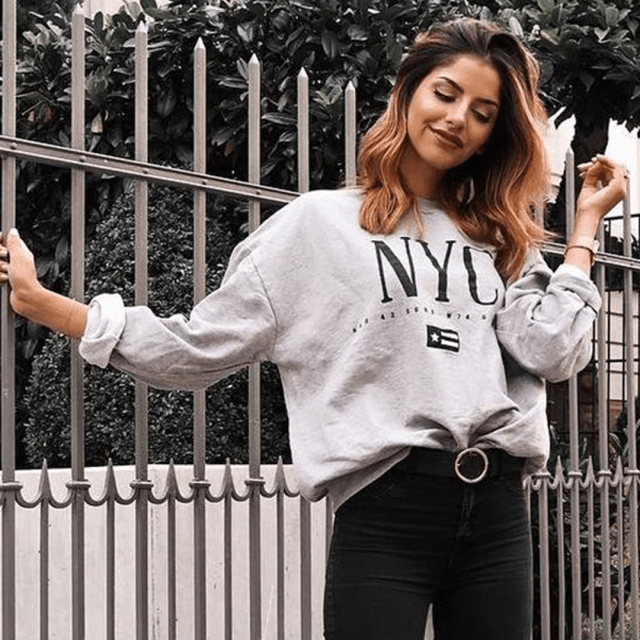 30 Sweaters Under €30
Thanks to the rise in popularity of streetwear these past few years, sweatshirts are now 100% acceptable to wear beyond your couch. You can dress them up or dress them down. Wear them with sneakers and jeans to keep things casual or boots and a blazer to add a relaxed twist to your 9-5 style…and that's why we love this versatile piece so much!
Keep scrolling for the sweaters we're currently craving…

Stylishly yours,

Laura x
*Please note, Laura may receive a commission on sales via the links used in this post.