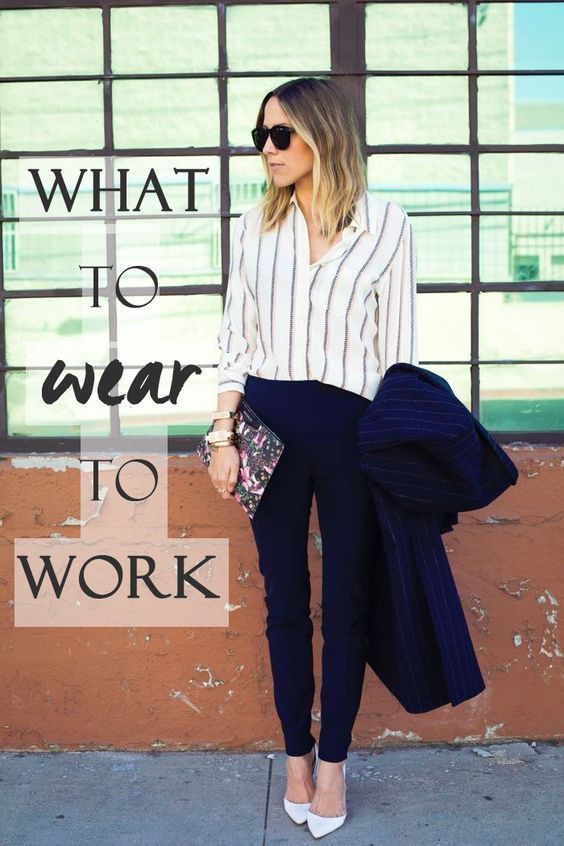 Workwear Edit
Hey ladies
After a Q&A with lots of you lovely ladies over on my Instagram recently you told me you want to see more workwear on the blog! You asked.. and we delivered 🙂
Come to think of it, it is probably an area we have neglected a little over the past months, but we will sort that ASAP. Starting this month with a really meaty Workwear Edit, my top picks, across several stores featuring lots of tops, blouses, shirts, skirts, dresses and trousers, all of which would be ideal for the office, and all great investment pieces for your wardrobe which could be easily mixed and matched with one another – The key to a good versatile, well used wardrobe!
I have, where possible tried to introduce colour too, too often we recah for the 'safe' options of black, navy or grey, and whilst it is vital to have basics like this in a wardrobe it's also nice to introduce pops of colour, whatever the season.
Any good work wear wardrobe will need hardworking versatile pieces like, 'good fitting black cigarette pants, an office appropriate summer dress, versatile blazers, and lots of shirts and tops to mix and match with skirts and trousers.
Really hope you enjoy this Work Wear Edit, and stay tuned for next months edition
Click on any of the pictures below and it will bring you directly to that item
'Til next time
Naomi xx
BLAZERS

TROUSERS

SKIRTS

TOPS

DRESSES

SHOES

** Please note, the above included links are affiliate links and Naomi may earn a percentage commission based on sales via these links