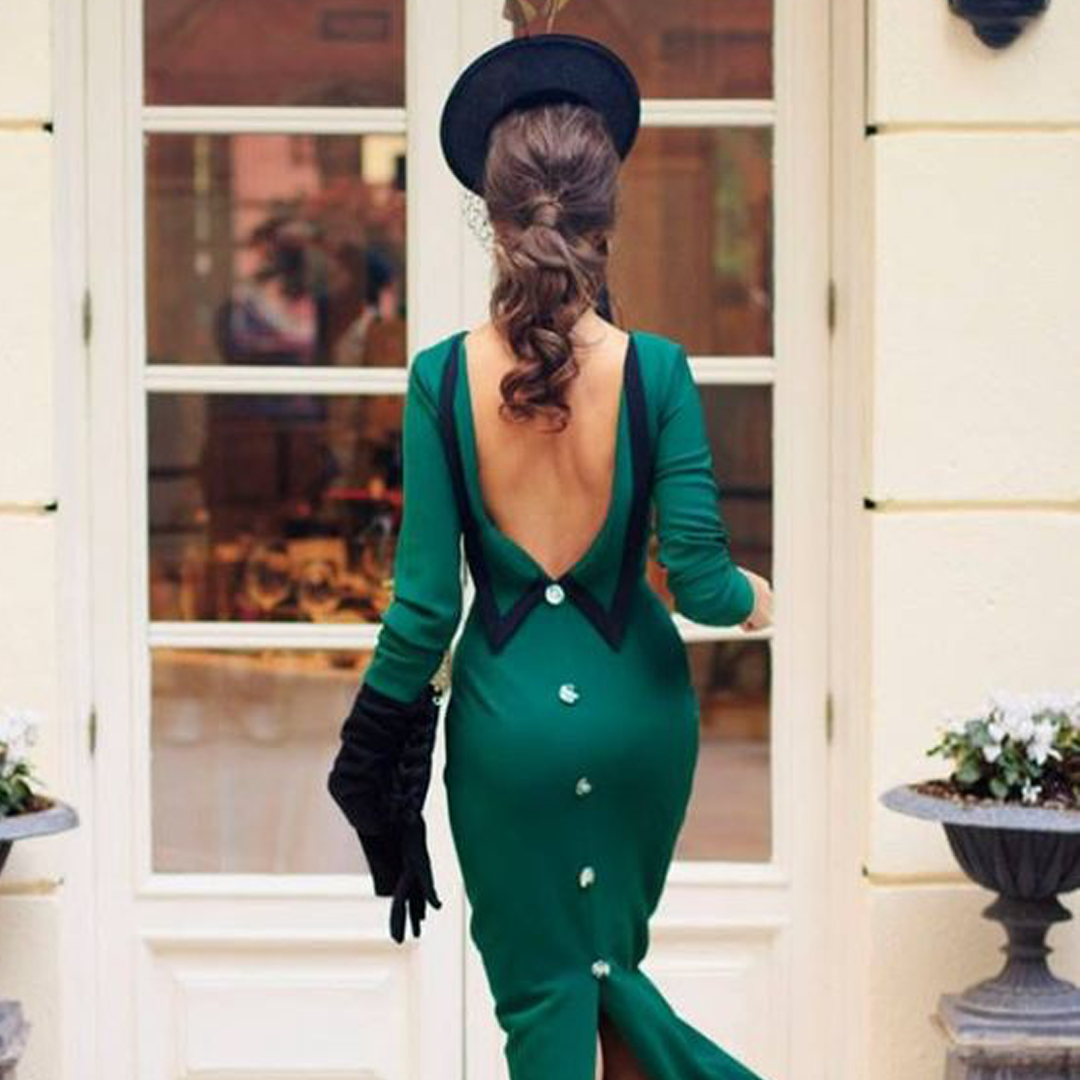 What To Wear: To My Best Friend's Wedding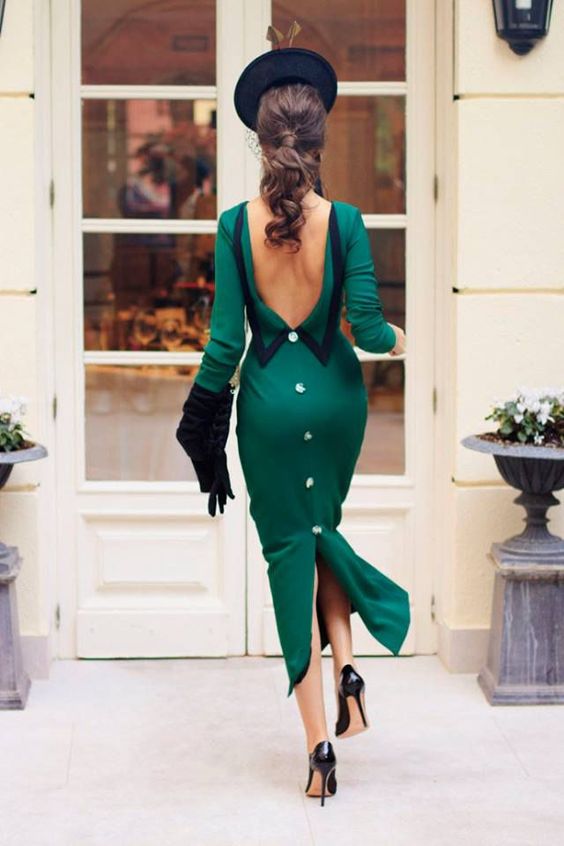 Wedding season is almost here and I couldn't be more excited. Three very important people in my life are getting married this year and I'm determined not to do what I always do – leave outfit shopping to the last minute. Does anyone else do this too?
A couple of years ago, I spent five hours running (literally) around Grafton Street looking for an outfit to wear to a wedding the next day. Countless shops and several panic calls to my Mam later, I found a dress. I then made my way to Heuston Station to catch the late train home. All in all – it wasn't a great way to spend the evening…and I still had to do my tan. 😳
I'm 5ft and can be between sizes so finding a dress that fits me perfectly is next to impossible. The dress I bought, in the end, was expensive, way too long (even with heels) and because of this, I felt really uncomfortable. I know it sounds silly but it made me feel less confident in myself. I'm pretty sure I'll never wear that dress again because, in the words of Marie Kondo, it does not bring me joy.
My first wedding this year is in June so I'm adding dresses, suits and jumpsuits to my wishlist already. Being 5ft, I know how hard it is to find an outfit that suits you perfectly so I've divided my favourite finds into different ranges. I hope it inspires you to find something you'll love and feel fabulous in too. Keep scrolling for some inspo…

Tall 

Petite

Curve

Maternity

Stylishly yours,

Laura x
*Please note, Laura may receive a commission on sales via the links used in this post.