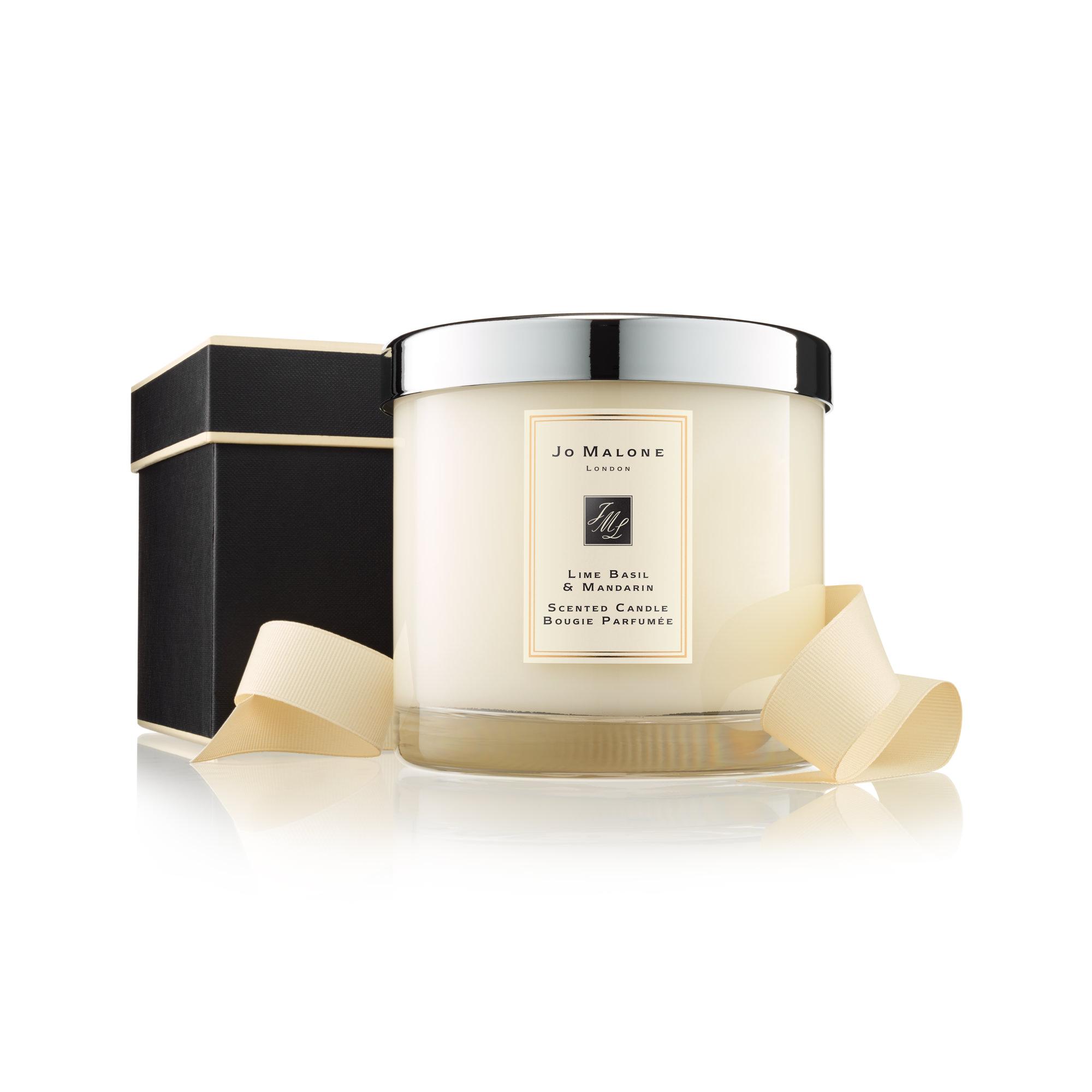 Christmas Gift Ideas for HER
Hey ladies, With less than two weeks ago, it's time to get into serious 'gift buying' mode! Whether it's a friends KK, work KK, your mum, best friend, sister, daughter, I have rounded up all my favourite gift ideas for her. Including lots of y own personal favourites.
CANDLES
What lady doesn't love candles? I know it's so cliché, BUT… we always love them right? They make the ultimate gift for me, I have included some of my favourites below, with Jo Malone and Diptique being two of my all times loves, Rathbournes is another fav of mine, an Irish brand they all smell divine! I also included a gorgeous gift set from Rituals which is now on sale.

SLEEPWEAR
Another classic gift, if it's not broke don't fix it eh? I bought my mum these stain set from Ted Baker, so luxurious! And I myself would LOVE the green satin set from River Island. so fab!

JEWELLERY
Show me a girl who doesn't love a lil bit of sparkle on Christmas morning. Some gorgeous options here, ranging in price range, so something for all budgets. My personal favourite is the 'Love' necklace from Kate Spade, what a stunning and delicate piece.

MAKE UP
When it comes to make up we all have our personal preferences, but I have included some of my all tine 'must have' beauty products here, from my fav Charlotte T lippy (Pillow talk), to my current OBSESSION … IT Cosmetics CC Cream, and the 'can't be without' Flawless Filter!

BEAUTY & SELF CARE
Anything that helps bring a little indulgence and a little 'me time' is always a welcome gift!

FOR THE SPORTY GIRL
I wish I could say this was me, but alas, I am not sporty, I do love my Nikes though and my fav trainers are Nike Tajuns (the black ones linked below), and they make for a great gift idea… even if you aren't sporty like me!!

FOR THE LUXURY LOVER
I don't think any of us necessarily don't love luxury… But if you are on the hunt for some high end designer gifts, these might give you some inspo….

STOCKING FILLERS & FUNNY GIFT IDEAS
Ideal for friends or your work KK

FOR THE TECH LOVER
From the Fitbit, to the Apple Watch or the Apple earpods, lots of inspo here for the tech lover in your life

Hope this has given you some inspo and ideas
Happy Shopping
Naomi xx
*Please note~ The above included links are affiliate links and Naomi may earn a percentage commission based on sales via these links, this does not affect the price the consumer pays