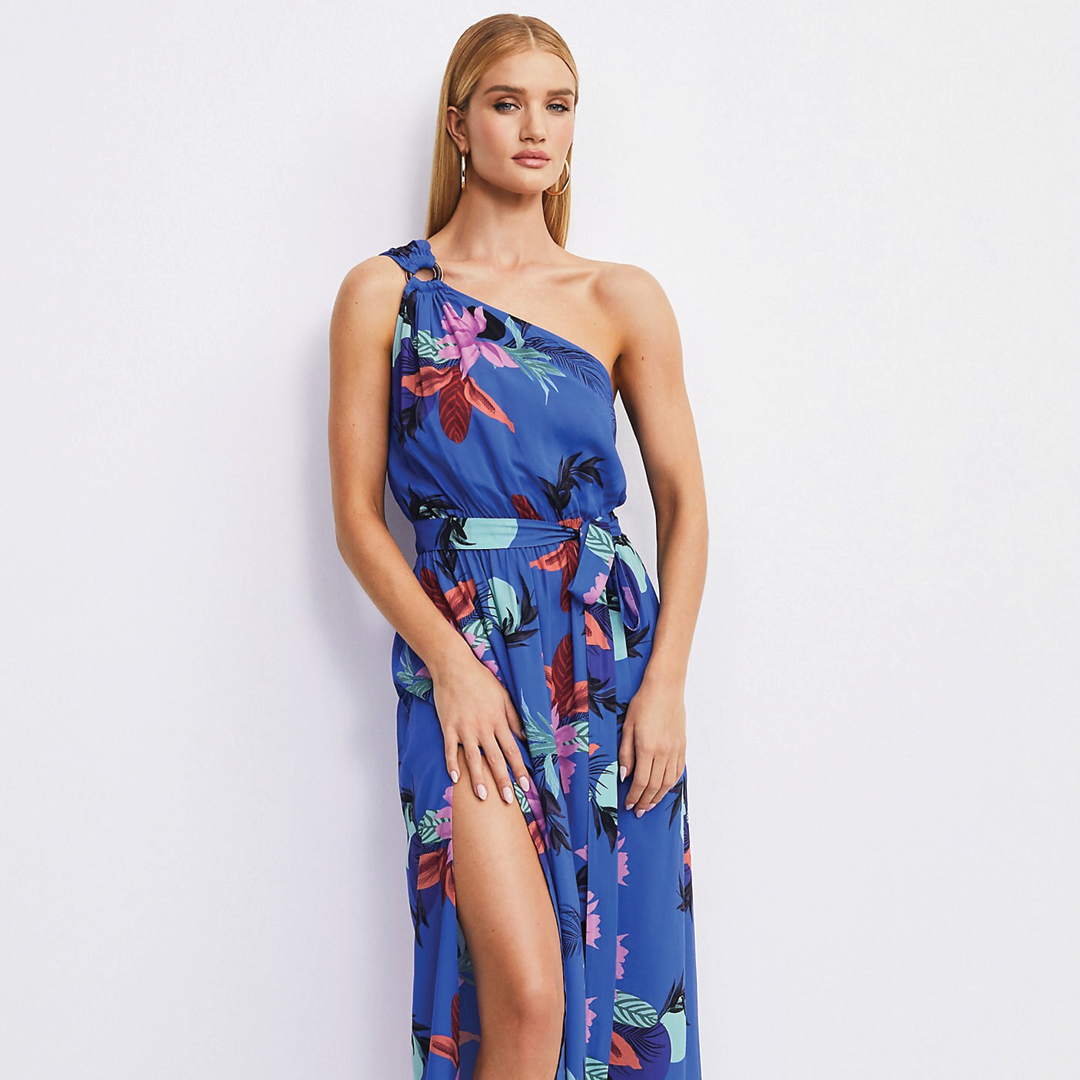 What To Wear…To A Wedding Abroad
My best friend got married abroad last year and it was one of the most magical weddings I've ever been to. When we arrived at the venue, we walked through a gorgeous forest and hidden behind the trees was a tiny church that looked like something out of a Disney movie. The whole day was a fairytale and the best part, it was easy to plan your outfit because sunshine was guaranteed. 🙂
Her wedding was a Garden Party theme so most people opted for maxi dresses, wedge sandals and less formal attire. Comfort is key when you're celebrating in the sunshine!
If your friends or a close family member are tying the knot abroad this year, keep scrolling for some of our favourite finds…

Happy shopping and safe travels ladies,

Laura x
*Please note, Laura may receive a commission on sales via the links used in this post.