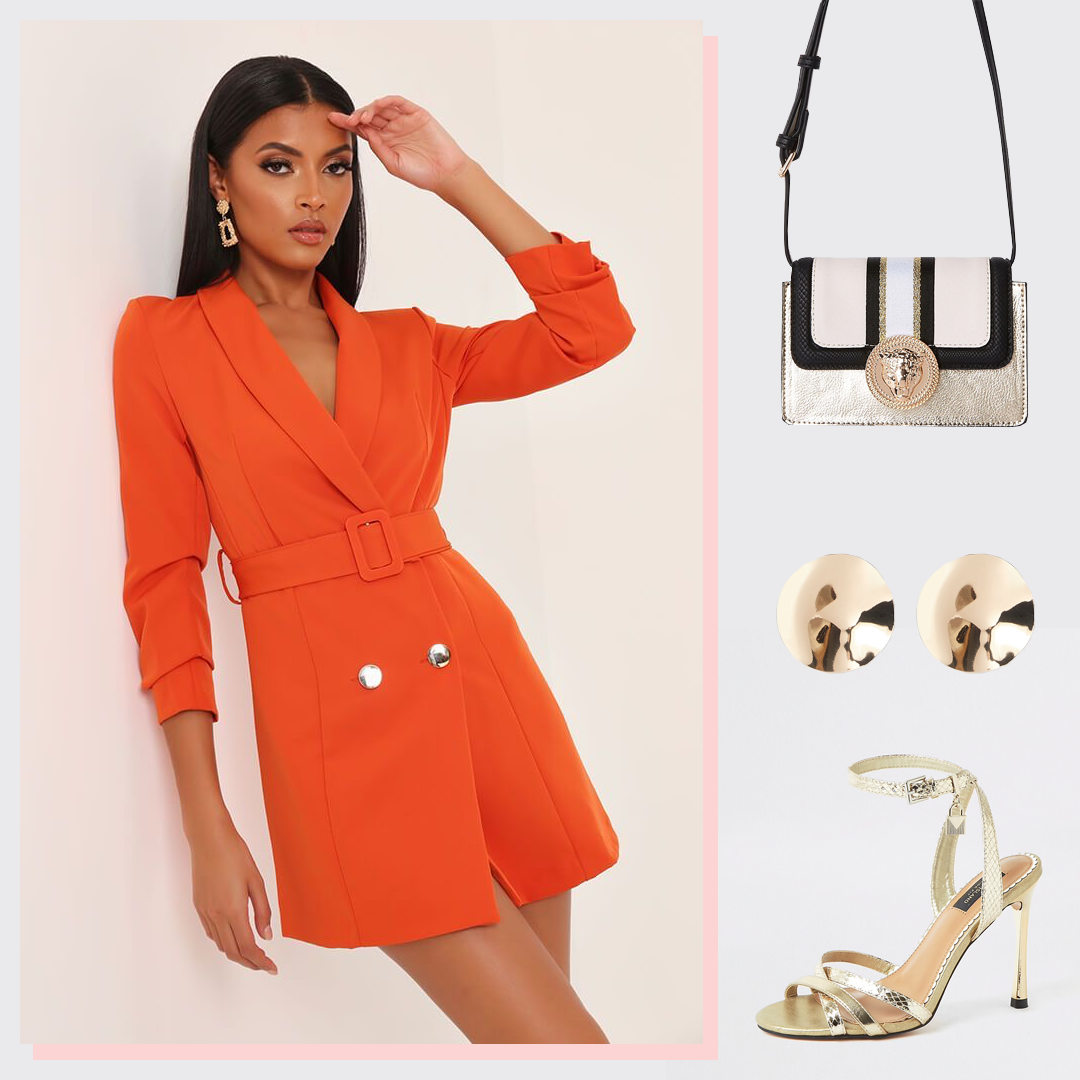 What To Wear…Girls' Night Out
I think it's safe to say that every girls' night out starts a little something like this…
By the time Friday night rolls around, the usual panic sets it and the group WhatsApp is on fire with the usual question, "What are you wearing". Whether you're getting together for dinner or dancing (or both), a night out with the girls is the perfect opportunity to pull out all the stops and show up in something you'll feel absolutely fabulous in.
Keep scrolling for some fun and flirty outfits we love!
#Outfit 1
Outfit Two
Outfit Three
Outfit Four
Outfit Five
Outfit Six
Outfit Seven
Outfit Eight
Outfit Nine
Keep scrolling for more fabulous finds…
Stylishly yours,
Laura x
*Please note, Laura may receive a commission on sales via the links used in this post.