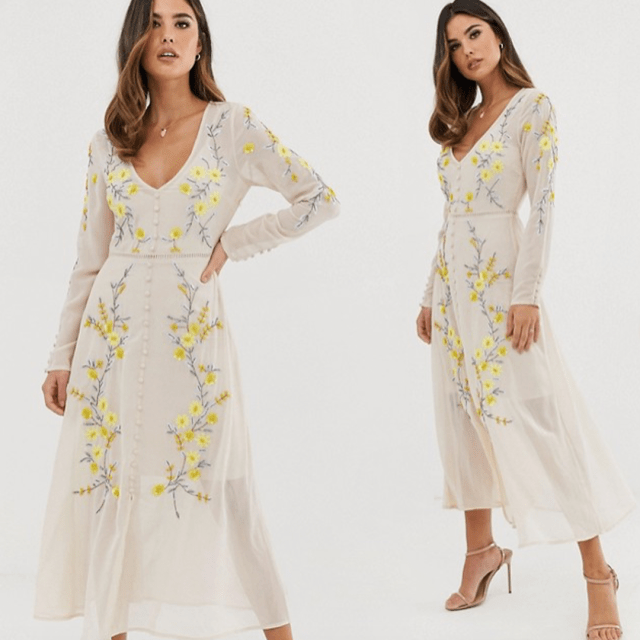 Tuesday Ten: Dreamy Wedding Guest​ Dresses
Happy Tuesday everyone!
I came across so many beautiful dresses today while doing a little research for my friend's wedding in June so I decided to do a roundup of my favourite finds.
Keep scrolling for ten dreamy dresses and some inspo on how to style them. 🙂
Stylishly yours,

Laura x
*Please note, Laura may receive a commission on sales via the links used in this post.