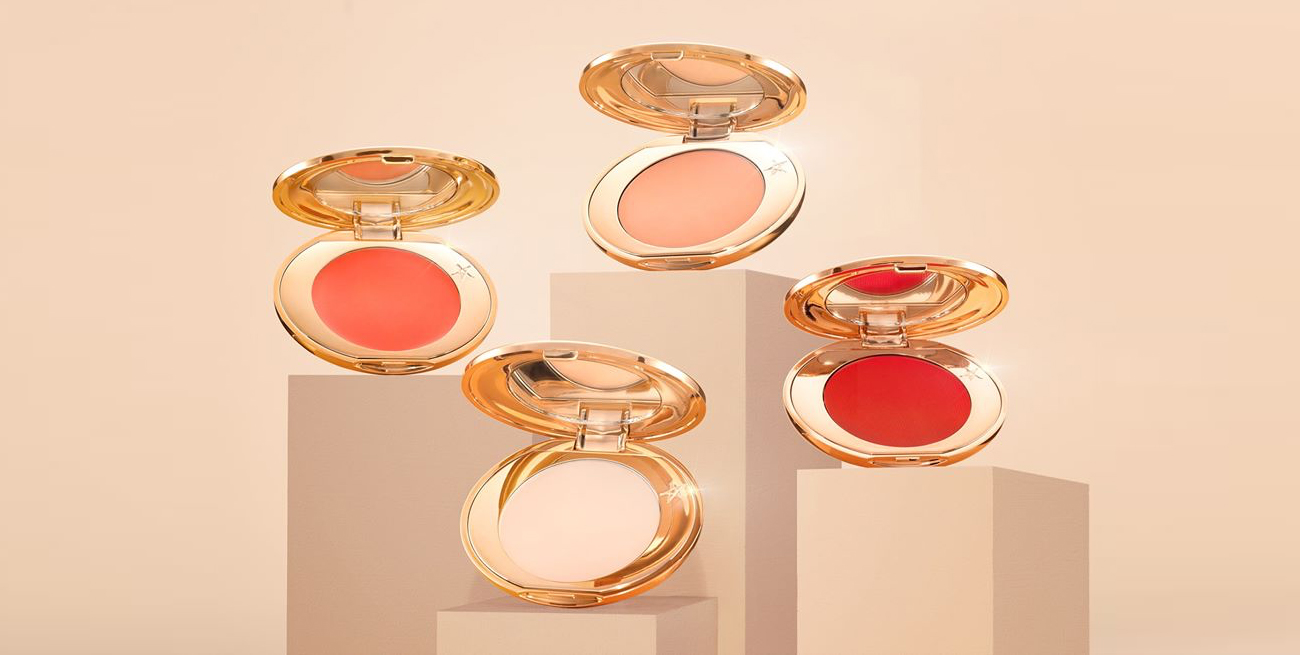 Beauty Bites: Magic Vanish
Charlotte Tilbury's has just revealed her newest product, Magic Vanish Colour Correctors and like all CT products, they live up to the name.
I am a huge fan of Charlotte Tilbury's brand. There's no denying the quality of her products but it's Charlotte's brand vision that I admire the most.
I want every woman to be the most beautiful version of themselves.
I've always struggled with my skin. Despite the fact that I'm almost 30th now, I still suffer from breakouts on a weekly basis. When I do have bad breakouts, I try to stay away from makeup to give my skin a breather. *Cue the "are you ok, you look very pale" questions from friends and family. 🙂 I know it's good to give your skin a break every now and then but I genuinely LOVE wearing makeup. It really does give you instant confidence and this is what Charlotte Tilbury's brand is all about.
Her new range of Magic Vanish Colour Correctors is skin-perfecting creams for the whole face that come in four shades – fair, medium, tan, and deep. The formula is designed to diminish the appearance of under-eye puffiness and offer a luminous, skin-brightening effect. I always feel like my skin is quite dull (living in Ireland and having very little access to sunshine doesn't help) so I'm excited to give this product a try.
What makes it MAGIC?
👁 Flavonoids: help to diminish the appearance of under-eye puffiness.
💫 Carnauba Wax: for silky-smooth application.
✨ Mica: has a magical, luminous, brightening effect on the skin. 
🌟 Microspheres: make the formula super blendable for a perfect, natural-looking skin finish!
Check out the range below.
Stylishly yours,
Laura x
*Please note, Laura may receive a commission on sales via the links used in this post.