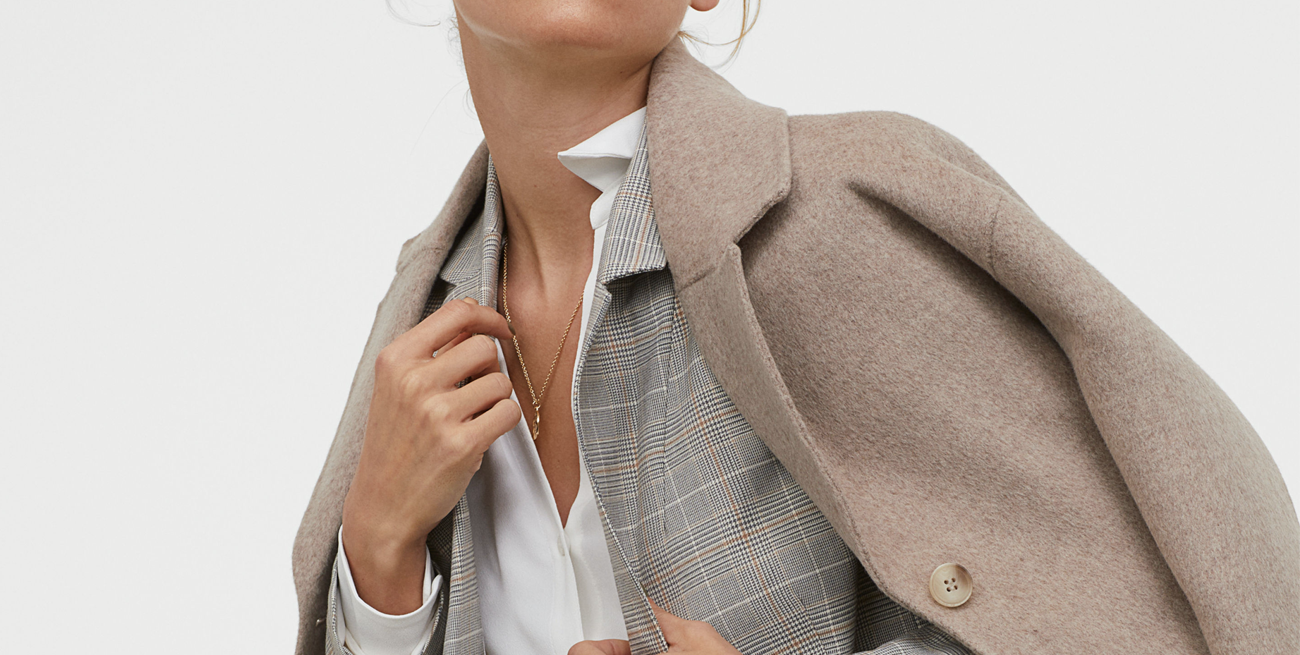 Mix and Match: Office Outfit Inspiration
Intertwining your own sense of personal style with a dress code can make shopping for office-friendly outfits feel like a chore.
But trust me, taking the time to curate the perfect workwear wardrobe will help you create an on-duty style that's uniquely you. And what better time to start than now? From unapologetic statement pieces to business basics, the purpose of this post is to show you how you can change up your wardrobe from one week to the next using a few timeless and basic pieces. Keep scrolling for inspo!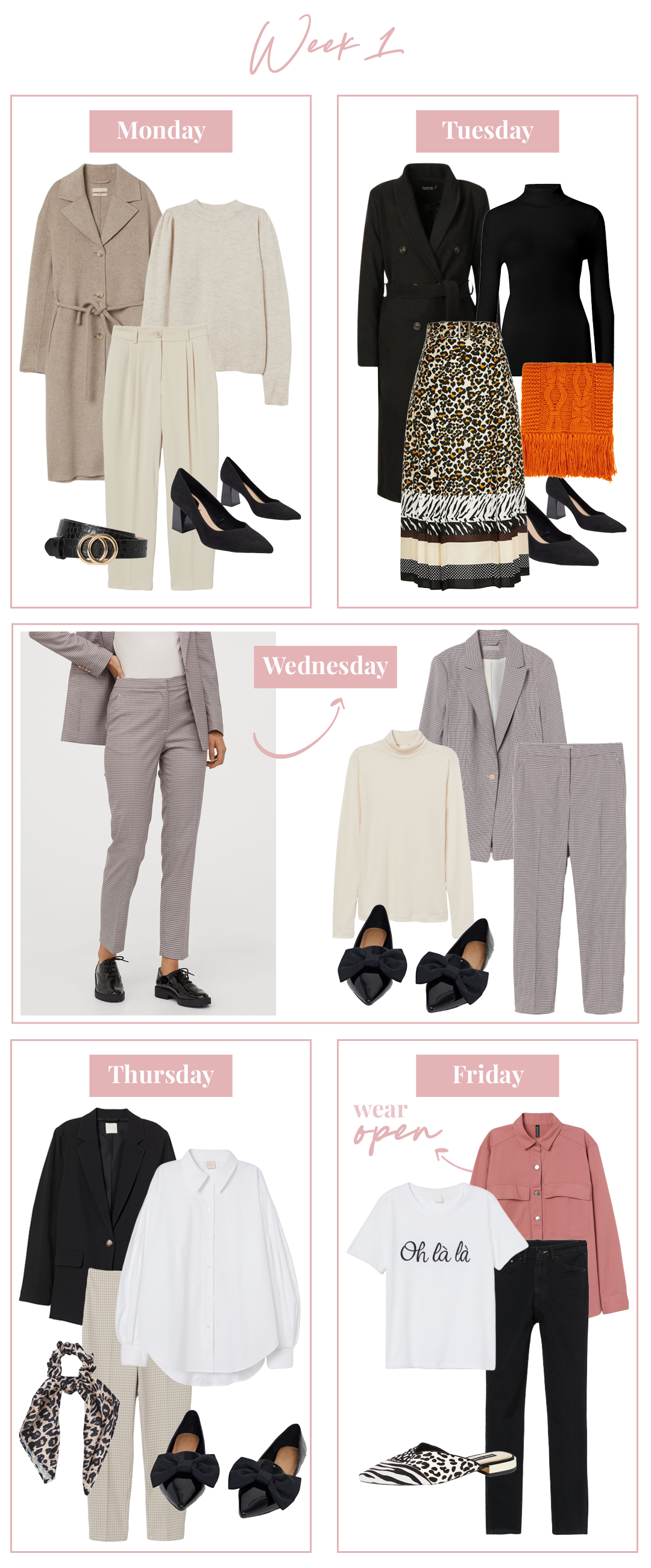 Shop Monday's Outfit
Shop Tuesday's Outfit
Shop Wednesday's Outfit
Shop Thursday's Outfit
Shop Friday's Outfit
In week two, change up your look by rewearing your basics from week one in a new way while also introducing 1-2 new items.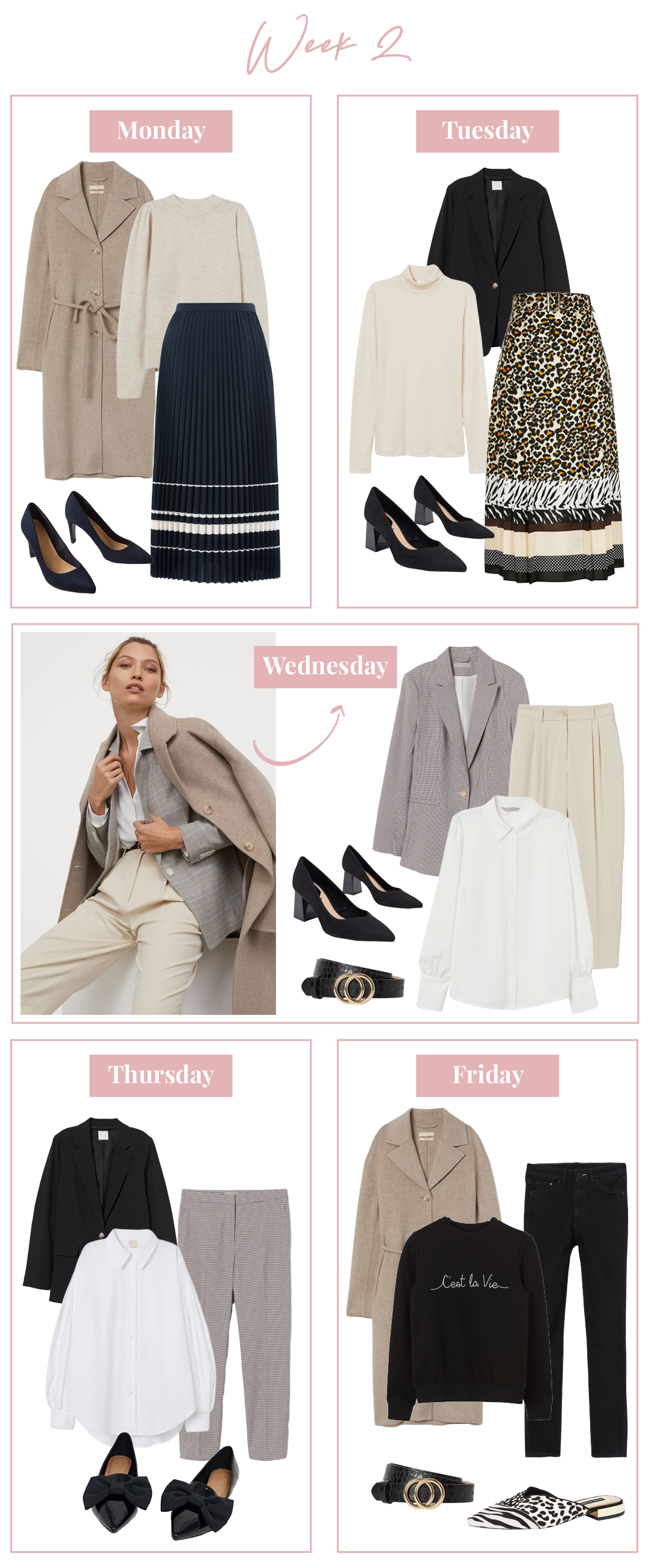 Shop Monday's Outfit
Shop Tuesday's Outfit
Shop Wednesday's Outfit
Shop Thursday's Outfit
Shop Friday's Outfit
Happy shopping everyone,
Laura x
*Please note~ The above included links are affiliate links and Laura may earn a percentage commission based on sales via these links, this does not affect the price the consumer pays