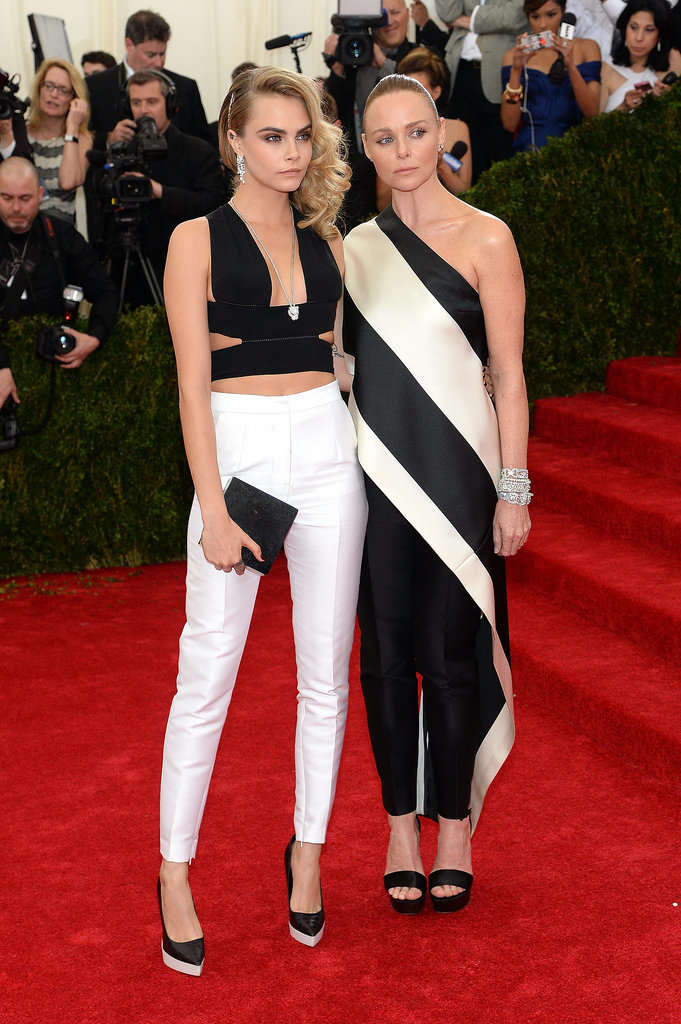 MET BALL 2014
Regarded as one of the most exclusive social events in New york, The Met Gala, formally called the Costume Institute Gala and also known as the Met Ball, took place in New York last night. The Met Ball is an annual fundraising gala for the benefit of the Metropolitan Museum of Art's Costume Institute.
Editor in Chief of Vogue, the infamous Anna Wintour is the chair of the event since 1995 and it's up to Wintour who makes the guest list to the very exclusive event!
The fashion stakes, as always, were very high last night. Check out some of the stars on last night's red carpet:

Who is your pick for best dressed??
www.thestylefairy.ie