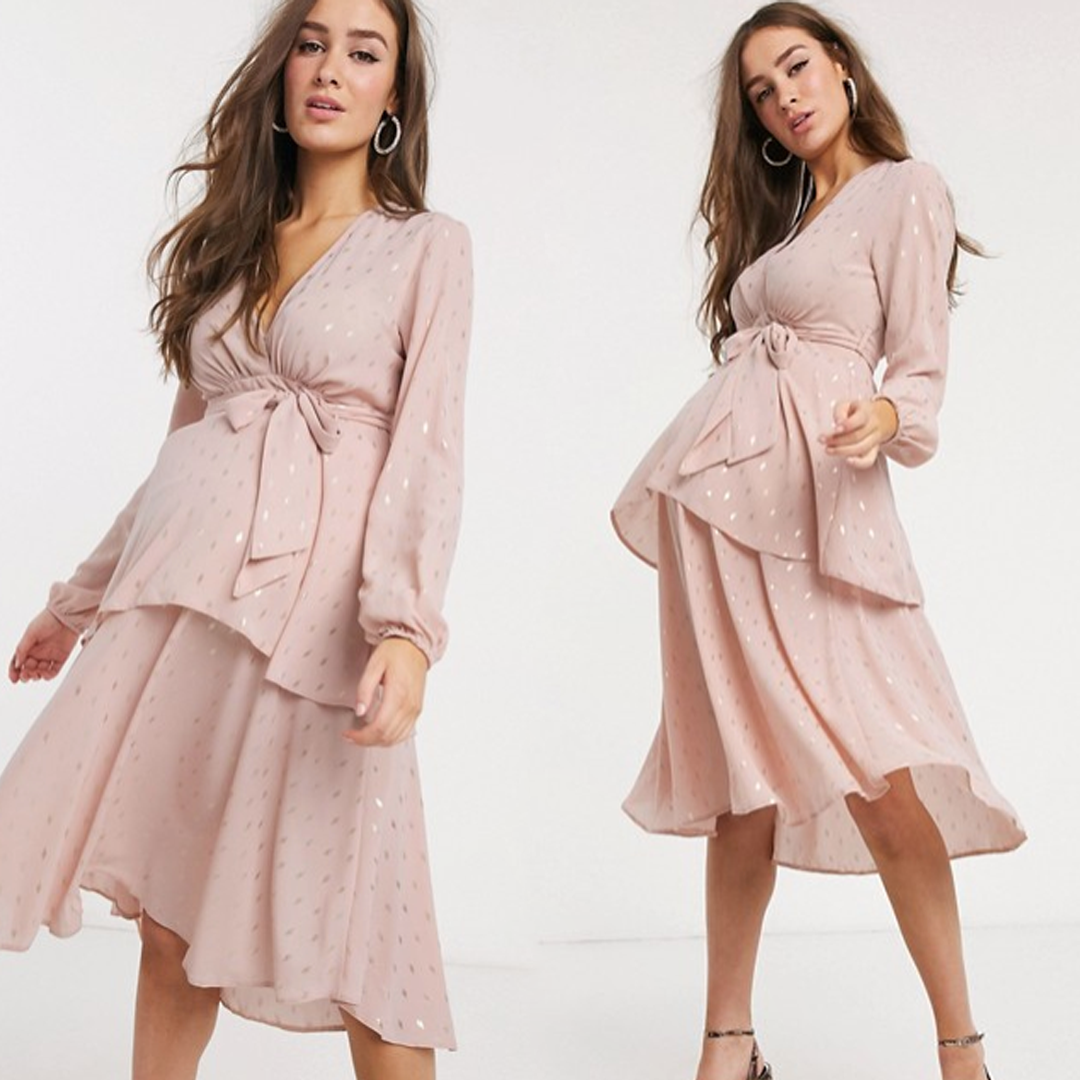 Maternity Style Inspo For Mums-To-Be
Knowing what to wear for a changing body shape can be a challenge for mums-to-be. That being said, more and more of our favourite brands are now curating chic maternity wear collections that are designed for every stage of pregnancy and motherhood.
It's no longer necessary to sacrifice your own personal style in favour of loose-fitting ensembles that hide your beautiful bump. You're creating a human, after all. Dress like the goddess you are!
Keep scrolling for our favourite maternity dresses to keep your wardrobe chic throughout your pregnancy.
#1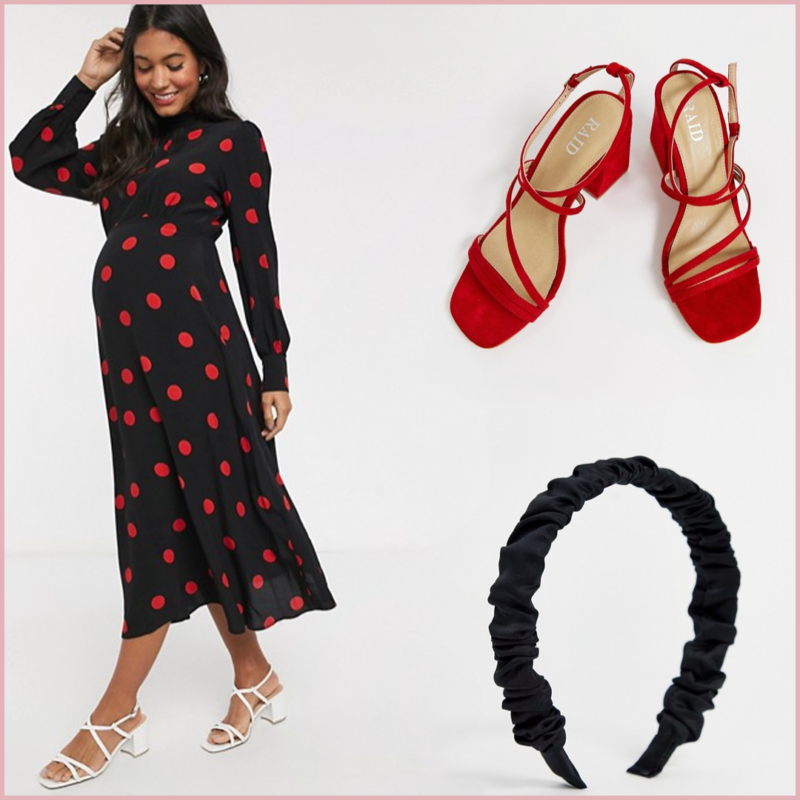 #2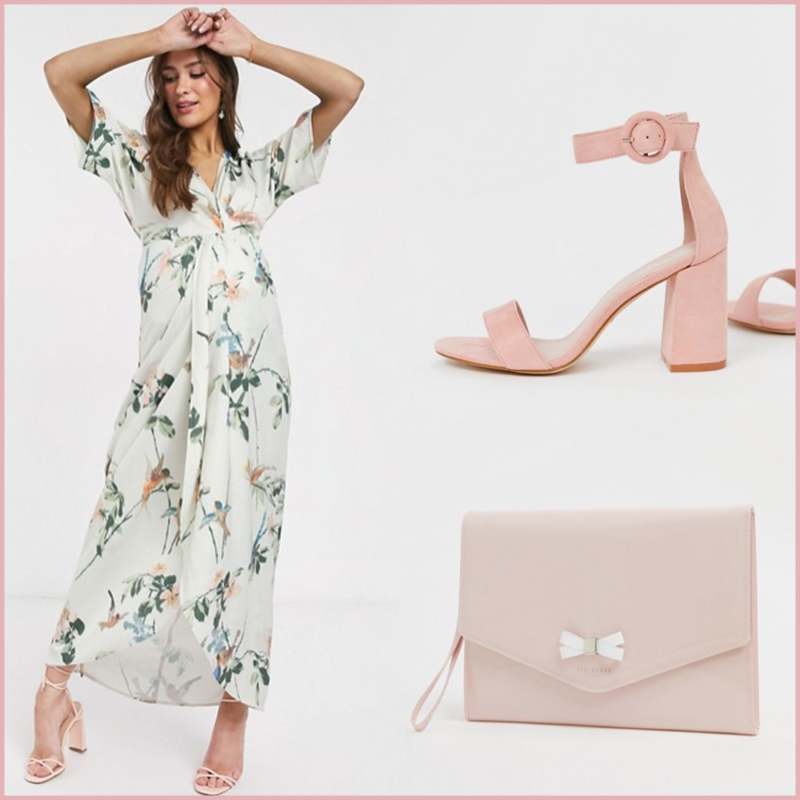 #3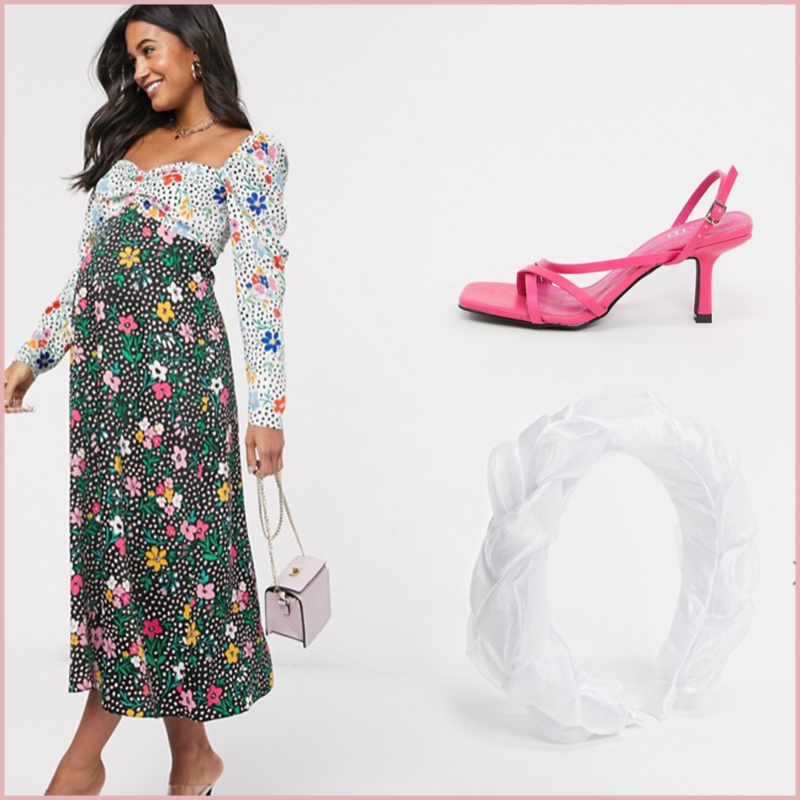 Keep scrolling for more inspo…

Happy shopping everyone,
Laura x
*Please note: the above included links are affiliate links and Laura may earn a percentage commission based on sales via these links, this does not affect the price the consumer pays.