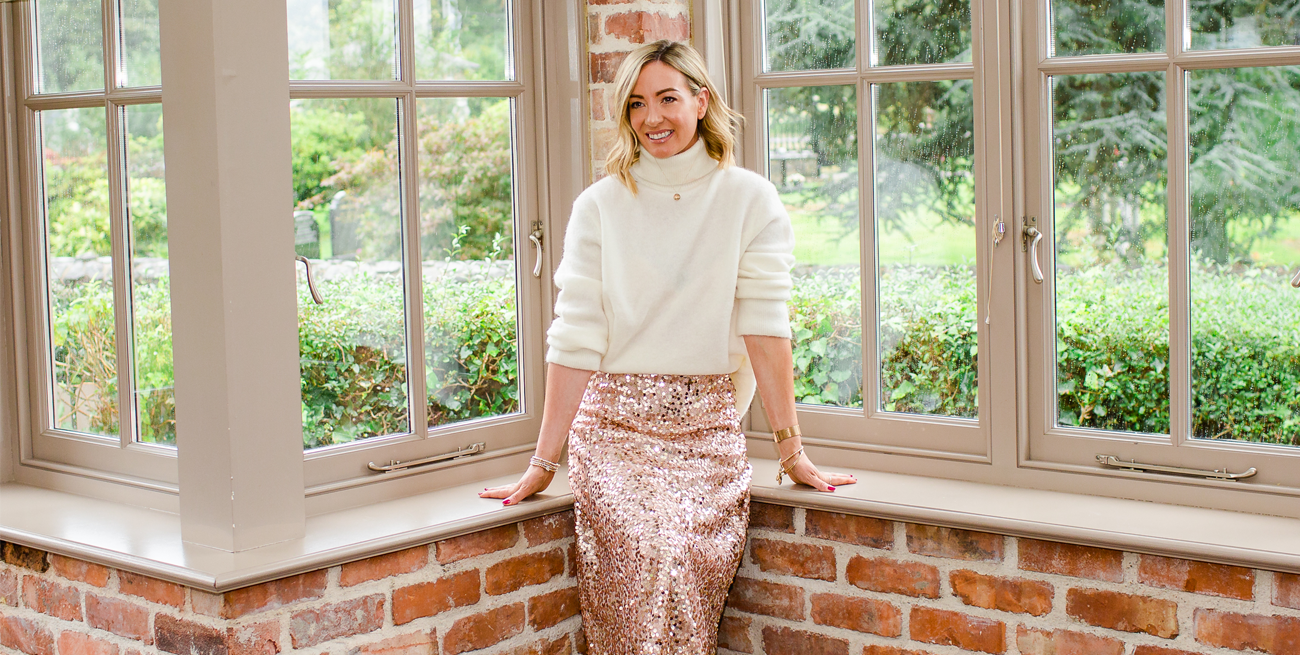 How To Sleigh The Sequins Skirt
There is no escaping sequins once this time of years comes around. Year in year out, it always comes back. And thankfully so! I love sequins, I really do..BUT … A little, for me, goes a long way!!
One of my all time favourite looks, is sequins skirts styled with knitwear.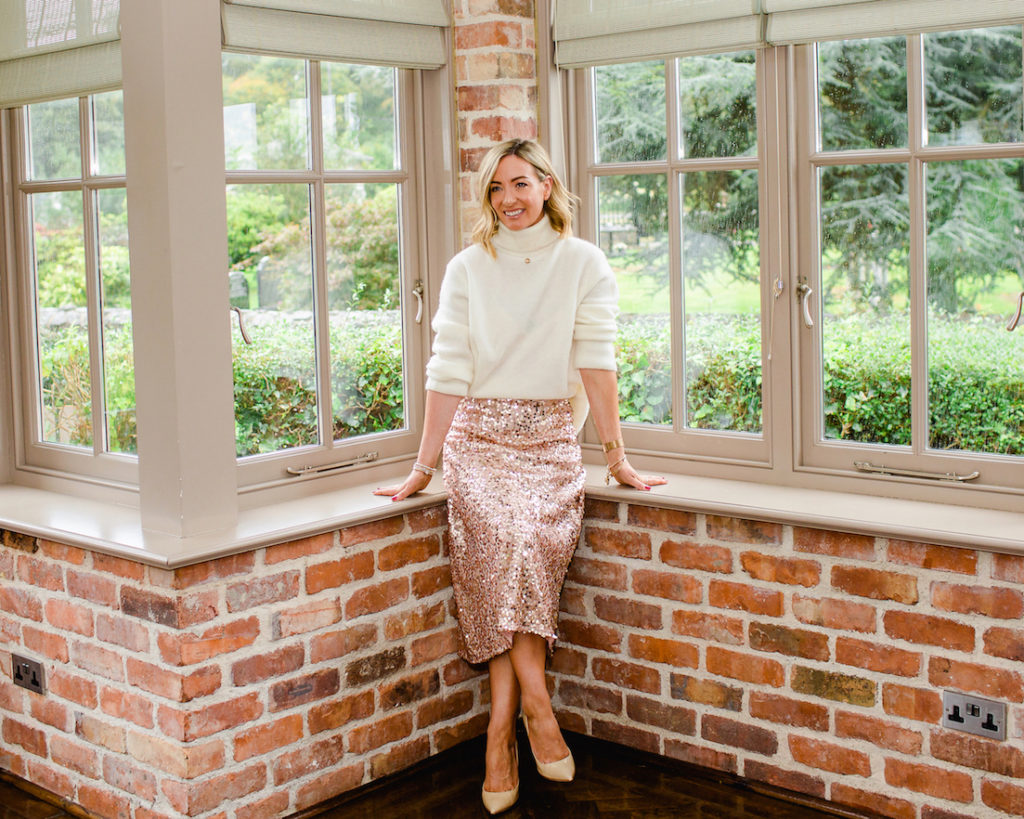 Shop My Look
Jumper: & Other Stories, shop here
Skirt: Next, Shop here (almost sold out online)
Heels: Jimmy Choo
It's such a stylish, effortless and easy way to wear your sequins skirt. It's glam, dressy and elegant without being too dressy either, or too 'OTT'! Gorgeous for Christmas Day outfit, for a festive lunch with the gals, or any occasion where you want to glam, but the dress code isn't overly dressy!
Style Inspo
Take some inspo from these ladies on how to style and nail the look. Simple is key..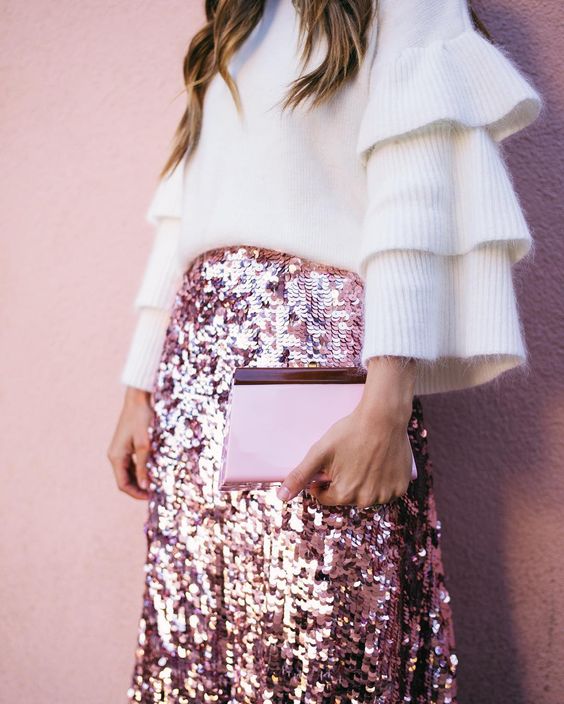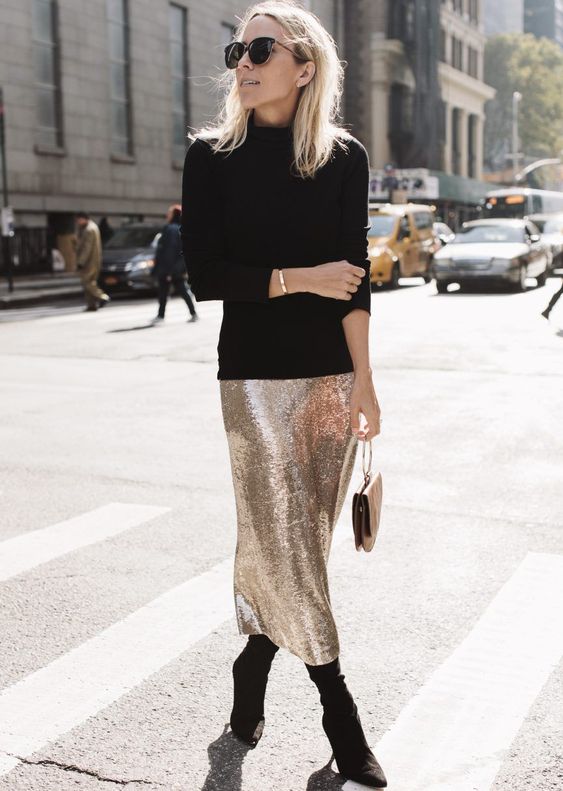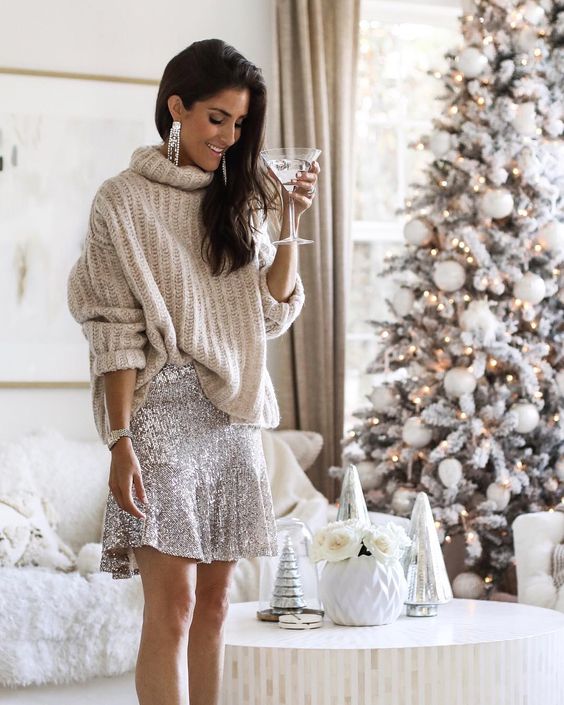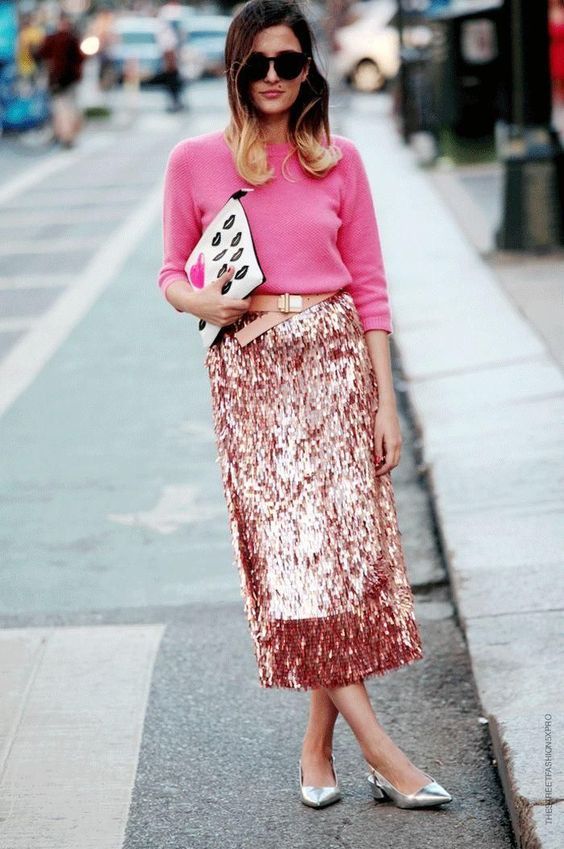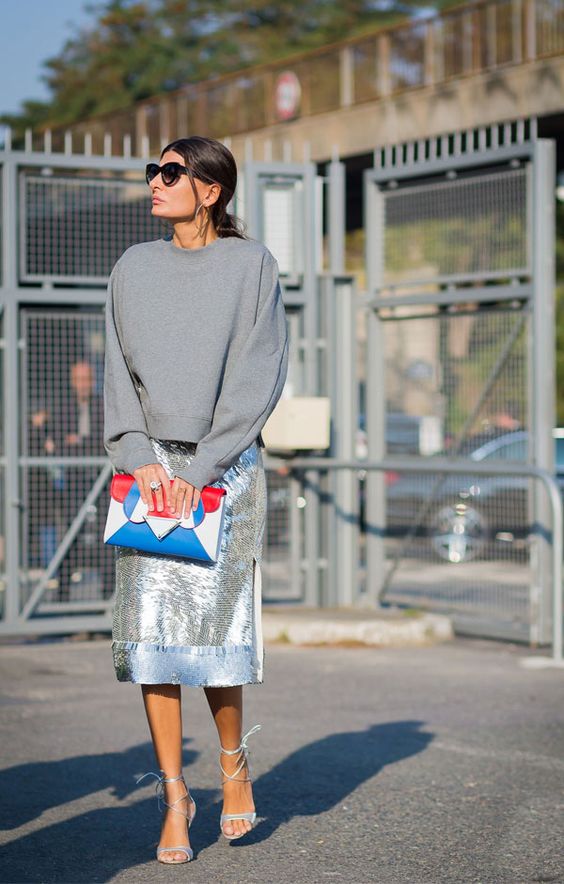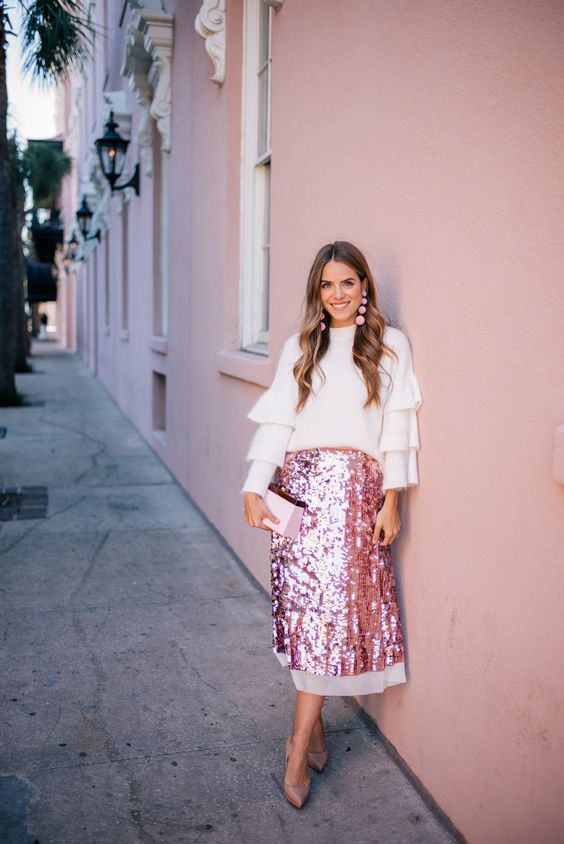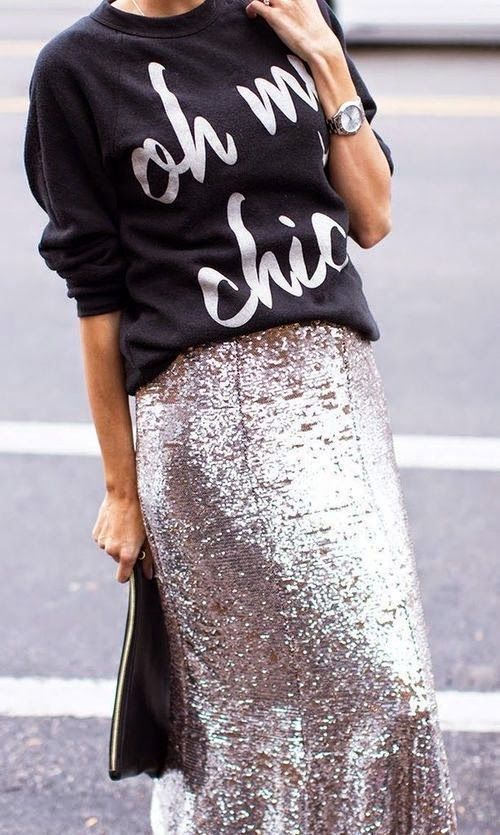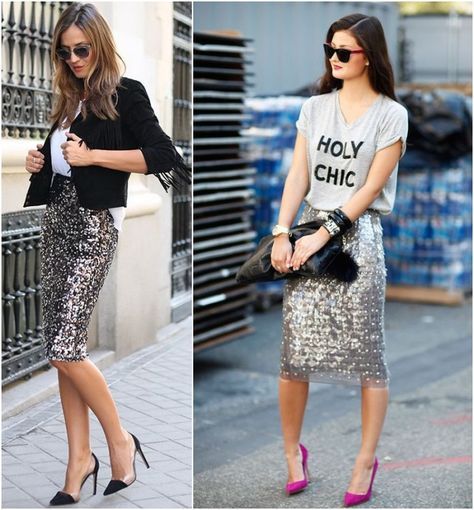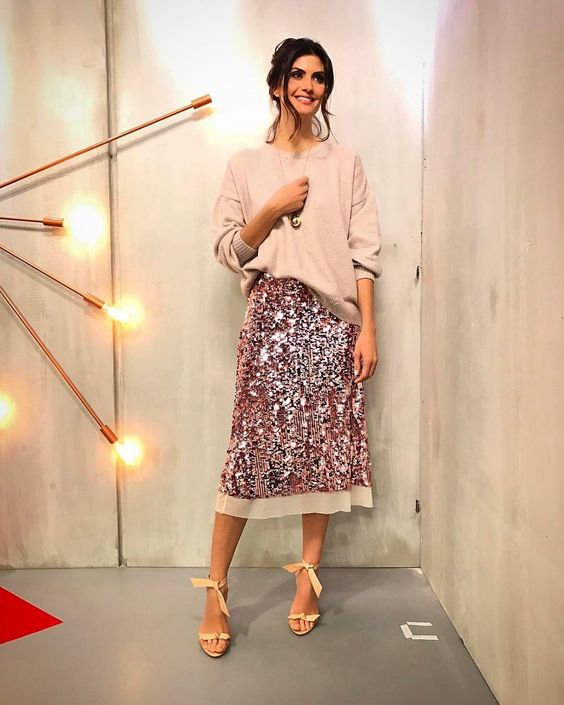 The Skirt
There are lots of this style skirt in stores and online now. Here are some of my top picks (Simply click on any of the images below to be brought to that item)

The Knitwear
Some basic knits to create the perfect winter glam look. You can opt for fine knits or chunky knits depending on your personal taste, both style work well. To finish the look, I myself opted for classic pointy toe nude heels; you could wear strappy sandals or sock boots with the look either.
When it comes to fine knits, this cash million jumper from M&S is a great fine, I have it in 3 colours, it comes in 13 different colours in total, it's €20 but looks so much more expensive and washes great. Shop here
Other great knitwear buys include;

The Look
A quick look I've styled from the pieces included above! I adore this outfit!
'Til next time
Naomi xx
**Please note: Some of the above included links are affiliate links meaning Naomi may earn a small percentage commission based on any sales via these links. This does not affect the price you pay in any way.