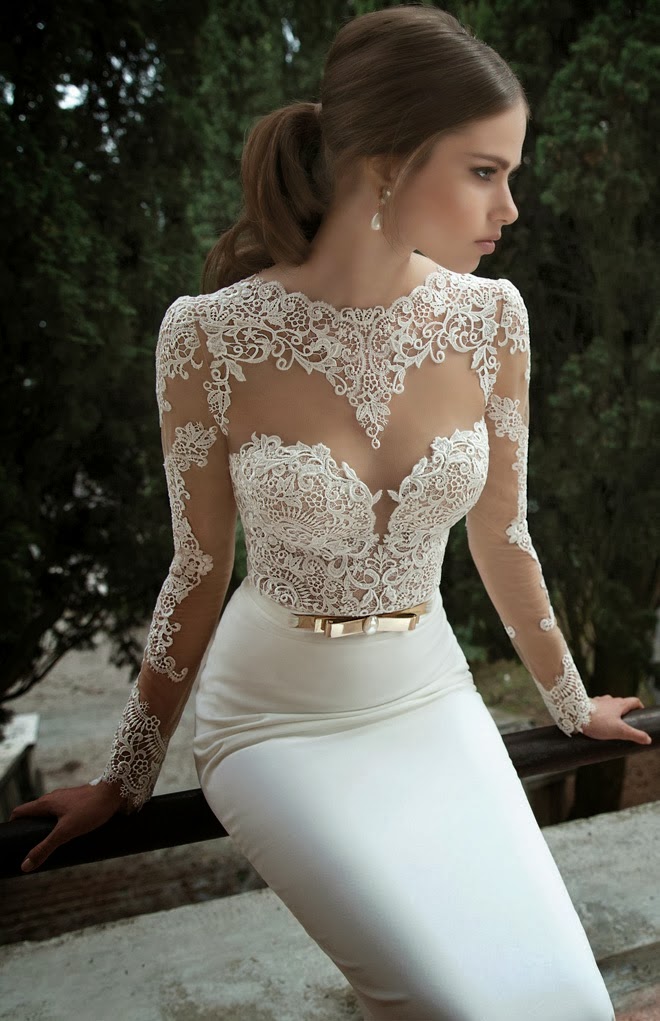 Finding your dream wedding dress
The day has come, the day you have probably always dreamt about. You've found the perfect guy, you've booked your dream venue, now it's time for 'THE' dress.
It's one of the most exciting, brilliant, memorable yet daunting experiences you will ever have. Cherish it.
There is no such thing as "settling" when it comes to your wedding dress, only perfection will do. When you find the 'one', you will definitely know. But sometimes it's a long and occasionally stressful road to finding that perfect wedding dress.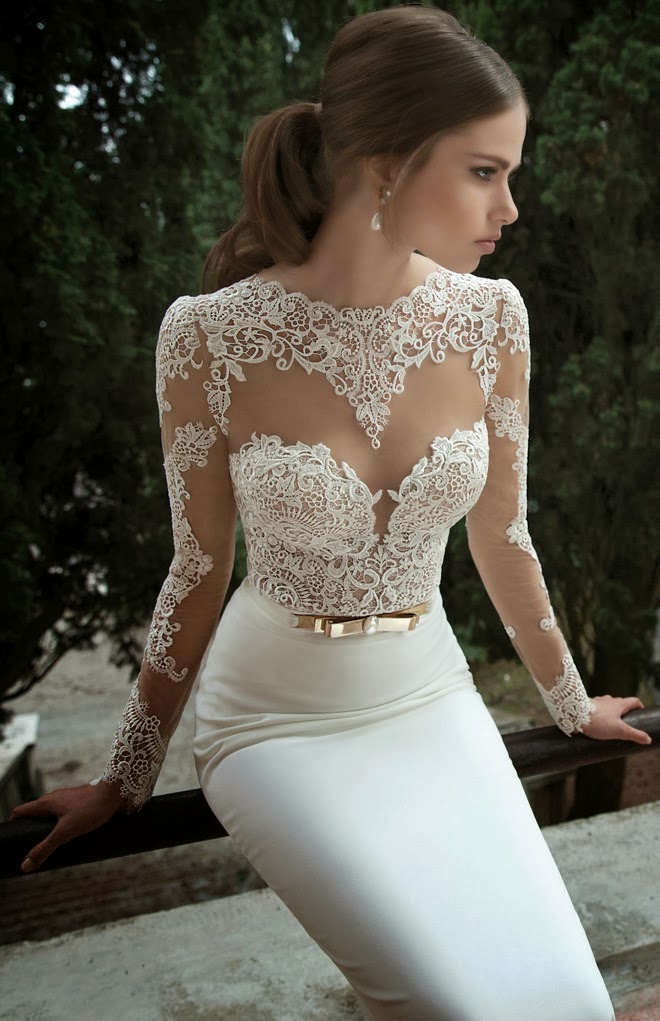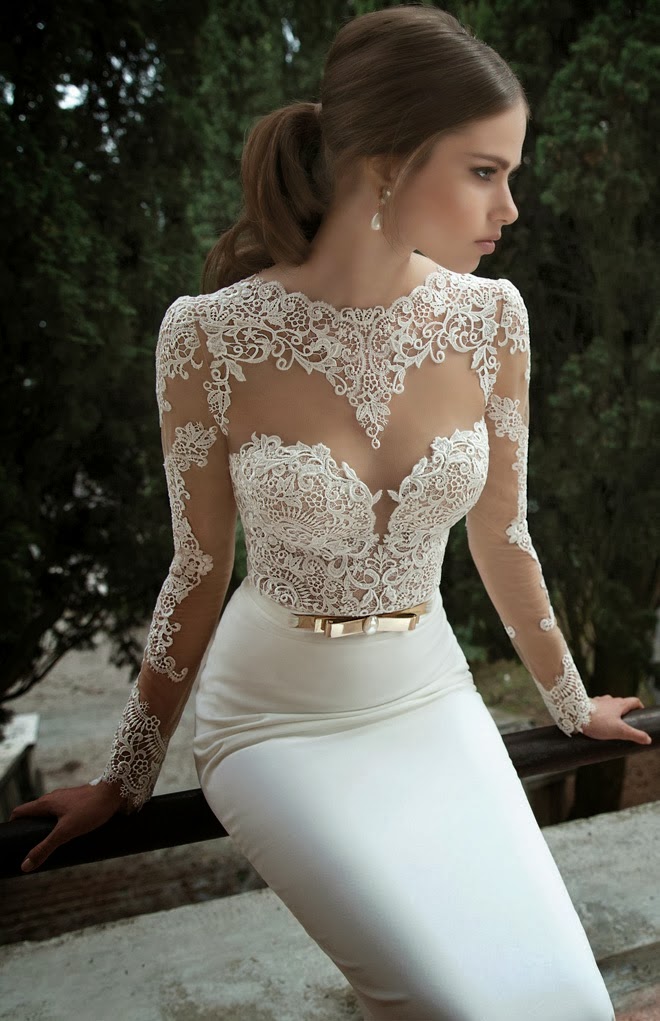 The Wedding Fairy, our nuptially obsessed alter ego, offers a Bridal Styling Service which is ideal for today's modern bride. When you book us, the ball starts rolling on the hunt for the perfect dress.
As part of the Wedding Dress Shopping Service, we discuss shapes, styles and wedding dress designers with you in advance to get an idea of what you think you might want (bare in mind we encourage you try on lots of styles).
As well as this, we will  talk you through all the best bridal boutiques in the country, from our experience we have built up an excellent black book of the best bridal boutiques up and down the country that we will share with you.
Once you have decided where you would like to go, The Wedding Fairy will schedule and book your wedding dress appointments for you, making sure they are at a convenient and suitable time for you. We then attend the appointments on the day with you. Meaning you have your own personal bridal stylist on hand to help you find the perfect wedding gown.
The cost for this service is €165, and this is based on two appointments. Quite often these appointments see us travelling outside Dublin, to some of the country's best Bridal boutiques both well known and the not so well known.
We promise that with our knowledge and experience of the wedding market, we can ensure you find the dress of your dreams. Once you have found the beloved dress, we can also assist with your fittings and any alterations that may be needed.
We also offer an excellent Accessories Shopping Service where we focus on finding you all the added extras which make the look complete. From veils and headpieces to shoes and jewellery, we promise to take care of it all.
For further information or to book, email us on info@thestylefairy.ie, call us on 087 0606592 or visit our website here.
'Til next time
The Wedding Fairy xxx
www.thestylefairy.ie