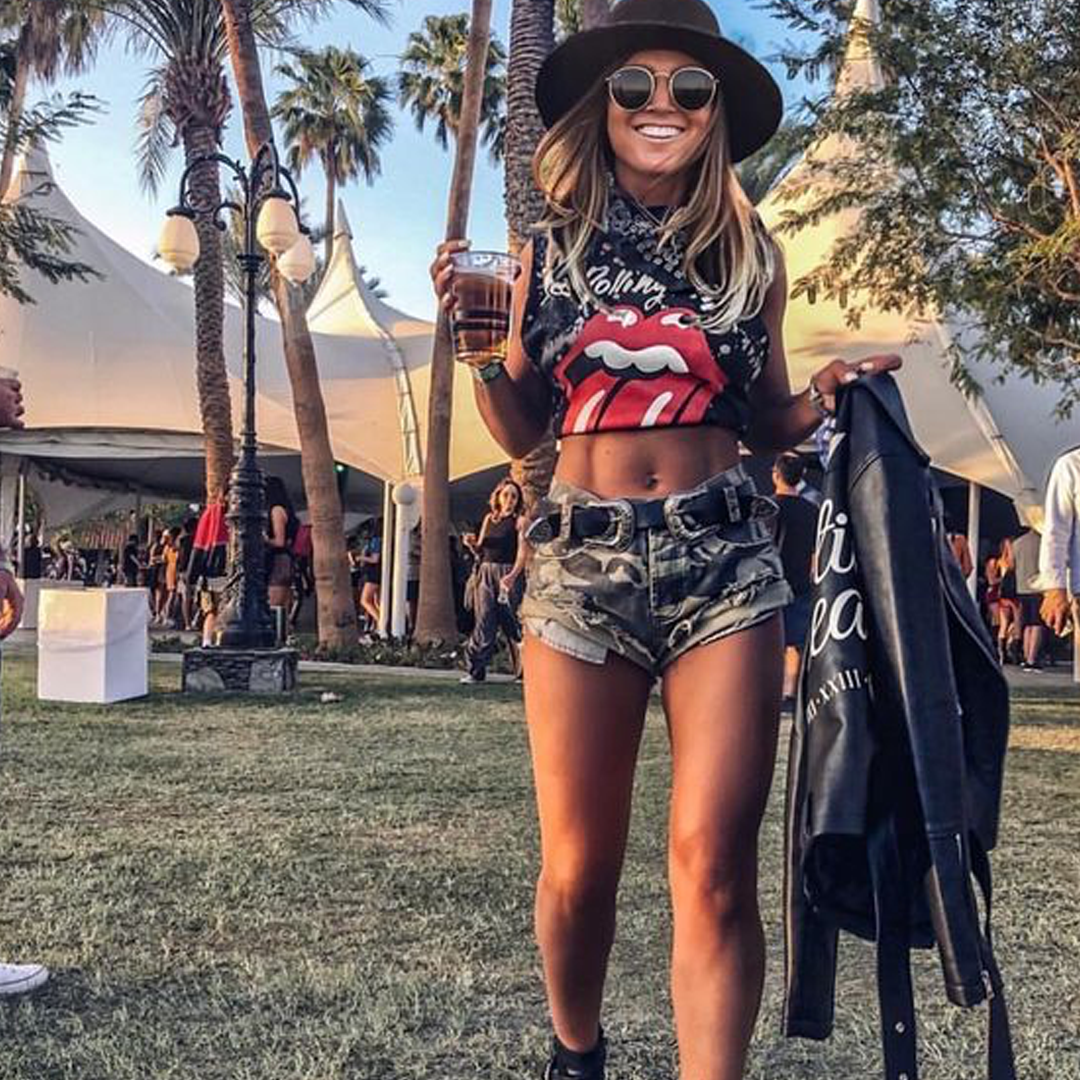 Electric Picnic: The Ultimate Style Guide
Electric Picnic is just around the corner so we've decided to round up our favourite festival fashion. Expect to see edgy details like animal print, faux leather, puff sleeves, platform shoes….glitter, lots of glitter.
Outfit 1

Outfit Two

Outfit Three

Outfit Four

Outfit Five

Keep scrolling for more inspo…

Festival Hairstyles
Festival Makeup
Credit: Pinterest
If you're lucky enough to have bagged a ticket for EP, I hope you have the time of your life. 🙂
Stylishly yours,
Laura x
*Please note, Laura may receive a commission on sales via the links used in this post.