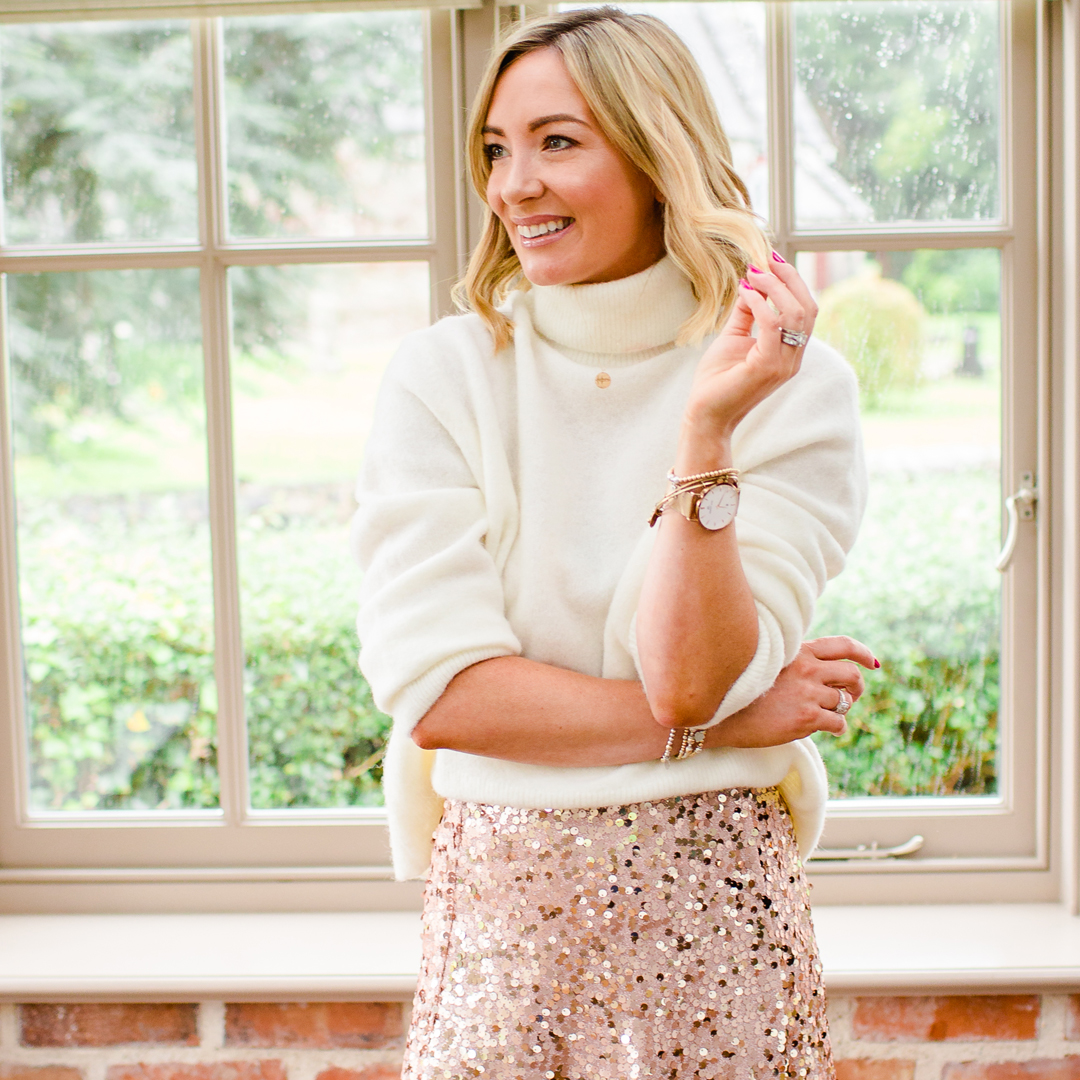 Currently Craving…Cosy Knitwear
Cosying up at home with a warm hot chocolate in one hand and your favourite book in the other sounds tempting right now, but AW19 is making a strong case for knits that deserve to be seen. Whether you love oversized and cosy or bright and bold, we've got some seriously stylish pieces to inspire your layer game this season. From everyday classics to unique styles, keep scrolling for knitwear we're currently craving!
Stylishly yours,
Laura x
*Please note, Laura may receive a commission on sales via the links used in this post.