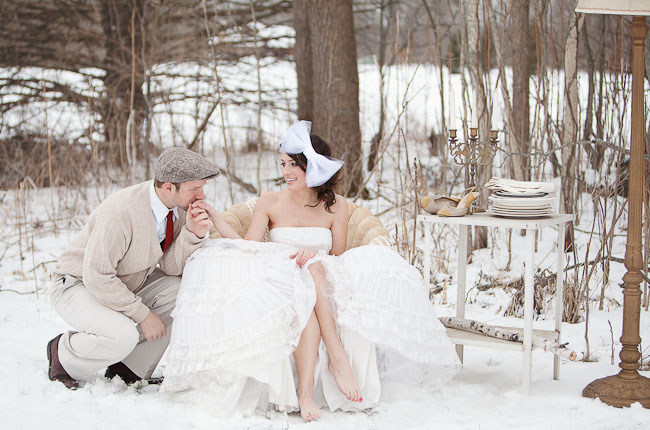 Winter Wedding Inspiration
I love Winter weddings, there is just something about this time of year that makes weddings feel even more romantic. The burning log fires, the frost, the miseltoe, the cute fur stoles, the mulled wine tipples, rosy cheeks, cold hands and warm hearts… It's magical.


We've had a look through some beautiful sites and blogs to bring you some stunning Winter & Christmas wedding inspiration.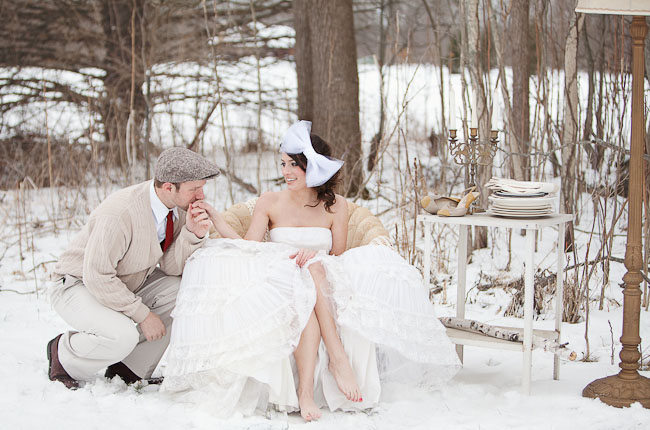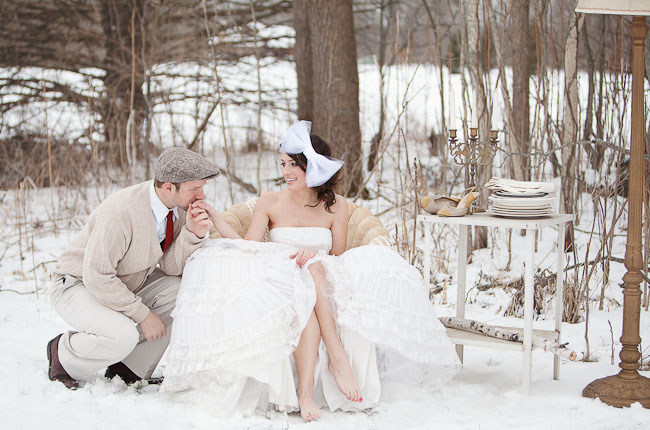 What's great about planning a winter wedding is you already have your theme, it's about embracing all that the season has to bring from icy whites, to rich reds and sparkling golds. A winter wedding theme oozes opulence and elegance.
If you do opt for a Winter or Christmas wedding, you have the added benefit that all the hotels will have some decorations already up, which will really add to the festive feel on the day.

You a little limited when you opt for a Winter or Christmas wedding in that, it's more likely a lot of your photos will need to be inside, plus the reception will be inside, but a Winter wedding adds a whole new dimension of romance to your big day. Plus since it's the season of sparkles anyway, you have full authority to go all out on the glitz factor!

The Wedding Fairy offers a full range of wedding planning and bridal styling services which can help you plan the perfect Winter wedding. Spotted an idea here you would like to use for your own big day? No probs, drop us an email at weddings@thestylefairy.ie and we'll get working on it for you ASAP!
Until next time!
The Style Fairy
www.thestylefairy.ie