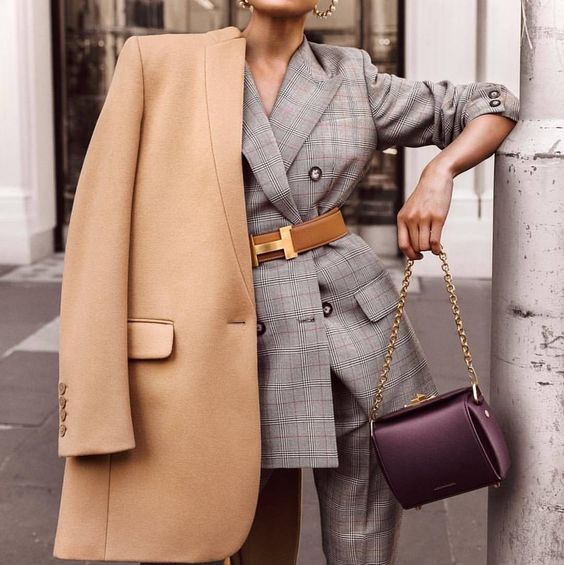 What to Wear…to Work
In the early days of my career, there was always a certain "je ne sais quoi" about my workwear wardrobe. Intertwining your own sense of personal style with a dress code can make shopping for office-friendly outfits feel like a chore.
But trust me, taking the time to curate the perfect workwear wardrobe will help you create an on-duty style that's uniquely you. And what better time to start than now? From unapologetic statement pieces to business basics, keep reading to hit the refresh button on your 9 to 5 style!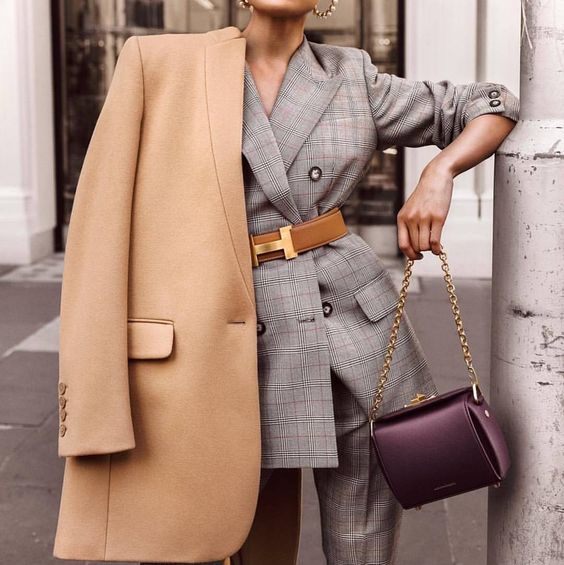 Statement Pieces
When I worked in a corporate environment, I played things very safe. Smart blazers and tailored trousers were my go-to pieces and dark colours like black and navy dominated my workwear wardrobe. Prints or pops of colour rarely made an appearance – which wasn't me.

Looking back, I wish I was a bit more adventurous. Mixing a few quirky pieces into your 9 to 5 style will help you feel more like yourself. Opting for a statement blazer is the perfect way to add a playful twist to your look whilst still keeping things professional.
Business Basics
Nothing makes you feel more confident than smart pieces that fit you like a glove. Classic shirts, slogan tees and tailored trousers are all you need to get the basics right.  
Accessories
For me, key accessories like a belt or silk scarf are the secret to creating a signature look that's right on trend. A good belt cinches the waist and can add a much-needed pop of colour or print without being too loud for the office.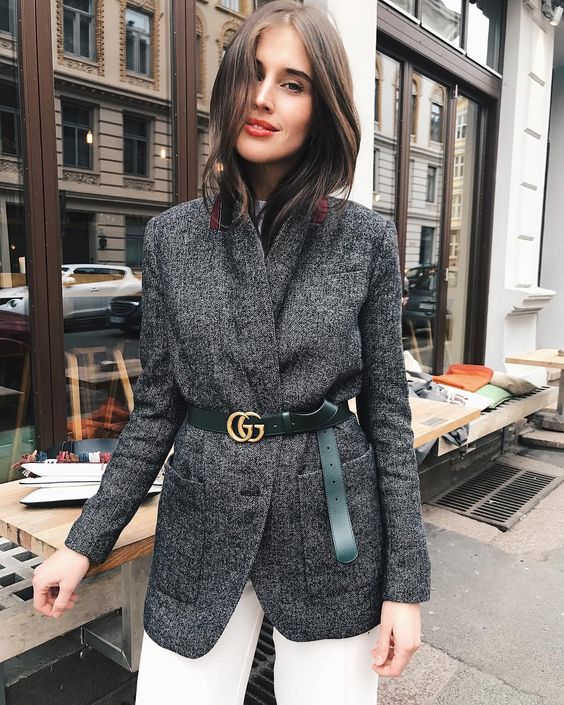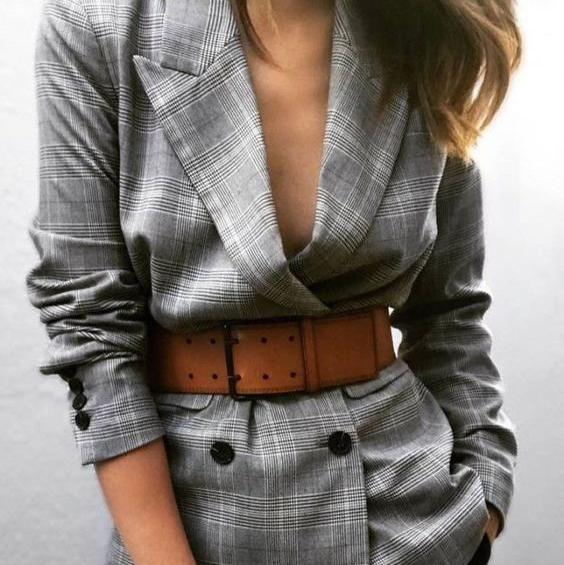 Pop any of these beautiful belts over your blazer and voilà – your look is instantly updated.
Immortalised by Audrey Hepburn, a stylish silk scarf is my go-to piece to add some personality to any look. Also, who can say no to a cute bow?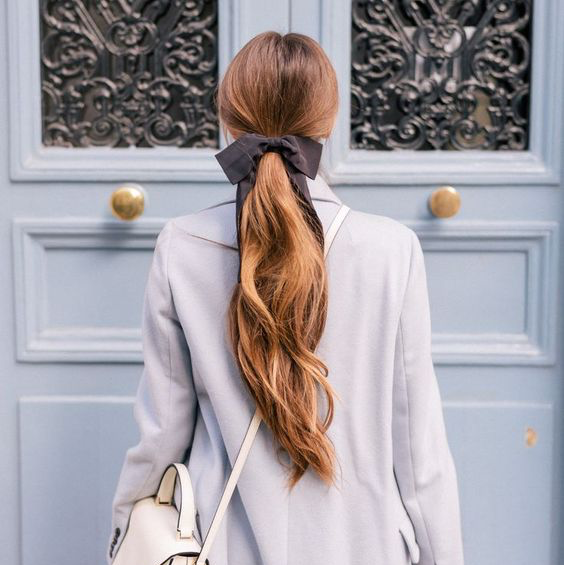 Here are a few pieces I'm currently craving.
Laidback Layers
Living in Ireland makes layering a necessity. A good transitional jacket will shield you from the cold and finish off your look to perfection.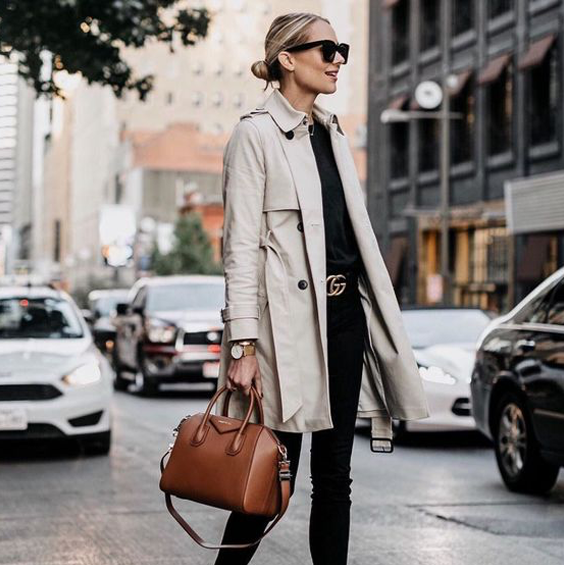 Ease the switch with some of these trendy pieces. 
I hope I've inspired you to spend a little more time curating a workwear wardrobe you'll love. 
Stylishly yours,

Laura x
P.S. Think of all the time you'll save when you don't have to stand in front of your wardrobe every morning wondering what to wear. 😉
*Please note, the above included links are affiliate links, meaning Laura may make a small percentage commission based on sales via these links. This DOES NOT affect the price the consumer pays.