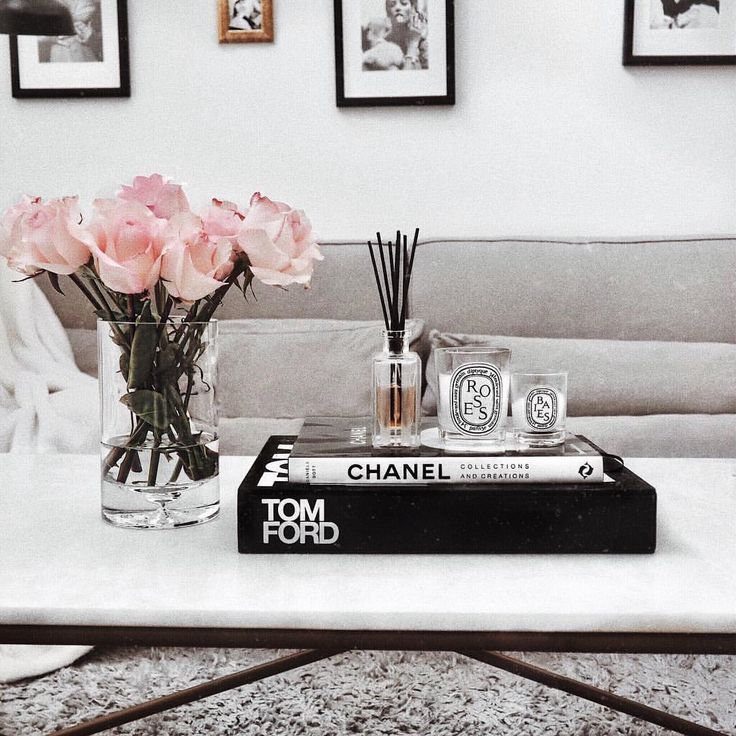 Interiors Styling: Coffee Table Books
When it comes to interiors and interiors styling, coffee table books are a must. They can make the simplest of dressers, coffee tables, or side tables look so chic and well styled.
A mix of fashion books (my favourites), lifestyle, cooking, interiors, history and photography books all look really great styled into your interiors. I never truly understood the importance of this nor how much I liked this look until it came to doing the interiors in our own home just recently.
I have collected a few fashion books over the years, and I have bit by bit been growing my collection. It's fair to ay I am obsessed. In. a world of technology where we no longer own books and all we consume seems to be on laptops and phones, it is nice to have a touch of elegance with real, hard back, beautiful books.
I have lots of them dotted around the house; namely the sitting room (on the coffee table, on some side tables and in our main TV unit on the shelves. My husband, as it happens, also had a number of beautiful books built up over the years and these mixed with my fashion ones look really well (He has some books on photography, national geographic, The Kennedys and various others)
I often get asked for advice on interiors styling and my advice is to always invest in some really good quality coffee table books, that not only look good, but are filled with up beauty too. They add character, colour, personality and detail to any space.
Here is some inspiration on how to style them:
The Inspiration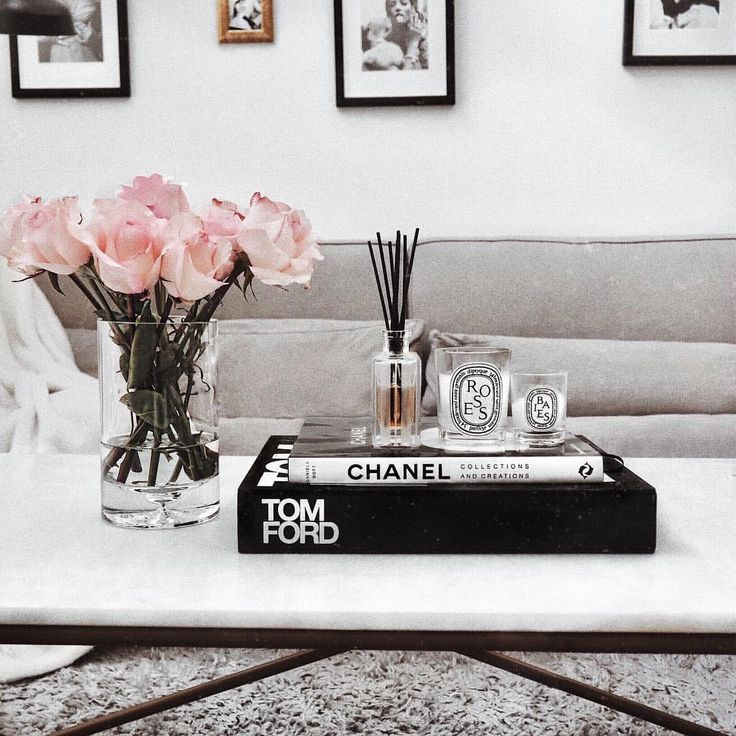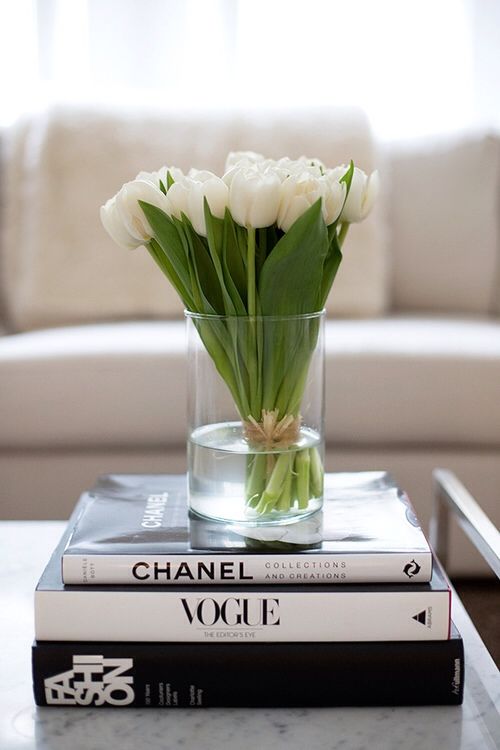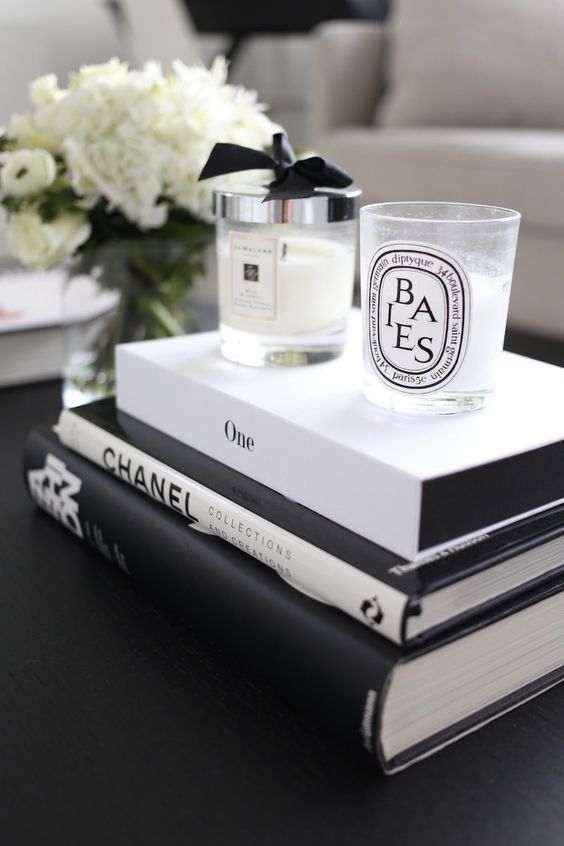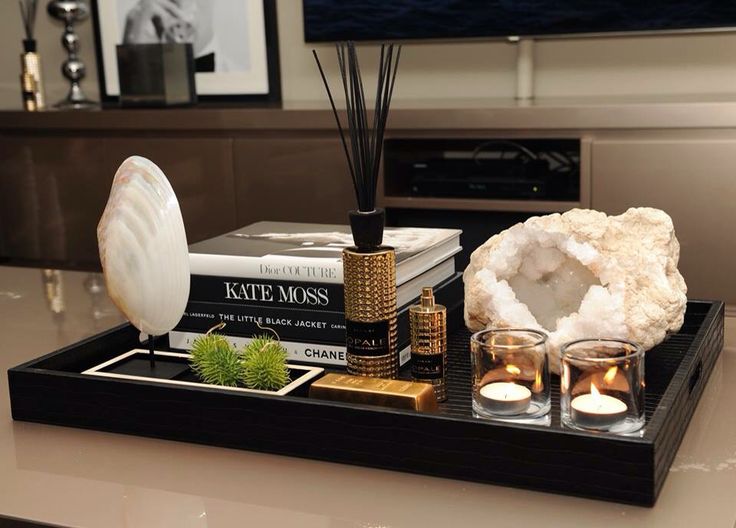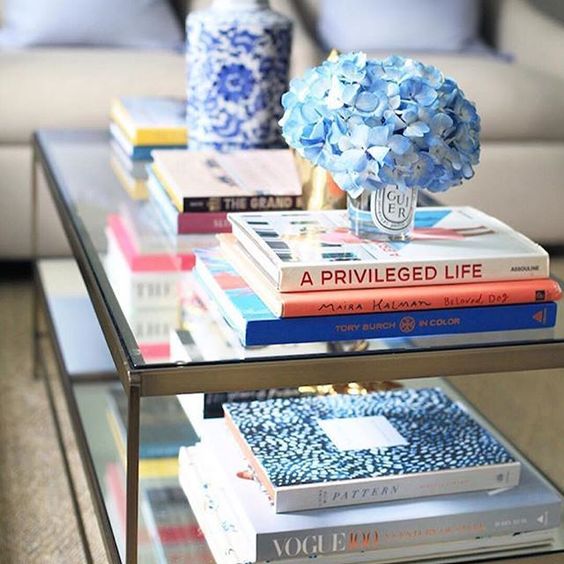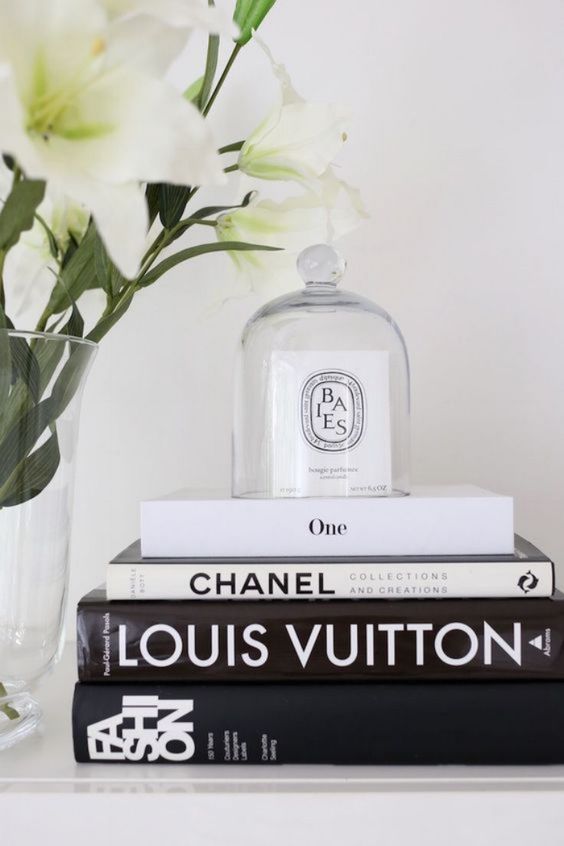 My Top Buys
Click on the image below for more detail and to list the link of the book in question

Hope you enjoyed
I have lots more interiors styled posts planned over the coming weeks but, as always, if there is anything you want us to cover in the area of interiors, please leave a comment below.
'Til next time
Naomi xx
**Please note: The above included links are affiliate links and Naomi earn receive a small percentage commission based on any sales via these links. This does not have any impact on the price the consumer pays.