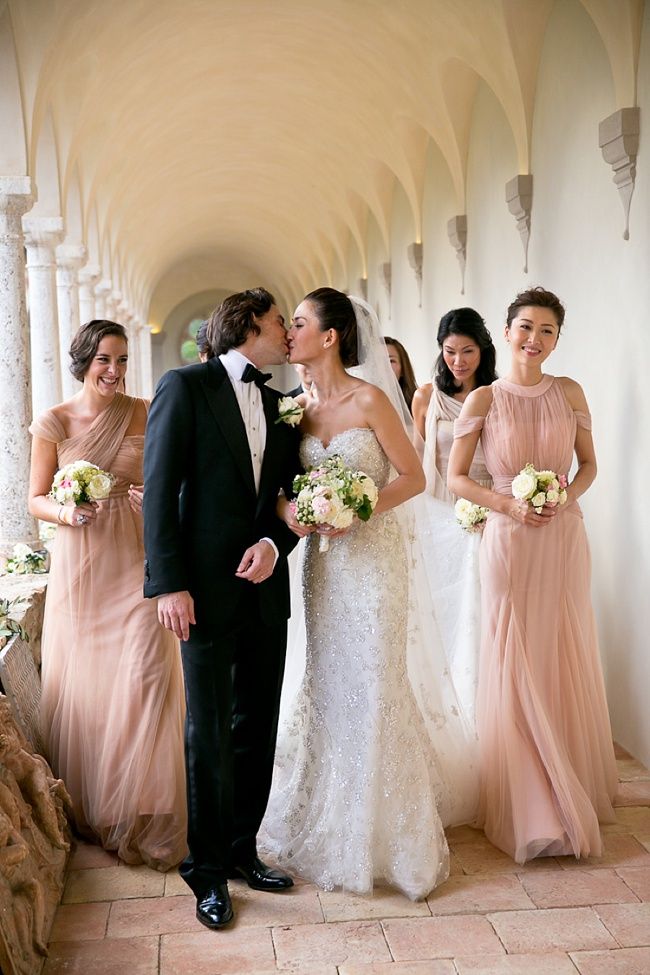 Meet The Wedding Fairy
WEDDING PLANNING & CONSULTATION
I want to you introduce to our alter ego…… The Wedding Fairy. The Wedding Fairy is the very romantic, very stylish, nuptually obsessed alter ego of The Style Fairy, with all the same flair, style and creativity!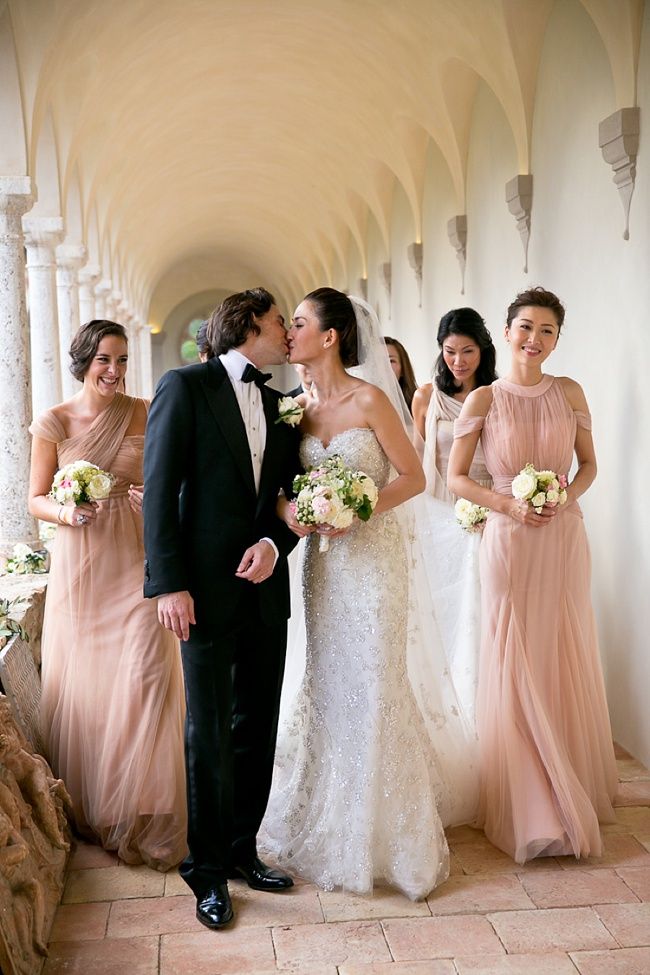 What The Wedding Fairy Offers
The Wedding Fairy offers a variety of services including;
Bridal Styling (wedding dress shopping & wedding accessories shopping)
Bridal Party Styling (bridesmaids, flowergirls etc)
Mother of the Bride/ Groom Shopping
Wedding Planning and Consultation
Wedding Planning & Consultation – Why?
Sometimes people can underestimate how stressful AND time consuming planning a wedding can actually be. There are just so many elements to take into a account and the pressure on couples in Ireland today to have a 'perfect' wedding is increasing. With our busy lives, many of us simply do not have the time (or the headspace) to deal with the demands, albeit the exciting demands, of planning a wedding. And this is where The Wedding Fairy steps in.
How does it work?
The Wedding Fairy is happy to assist with any element of your wedding day, whether it's managing the small finishing touches such as favours, confetti or gift buying, all of which can take up so much of your time, to full scale wedding planning packages and everything in between.
We customise ourselves and our packages to suit you. No two weddings are the same (thankfully!) so there is no one solution/ planning package to suit all.
What does The Wedding Fairy do?
Just some of the area's we can help with are (There is so much more… or if you have a unique idea, let us take care of it for you)
Researching, choosing and booking a venue
Choosing a theme and colourscheme
Researching, choosing and booking a band, a photographer and a videographer
Invites & Stationery: Save the Dates, Invites, Ceremony Booklets.
Flowers, Decor, Wedding Cakes, Red Carpet, Hair, Make-Up
Transport: Whether you've always dreamed of arriving at your wedding in a vintage Rolls Royce or maybe a Beetle.
Music & Entertainment: Wedding bands, DJ's, church music and other entertainment
Chair Covers, Sweet Carts, Ice Cream Vans, Favours & Confetti, Fireworks
Packages
There is no one package to suit everyone, we usually customise and develop a package to suit your specific needs. To give you an idea of the levels of packages we have, there is:
The Courtship (A little help)
The Engagement (A lot of help)
Happily Ever After (Complete wedding planning & coordination)
Prices
Prices start from €60 an hour, you can choose to work of an hourly basis or a package can be customised to suit your budget.
Living Abroad?
The Wedding Fairy has a lot of experience in catering for couples who are living abroad and planning their wedding in Ireland; the time difference can be tricky and it can make it stressful and difficult to make contact with various suppliers and venues.The Wedding Fairy will research, meet, liaise with, and book suppliers for you, based on your requirements, including style of wedding and budget.

Contact Us 
Get the ball rolling on the wedding of your dreams and email us on: weddings@thestylefairy.ie or call Naomi on 087 0606592
www.thestylefairy.ie