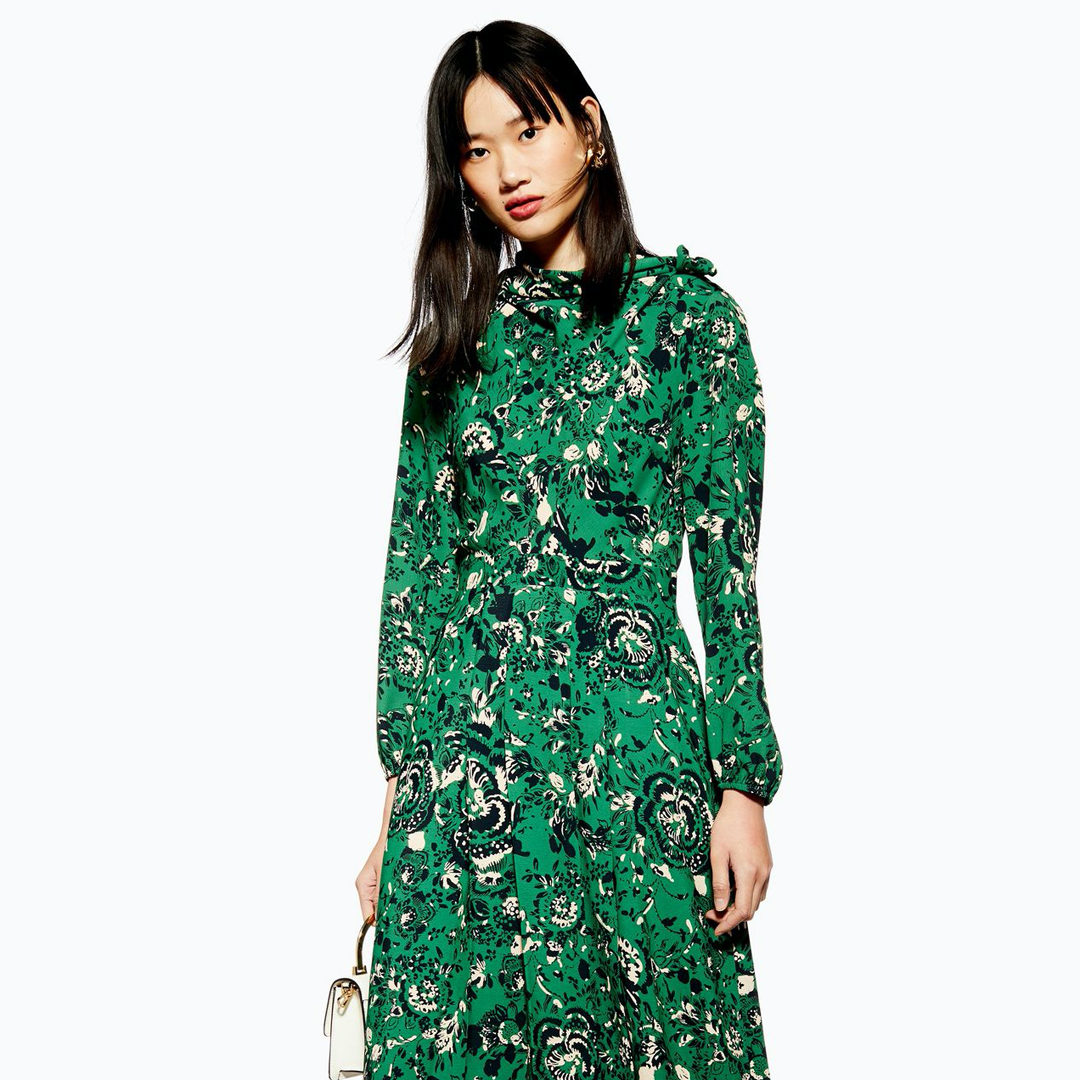 Dresses with Sleeves
As women, unfortunately, ALOT of us don't like our upper arms! From my personal shopping days, it was a common theme with nearly every client I had; slim, tall, broad, no matter the age or body shape, we all tend to be quite conscious of our arms. I know some women, who won't even entertain a dress unless it has sleeves.
Is that you? Then this is YOUR blog post! 25 of my favourite dresses, and all with sleeves!
Happy Shopping
Naomi xx