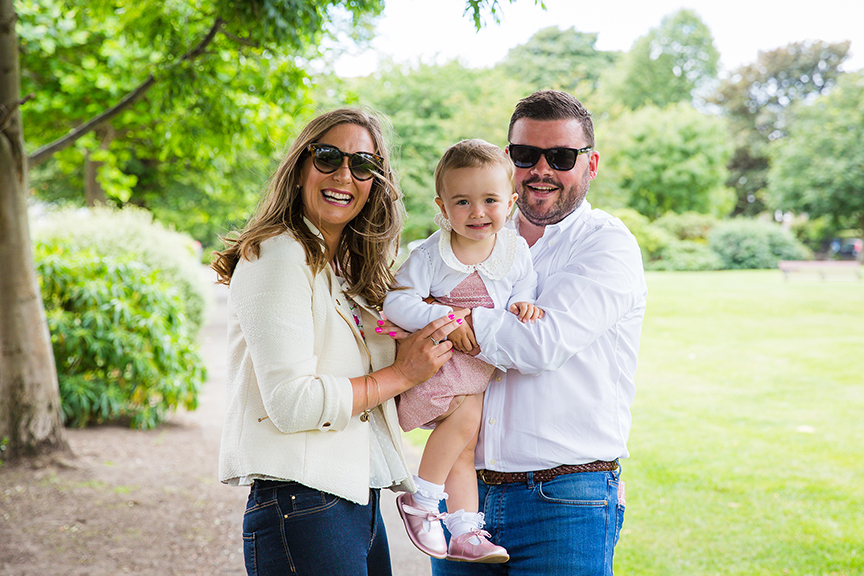 Anabelle Ivy
Hey ladies
A few weeks back we had the pleasure of working with the brilliant Edel O'Malley photographer on a family photo session… with a difference. I didn't want "posed" photos and I knew Anabelle Ivy, being the age she is, wouldn't sit still for a second so when Edel got in touch with me about an outdoors lifestyle/location session, I thought it was just perfect for us.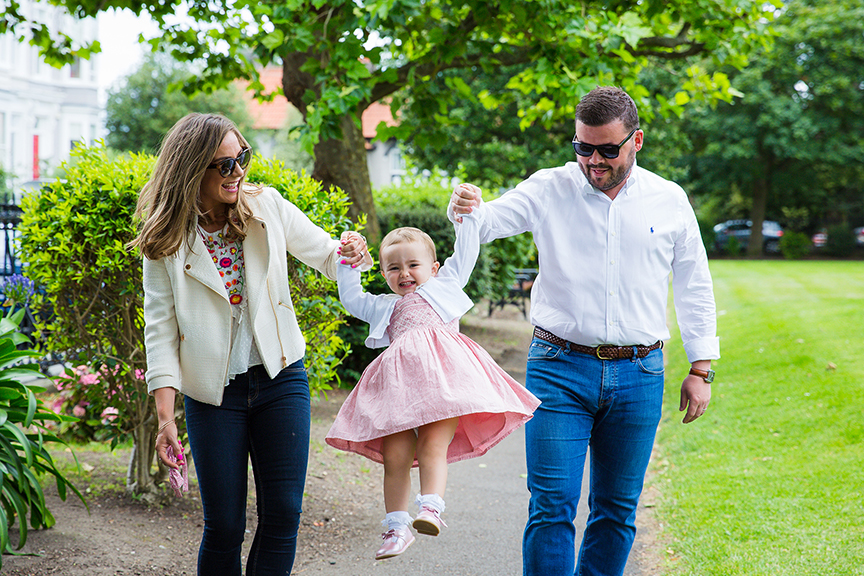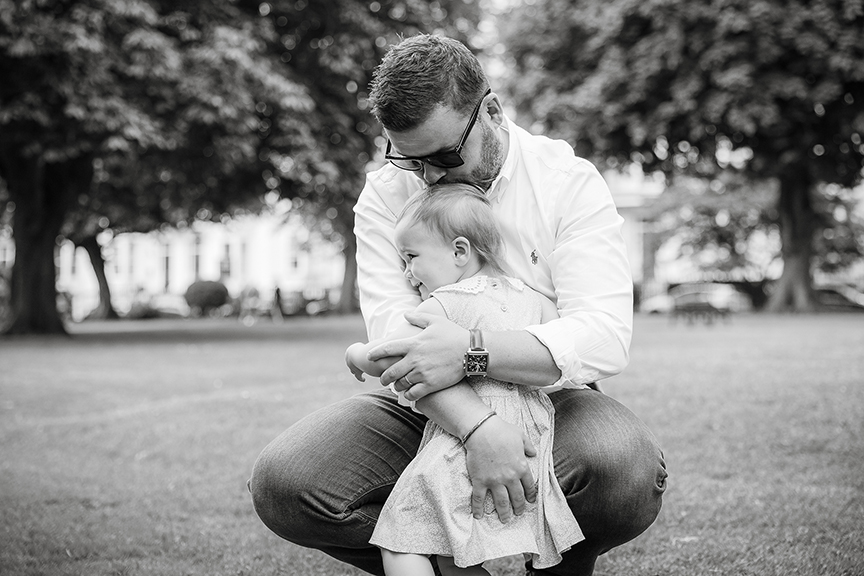 I've known Edel quite a while now, she came to our home and did a newborn photoshoot with Anabelle- see it here (AB was just 8 days old). Then again when Anabelle was about 8 months old I had some more shots done with Edel. Anabelle has grown up and changed so much over the past year that I was dying to capture some memories of how she is now; walking, talking, laughing, playing and running around like a little lunatic! I knew a studio setting wouldn't be right for her. Instead, Edel met us in our local park here in Dun Laoghaire and we took it from there.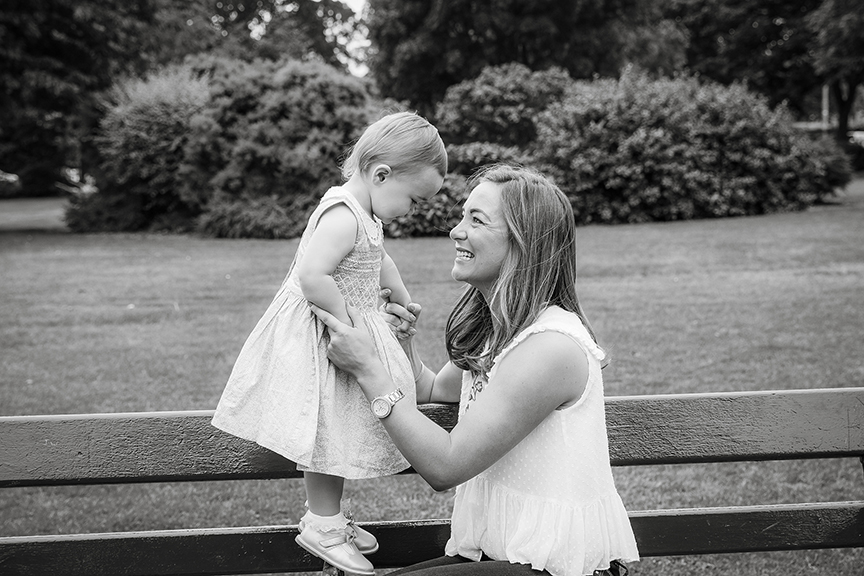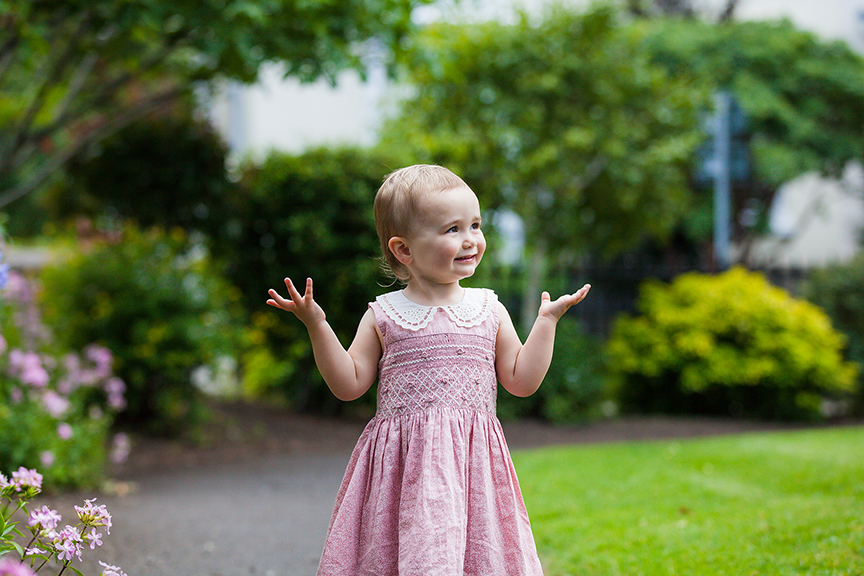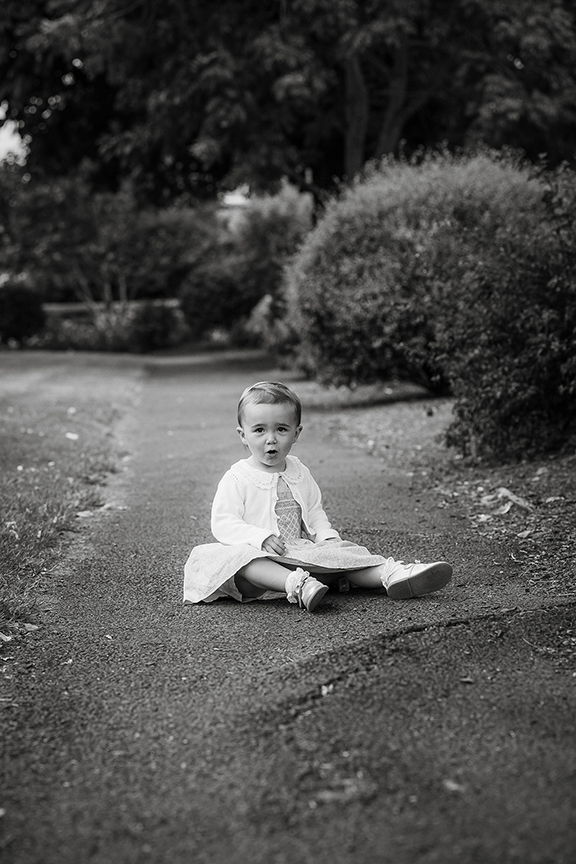 Edel has a very relaxed, gentle and calm way about her, Anabelle instantly felt comfortable with her (as did Cormac and I) She has such a good way with kids, there was no directing or trying to get Anabelle to stand a certain way or even stand still for that matter, Edel just followed Anabelle's lead and caught some incredible images of her and us as a family, just laughing and playing in the park.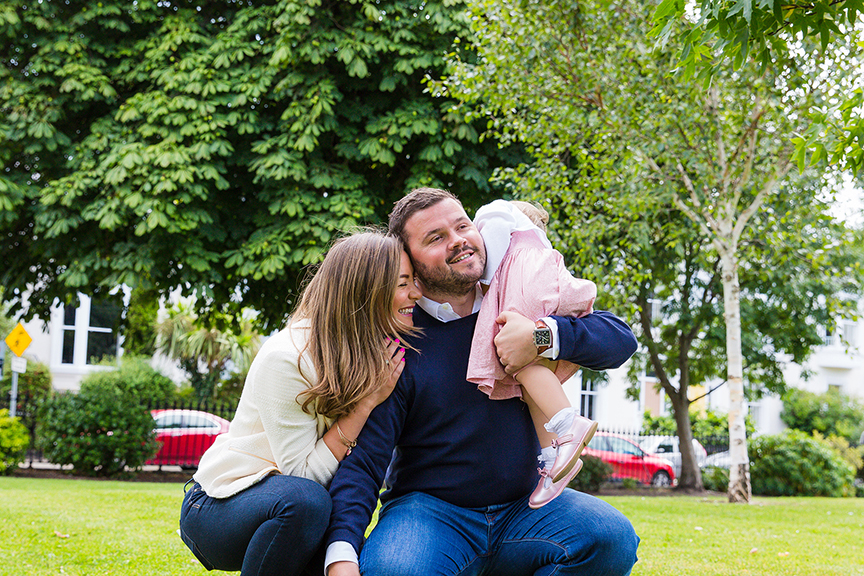 These are the kind of memories that will last a lifetime, as Anabelle grows up I know we will look back on these and smile, and always be grateful to Edel for capturing her character and her joyful spirit in such a beautiful and captivating way.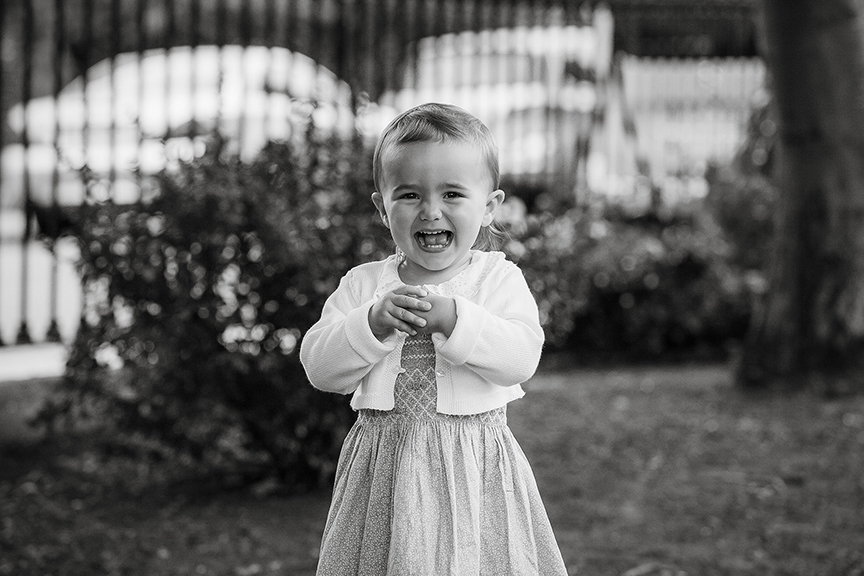 My little girl is turning 2 at the end of September and I can hardly believe it. I know everyone tells you to treasure every minute because it goes by in a blink, but now I can truly understand that. They say "the days are long but the years are short" and it just really rings true.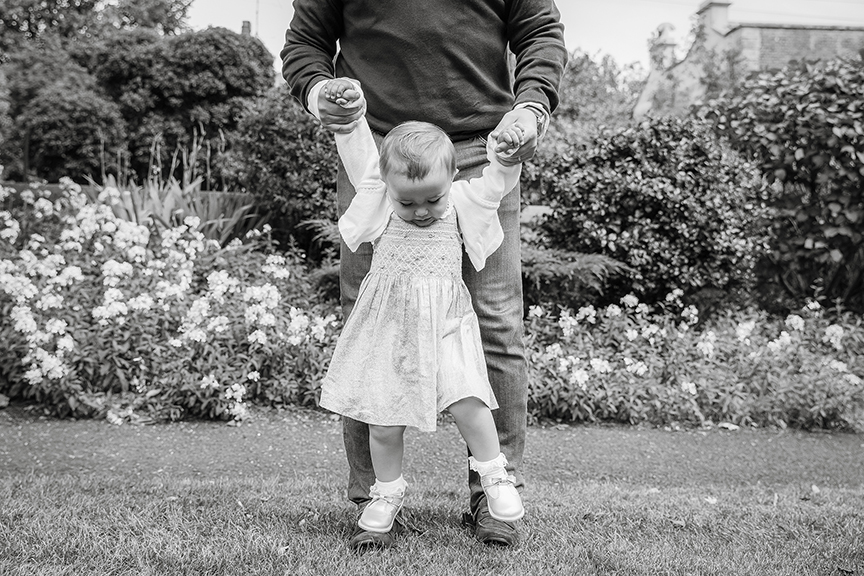 We didn't have the easiest of starts in the whole world with Miss Anabelle Ivy, she suffered terribly with severe reflux for almost a year, and there were days when I thought her crying and pain would never end but thank god that is a distant memory for us now, and we have the happiest, giddiest, most loving little girl on our hands now.
With each passing day I see more and more of her incredible personality coming through and she honestly just blows me away, she is fiercely independent, determined, loving, sweet, stubborn, funny, giddy, hyper, mischievous, affectionate and has a smile and a giggle that would set the coldest heart on fire.
A single kiss from this little girl and the whole world seems ok again.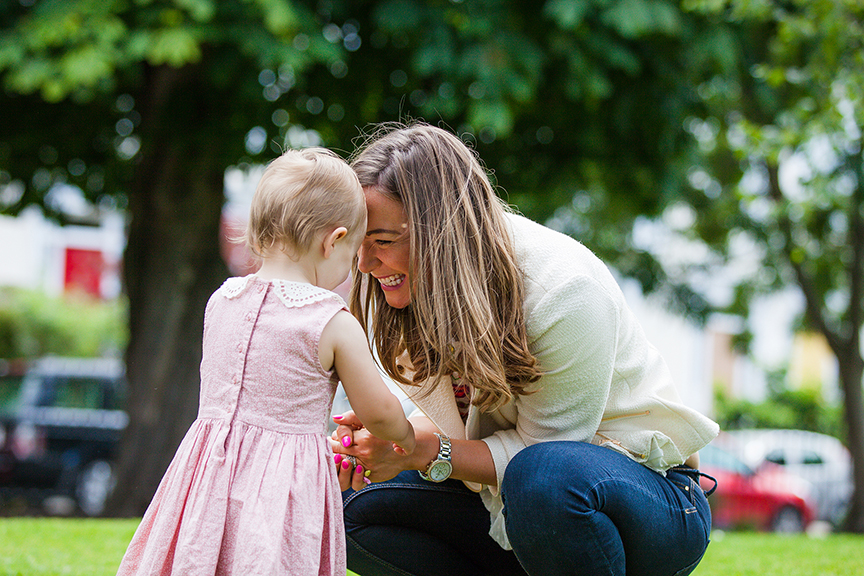 If I think of just how fast the last two years have gone by, I know the next two will be even quicker, that's why I am just so so glad we got the photos done when we did, they sum her up so well.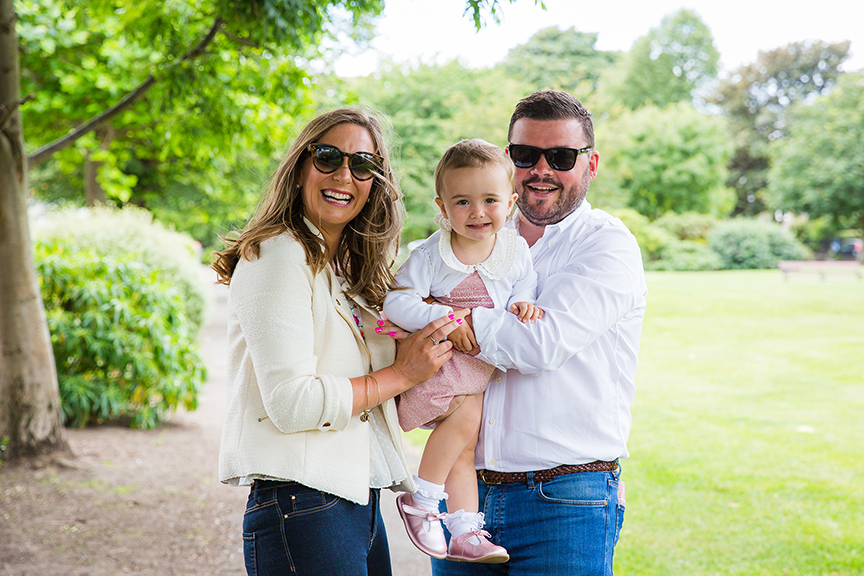 Thinking of having some pictures done of your family? 
I would really encourage any mammies reading this to consider getting a lifestyle shoot done with Edel, you will not be disappointed, trust me!! From now until Christmas Edel is offering 10% OFF on her lifestyle location shoots if you mention "The Style Fairy" when booking.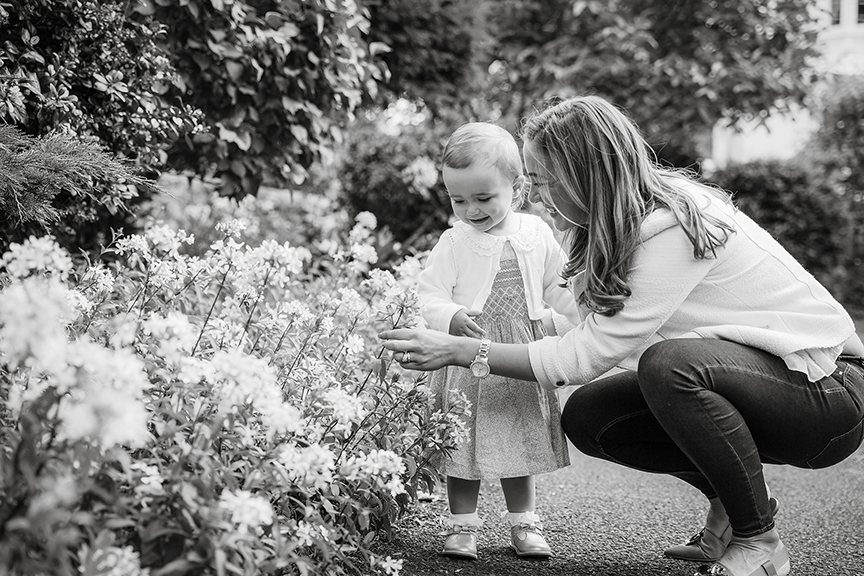 Location sessions like the one we did can be done at home or at a location of your own choice. The package includes over an hour and a half session time, so loads of time for plenty of great shots, or to even allow for a change of location if you wish & Edel will travel to you. To get more information on her packages you can email Edel on info@edelomalley.com OR you can visit her website HERE to see more of her work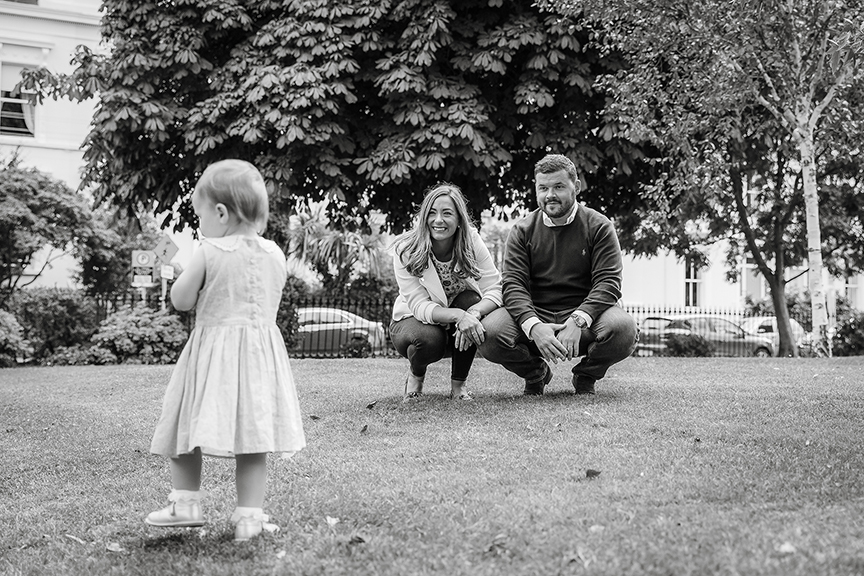 And when you get in touch with Edel make sure to tell her we sent you 😉 So you can avail of her discount over over the next few months.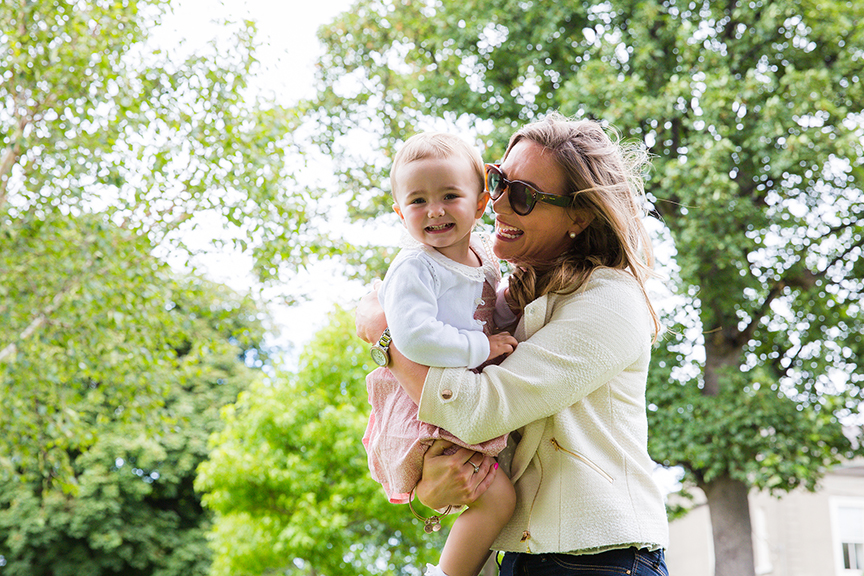 Hope you enjoyed the post
'Til next time
Naomi, Cormac & Anabelle Ivy xxx