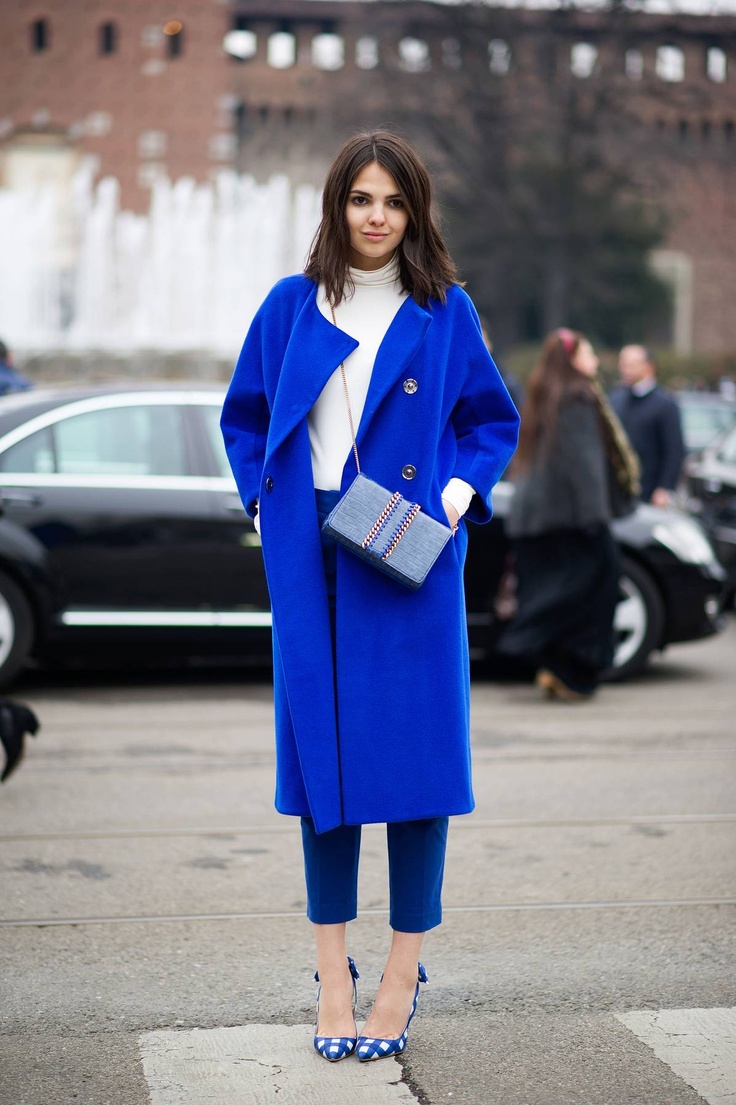 Why so BLUE?
Trend Report: Cobalt Blue 
Vibrant cobalt blue is BIG news for Spring 2014.
Cobalt blue is such a striking shade and the good news is, it works on so many skin tones!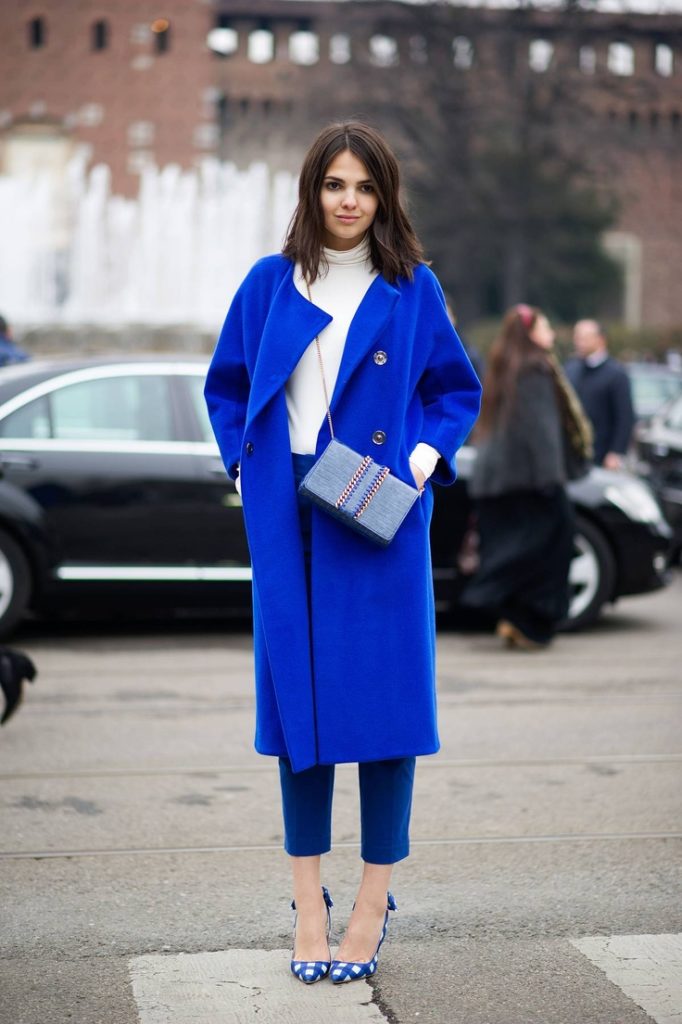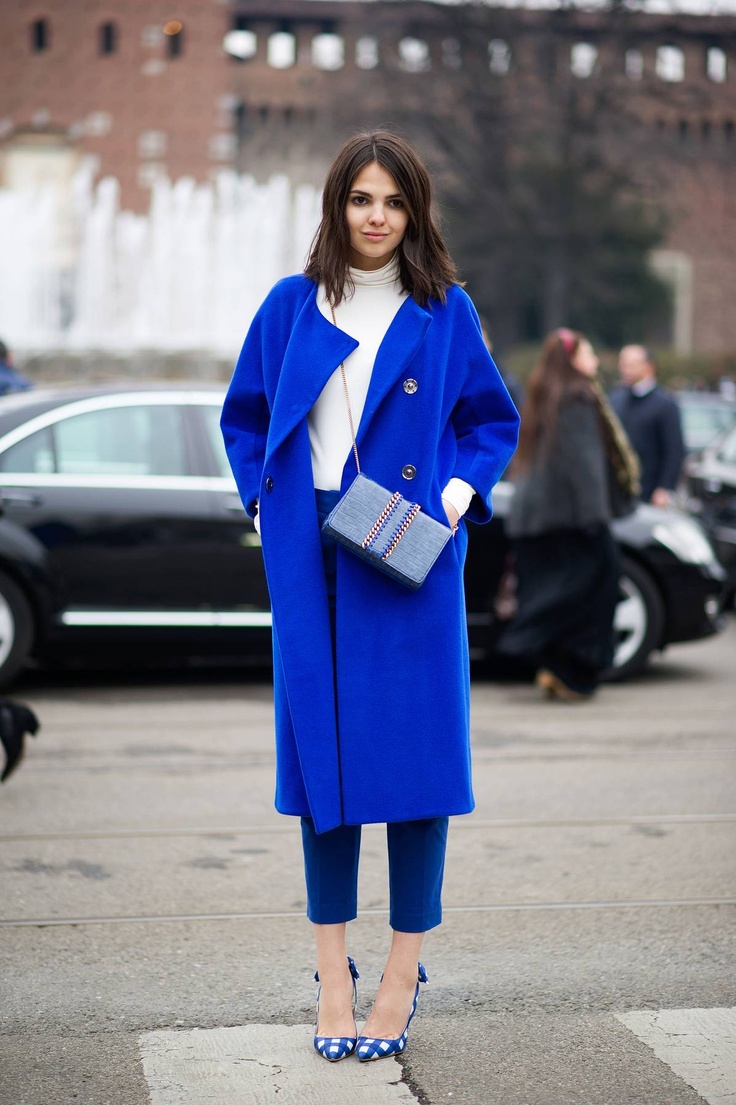 Cobalt blue is as stunning on fiery redheads as it is on a dark brunette or a bright blonde! Win win for us all!! Whether you want to make a statement and go head-to-toe or just subtly introduce the shade with some key pieces or some statement accessories, there are lots of options in store now!
We love colour clashing here at The Style Fairy HQ and there is nothing quite as striking as cobalt blue clashed against bright yellow – perfection!!
Here's some of our favourite cobalt blue pieces available in store now. Happy Shopping!!
The "BLUE" Edit
Want to come shopping with us?
Does your wardrobe need a style update? Are you re-wearing all the same clothes all the time and want a change? Come shopping with us!!!
We offer a range of Personal Shopping services – both virtual and face-to-face.
Prices for face-to-face / accompanied personal shopping start at €60 per hour but if you opt for our 3 hour option you get a discounted rate of €165 or 6 hours for €310.
Check out more about this service here or email us on info@thestylefairy.ie
'Til next time
The Style Fairy xxx
www.thestylefairy.ie