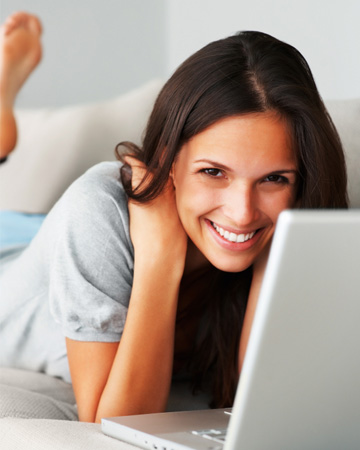 VIRTUAL PERSONAL SHOPPING
Want us to style a complete outfit for you head-to-toe? Then you better keep reading…..
The Style Fairy offers a very unique Personal Shopping & Personal Styling Service – Virtual Personal Shopping. 

Virtual Personal Shopping is a smart, affordable, convenient alternative to accompanied personal shopping and provides all the same benefits,  all without leaving the comfort of your own home!
You tell us the outfits you want styled and we can create them! 🙂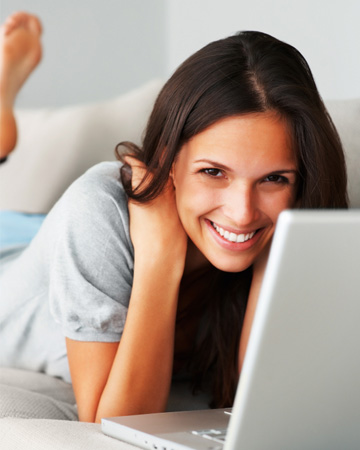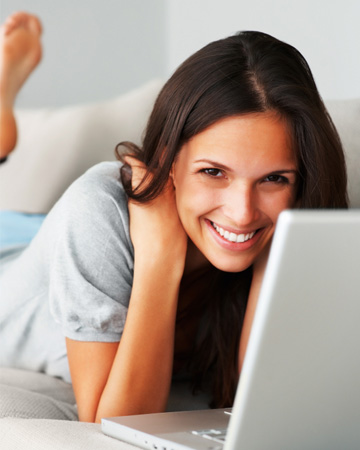 Your Style delivered straight to your Inbox! 
Have you ever spent hours online searching for the perfect dress/ bag/ shoes/ coat? It can be so time consuming and frustrating!!! Why not let us save you the time and the stress by doing the hard work for you. We will become your personal online fashion stylist, putting outfits together for you, based on YOUR body, YOUR style and YOUR budget.

How does it work? 
It's so simple. Get in touch here, we will send then you a quick & easy style questionnaire to complete so we can fully understand your needs, including your age, your size, your budget, your lifestyle and your likes and dislikes when it comes to your style. Once we are fully briefed on what you need, we start the online shopping search for you.
We send you back head-to-toe complete outfits styled for you by your own personal stylist. We will send you an image of each item in the outfit as well as the link on where you can buy it online, all within your budget. We also include tips on how to put the look together and how to accessorise it.
Who is this suitable for?
Virtual Personal Shopping is perfect for people who don't have the time to shop – this service is all about convenience…. Stylish convenience!
Many of our clients use this service for 'Occasion shopping', for example; searching for the perfect outfit for an important wedding, a black tie ball, a milestone birthday, a big date. It doesn't matter how big or small the occasion is, it's about you wanting to look and feel your absolute best.
Virtual Personal Shopping is not just limited to occasionwear shopping, maybe you just want help hunting down a few key wardrobe pieces to help inject some style into your wardrobe and to incorporate new season trends. Maybe you need help transforming your summer wardrobe into a fun, lift, summer wardrobe. Maybe you have a certain something in mind that you can't track down on the highstreet and need our help – the perfect winter coat for example.
Price? 
One Outfit Option €50
Two Outfit Option €90
Three Outfit Option €130
Virtual Personal Shopping starts at €50, for this you will get three complete outfit options – styled specifically for you. For example if you are on the hunt for 'the' perfect dress for a big night out or a big event; we send you a minimum of three dress styles, each complete with accessories, shoes and bag. (See client example below)
The "Two Outfit Option" costs €90 – Two outfits with 3 options on each so thats a total of 6 outfit options… all for under €100!!! Bargain town 🙂
If you need more than that, we have the "Three Outfit Option". This is ideal if you are looking for a wardrobe update and this costs €130. As with the above, we will send you a minimum of at least three options for every look. So this option will give you 9 complete outfits, styled head-to-toe, including shoes, bag and accessories, plus styling tips!!!
Happy Clients
Below is a sample of a Virtual Personal Shopping Consultation we completed for a client looking for a a great party dress, her brief was to source a dress for New Years Eve for less than €100. As well as supplying imagery of each item, we gave the client the shop name and price as well as links to where each item could be purchased. The client also received tips on how to wear the looks and ways to accessorise. This service cost €50.
For more information or to book us, drop us a line at info@thestylefairy.ie or call us on 087 0606592
'Til next time
The Style Fairy xxx
www.thestylefairy.ie