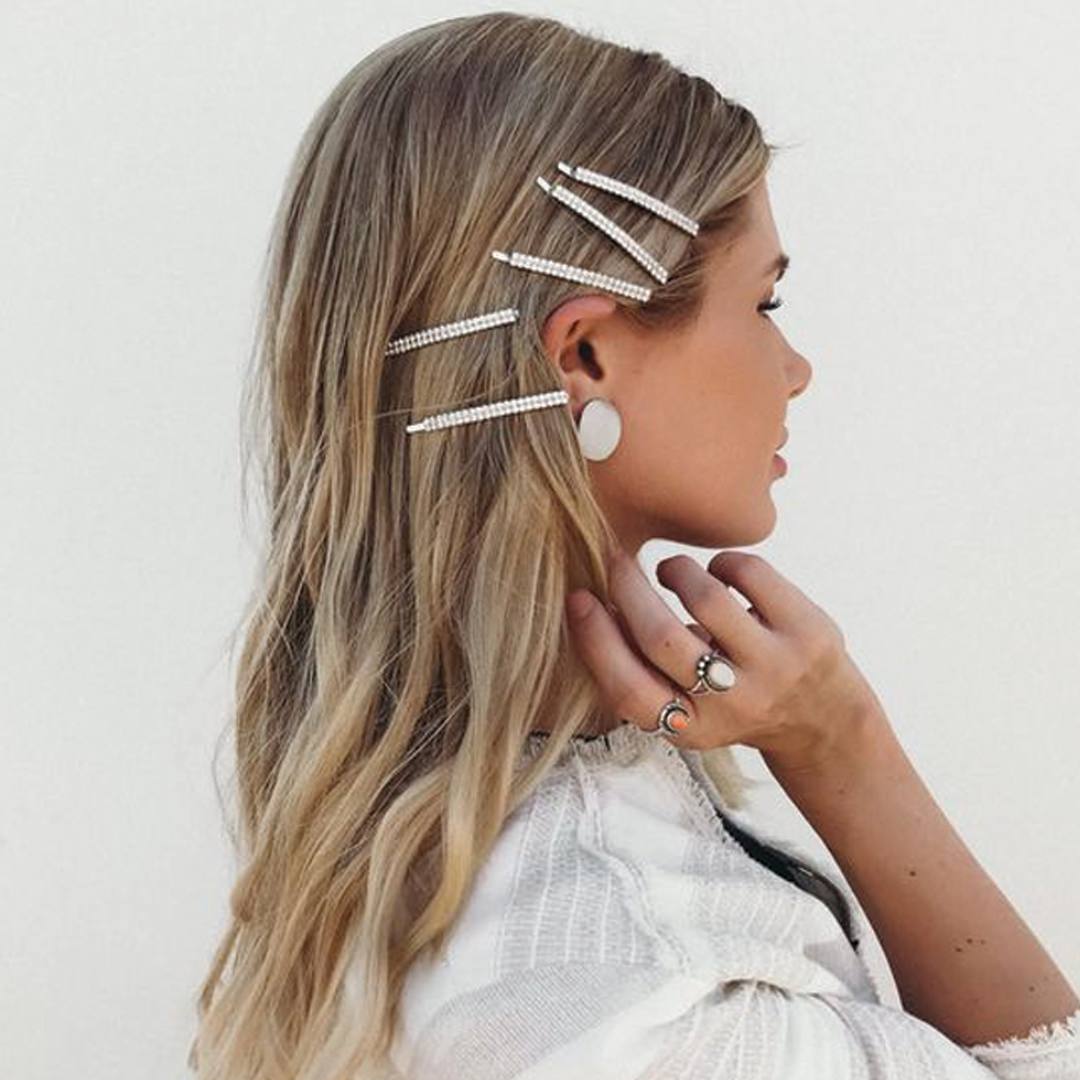 The Accessories Edit
2019 might just go down in fashion history as the year every woman tried to wear as many pearl hairpins along their hairline as humanly possible. 🙂 I have to admit, I was slow to jump on this trend but now, outfits just don't feel complete without a hair accessory or two.
Whether you already love them or are yet to be convinced, hair accessories are here to stay, so you may as well embrace it. 🙂 From casual chic to just a little offbeat, keep scrolling for our favourite finishing pieces to add a playful twist to any outfit…
Stylishly yours,

Laura x
*Please note, Laura may receive a commission on sales via the links used in this post.