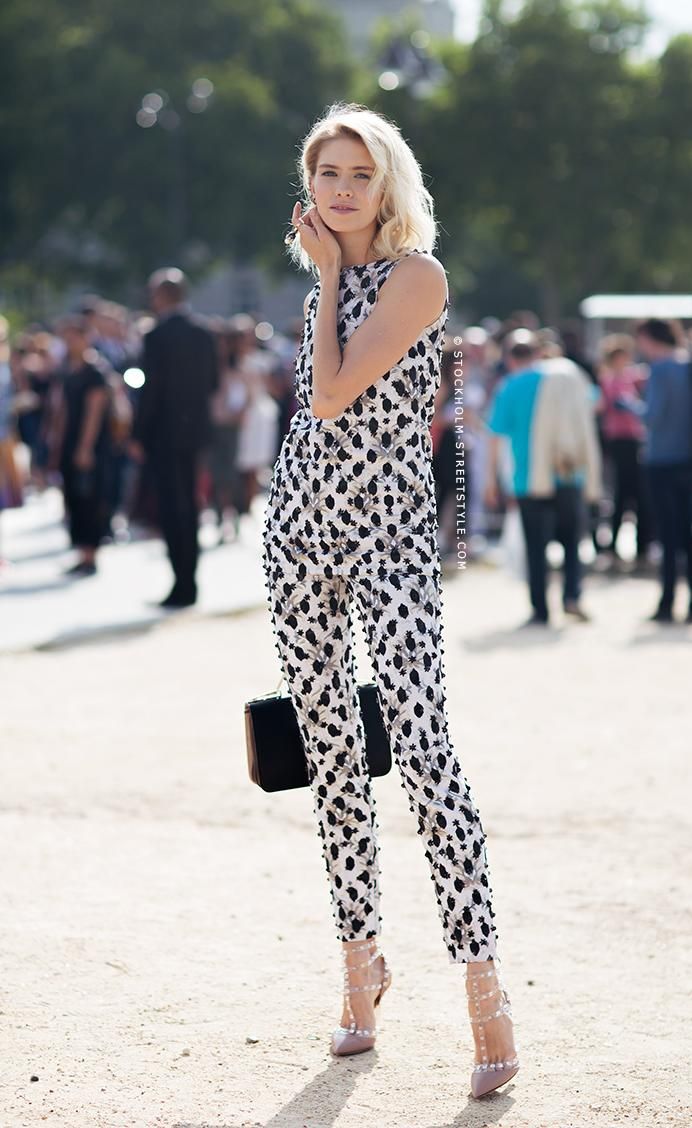 Trend Report: The Jumpsuit
The jumpsuit is BIG news this season.
We wrote about jumpsuits towards the end of last year and it was one the most popular trend reports we have ever done!!


Yet, the feedback we are getting is that you ladies are still dubious about the thoughts of wearing a jumpsuit!

Consensus seems to be you love them BUT don't think you can wear one!!! Well, yes, yes you can wear them. It's just about finding the right one that suits you and your body shape.
The right jumpsuit can be incredibly flattering but equally the wrong one or an ill fitting one can be grounds for alerting the fashion police 🙂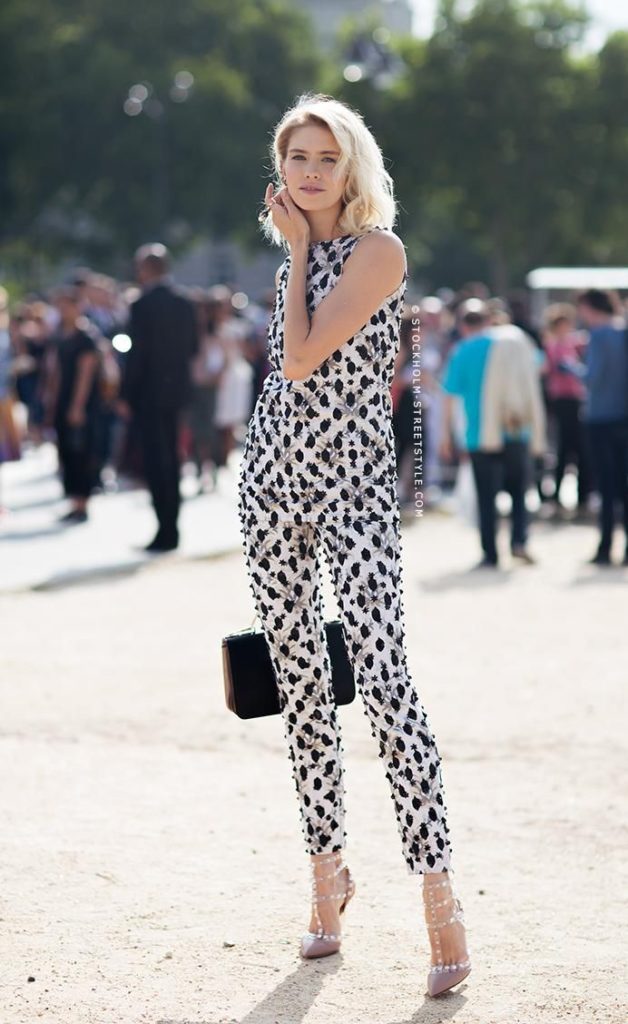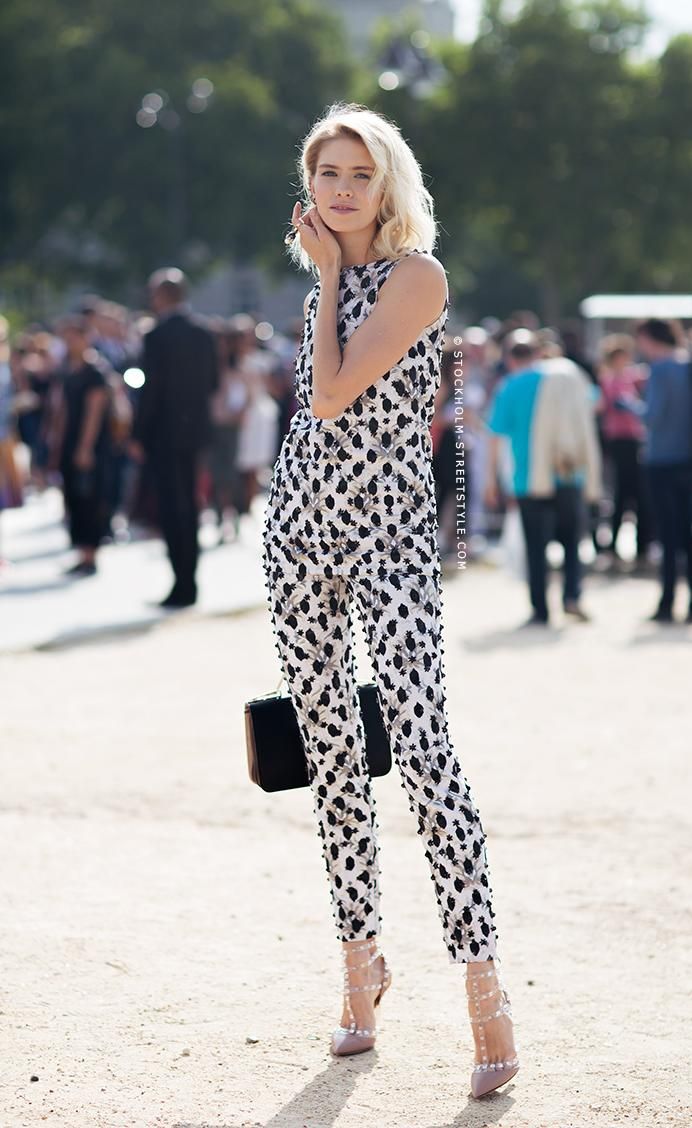 HOW TO: WEAR A JUMPSUIT
1) Know your body shape: It is so important to be aware of your body shape. We are all different but by being aware of your shape and what styles suit you it can make all the difference! If you are a bit larger in the boobage department, look for styles with deep V necklines, or cross over/ wrap style fronts. If you feel your hips and bum are larger (i.e. a pear shape) then go for a wide legged style jumpsuit rather than skin tight, and look for one with a belt to cinch in your smallest part – your waist.
2) Look at different styles: The jumpsuit is a look you need to try on, try as many shapes and styles as possible (This is particularly important if you are uncertain of your body shape). From skin tight, to culottes to one shouldered and backless, there are lots of styles out there, you just need to find which one suits you.
3) If in doubt – go black: You just can't get more stylish than a really well tailored, good fitting black jumpsuit. Black, as we know, hides a multitude. So a black jumpsuit is ideal, especially for those who are a little nervous at the thoughts of wearing a jumpsuit.
4) ALWAYS wear heels: Jumpsuits are not forgiving. You need heels. Well, unless you have legs like a Victoria's Secret model, then you can probably get away with flats with a jumpsuit. But for the rest of us, heels are a must!
5) Be confident: Yes, the jumpsuit is a little be trendier, a little bit different. But no one looks as good as the woman who believes she looks good. Fact. Find the style that suits you. Accessorise it right. Pop on those heels. Throw a little blazer over your shoulders and ROCK THAT JUMPSUIT! (Cheers *you go girl*)
Have a look at some of our absolute favourite jumpsuits in store now & happy shopping:

Want to come shopping with us?
Want to try a trend like the jumpsuit but just don't know what style would suit you? Then check out our Personal Shopping Service here, rates start at just €60 an hour! Too busy to meet us? Then let's do it all virtually with our Virtual Personal Shopping Service, read about it here. We also offer a Styling Consultation service which helps you identify your bodyhape as well as giving you a full colour analysis! Mail us at info@thestylefairy.ie for more.
'Til next time
The Style Fairy xxx
http://www.thestylefairy.ie