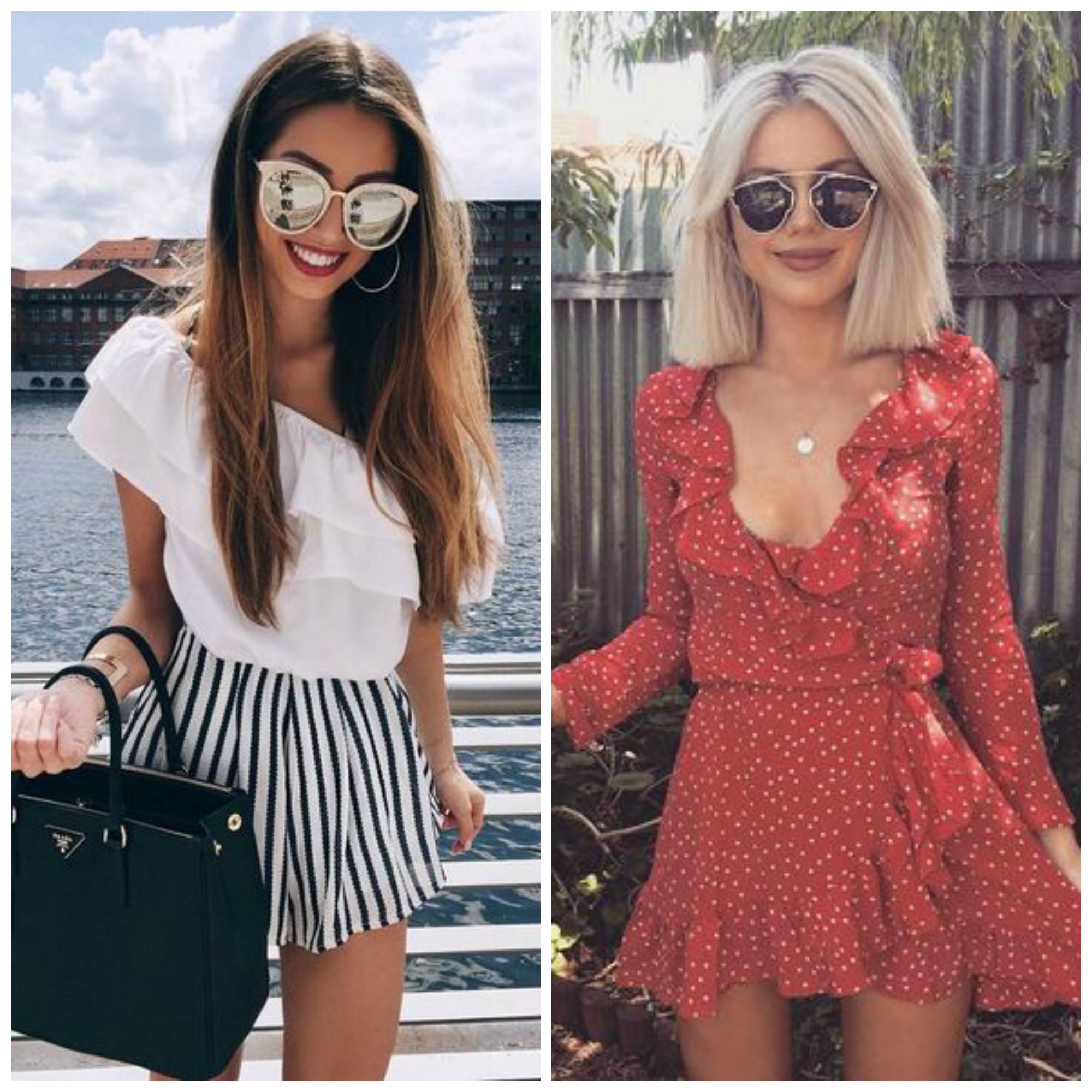 Trend Alert: Ruffles and Frills
If you have been shopping on the highstreet lately you will have noticed that there is no escaping frills and ruffles this season. This super feminine trend is one which can be worn by all age groups.
Here is how the fashionistas have been wearing their favourite ruffle pieces.
Street Style
Check out our pick of the best frill and ruffle detail looks on the highstreet right now x
Highstreet Hotlist
Stylishly yours,
Heather x