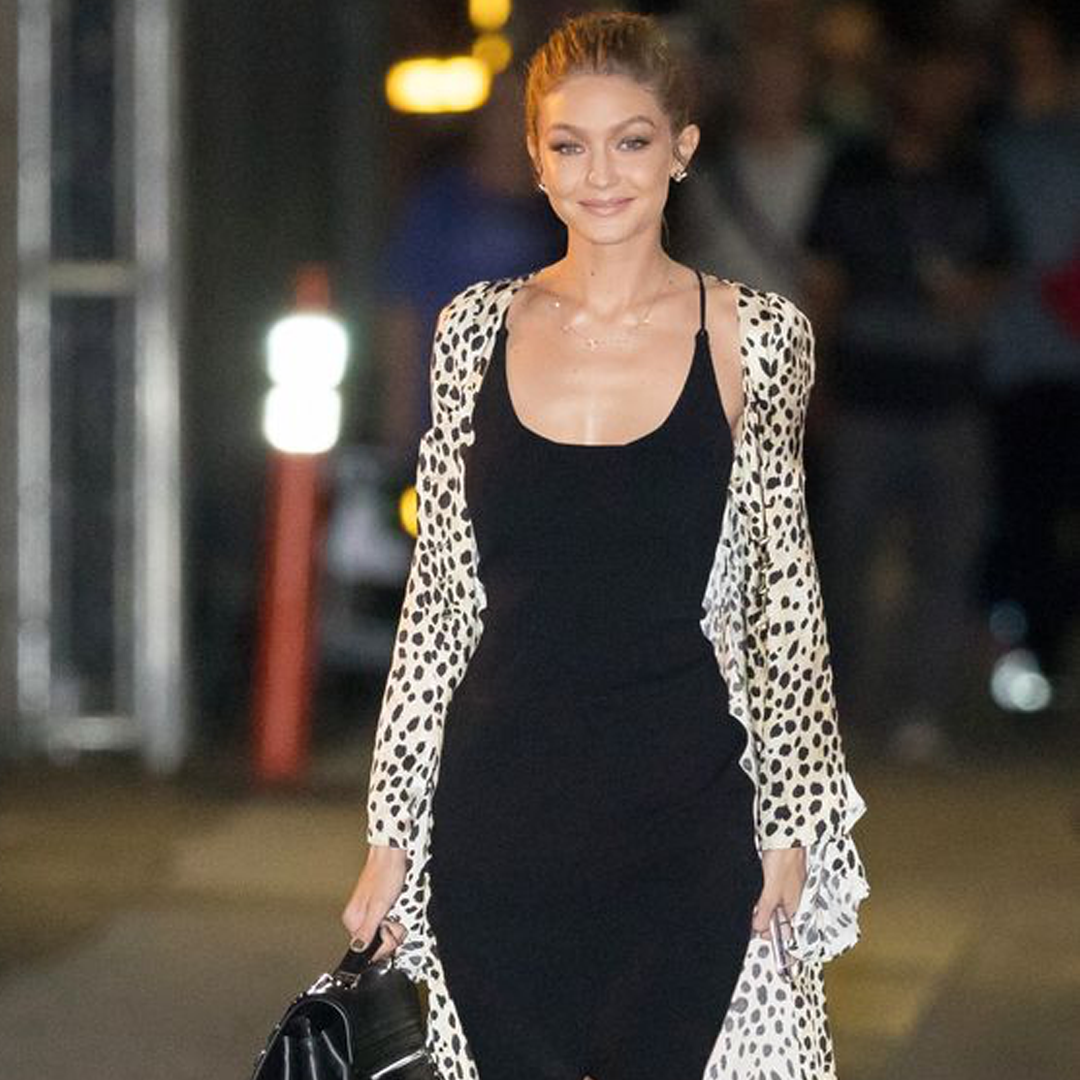 Thursday Ten: On The Prowl For Print
Even though I was only eight at the time, I'm pretty sure my obsession with leopard print began soon after this iconic song was released.
It might seem like an emerging trend but leopard print has been a wardrobe staple for centuries, making it more timeless than trendy. 
If you don't want to channel your inner Kat Slater, keep everything else pared down. Treat animal prints as your new neutrals by styling them with classic wardrobe staples like your LBD, skinny jeans and skirts.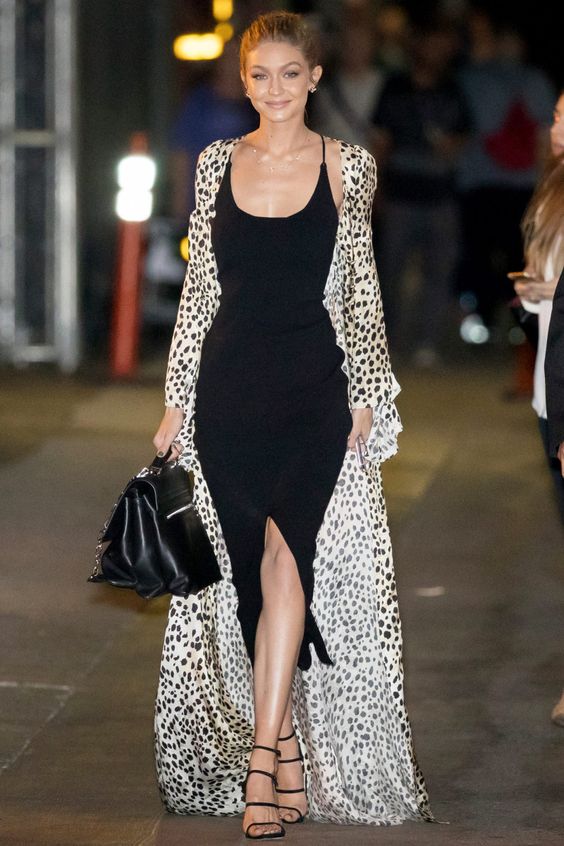 When you mix prints, your potential outfit options will wildly increase but it's no easy feat. A surefire way to mix patterns and prints is by following the same colour scheme throughout the outfit. If the colours work well together, the prints will too, so choose your combo with this in mind.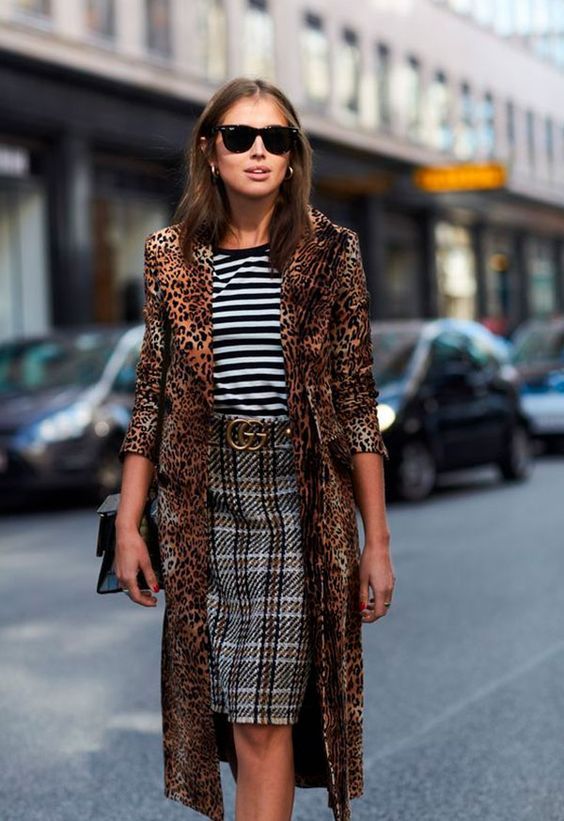 Whether you're a fan of mixing your prints or keeping it classic, if you love leopard, zebra and snake print as much as we do, keep scrolling for ten pieces to add to your cart STAT…


Stylishly yours,

Laura x
*Please note, Laura may receive a commission on sales via the links used in this post.