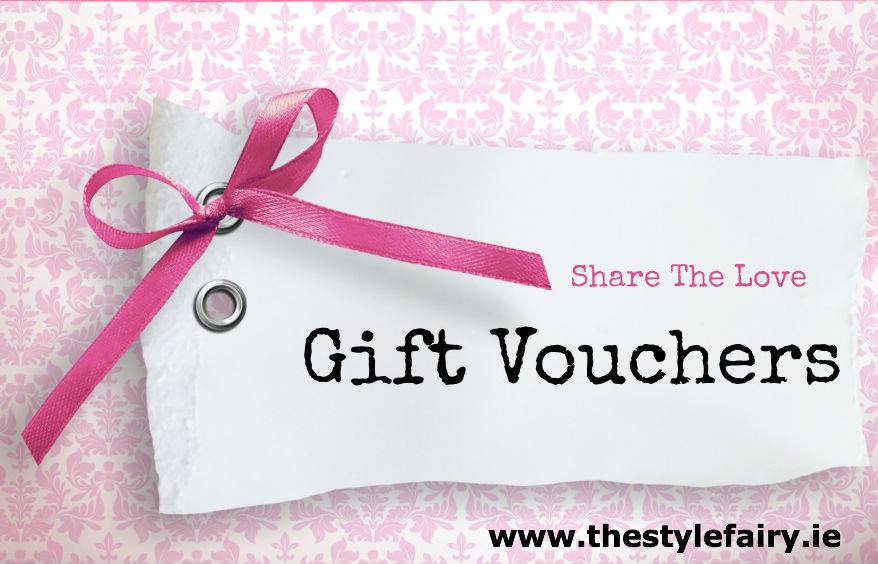 The Style Fairy: Gift Vouchers
Share the Love…. And the Fashion!
We have Gift Vouchers available for all of our services:
Virtual Personal Shopping
Personal Shopping
Wardrobe Detoxing
Style Consultations (Virtual & Face-toFace)
Bridal Styling
Wedding Planning
Or you can simply choose the amount you would like to spend yourself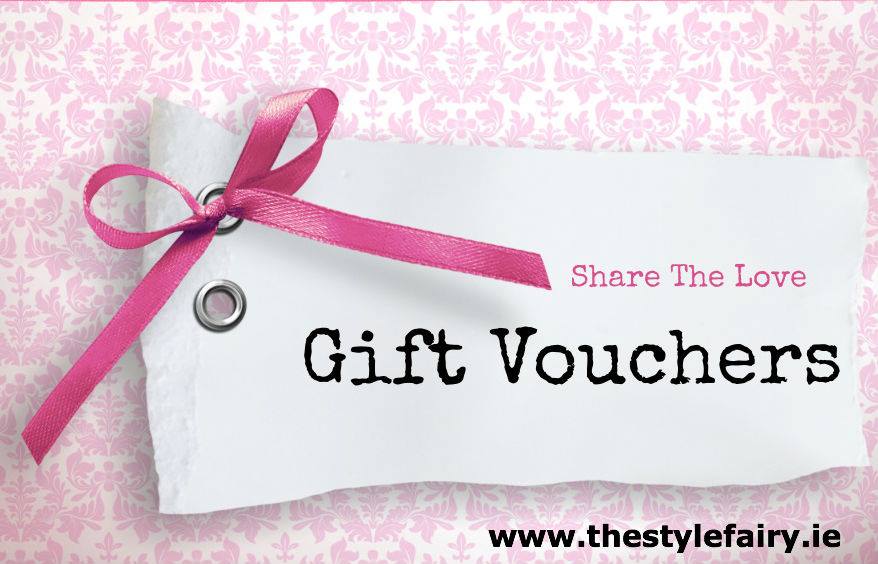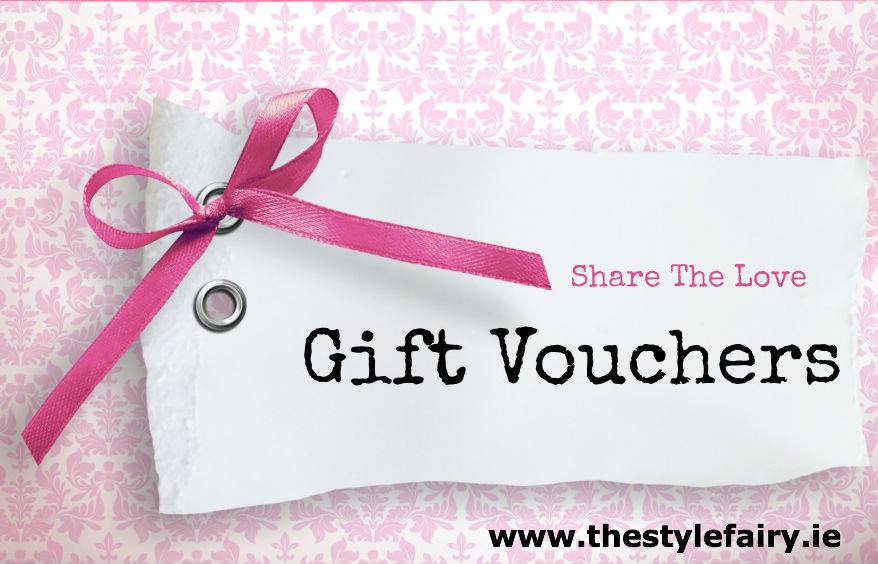 So if there is a stylish lady in your life who would love us to wave our stylish wand over their wardrobe then a Gift Voucher is the perfect present!
You can email us on info@thestylefairy.ie for more information or visit:http://thestylefairy.ie/product-category/gift-vouchers/ to place an order!
Our stylish vouchers can be posted anywhere in the world (free of charge) and we guarantee to post them the same day you place your order!
Visit www.thestylefairy.ie and head to "Services" for all the details on each styling service plus the prices!
What are you waiting for?
www.thestylefairy.ie