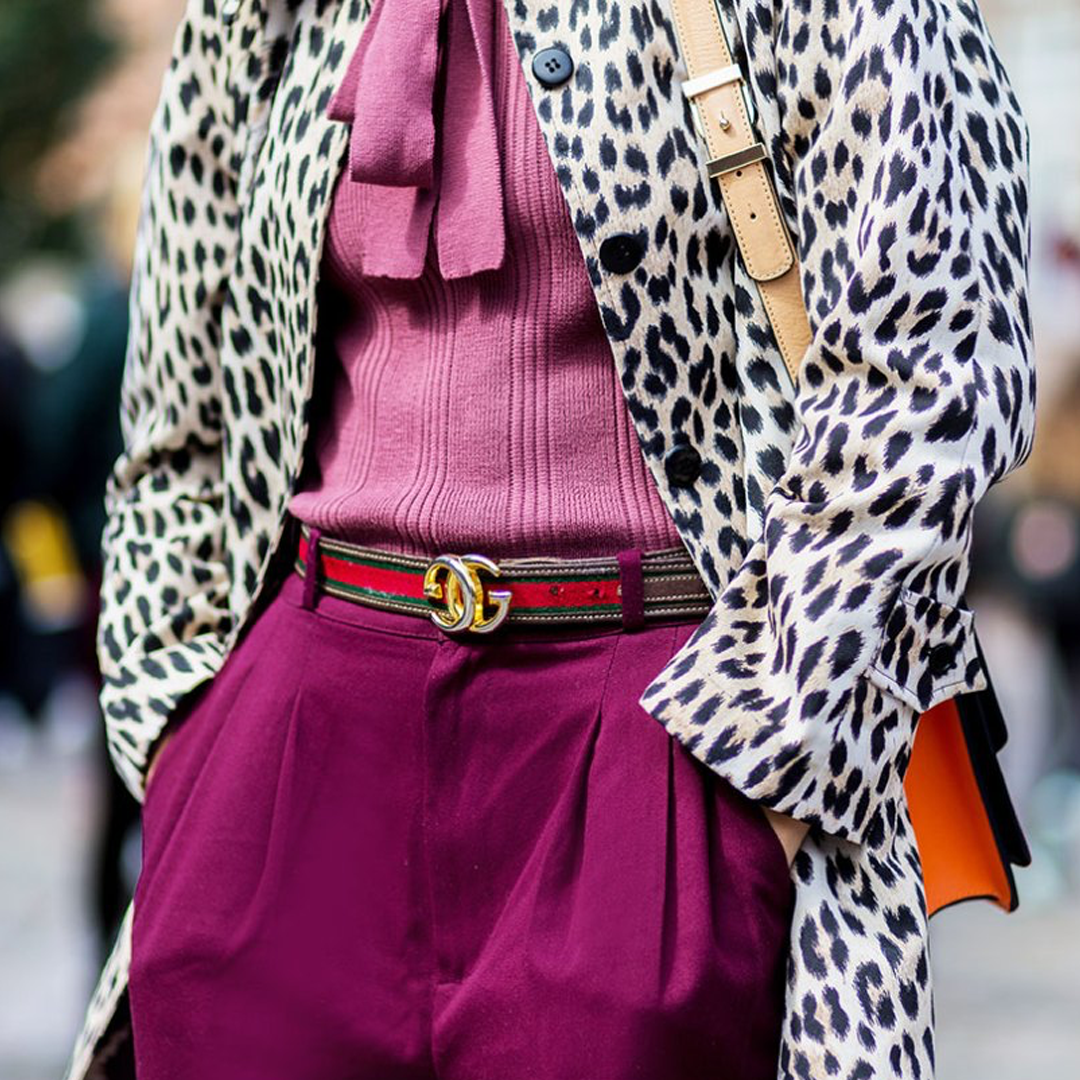 The Leopard Look Book
Hey ladies
Autumn is truly upon us now so it's really time to embrace the seasonal trends and stick those summer clothes to the back of the wardrobe!
Unless you've been living under a rock you'll know already leopard print is MASSIVE this season, I know, I know, I hear you say, but isn't it "in" every year? And yes, it is, florals for spring, leopard for autumn/ winter is the predictable cycle of fashion. It is a trend that reignites most years but this year is probably the most prominent it has been in years.
From catwalk to highstreet you won't miss leopard print this season; what I like this year is how we are seeing leopard print in different tones (not just the usual brown and black), rather, this year we are seeing pink tones, peach, blues, blacks… It makes for a nice change. The key for nailing the leopard look is, remember that a little goes a long way! Maybe that's a nice leopard heel or trainer, a bag or even a scarf, or maybe you feel brave enough to rock a leopard coat, choice is yours… and all very in Vogue 😉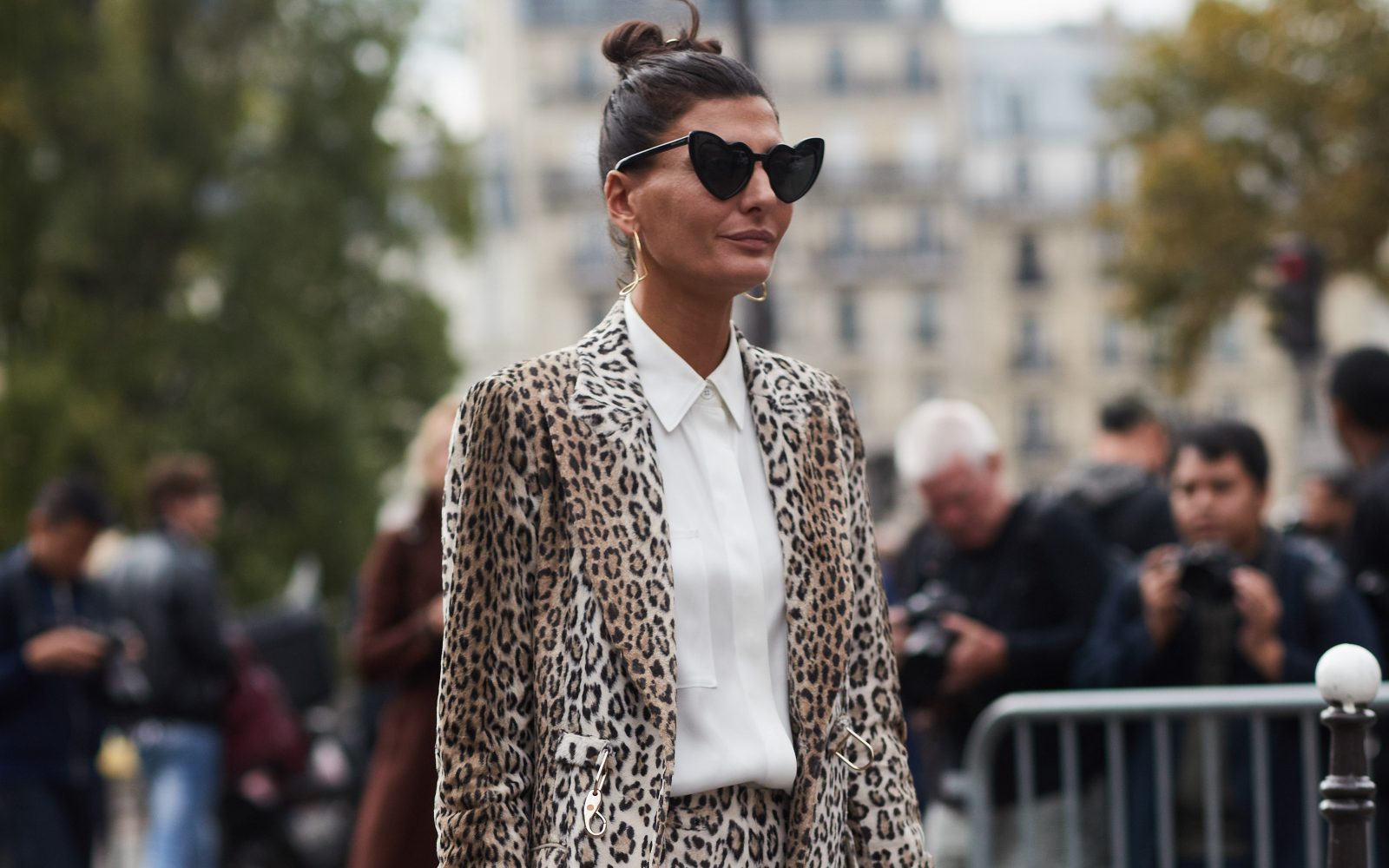 STYLE TIP
If you are rocking head-to-toe leopard keep the rest SIMPLE; simple hair, natural light make up, no hard lips etc.
MY TOP PICKS 
You are going to see leopard everywhere from Zara, ASOS, Dunnes Stores, Mango and Topshop to Penneys, Tesco, New Look and more…
Here is a little round up of some of my favourites – Just click on the image to go directly to that item 🙂
'til next time
Naomi xx