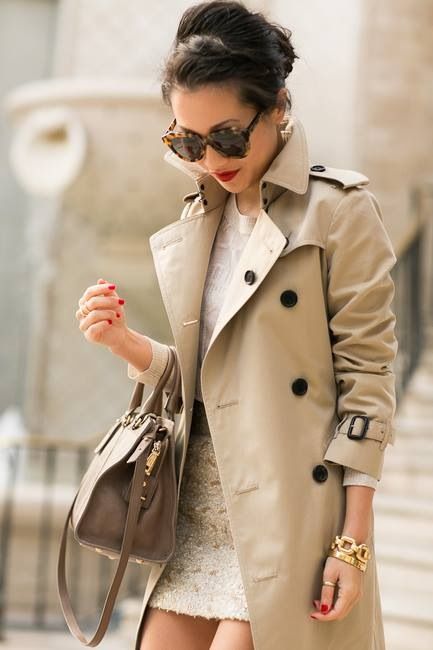 The Classic Mac… An Autumn Essential
The classic mac or trench coat is such a versatile wardrobe staple for this transitional time of year where it is still too warm for a heavy coat but too cold to brave it jacket less!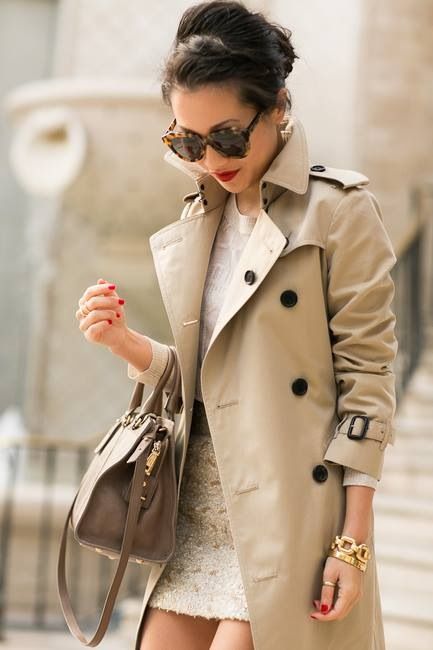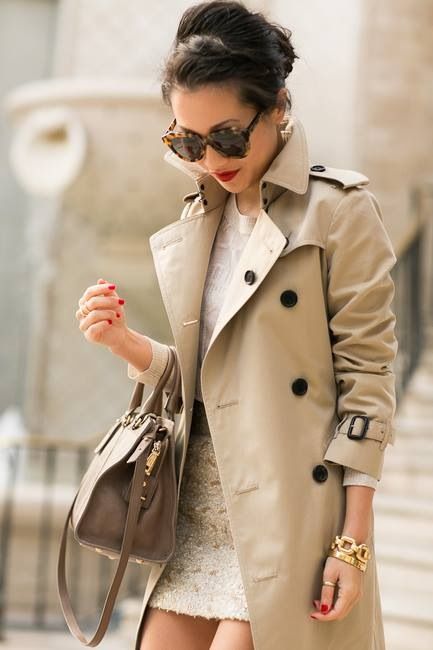 The key to dressing at this time of year is layering… And the mac is the perfect investment to nail this look. It's classic, timeless, stylish and goes with almost everything!

What's so great about a Mac (particularly a beige or camel one) is that it looks equally as well dressed up or down! Wear it with jeans, a jumper and heels for a chic daytime or more causal look or drape it over your shoulders over a dress for a stylish evening wear look!

BEST BUYS
**Links to all best buys are included in the captions**

Need a wardrobe update for Autumn? Want us to come shopping with us?
We offer a wide range of personal shopping and styling services, with prices starting at only €50!! Whether you want to try our Face-to- Face Personal Shopping (read more about it here) or if you are stuck for time then try our unique Virtual Personal Shopping Service, starting at only €50 (Read more here)
For more information or to make an appointment email us on info@thestylefairy.ie
'Til next time
The Style Fairy xx
http://www.thestylefairy.ie