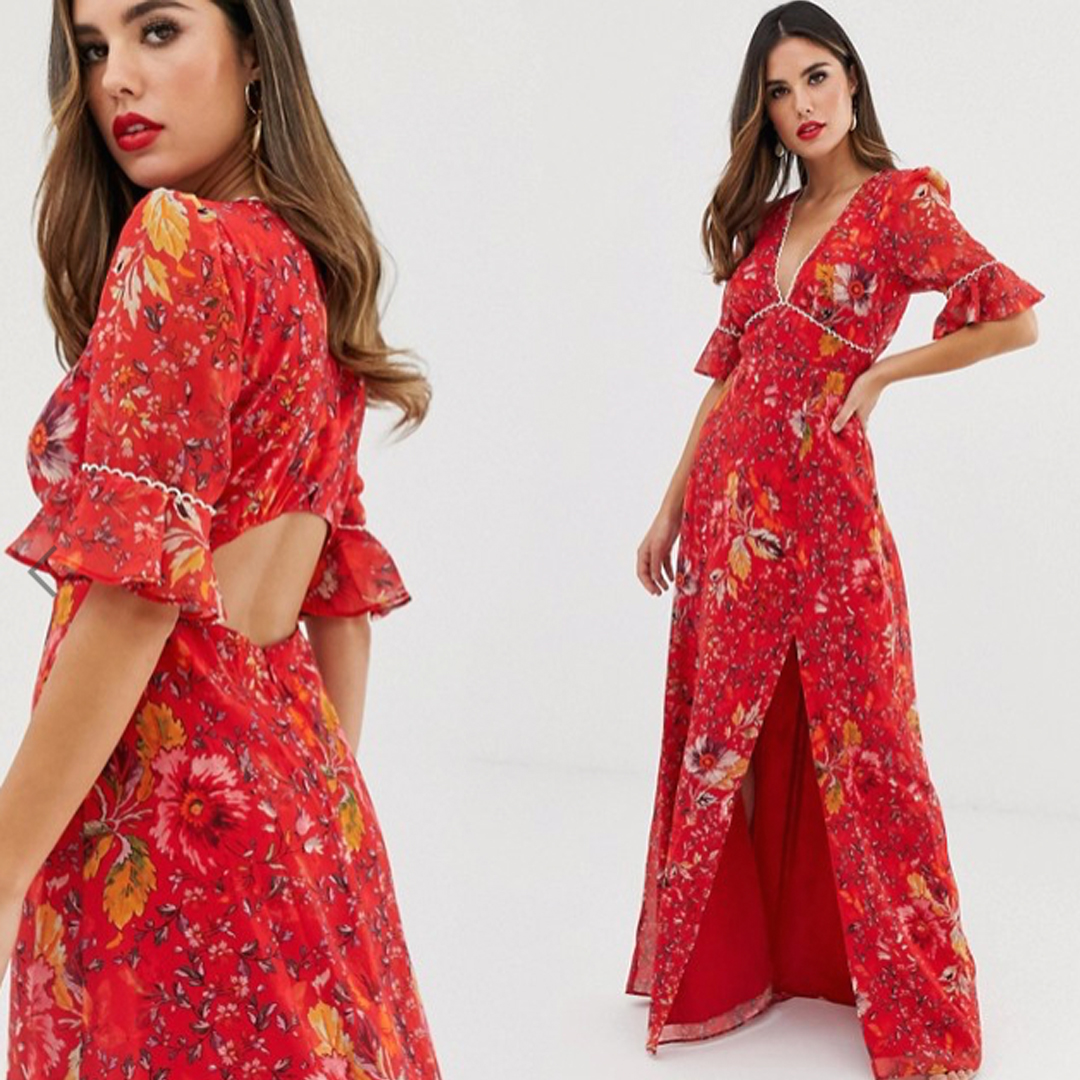 The Best Bras For Hard-To-Wear Dresses
Happy Monday everyone. 🙂
I've recently discovered that finding a practical bra for hard-to-wear dresses can be a bit of a challenge. I'm talking backless, plunging, one-shoulder dresses and everything else in between.
If your lingerie drawer doesn't quite measure up to your occasionwear wardrobe, keep scrolling for some weird and wonderful bra solutions that will save the day, keeping you lifted and in place, even in the most challenging dresses.
Bras For Backless/Low Back Dresses

Bras For Plunging Necklines

Strapless Bras & Bodysuits

I hope this helps you to be a little more prepared than I was. 🙂
Stylishly yours,
Laura x
*Please note, Laura may receive a commission on sales via the links used in this post.