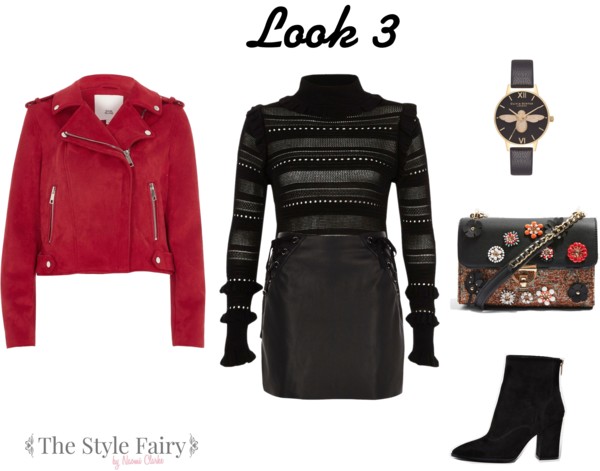 Star Buy: Pretty Polo
We would be lying if we said Autumn wasn't our favourite season for dressing. All those warm colours and layers…. LOVE!
Investing in a good polo for Autumn is essential so when we spotted this beauty we immediately add to our shopping basket. The stripe detailing and frill collar is bang on trend and really versatile.
Star Buy
Check out the 3 looks we have styled with this fab piece 🙂
Look 1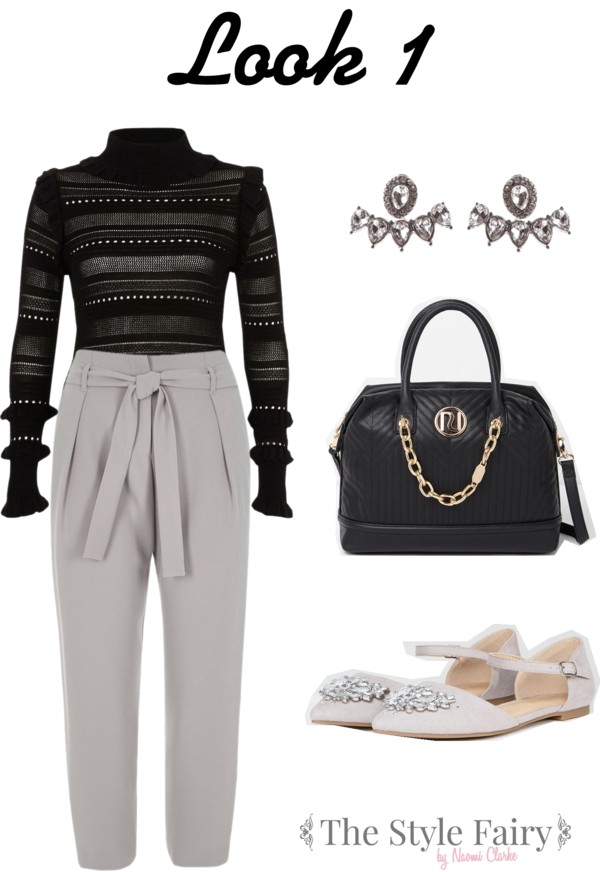 Top: River Island, €40 – Shop HERE
Trousers: River Island, €45 – Shop HERE
Earrings: Oasis, €7 – Shop HERE
Bag; River Island, €61 – Shop HERE
Shoes: New Look at ASOS, €35.12 – Shop HERE
Look 2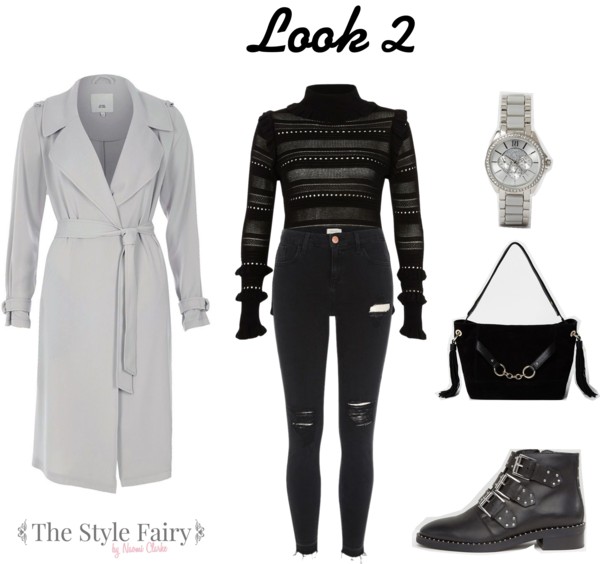 Top: River Island, €40 – Shop HERE
Coat: River Island, €87 – Shop HERE
Jeans: River Islands, €55 – Shop HERE
Watch: River Island, €43 – Shop HERE
Big: River Island, €80 – Shop HERE
Boots: ASOS, €81.08 – Shop HERE
Look 3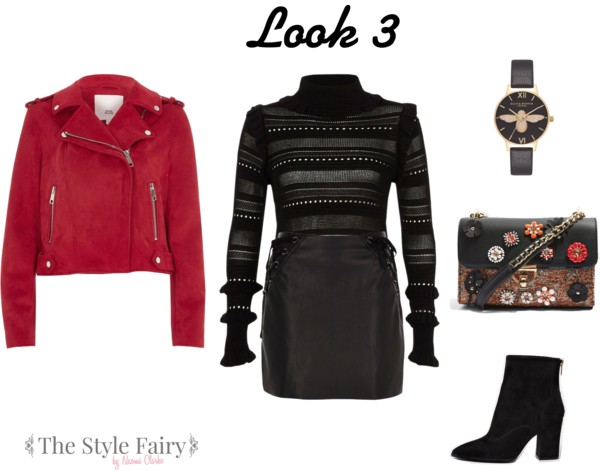 Jacket: River Island, €80 – Shop HERE
Top: River Island, €40 – Shop HERE
Skirt: River Island, €43 – Shop HERE
Watch: Olivia Burton at Topshop, €170 – Shop HERE
Bag: Topshop, €40 – Shop HERE
Boots: River Island, €55 – Shop HERE
Stylishly yours,
Heather x
*Please Note: The above included links are affiliate links and Heather may receive commission based on sales via these links*