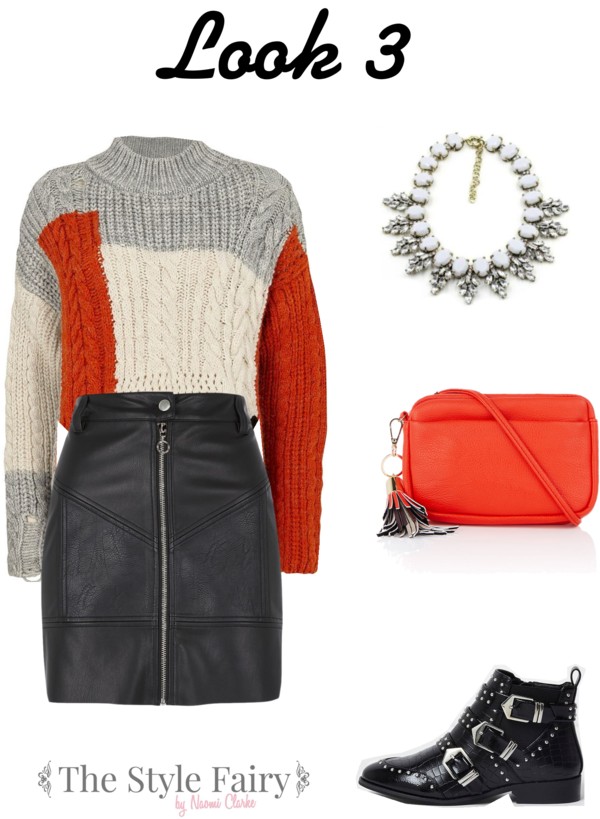 Star Buy: Colour Block Jumper
Cozy knits are our absolute favourite piece of clothing to wear over jeans on the weekends. So we are constantly on the look out for a knit that is stylish and different.
We fell in love with the pattern, shape and feel of this colour block jumper form River Island.
Star Buy
Check out the 3 looks we have styled with this star buy.
Look 1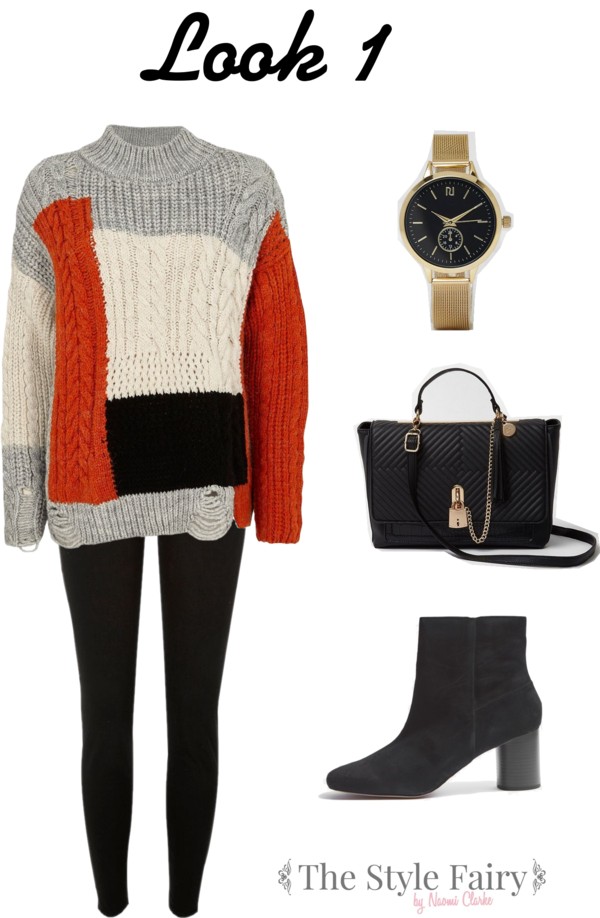 Jumper: River Island, €55 – Shop HERE
Jeans: River Island, €50 – Shop HERE
Watch: River Island, €43 – Shop HERE
Bag: River Island, €56 – Shop HERE
Boots: Topshop, €80 – Shop HERE
Look 2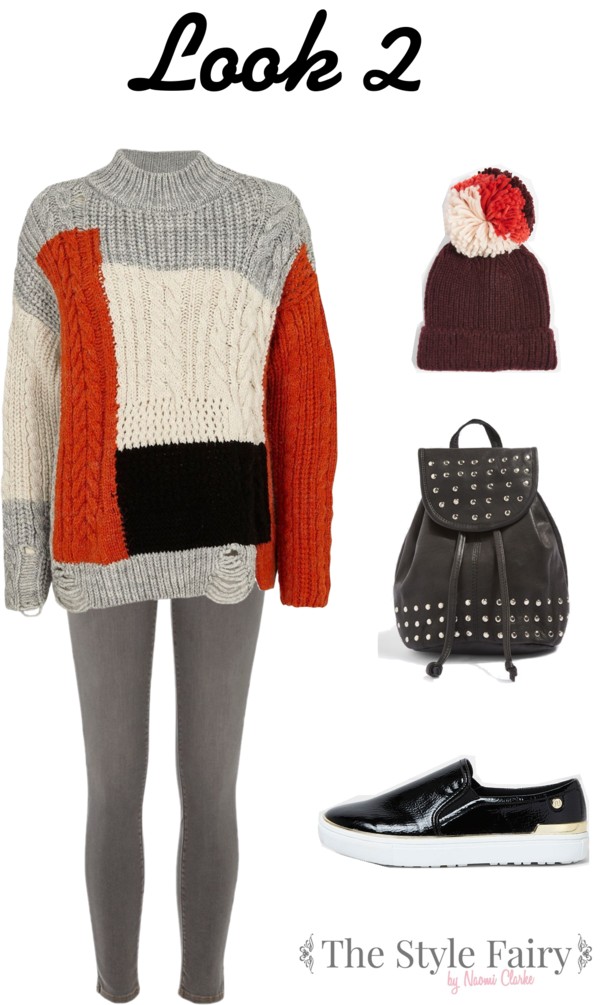 Jumper: River Island, €55 – Shop HERE
Jeans: River Island, €50 – Shop HERE
Hat: Topshop, €20 – Shop HERE
Bag: Topshop, €50  – Shop HERE
Trainers: River Island, €33 – Shop HERE 
Look 3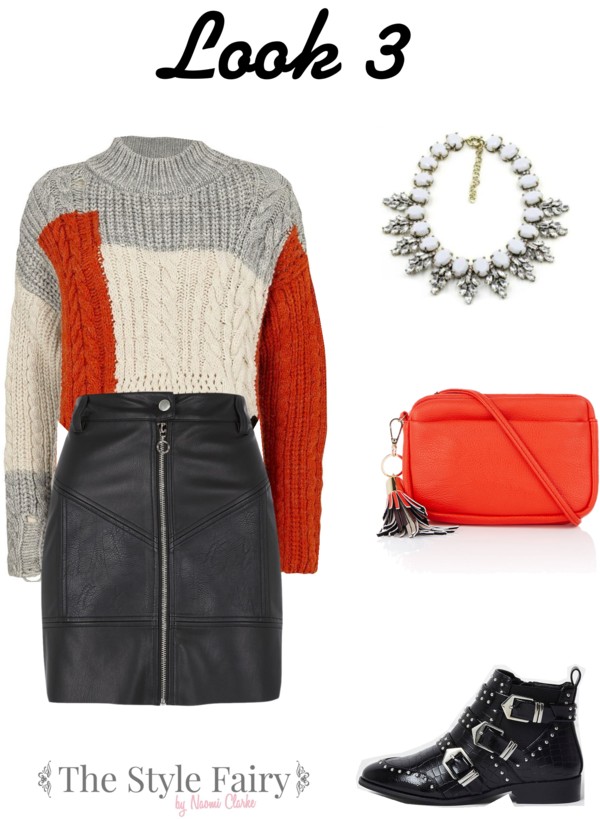 Jumper: River Island, €55 – Shop HERE
Skirt: River Island, €43 – Shop HERE
Necklace: TSF Collection, €30 – Shop HERE
Bag: Oasis, €26 – Shop HERE
Boots: River Island, €60 – Shop HERE
Stylishly yours,
Heather x
*Please Note: The above included links are affiliate links and Heather may receive commission based on sales via these links*